365 Ways To Wellbeing – 47th Way
Yesterday it was time for upper body exercise by shoveling snow. This day it was lower body instead. Functional training – that was the keyword again 😉
My mom was looking after Liilia. Me and Unna went out to get newspaper with a kicksled. You need to travel a couple of kilometres on the countryside during weekends to get the newspaper.
My butt thanked me after our small kicksledding trip! And my mom`s homemade lunch tasted so good after being outside!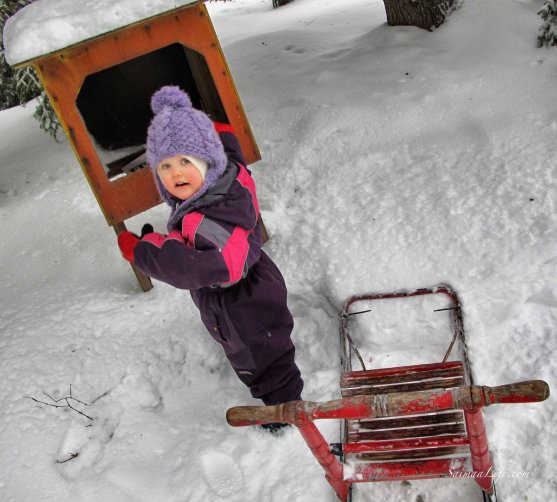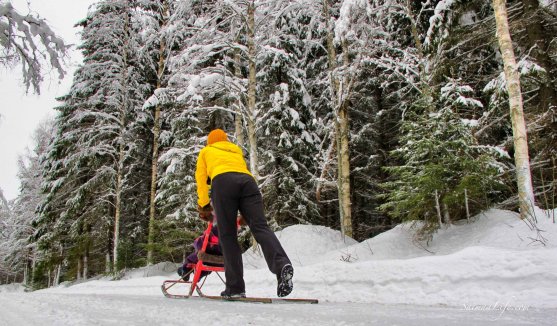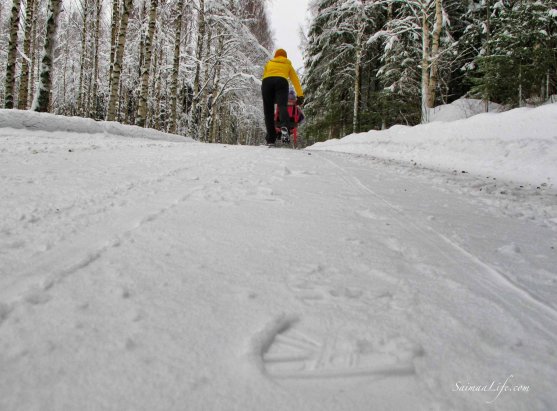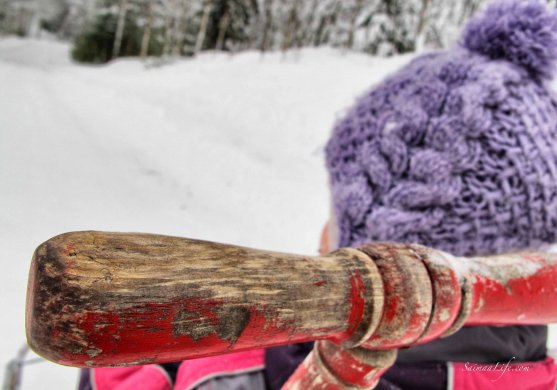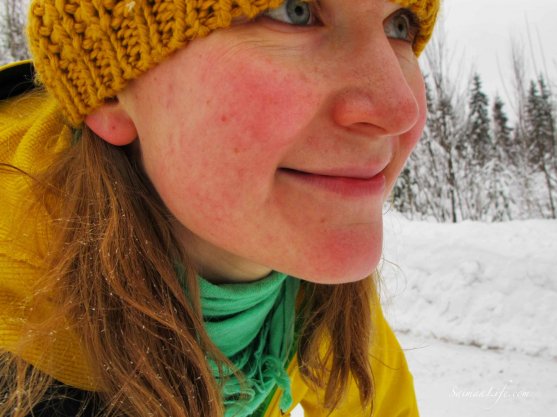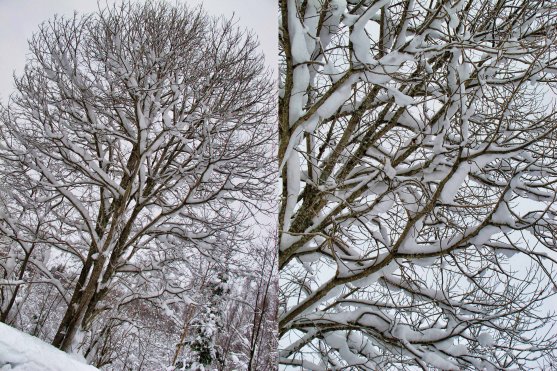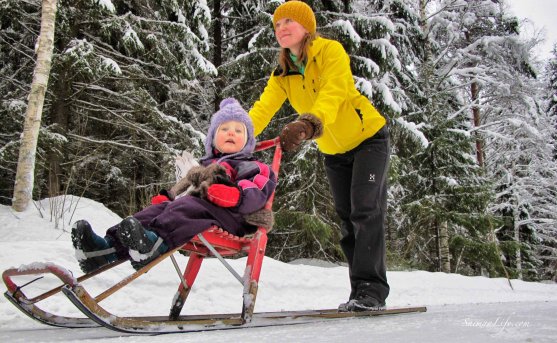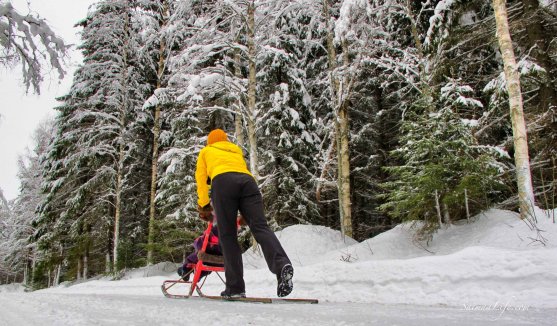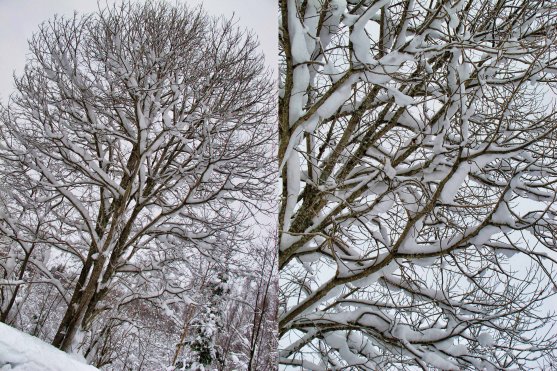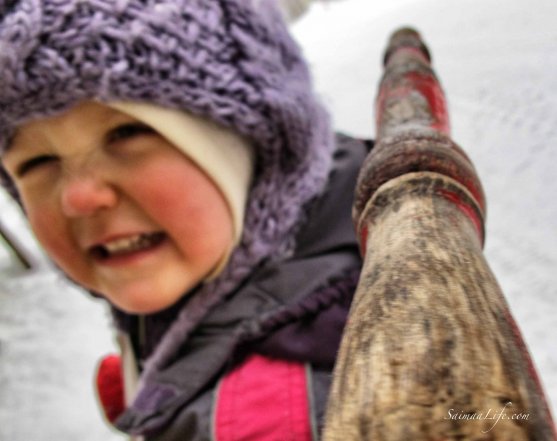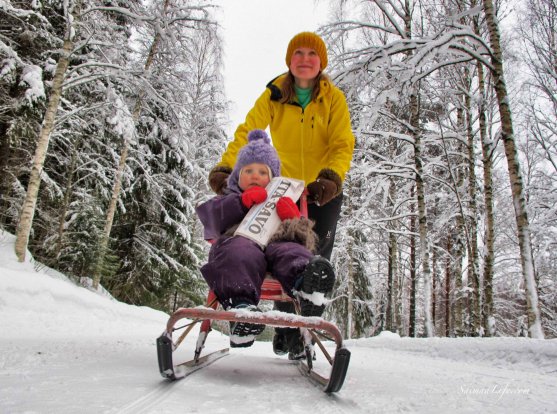 Read more about my "Wellbeing Challenge 2013 – 365 ways to wellbeing".