365 Ways To Wellbeing – 364th Way
People use a lot of time and energy to explain themselves why they can´t be well and happy. We make excuses why we can´t exercise or why we still deserve another chocolate bar. Or we blame others, like our spouses or parents for giving us such a hard time. We tend to blame the outside world for our unhappiness.
Why do we do that so often and easily?
Because it's just easier to do all those things than look honestly at the mirror. So that we don´t need to take responsibility over our wellbeing and happiness. It's too frightening to take a look at the mirror cause we might not like what we see. And often it's the person on the mirror to be blamed for. If we are honest, deep down inside we know that it´s only up to us to make the difference.
Liilia´s first year has been a year when I´ve learnt to take responsibility for my life and wellbeing. I remember this year for looking within rather than looking outside to find happiness. It has also been a year of growth. I've seen that when you dare to take responsibility and grow, it gives you kind of contentment and joy that is worth the effort. If we linger on excuses and blaming others we won't grow and our unhappiness keeps on growing.
Even though it's scary to take our life into our own hands it's crucial to be able to show ourselves that we can do it, that we can change. Because ultimately that is our only way to change and develop.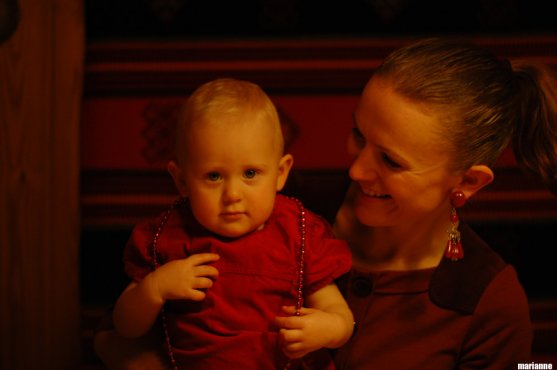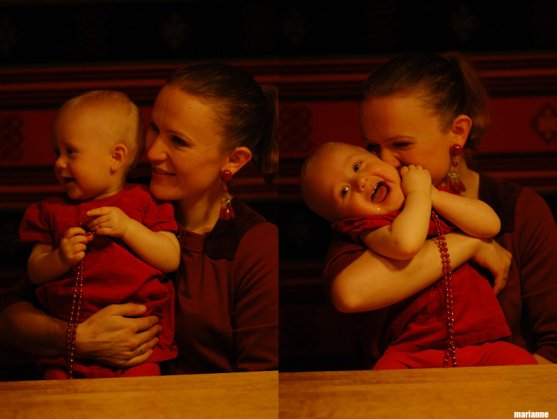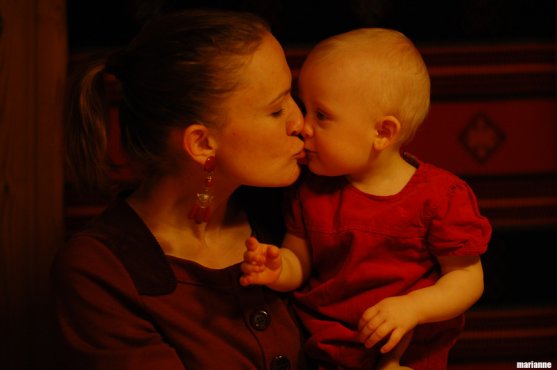 Read more about my "Wellbeing Challenge 2013 – 365 Ways To Wellbeing".