365 Ways To Wellbeing – 327th Way
I think one of the best ways to start a day is to go out. Go for a walk, go jogging or just go out to breathe some fresh air. It wakes you up and gives you a huge amount of energy for the day!
During my life I´ve done it many many times, especially during weekends. Or I used to do. Before the children. When I was still able to sleep the whole night nonstop and felt myself energetic enough to start my day by going out. I haven't been able to keep up this good habit of mine during the past few years because of the tiredness and all big changes we've had. Unfortunately so.
This Saturday morning Liilia and Unna woke me up at 7 am as usual. I felt myself soooo tired and powerless. Late autumn flu has bothered our whole family for last couple of weeks… When I was eating my breakfast I thought about my former ways of being and my habits. Again. I had thought it already many times before without actually doing anything about it.
Now I'll go! I need some endorphin to my body! I said to myself. Having said that I got my butt up, asked my husband to take care of the girls and went to our nearest jogging track to jogg and do some exercise. It was 8.30 am. I felt SO good (and proud about myself) after that! I recommend!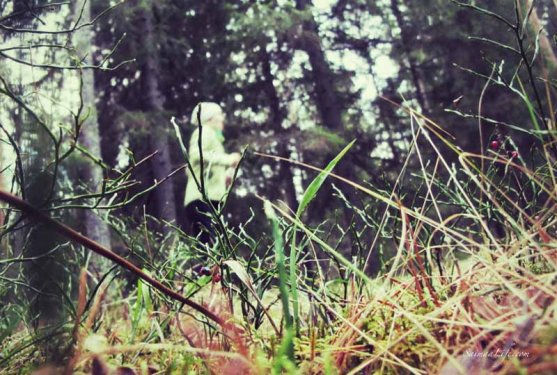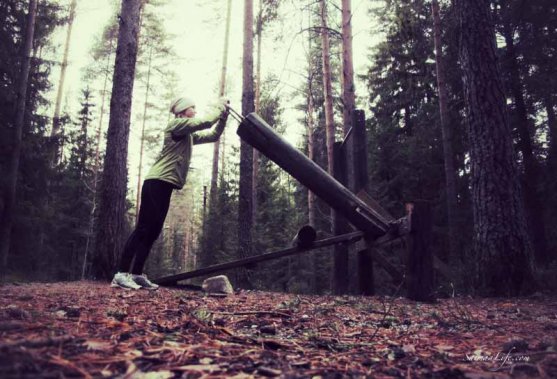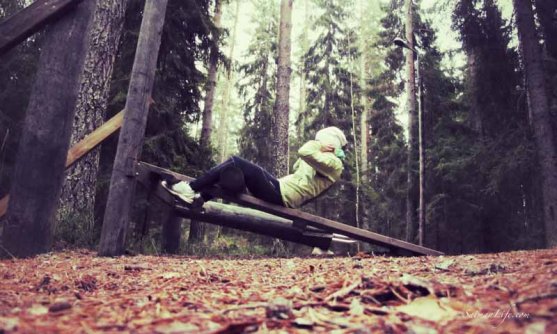 Read more about my "Wellbeing Challenge 2013 – 365 Ways To Wellbeing".