365 Ways To Wellbeing – 311th Way
Life is such a big mystery! I think the older I get, the more interesting life gets. In a good way. More rewarding and precious.
There are a lot of things about life that you can learn by living or learn by studying – if you want. Some people take advantage of this opportunity more and some less. If you´re really hard-working and passioned you can reach a quite high level in understanding life and all its causalities. It´s a great feeling to realize something new about life. You feel that you´re again an inch closer to see the BIG picture. You feel like "Now I know how this all works! Now I know what life is all about!"
BUT. But then you face moments like I faced this day. Moments where everything goes upside down, and you realize that you understand actually quite little about life. Maybe even less as you grow older. And you feel so good! You smile because you realize that it´s actually totally fine for you not to understand everything. That you can just enjoy the mystery of life.
This time of the year nature looks quite hopeless and sad here in Finland. All trees have dropped their leaves, most of the days are very cloudy and the daytime is getting shorter quickly. "Perfect weather to get depressed and feel blue" I said to myself when I looked outside this morning. Despite that I decided to take a small walk outside with the girls. Just to breath a little bit of fresh air.
We went to the beach. I looked the grey-blue lake view in front of me, saw the last autumn flowers, sensed the peacefulness of this late autumn afternoon and listened to the silence around me. On the contrary to all my expectations a warm feeling captured me. I felt myself happy and everything looked beautiful around me. I felt grateful of my life, not only about its joys but also its sorrows. I felt that I was healing.
A mystery moment – That's what I experienced this day. That made me feel good. We all experience these kinds of positive mystery moments every once in a while. They seem to come out of nowhere and it´s hard to explain them. But you don´t need to. You just need to recognize them and enjoy!
"The question is not to know what is the meaning of life, but what meaning I can give to my life"
– 14th Dalai Lama –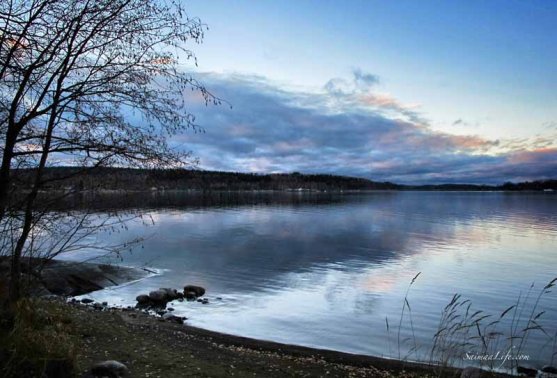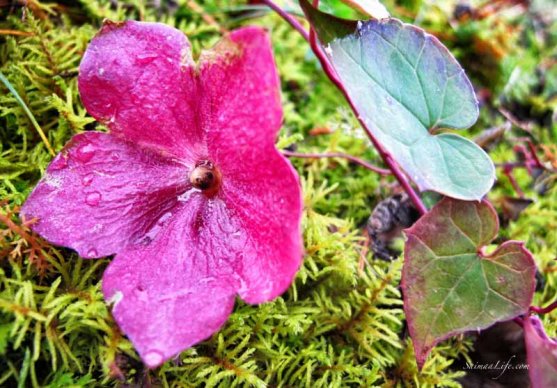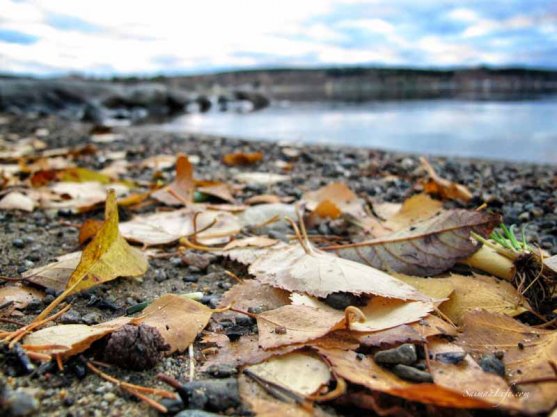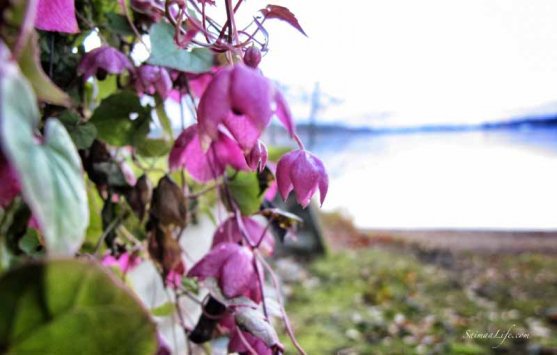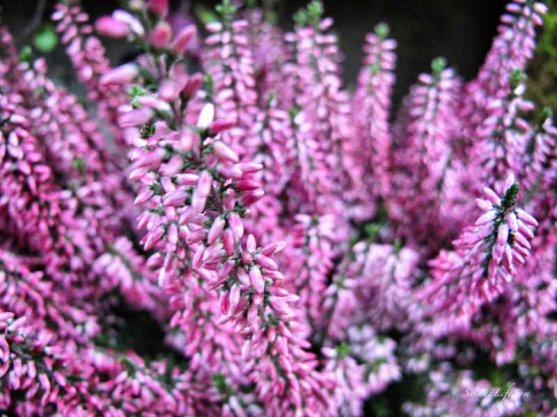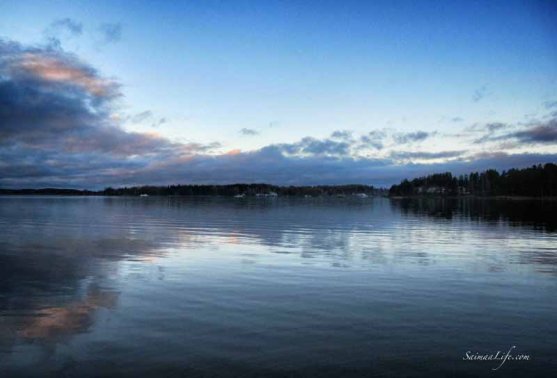 Read more about my "Wellbeing Challenge 2013 – 365 Ways To Wellbeing".