365 Ways To Wellbeing – 302nd Way
Time is a weird thing. Sometimes we seem to have plenty of it, sometimes just enough, sometimes too little and sometimes not at all. Sometimes we see how it passes by and sometimes we don't have time to think such a thing.
The first morning frost of the year 2013 came this day. I went on a walk and remembered it again. I remembered how time flows through our fingers without us even noticing it. How we are so preoccupied most of the time that we don't really grasp the importance of the thing we're so deeply connected to.
This day something abstract took a concrete form. I saw time in the morning frost and in yellow leaves. It was in the wind and on my skin. This day I was so thankful to remember how important time is and how much I want to make the best out the time I have left!
"It's not that we have so little time, but that we waste so much of it" – Seneca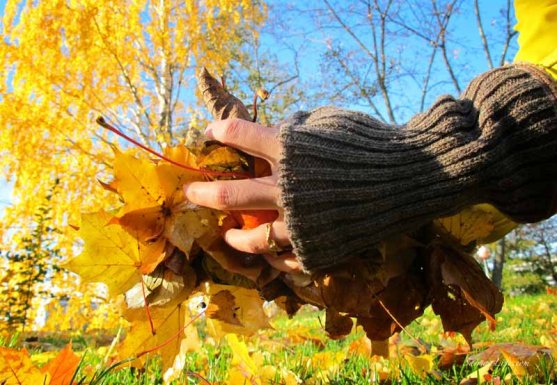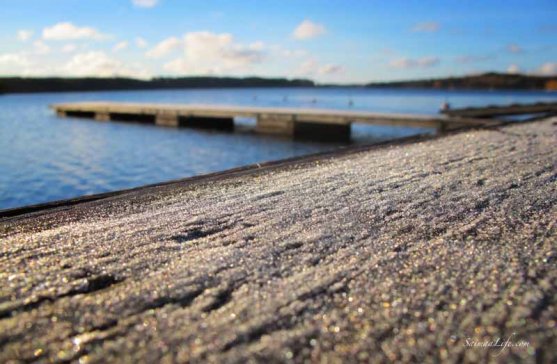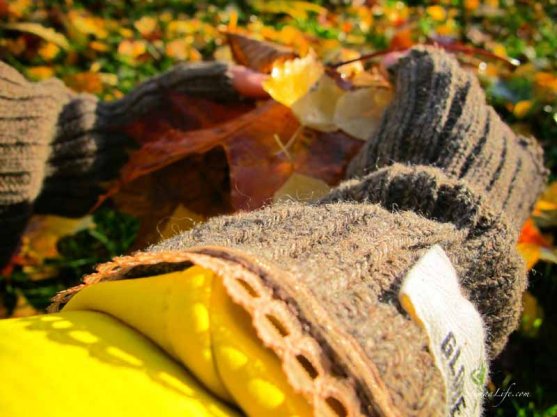 Read more about my "Wellbeing Challenge 2013 – 365 Ways To Wellbeing".