365 Ways To Wellbeing – 288th Way
How to do as many things as possible with as little time as possible? That´s a problematic question many parents with small children ask themselves in their everyday life. How to get all the compulsory everyday things done as efficient as possible so that you could also have some time just to be.
Multitask – that is what I do (or I try to do). Like this day. I combined my exercise, girls`outdoor recreation and shopping. Just to get an half an hour to snuggle up in bed with my family in the evening 🙂 O`boy I was happy about my capability to multitask and being a pretty efficient mother this day!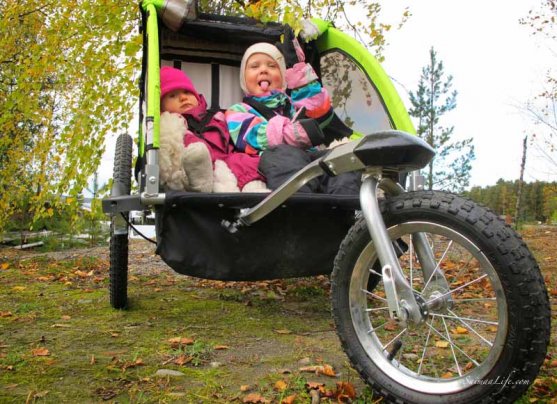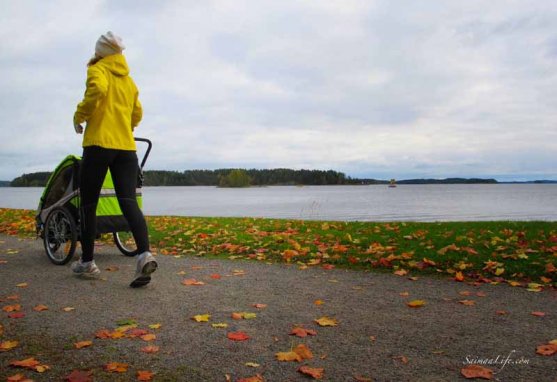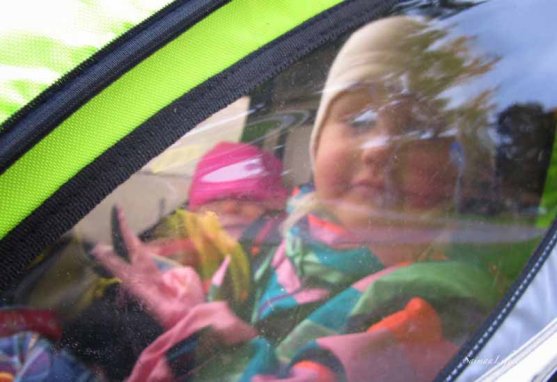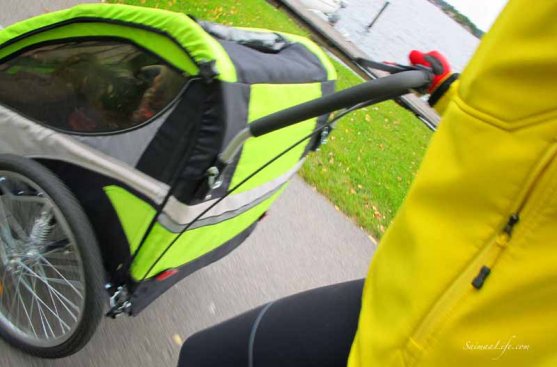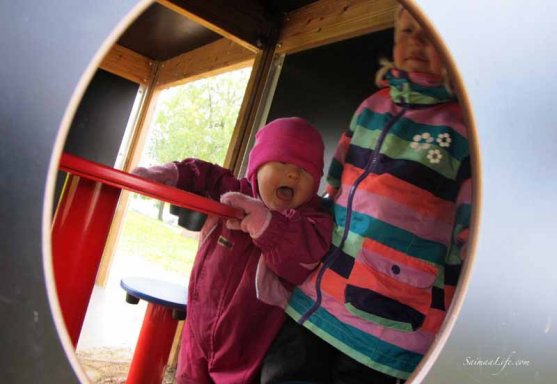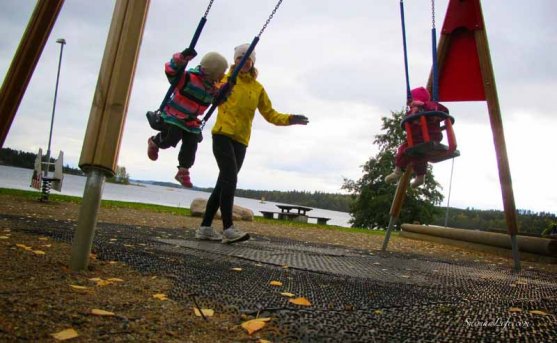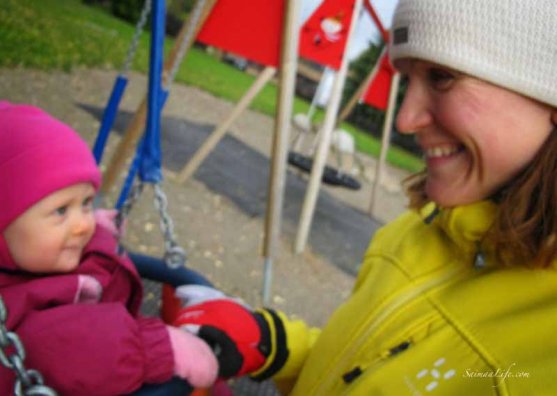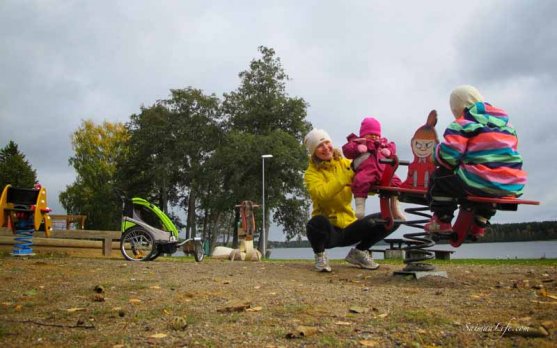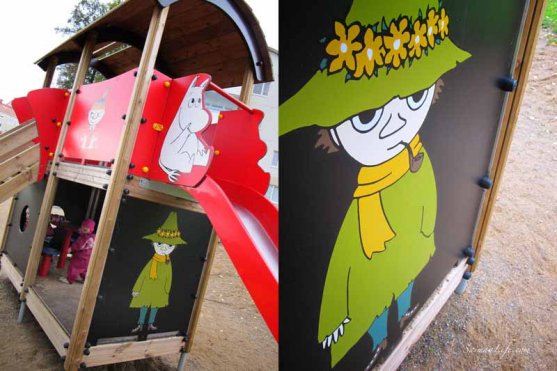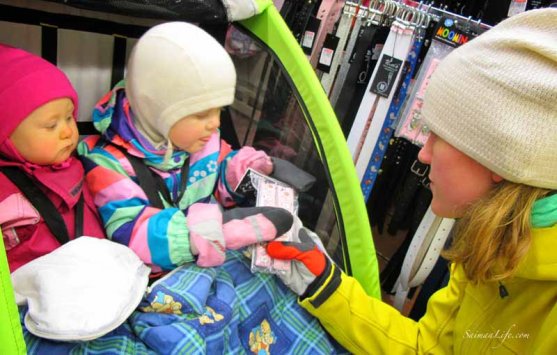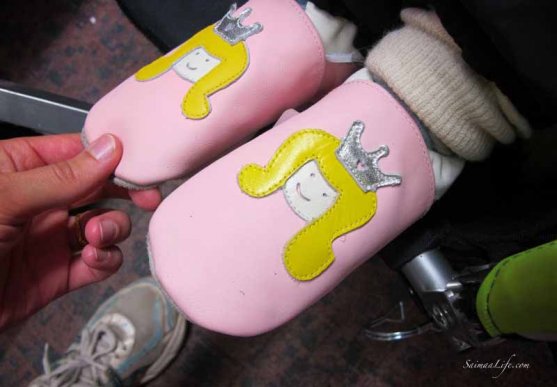 Read more about my "Wellbeing Challenge 2013 – 365 Ways To Wellbeing".