365 Ways To Wellbeing – 266th Way
"If I run my blog in a way and with a style how I´ve been told to, I´ll probably get it work, but it´ll be the same as all the others. It would not offer anything new or creative to the world". I´ve made that conclusion after reading about professional and succesfull blogging. No thank you!
I´ve also concluded that if I follow totally my intuition, I can do something creative but it probably won't be financially sustainable. But if I blog only with my common sense, I can make money but all the fun is gone (and authenticity in the long run too I believe).
A lifestyle blog comes very close to a writer's life. Of course a blogger can decide how close it comes but altogether keeping a lifestyle blog is a lifestyle. A lifestyle blog is a full time job. But because it´s a lifestyle, your blog needs to fit into your life totally – otherwise you can´t achieve authenticity, touch people and maintain passion towards your work.
Combination and balance between intuition and common sense. Emotion and reason.
That combination and balance I´ve searched with my intuitive and creative way from the day I started this blog. I´ve drawn dozens of mindmaps and tried to find my way and the thing that brings it all together.
This morning it finally came to me! Somewhere from my subconsciousness I guess. I found the balance. I found out what I want and how I want my blog to be in the future. How wonderful it is to finally find something you've been looking for! 🙂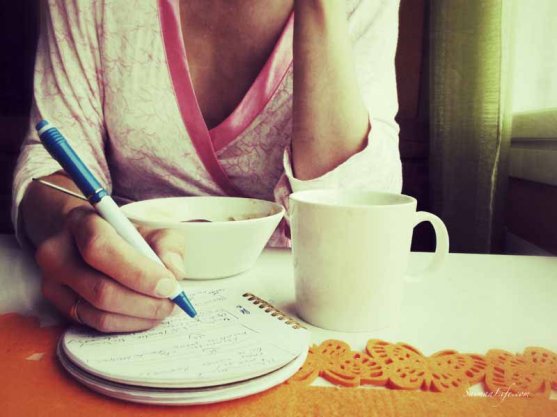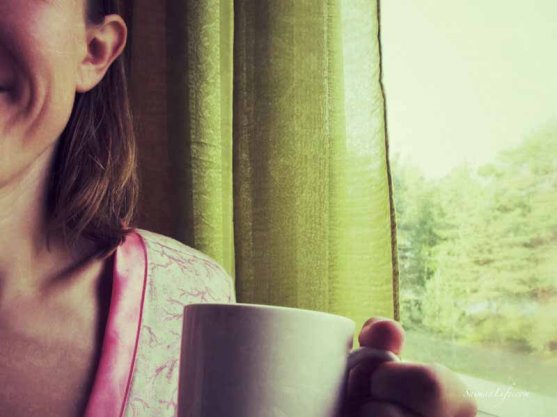 Read more about my "Wellbeing Challenge 2013 – 365 ways to wellbeing".