365 Ways To Wellbeing – 257th Way
Simple advices. Advices that are easy to remember. I like them.
What do I think is the best and the SIMPLIEST advice regarding a healthy diet? The best one I know so far is "Eat colorful food".
Let me show you what I mean by that….
This day I ate BLACK currants and WHITE turkish yoghurt with BLACK coffee for breakfast…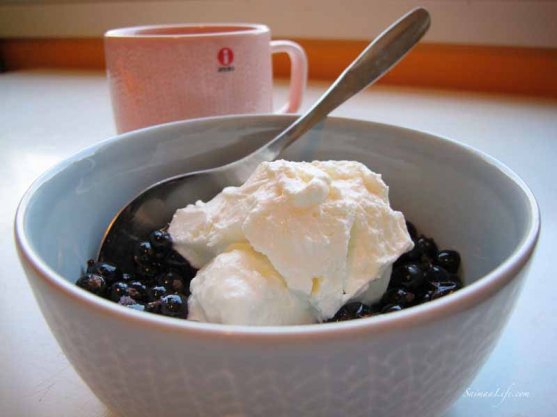 …YELLOW vegetable soup, ORANGE carrots and GREEN brussels sprouts with WHITE milk for lunch and RED lingonberries for dessert…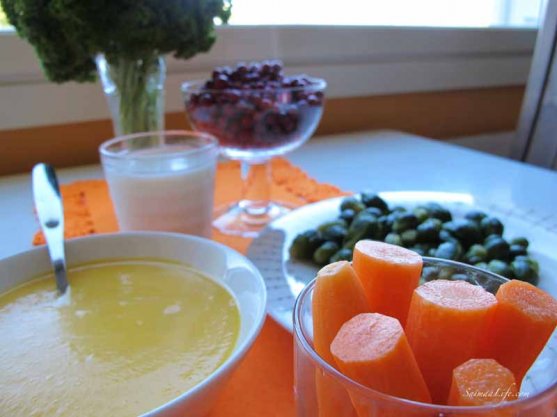 …Berry pie made out of RED currants with BLACK coffee for afternoon snack…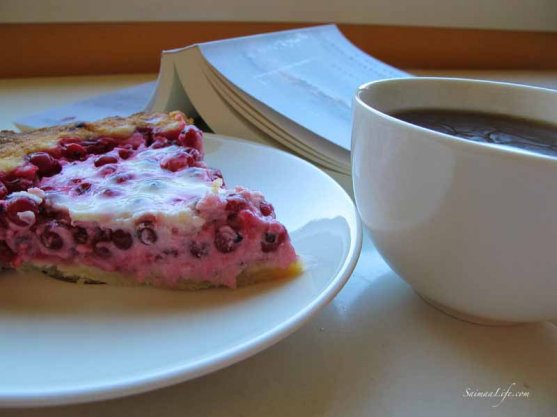 …WHITE fish, YELLOW lemon, WHITE cauliflower, GREEN brussels sprouts, GREEN beans and GREEN parsley with GREEN herb-mayonnaise for dinner…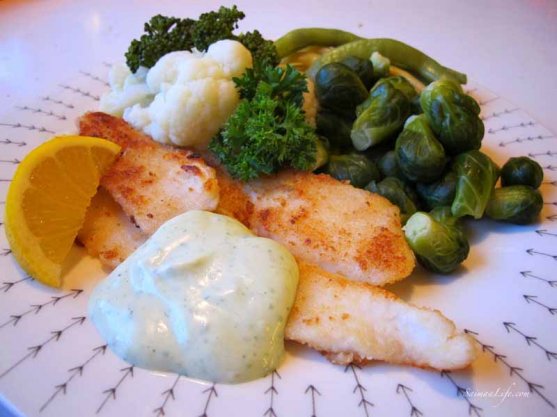 and BROWN rye bread with YELLOW cheese and GREEN cucumber and RED tomatoes, RED apples and RED homemade strawberry juice for evening snack.
Did you now understand what I meant? 😉 My colorful = delicious, diverse and healthy diet made me feel really really good this day!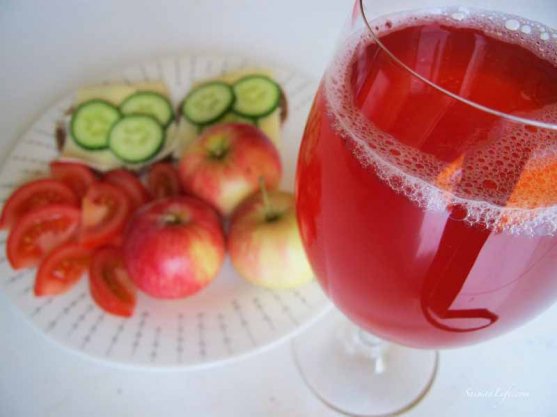 Read more about my "Wellbeing Challenge 2013 – 365 ways to wellbeing".