365 Ways To Wellbeing – 16th Way
It took almost two months after I was able to get this kind of a moment. It lasted only 26 minutes (then Liilia woke up) but I was very happy about it. It was a moment alone.
For the first time after two months both of our girls were taking their afternoon nap at the same time. Also my husband was still at work. I had a moment only for myself!
So what did I do? I took my yoga mat. My yoga mat, the one that I last used in June. I started my ashtanga yoga practice again (or more like ashtanga wriggling…). I have missed yoga so much during my pregnancy!
I was so happy about those 26 minutes only for myself!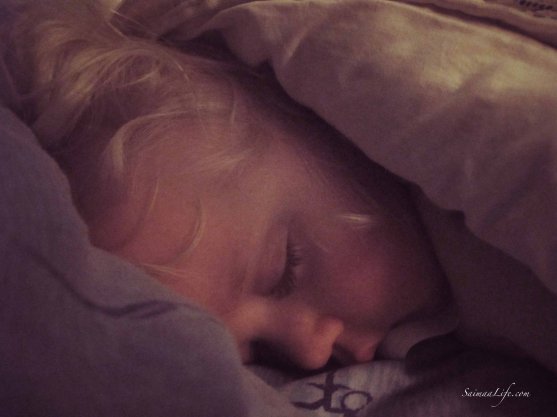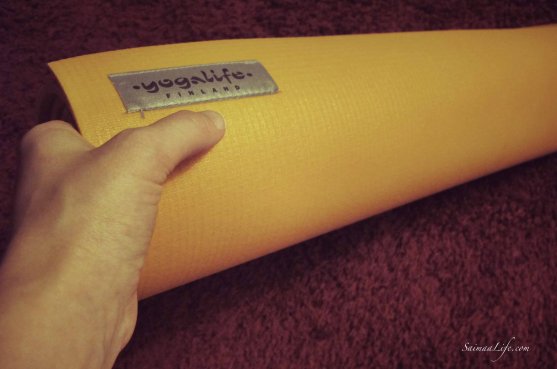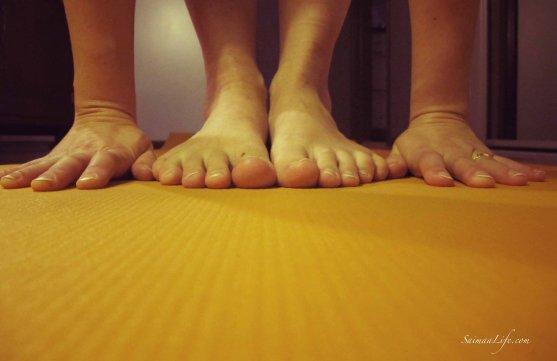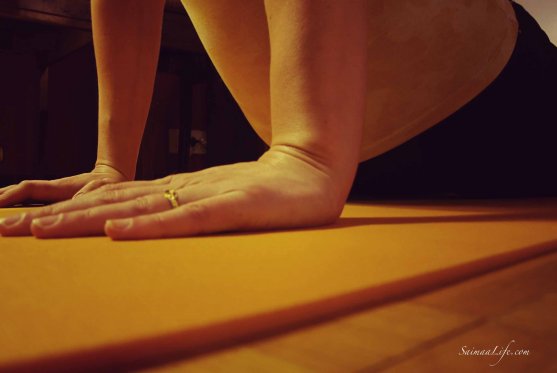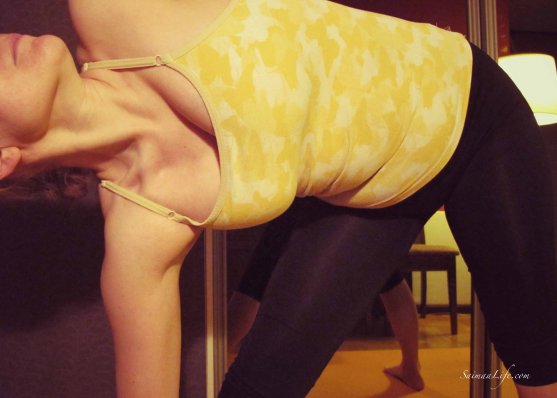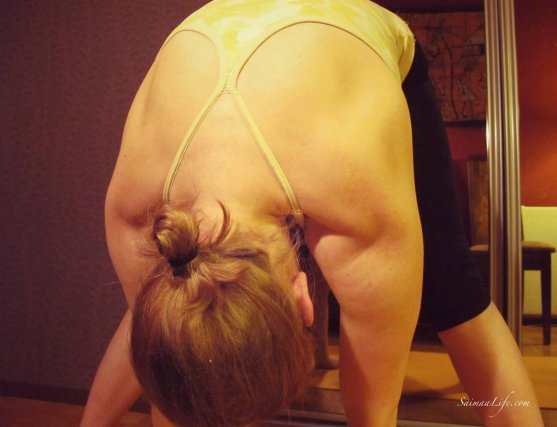 Read more about my "Wellbeing Challenge 2013 – 365 ways to wellbeing".