Eat Vegetable Soup
Who ate too much chocolate and other delicacies during Christmas holidays? Well at least I did. All those extra calories in my body changed into milk for our baby so my weight didn`t get up. Bu the feeling in my body after the holiday was terrible. Normally I would had exercised extra lot during holidays. Now I had no energy to do that. Extra time that I had I used for sleeping!
I like to start everyday life after long holidays. Healthy food tastes good when you are fed up with delicacies. Like vegetable soup, rye bread and milk. We ate those today with Unna. Healthy vegetable soup for the wellbeing of my body!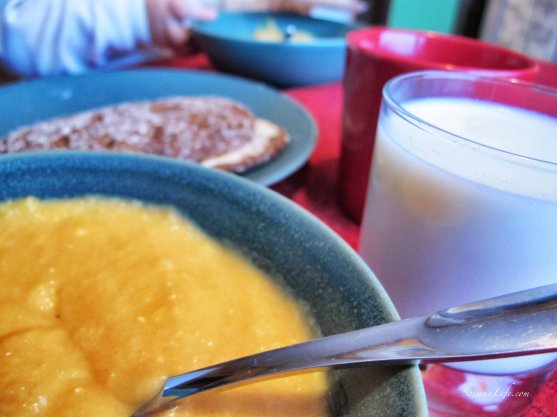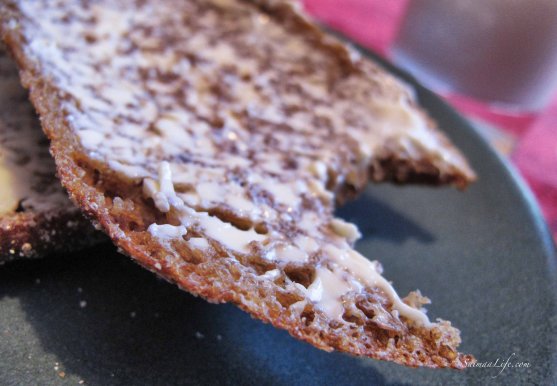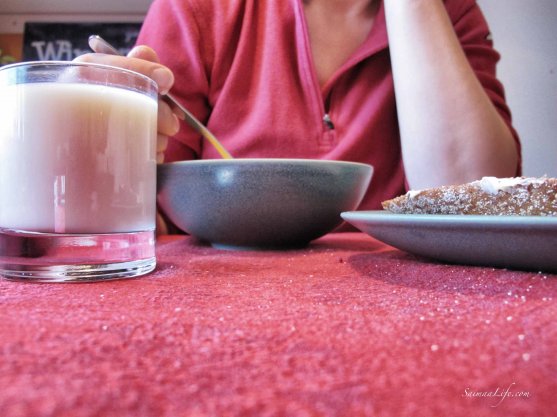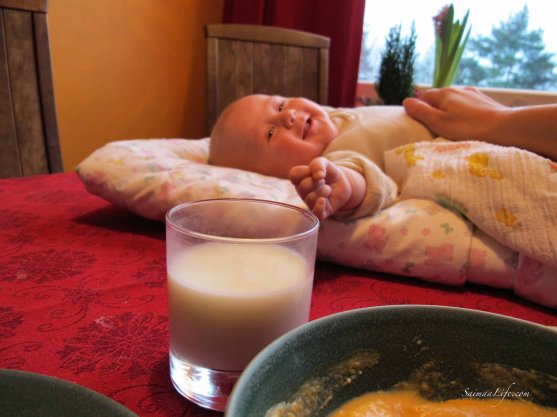 Read more about my "Wellbeing Challenge 2013 – 365 ways to wellbeing".