"How to get the whole family to eat more veggies?" That's what many parents think. Well, here's one delicious way!
It is based on the fact that I do not know a child or a parent who does not like waffles and pancakes.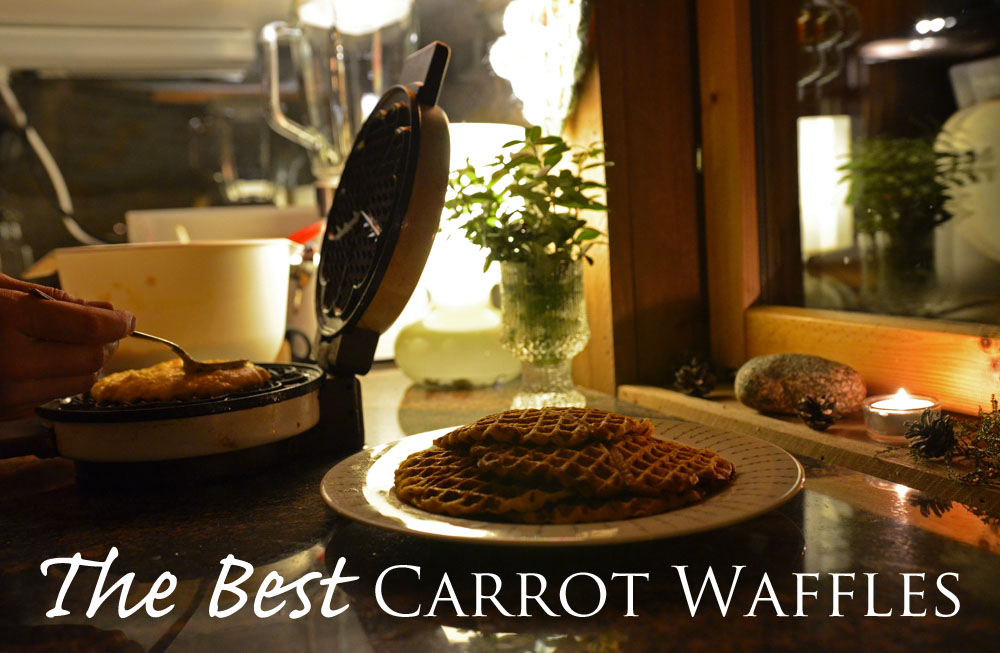 This carrot waffle recipe has been a hit in our family this year so it is definitely something that I want to share with you. Actually, I will share two carrot waffle recipes in this post with you – a Weekend version and Everyday version.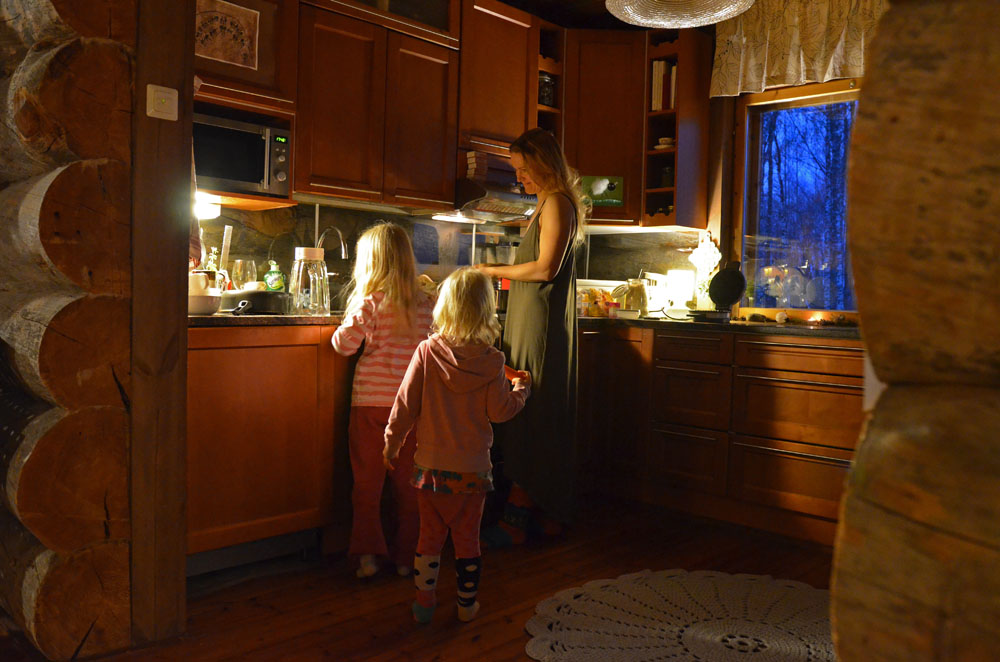 Recipe for the Weekend Carrot Waffles
4 dl / 2 cup mashed carrots
4 dl / 2 cup milk
2 egg yolks
1 dl / o,5 cup melted butter / oil
1 tbsp syrup / honey
2 dl / 1 cup oatmeal or oat bran
4 dl / 2 cup white / wholegrain wheat flours (I use 50/50)
2 tsp baking powder
1 tsp salt
2 whipped egg whites, add in last
This is how you make the waffle dough: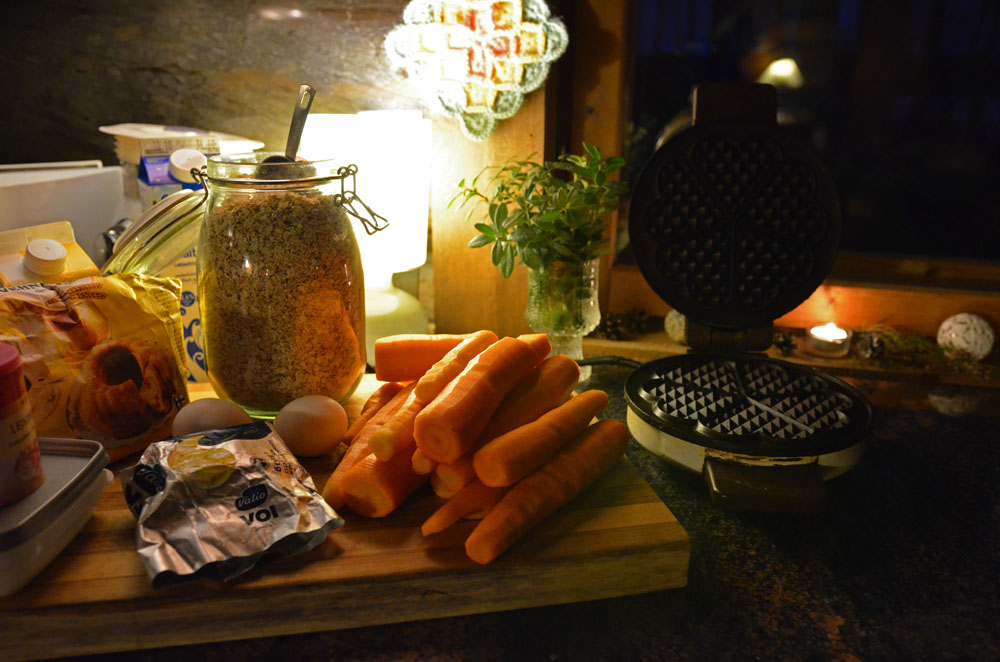 1. Peel carrots. Slice and boil them.
A tip! You can do carrot mash in advance because this is the most time-consuming part. You can also freeze carrot mash for future use!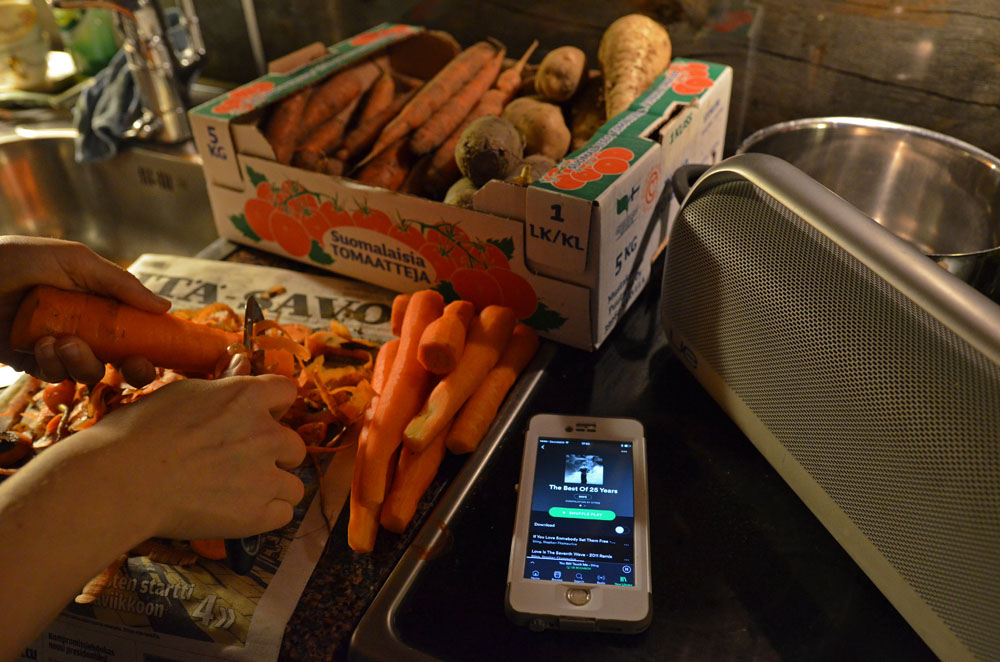 2. Mash the carrots. Separate egg yolks and whites. Whip the egg whites. Mix all the other ingredients with egg yolks.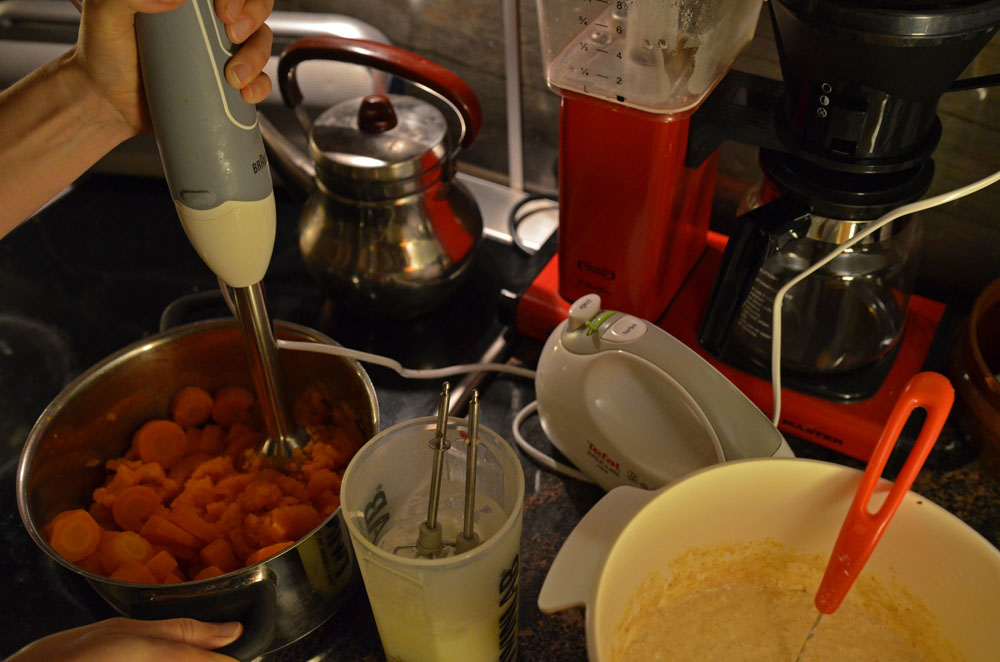 3. Mix the whipped egg whites with the dough. Do this gently by hand so that the dough stays fluffy.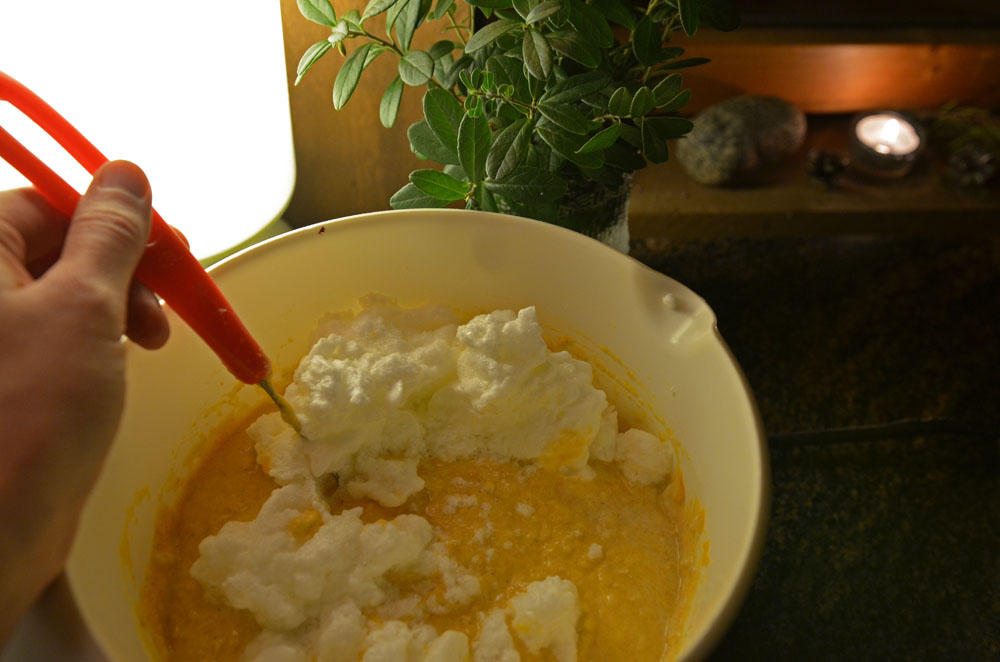 4. Cook the waffles with butter on a waffle iron. You can use oil too but I prefer butter because it gives the waffles more flavour.
Waffles are the best straight after they're ready, hot and crispy! You can eat them as such, with some sweet / salty filling or with berries.
Bed on the living room floor, cartoons, some candles and carrot waffles. That made our Saturday evening last week!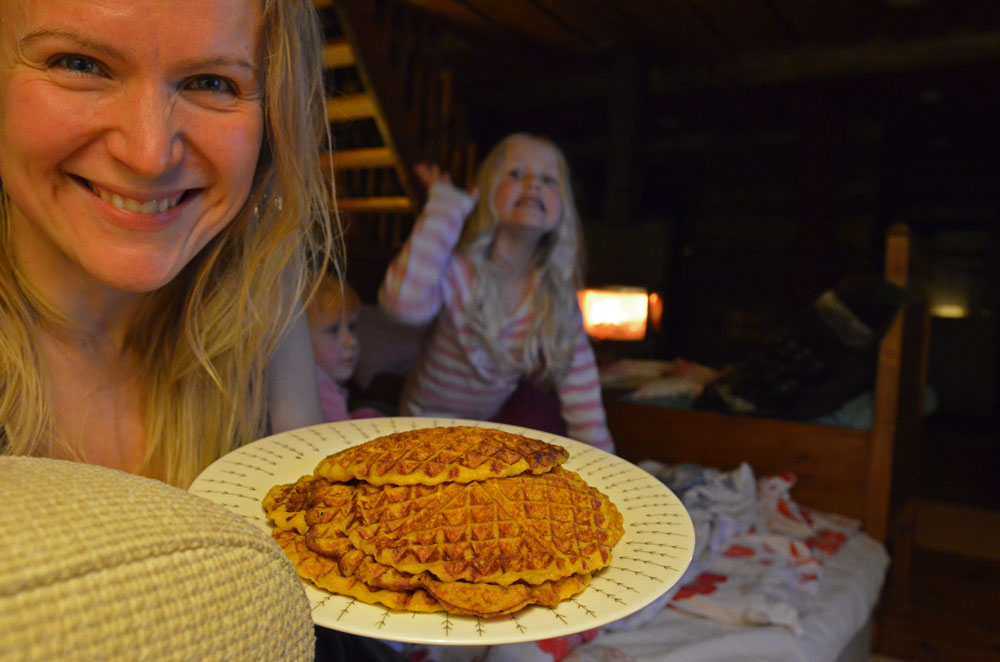 I promised you the Everyday version too. Here it is…
Recipe for Everyday Carrot Waffles:
4 dl / 2 cup mashed carrots
3 eggs
1 dl / 0,5 cup oatmeals
0,5 dl / o,25 cup oil
Salt
Just mix all ingredients & cook in oil/butter!
The good thing is that the dough is simpler to make but the taste and texture are not as good as in Weekend version (my opinion of course). But I recommend you to try these too!