365 Ways To Wellbeing – 11th Way
Our firstborn is a brave toddler. Already a year ago she was sleeping over alone at my parents. She hasn't slept over at my husband's parents yet though. Unna had been talking already a while that she wants to go there alone when we decided to make her wish come true.
Unna`s sleepover at her grandparent`s was a win-win situation; Unna was happy to visit her grandparents and grandparents were happy to take care of their grandchild. I on the other hand was able to give more attention to our youngest one, to my husband and also to myself. It did good for the whole family!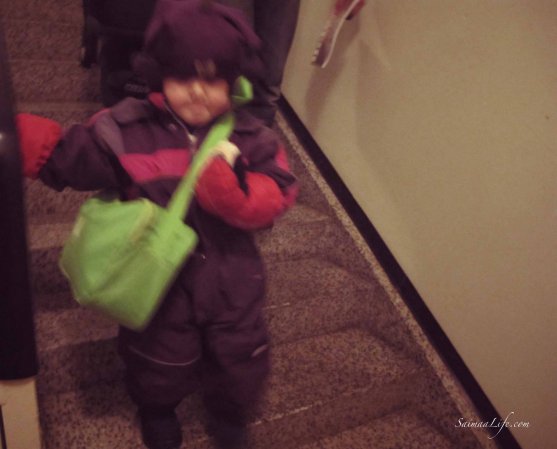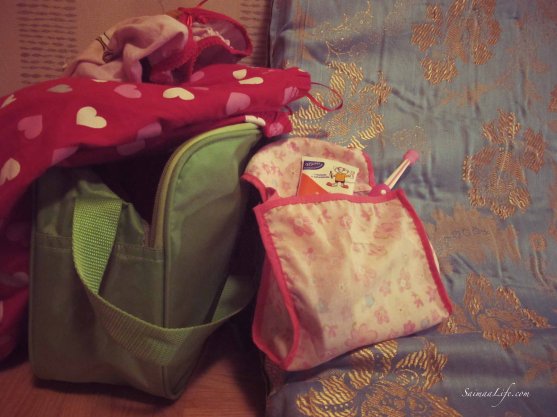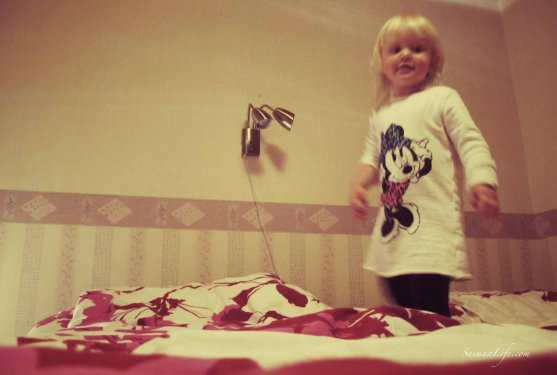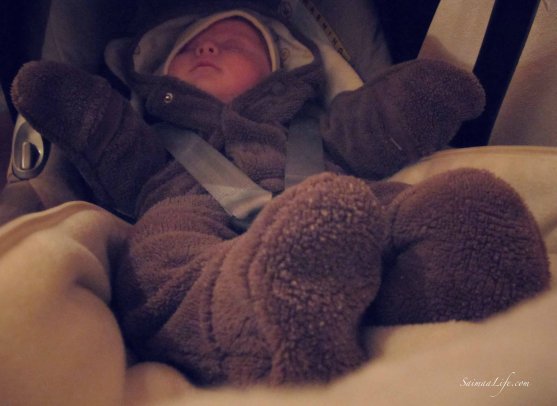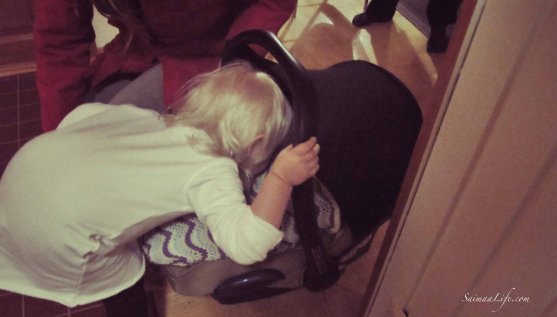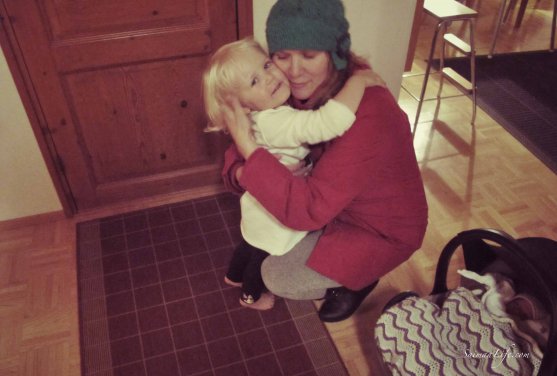 Read more about my "Wellbeing Challenge 2013 – 365 ways to wellbeing".