Saimaalife.com is about real life. During the past few years it has meant some heavy topics. Now it's time to lighten up!
We welcome you into our boat home for the July!
There's a but though…
We don't have our boat home yet. Last week we got a big hole in the boat. So now our home is on the shore and waiting to be fixed.
Originally we we're planning to give you a plenty of videos from the lake. But our film director (Henri that is) is very busy with getting our home back on the waters.
But don't worry! I'm going to take lots of photos and share the moments with you!
There's something new everyday on…
facebook.com/saimaalife
instagram.com/saimaalife
twitter.com/marisaimaalife
And here it is. Ta-da! Our boat home. Step in and have a look!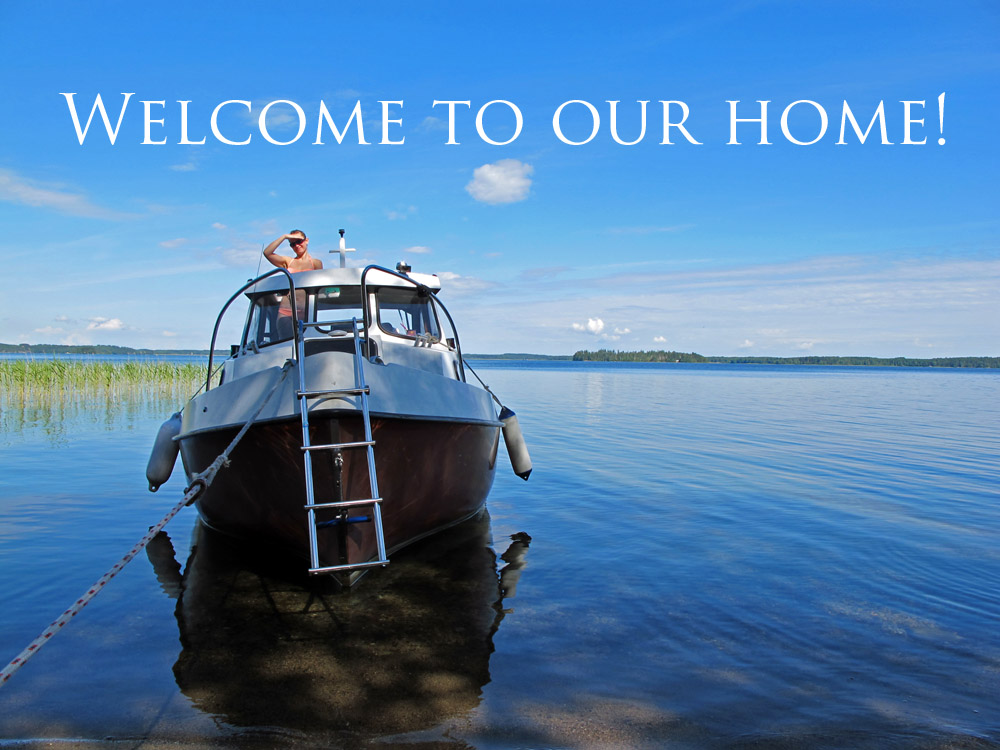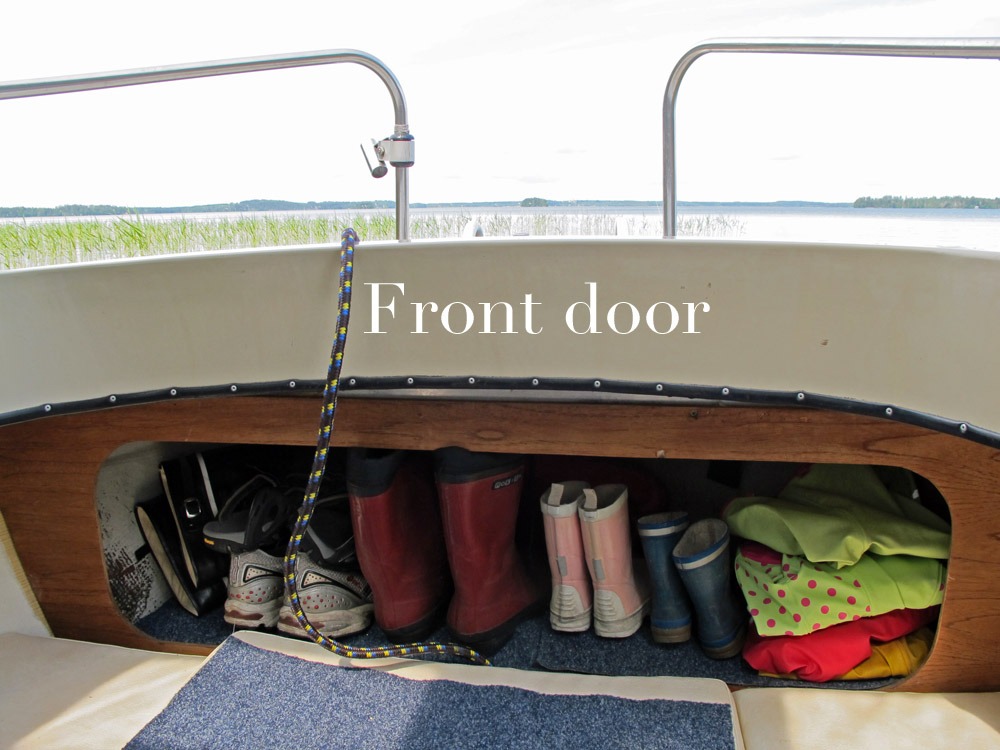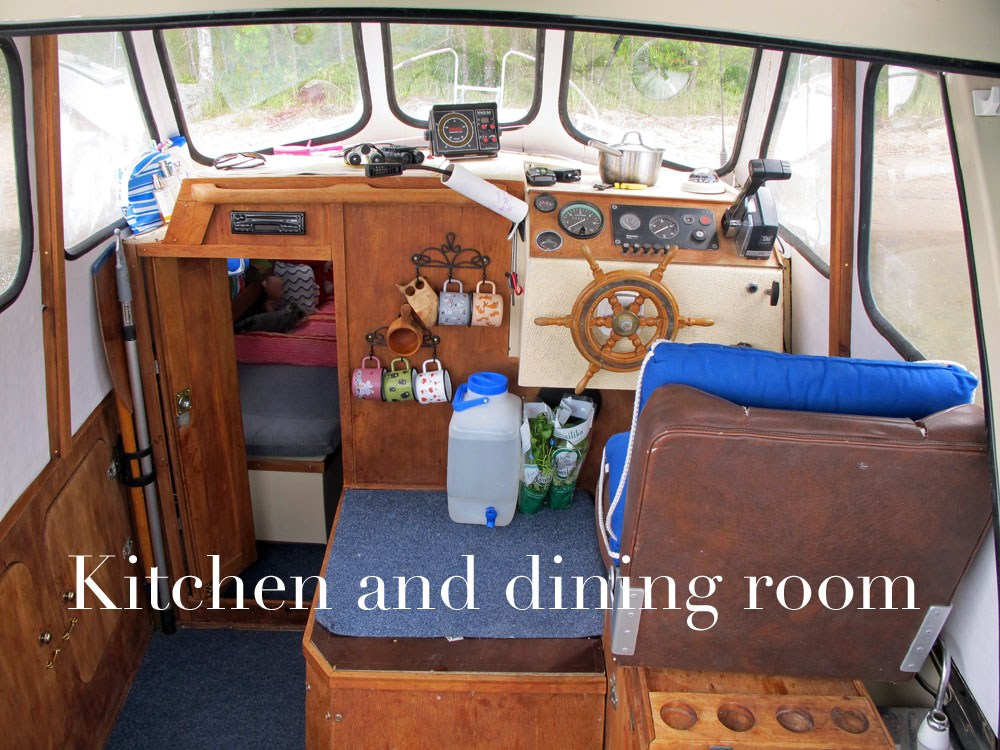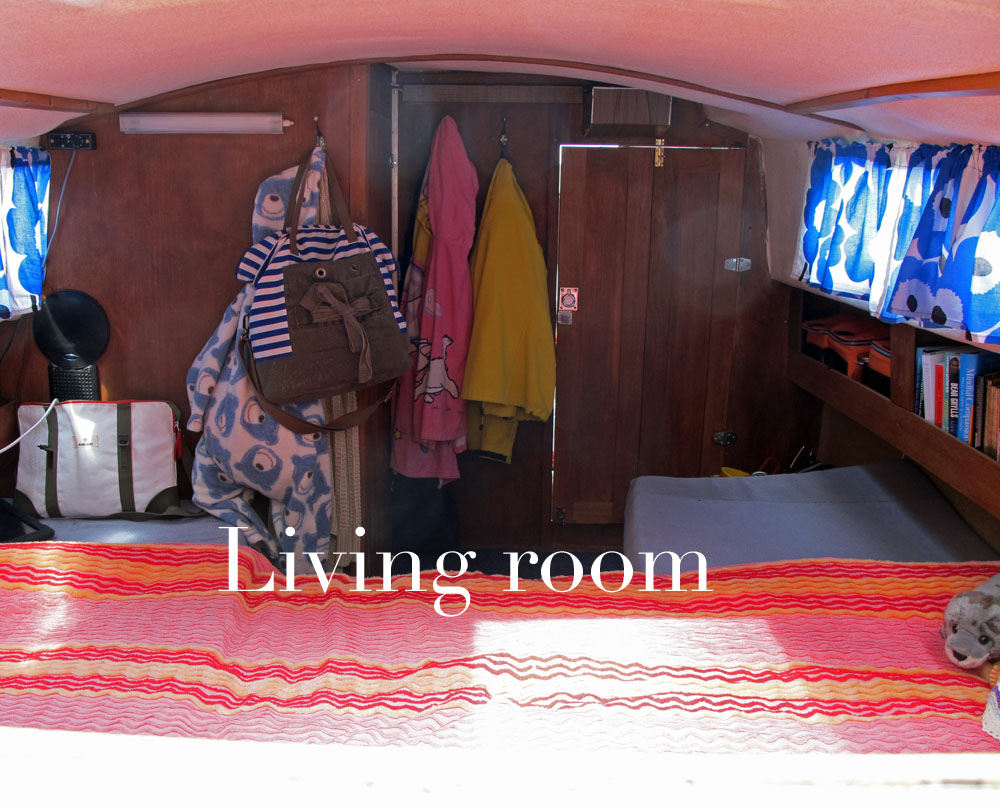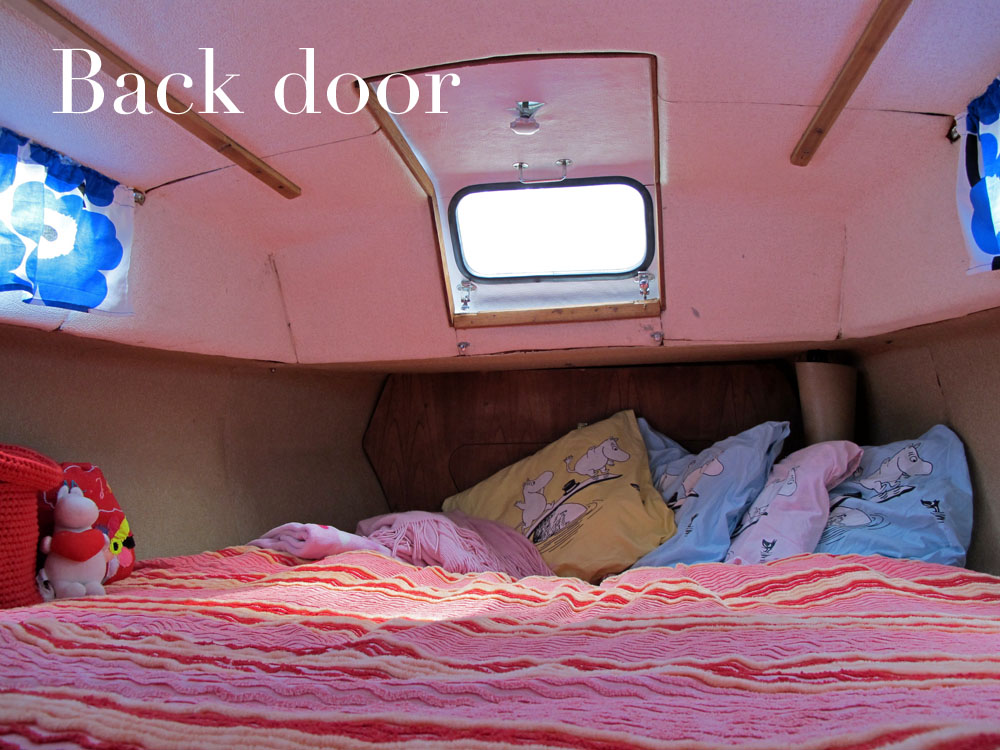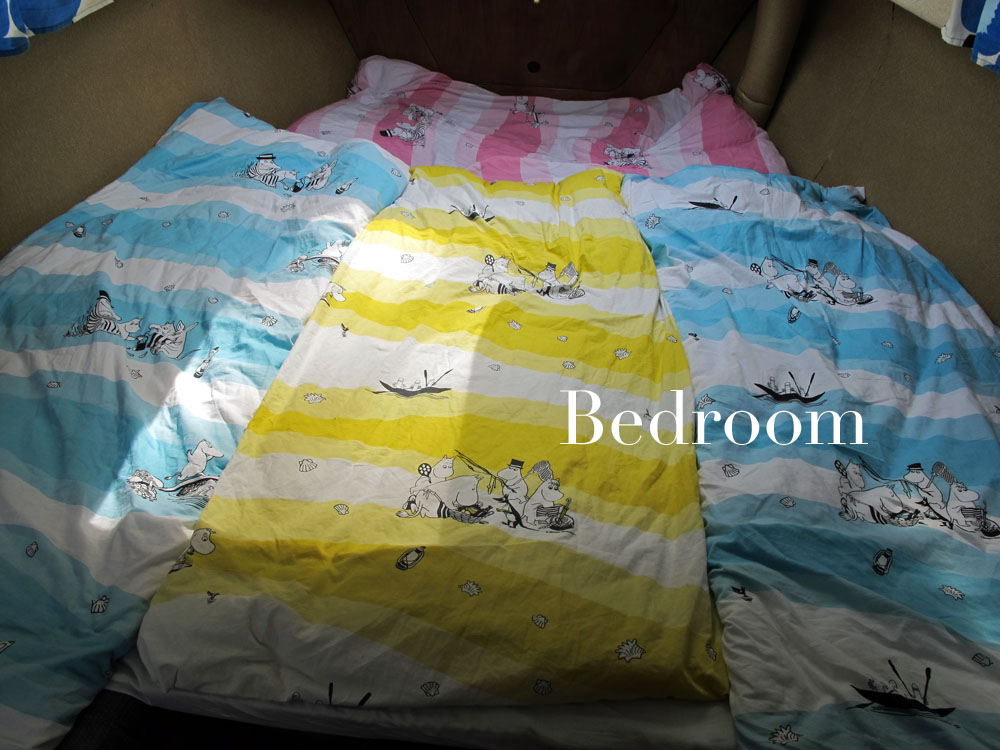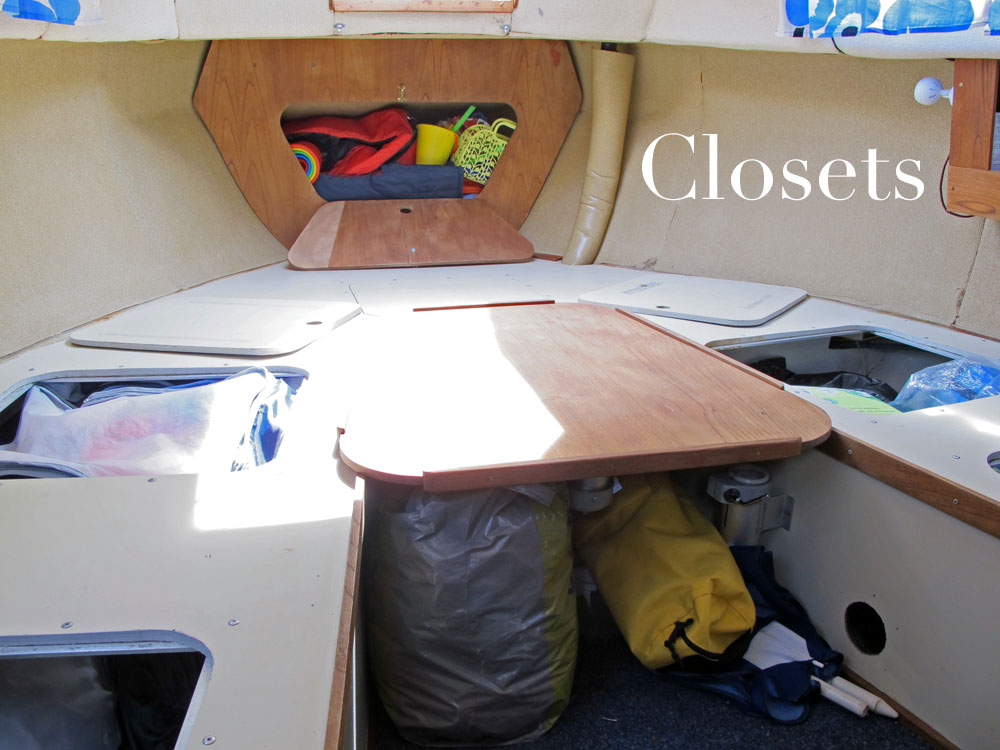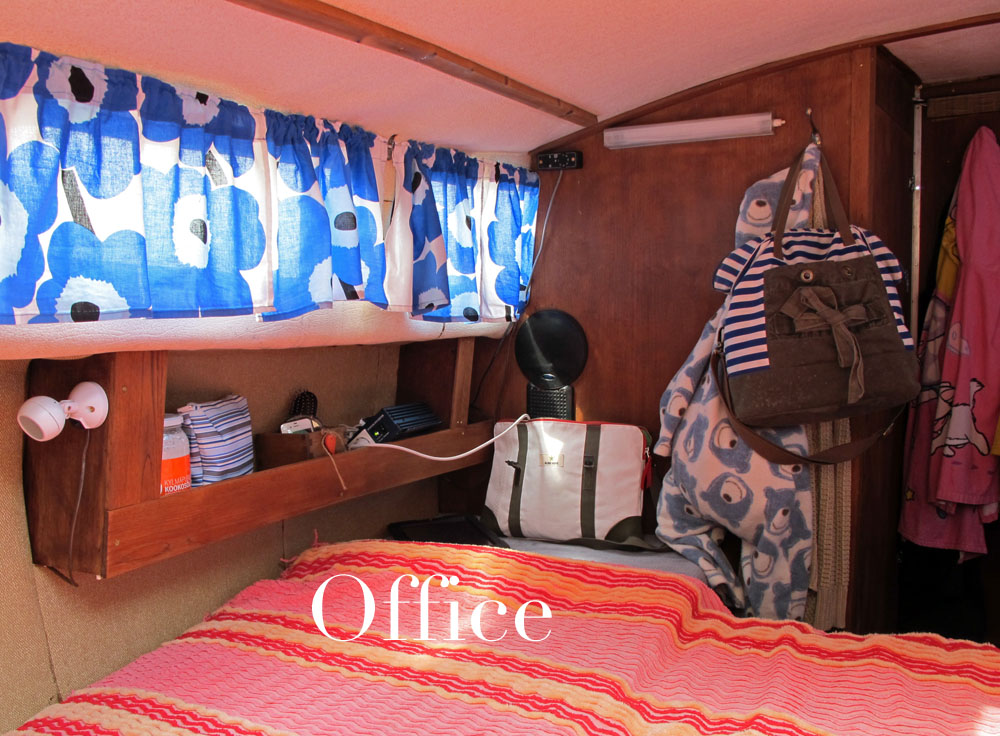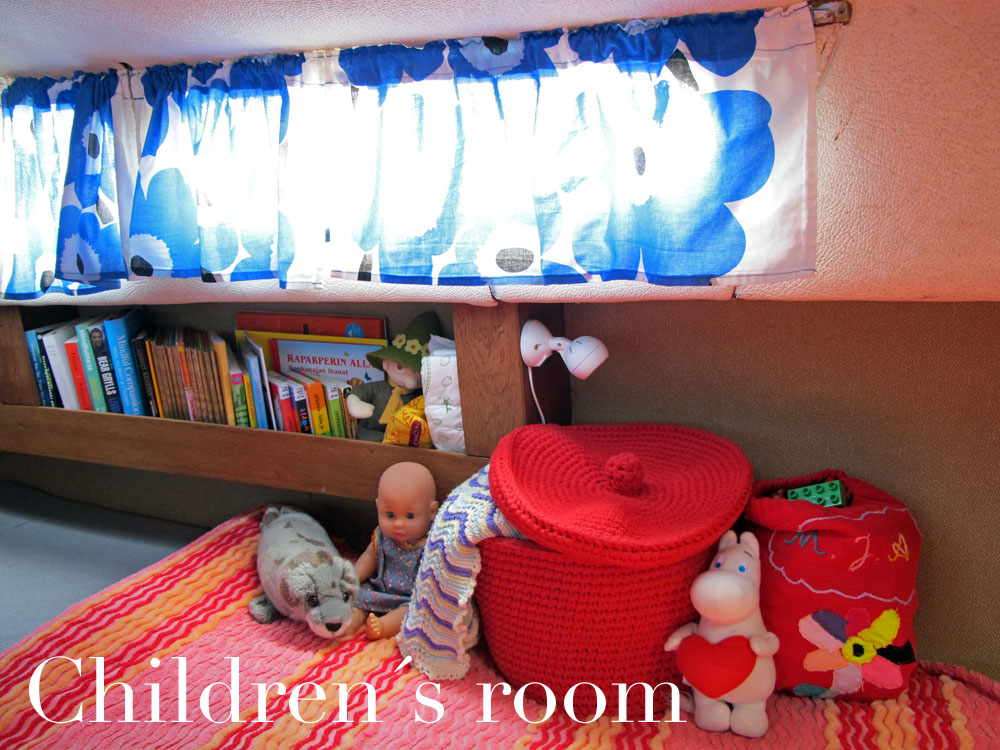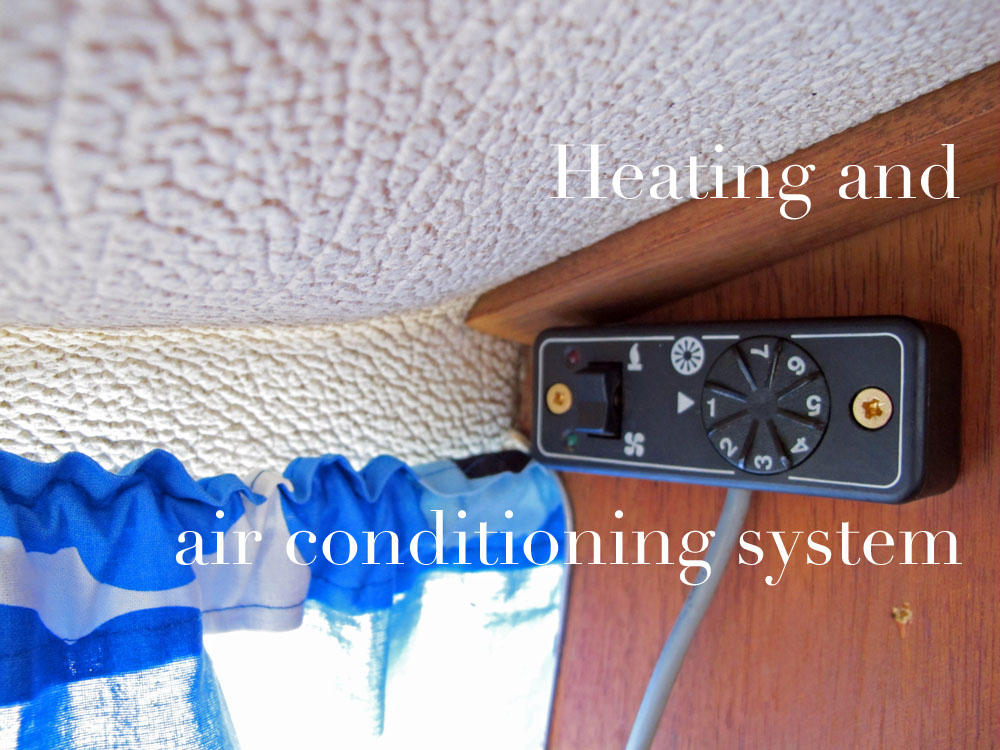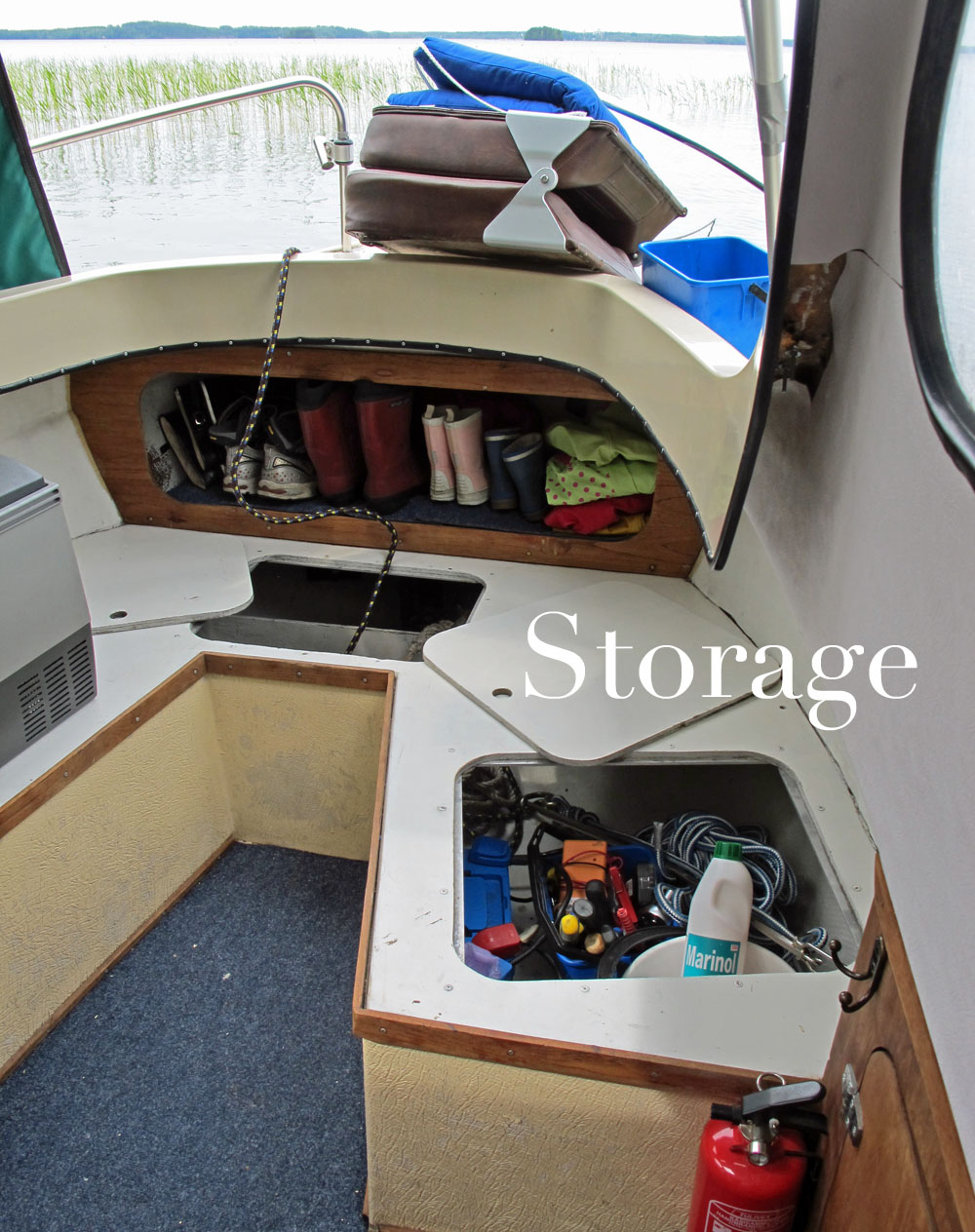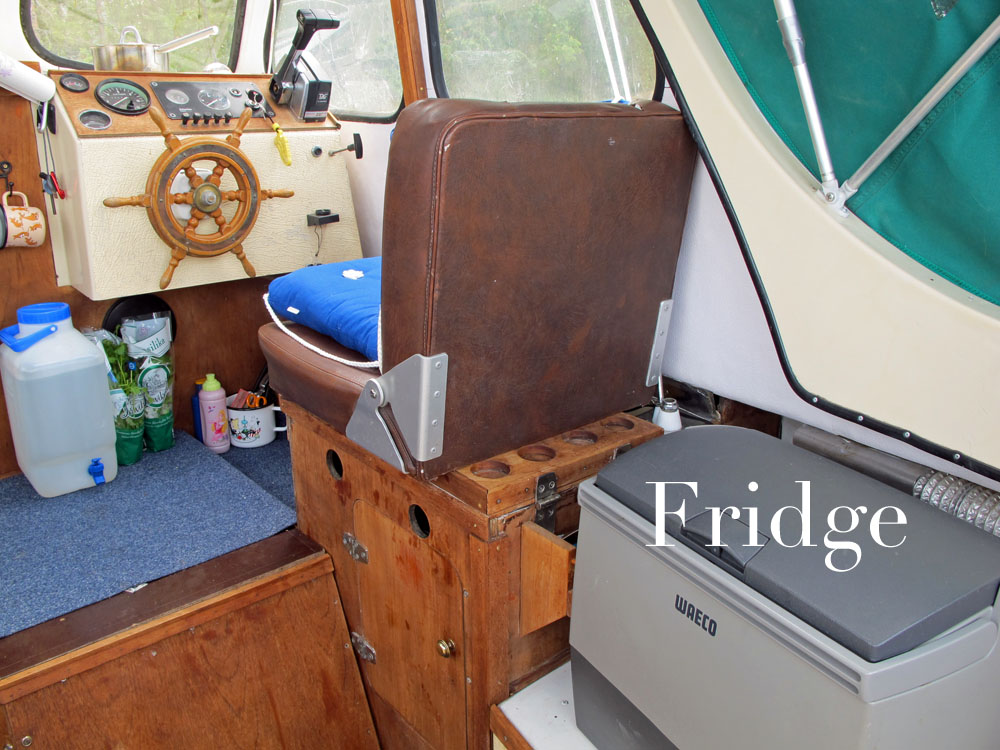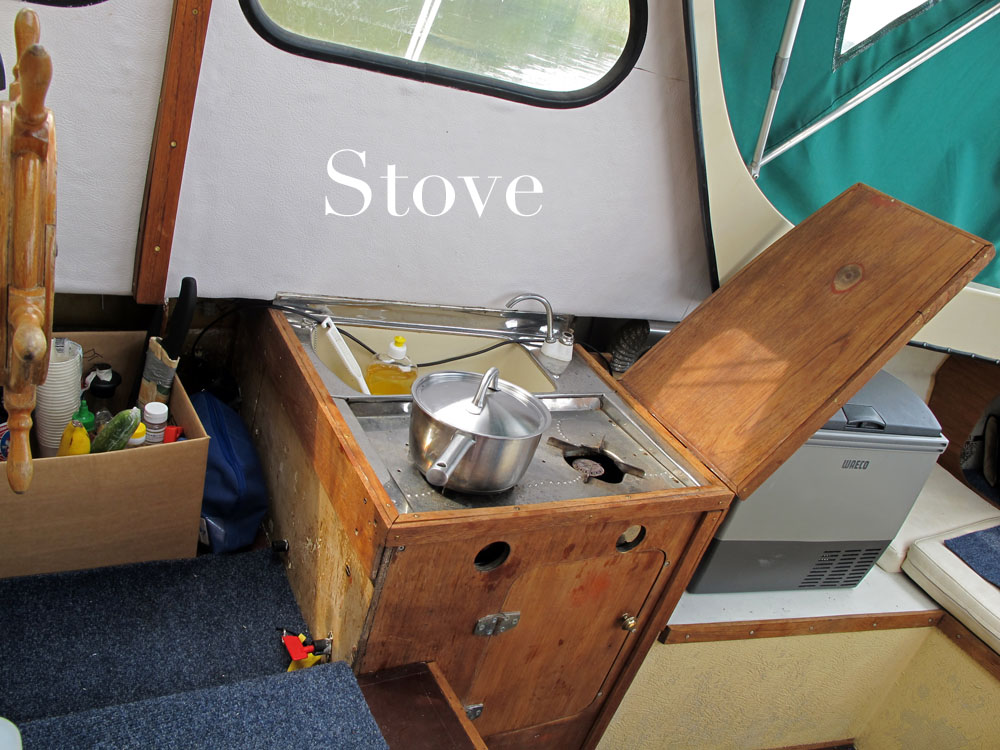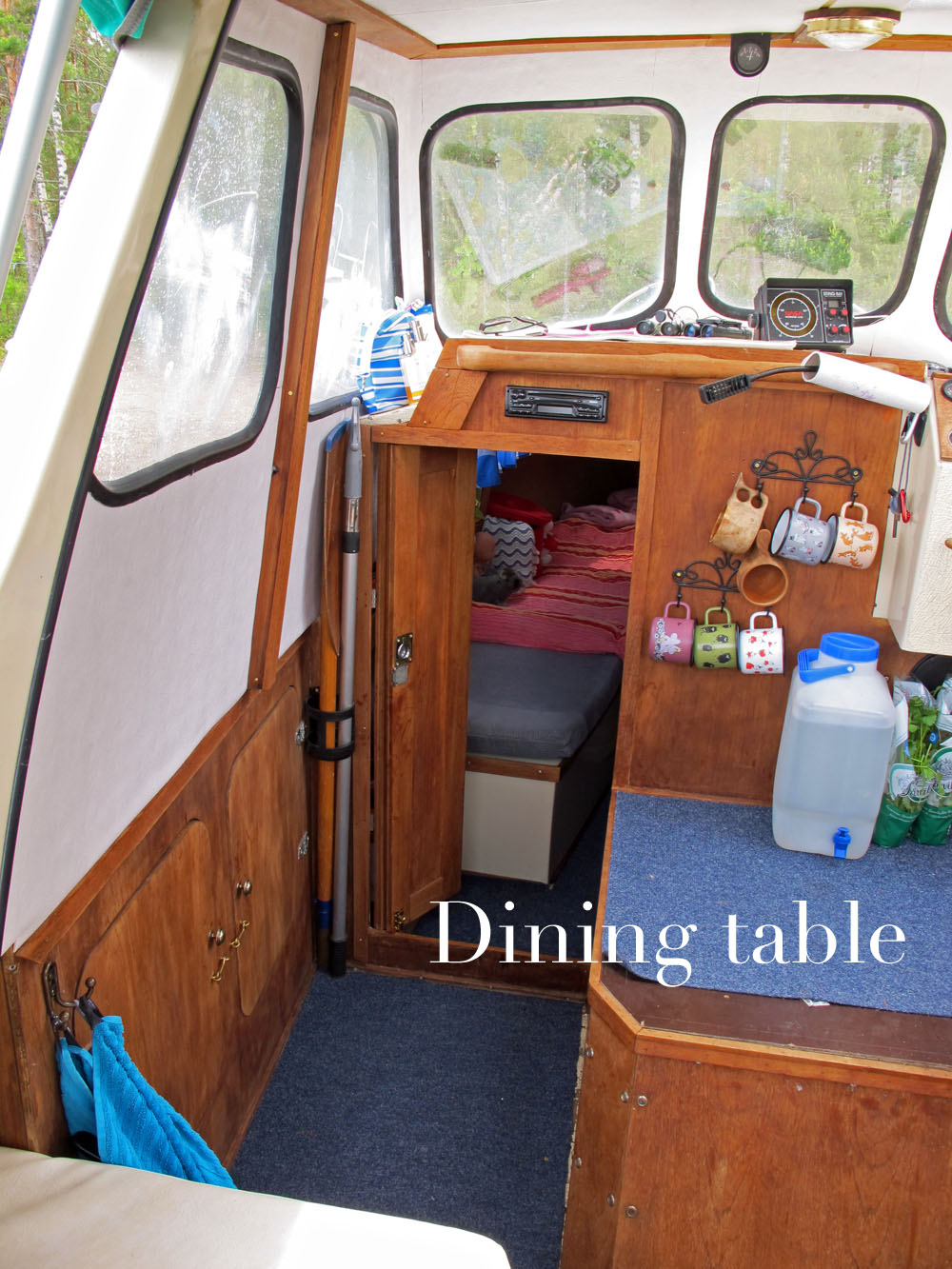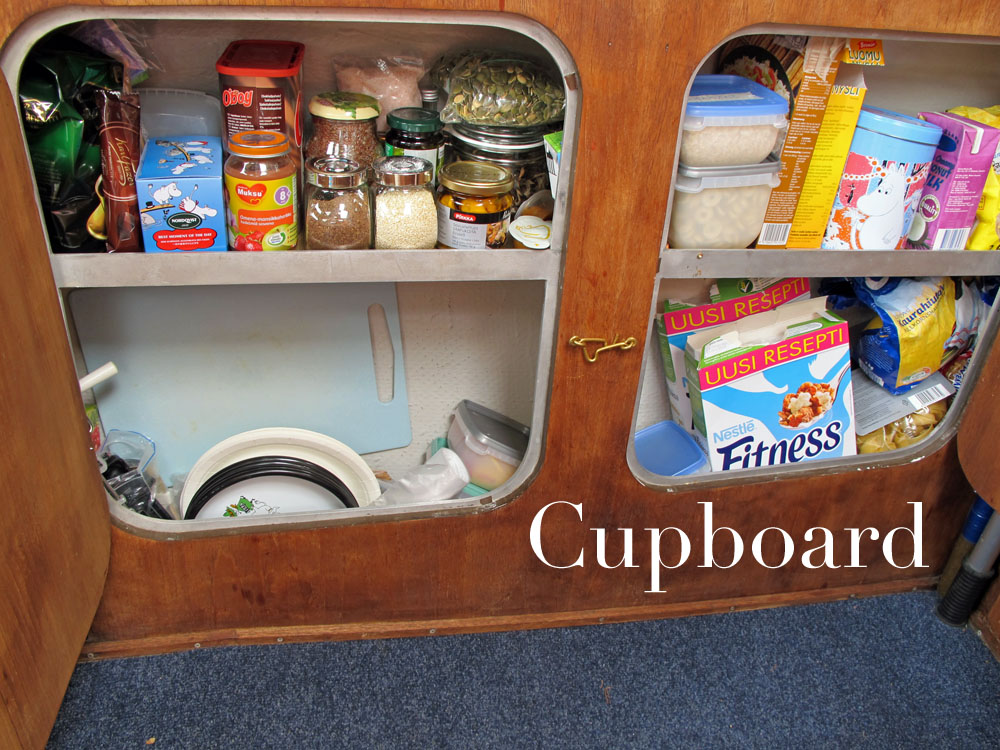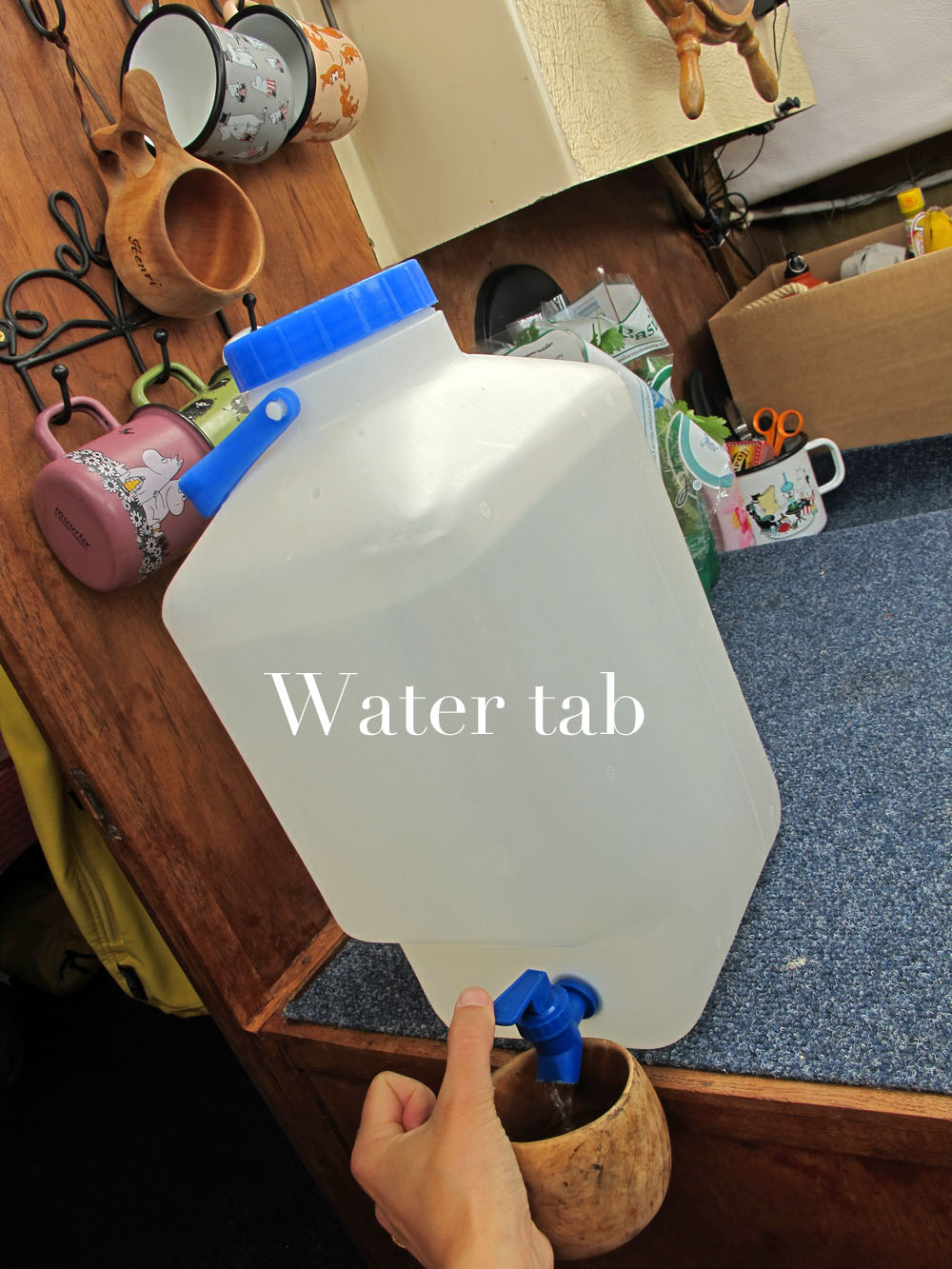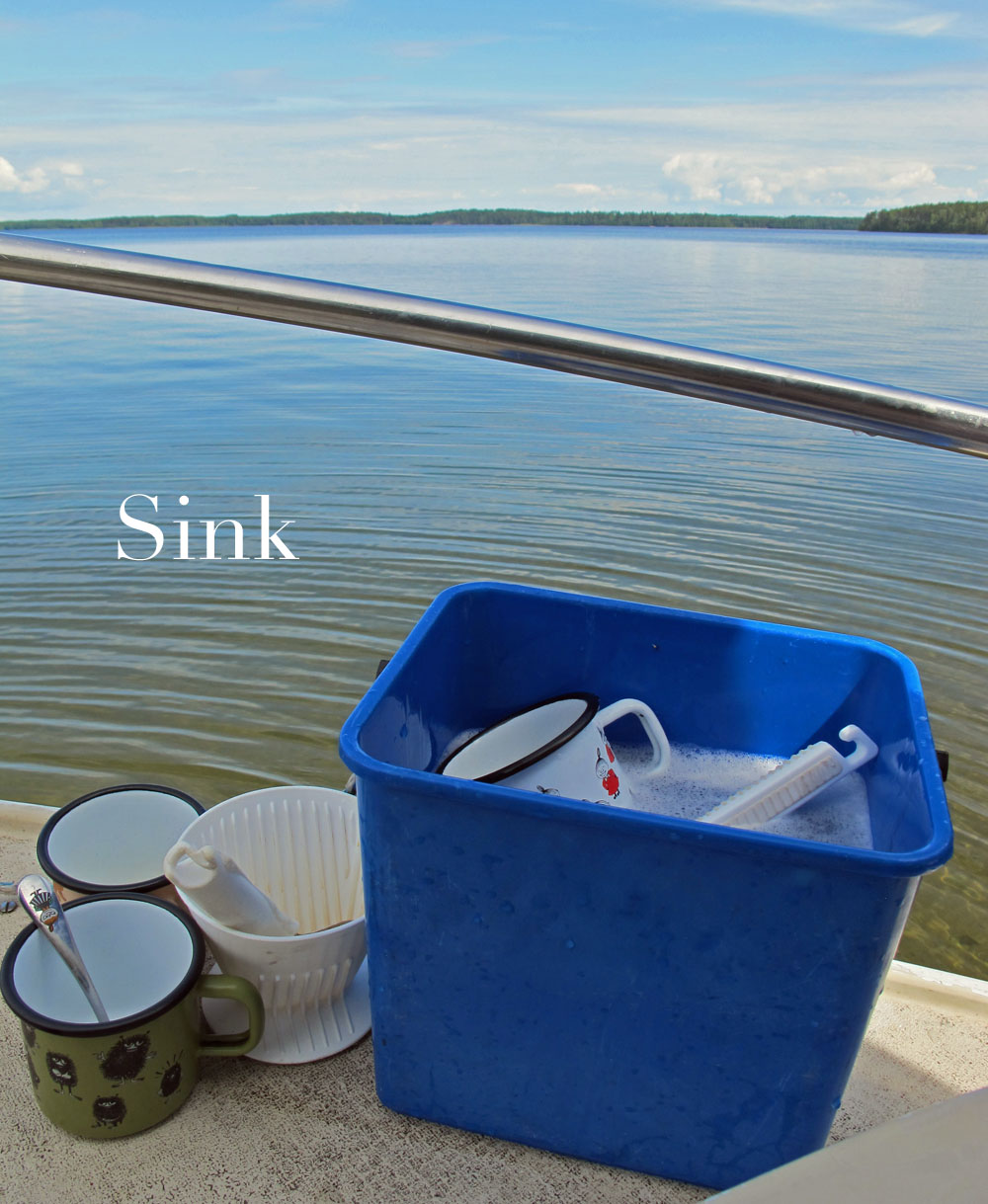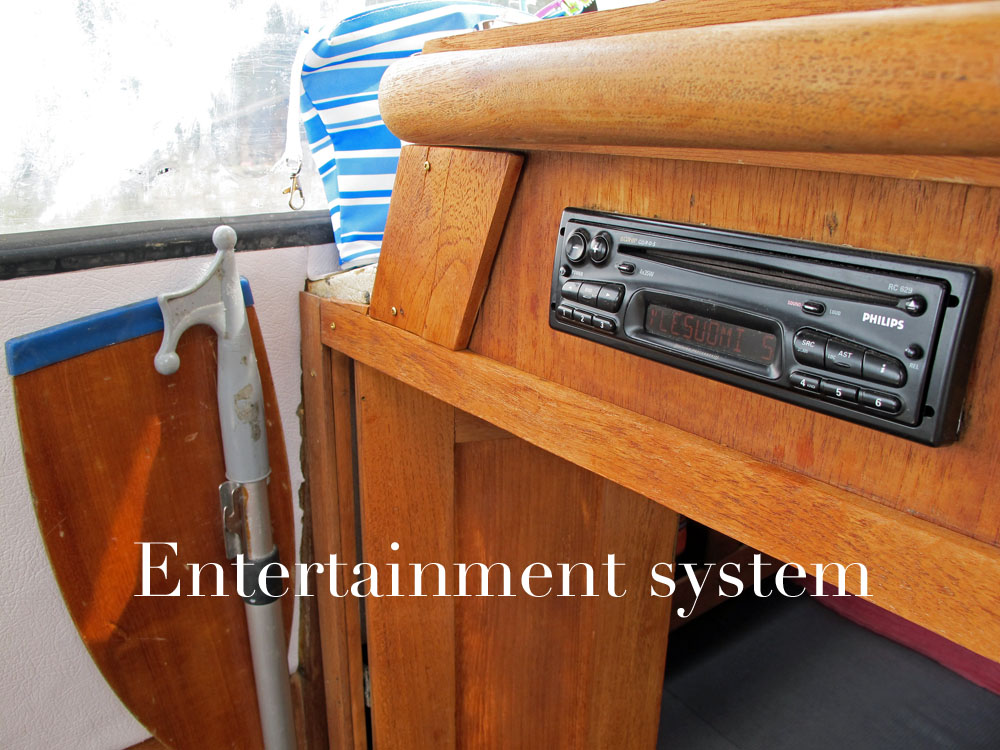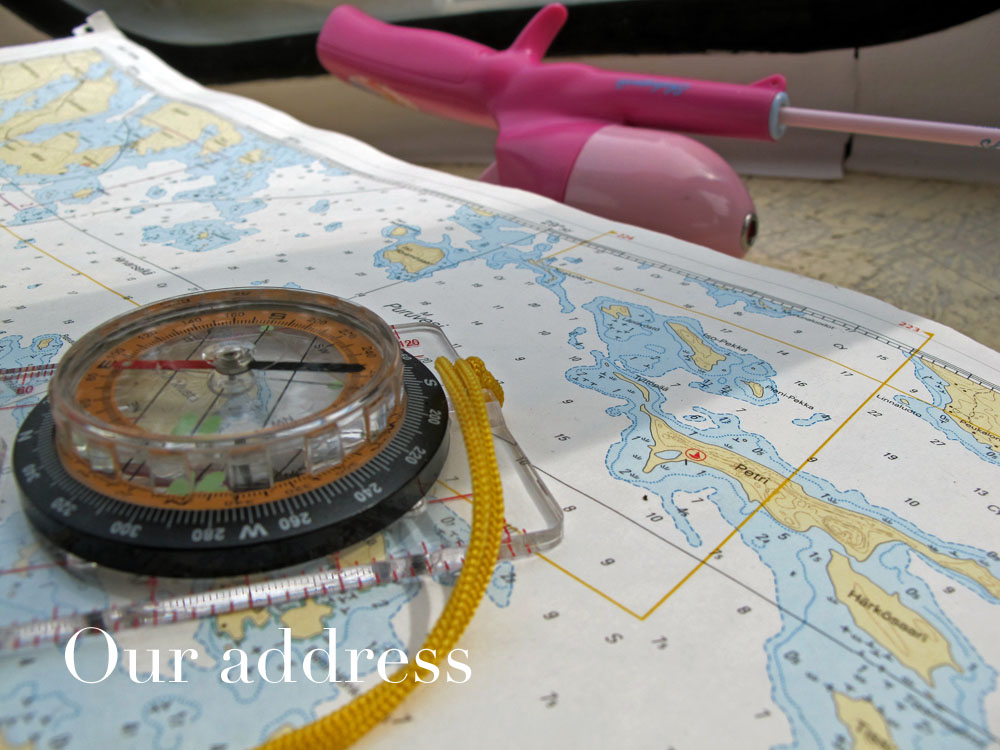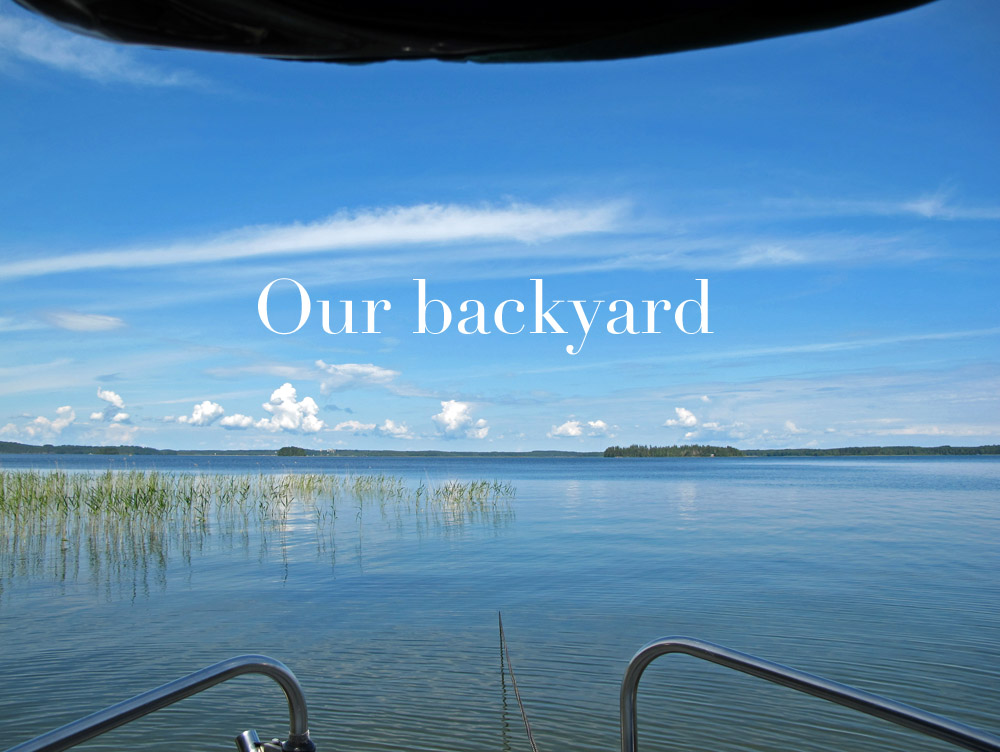 And here's something from the past summers to give you an idea of what's coming:
https://www.saimaalife.com/a-simple-holiday/
https://www.saimaalife.com/falling-into-our-place/
https://www.saimaalife.com/shared-joy-is-a-double-joy/