Today we celebrate Father´s Day here in Finland. So fathers, this is for all of you. Remember that you´re very important to your children! (And to their mothers 😉 )
"There are two lasting gifts we can give to a child.
The first is roots. The other is wings."
Happy Father´s Day!
Thanks for a great quote Penelope`s Oasis!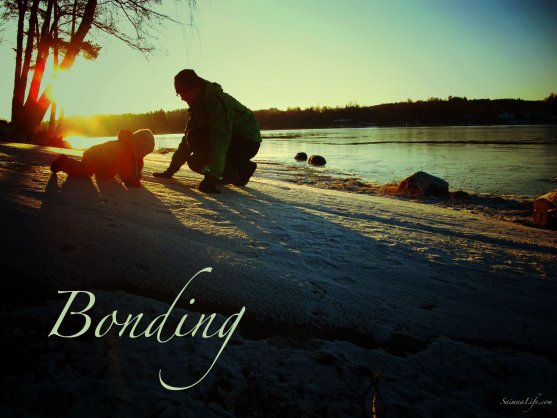 You´ll find all of my pictures of Happiness here!