365 Ways To Wellbeing – 315th Way
There's always lot of negative but little positive in the news. Media seems to be more interested in catastrophes and crisis, political games and scandals than "normal" things without an emotional rush.
A couple of years ago we cancelled our newspaper subsciption because we wanted to save some money. During last three years we haven't basically watched tv at all during the summers because we've lived mainly in our boat. Last August, when we got back home from the lake, we found out that it's actually not that important to watch news either when we're at home. Not on daily basis at least. You hear all the most important news from friends and won't be left out of anything. Even if you 'd read the news only when visiting a café or grandparents, like we do nowadays.
This day at grandma's I read some news again. A punch of negative ones actually. I realized that the news break we're having is affecting positively to my wellbeing. When I don't have to ruminate on some bad news everyday, I save a lot of energy for positive thinking. And positive thinking, I've learned, is the key to improve your wellbeing.
There's no point of going to extreme of course. The kind of news break we're having comes naturally with our lifestyle. But even a day will make the difference! I warmly recommend you to try. It's surprisingly refreshing!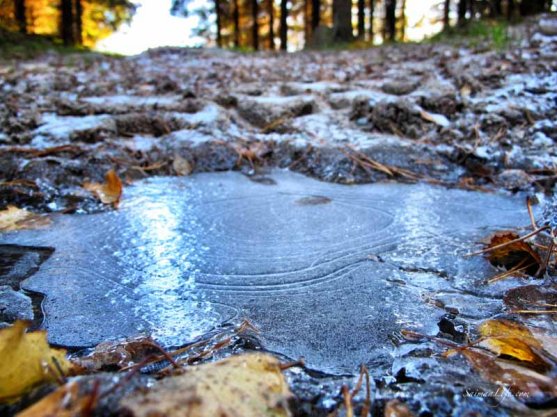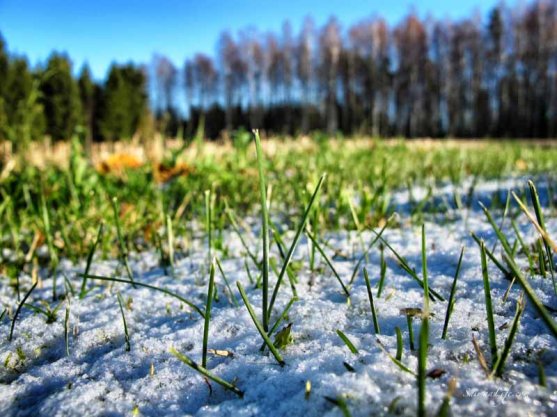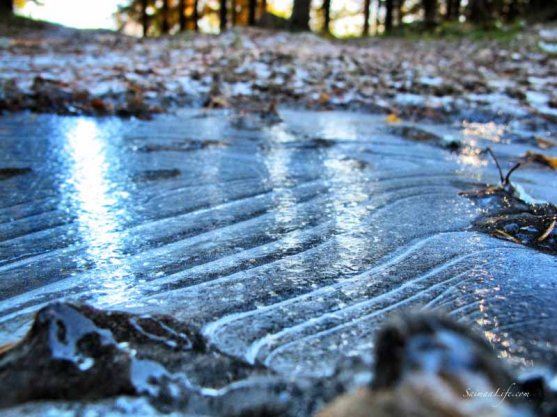 Read more about my "Wellbeing Challenge 2013 – 365 Ways To Wellbeing".