Make new friends
I have plenty of friends. However many of them live far away so that I´m not able to see them as often as I`d like to. Many times I´ve thought that I wouldn´t mind if I had more friends living in the same town.
I met Anna for the first time some time ago when our mutual friend introduced us to each other. She knew that my and Anna`s daughters were about the same age and thought that we could have also something else in common. She was right! We got along well from the first minute on. So did our daughters too. And what was even nicer our husbands met each other around the new year and they got along as well!
This day our family visited Anna and her family`s home for the first time. We had still some dried funnel chantarelles in our cupboard so I made a gift out of them.
We had a really nice evening together! There was a lot to talk about and our daughters would have played for the whole night through.
Now we have new friend family just a stone's throw away from our home. I´m so so happy about that!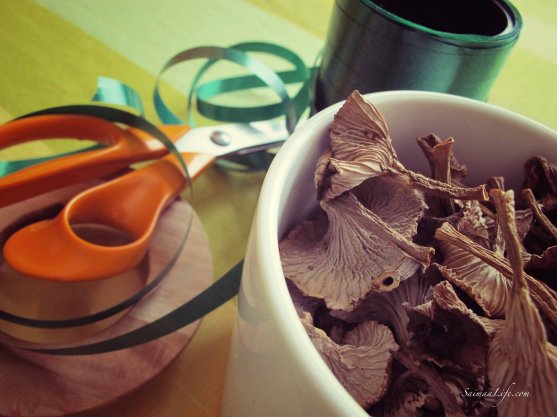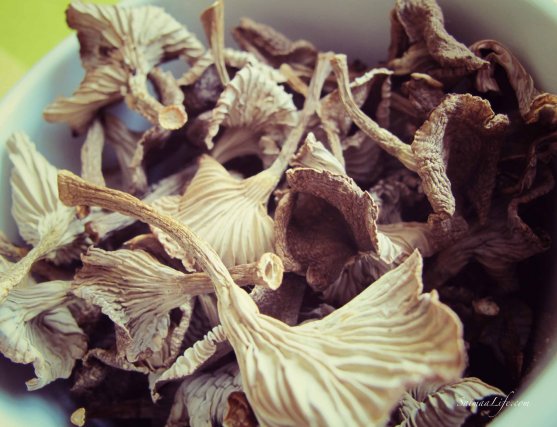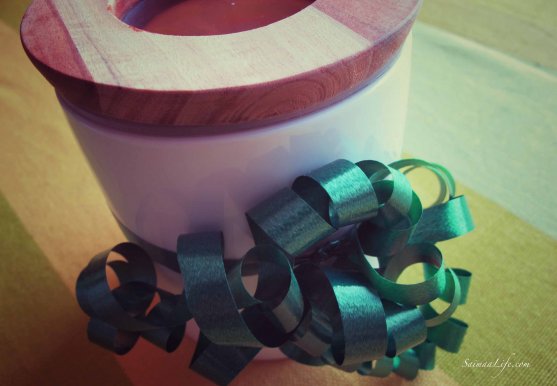 Read more about my "Wellbeing Challenge 2013 – 365 ways to wellbeing".