365 Ways To Wellbeing – 81st Way
These moments are one of my happiest moments from this winter; me and my little girls sitting together in our armchair reading or singing together.
I've been thinking that I want to capture some of these moments. Simply because thinking about them feels good and makes me so happy. This evening I took a picture of us with my iPhone and saved it as my phone`s background image.
Now I'll remember this happy moment every time I look at my iPhone – and everyone knows how often you do that nowadays 😉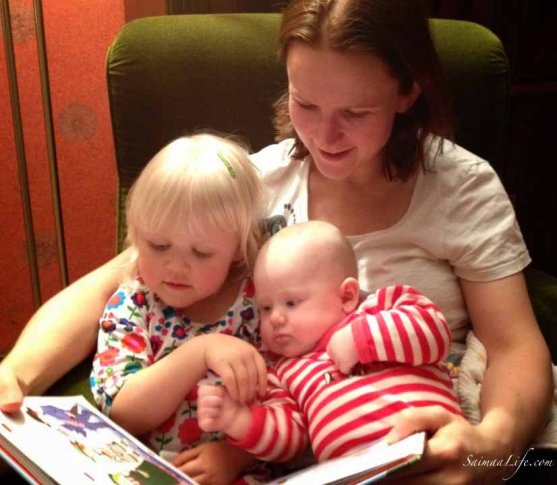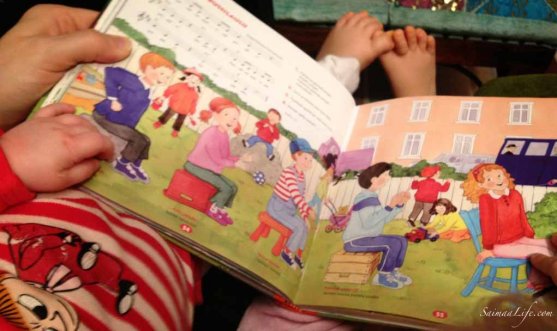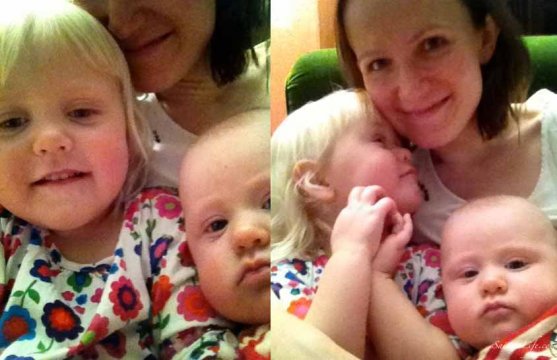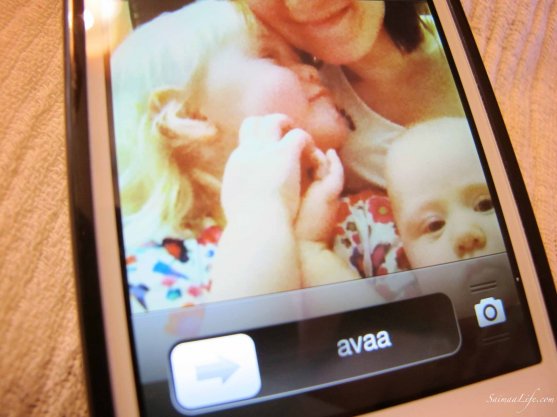 Read more about my "Wellbeing Challenge 2013 – 365 ways to wellbeing".