365 Ways To Wellbeing – 43rd Way
You have seen lots of hands and feet in my blog photos. Too many – I`d say. Sorry for that. You get that kind of photos when there is only one camera and one woman and she is trying to take photos of herself…
I've become more and more fascinated with photographing. And also blogging has got me. I have a strong feeling that I`m going to do both for a long time. Those two factors were behind my decision to make an investment to my work. I got myself a camera stand. My choice was Manfrotto. Santa Claus brought me the small one. The bigger one I bought myself.
I used this day for practicing with my new camera stands. It didn't take me long to notice that they help me in my work SO MUCH and I can take so much better photos of myself by using them. So this day I felt so good that I had these camera stands!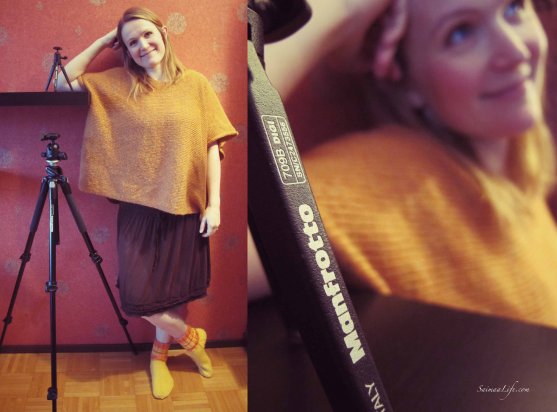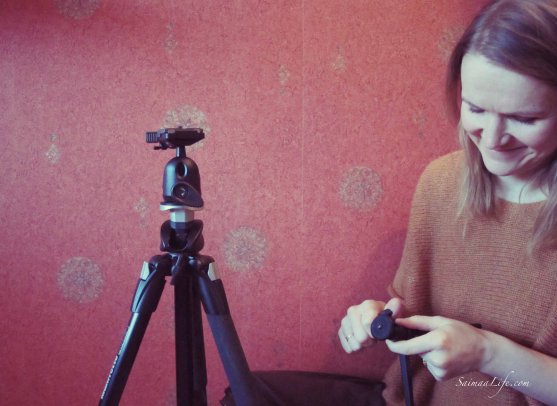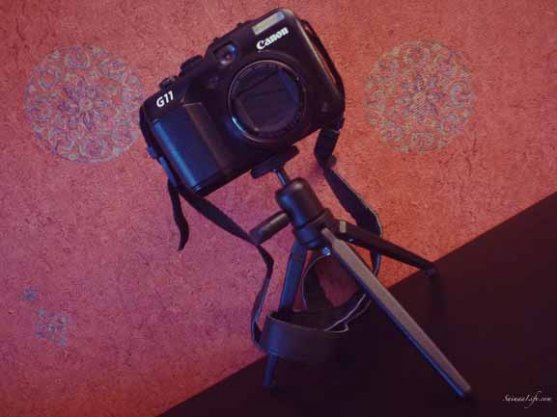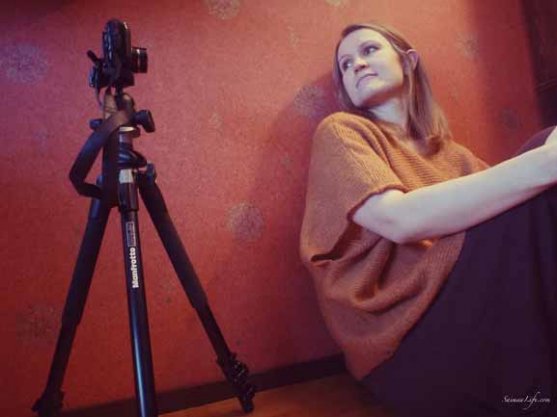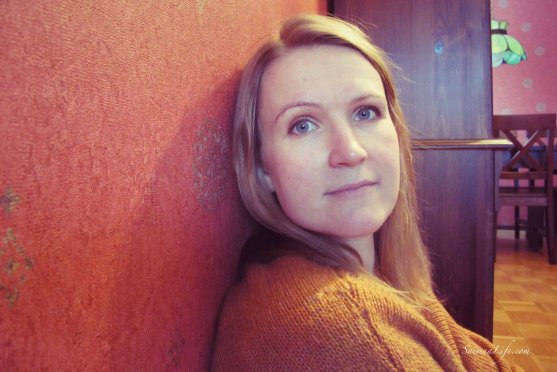 Read more about my "Wellbeing Challenge 2013 – 365 ways to wellbeing".