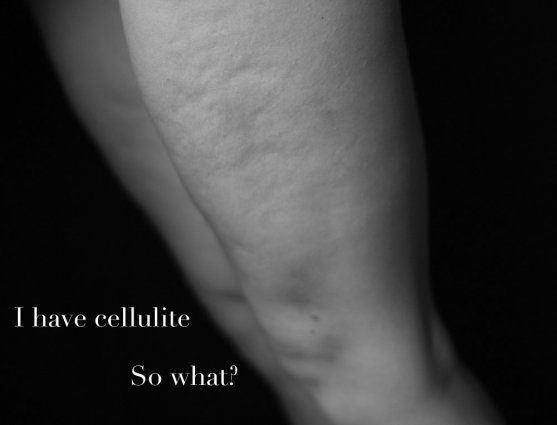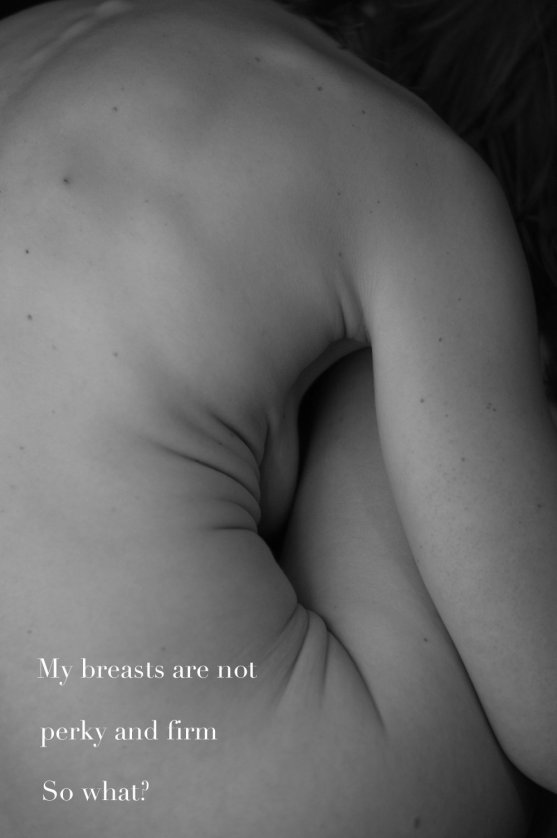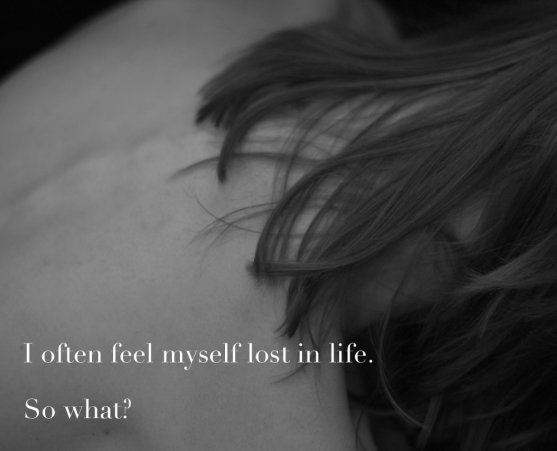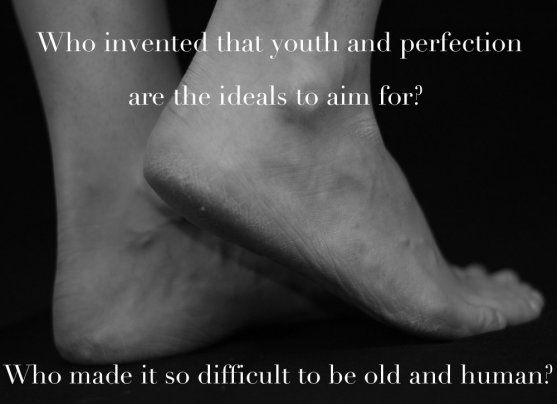 It doesn´t matter who.
What matters is that WE are trying to change these ideals.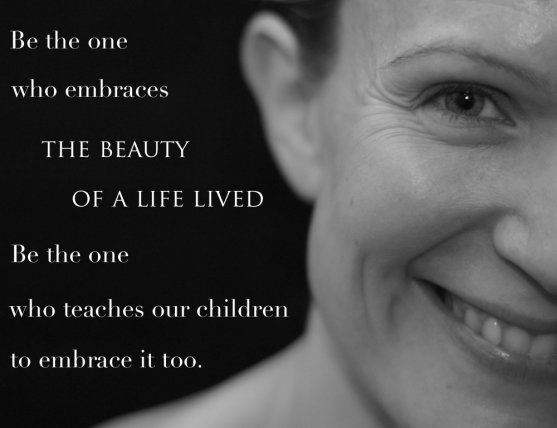 It's International Women´s Day today.
Have a great day you all amazing and beautiful women out there!
Let´s embrace life in all of its forms and sizes.
Today and from here on.
No matter how old or young we are.
(Thank you my sis Marianne for giving inspiration for this post with your photos.
We so have to continue photographing me getting older :))