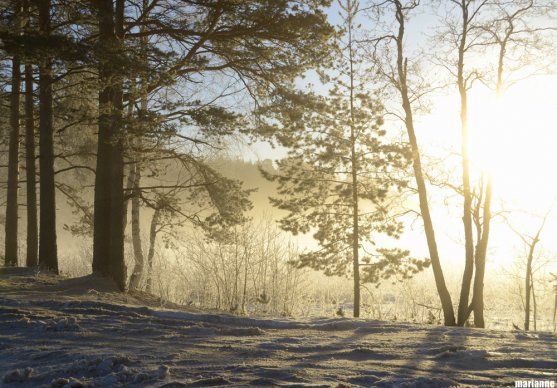 1. Homebuilding television series Grand Designs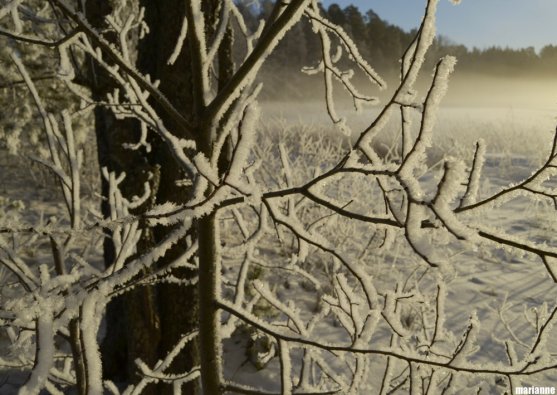 2. Music documentary Sonic Highways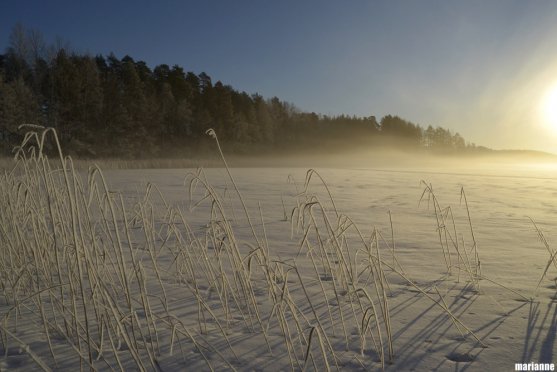 3. The articles of Positively Positive and MindBodyGreen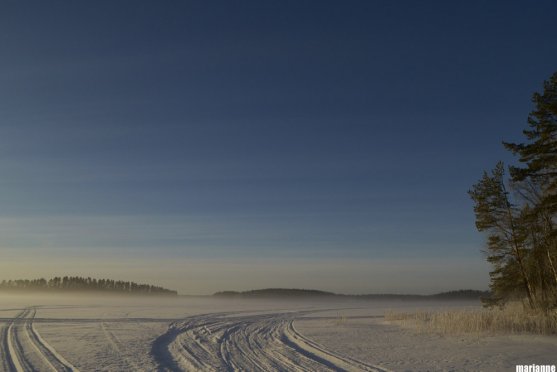 4. Moomin fairy tales by Tove Jansson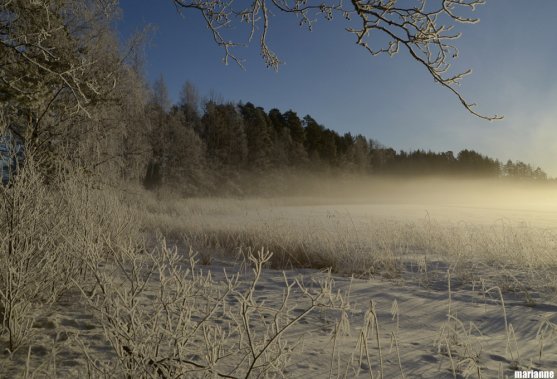 5. Several fashion brands like OTZshoes, Minna Parikka, La Petite N-Kay and Brooke There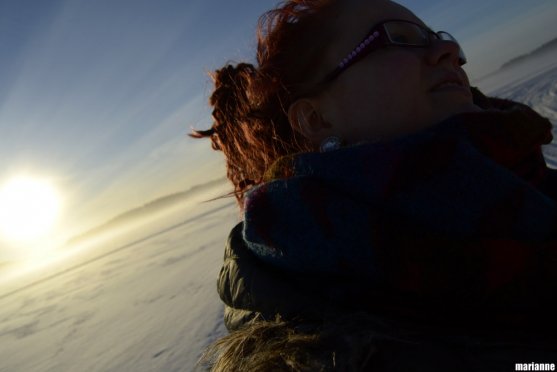 6. My sister Marianne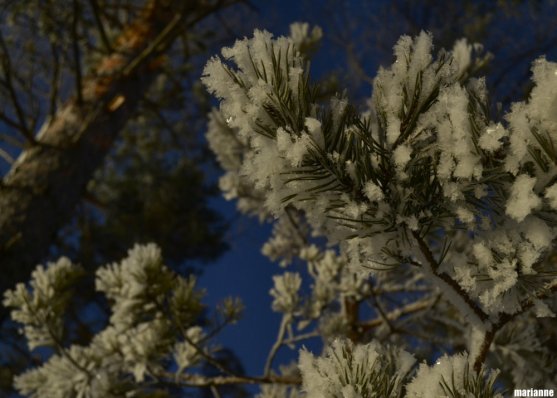 These 6 things have given me inspiration to write my blog during last 6 months.
Inspiration that is so vitally important for our wellbeing and happiness.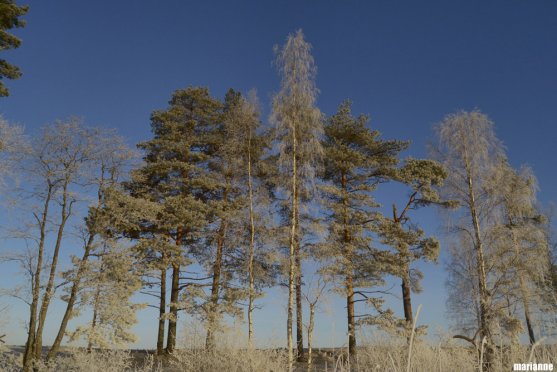 During last 6 months I´ve learned that inspiration is everywhere.
The only thing you need to get inspired is to keep your senses open where ever you´re going and what ever you´re doing.
Do not spend time only with people of your kind.
Do not concentrate only on things familiar to you.
BROADEN YOUR VISION AND THINKING. FOR REAL.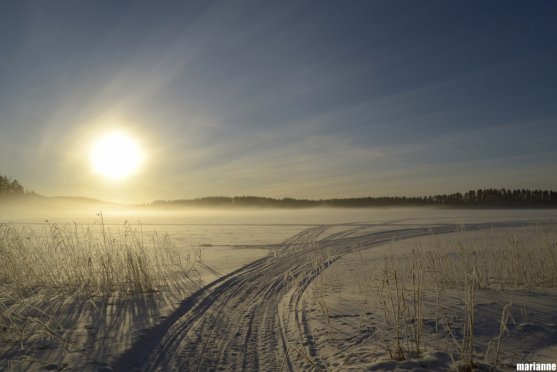 You may find inspiration for your work and life from surprising sources!