365 Ways To Wellbeing – 304th Way
Earlier I wrote about focusing on the positive things in your home town. This time it's time to take it a little further.
We were shopping some winter clothes for Unna at the mall. As you know it may be quite challenging thing to do especially if you have a baby who you breastfeed with you. So like I anticipated after half an hour Unna was ready to quit shopping and needed to go to the toilet and Liilia was demanding something to eat. So we head out to find a place where I could solve those problems.
We found a baby care room within 2 minutes. Problem solved! Phew! The baby care room was very clean, there was an armchair, a microwave, changing table and a toilet all in one place. How great is that!
While I was breastfeeding Liilia there on the armchair I realized again how privileged I´m to be able to live in Finland. My home country has so many good things. Like pure nature, steady bedrock, safe surroundings, free health care, cheap daycare and great free educating system. And of course good baby care rooms 😉 All the things that we, Finnish people, are very used to. But things that are definitely not common all over the world.
We do tend to take things for granted, that's only human. But sometimes it's very important to realize what good there is in your country, and not only think how things should be even better than they are!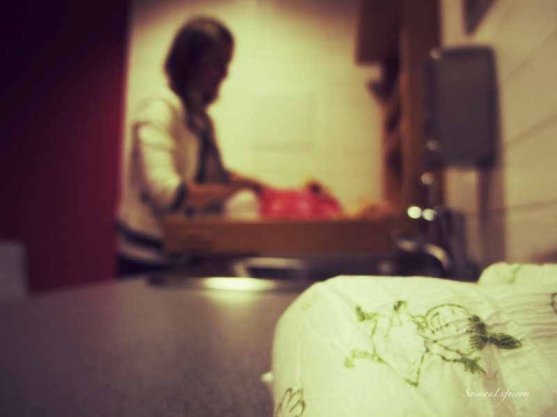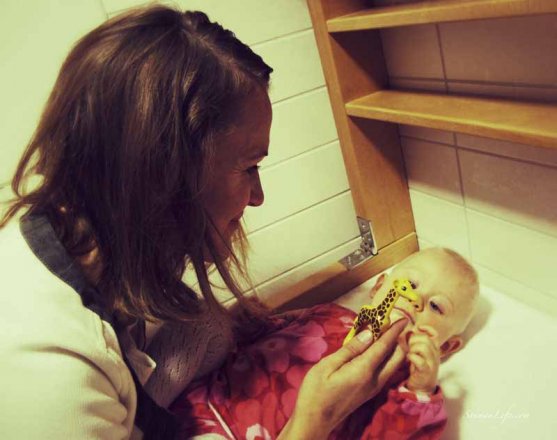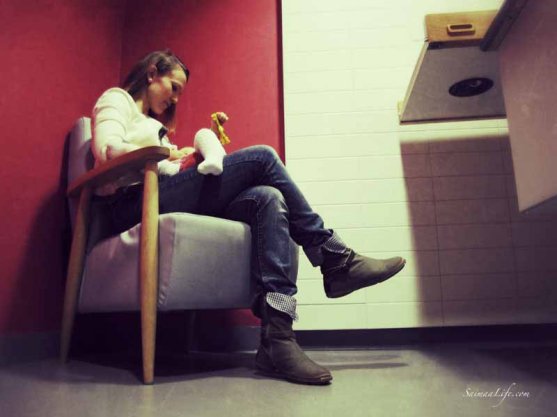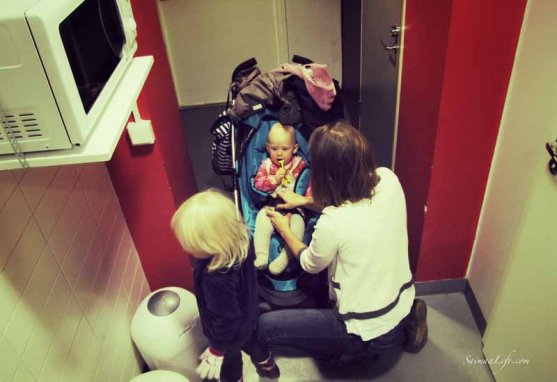 Read more about my "Wellbeing Challenge 2013 – 365 Ways To Wellbeing".