365 Ways To Wellbeing – 299th Way
There is too much of everything in a modern Western world. Too much to do, too many possibilities, too many possessions, too many hobbies, too many choices to make… While our standard of living has improved all of this has become possible for us. A lot of people also tries to do so. Well, you can't have everything obviously, so many times trying to get it all only leads to haste and frustration. And the result is tired, over-stressed human being.
Lately I´ve thought a lot about skills that are important in a modern western world. What skills are important for us to take care of our wellbeing in a reality like this? I´ve concluded that one important skill is the ability to prioritize; the ability to acknowledge the the most important things in your life. The ability to do the most important things first and the "rest of it" if we have time.
Just before I got pregnant for Liilia I started to study Internet marketing. Finishing my studies this autumn would have meant 3 x 2-3 days trips to helsinki. That is 350 km away from where we live. Because I was (and I still am) breastfeeding I should have taken Liilia with me and had a nanny for her while I was on a lecture. That would have been very complicated.
I tried to figure out the way to pull it of somehow. Finally I realized that I actually have much more important things in my life at the moment. That I have to put first things first. Finishing my studies is not one of them. My children, my marriage, me and my family`s wellbeing – those are the things that are the most important things in my life right now. Those are the things I want to prioritize and concentrate on right now.
I felt so good when we were outside with the family this day. That was because I realized how much my prioritizing skills have improved along parenthood. I can now honestly say that I can´t only prioritize small things in my life but I have also the ability to prioritize big things. That my life priority list is already so clear to me that it doesn´t feel bad or difficult to prioritize.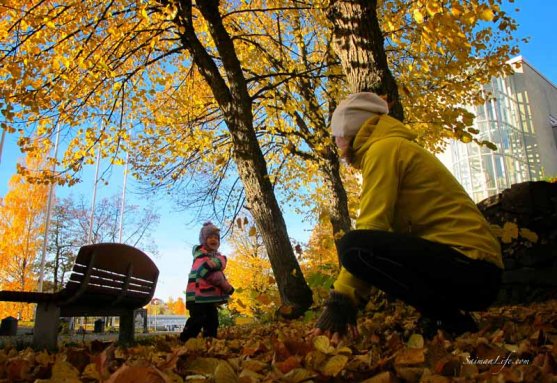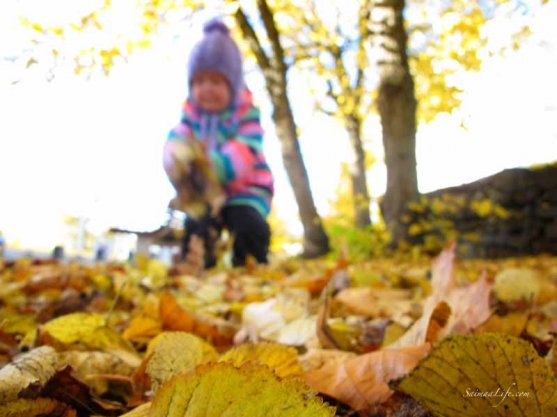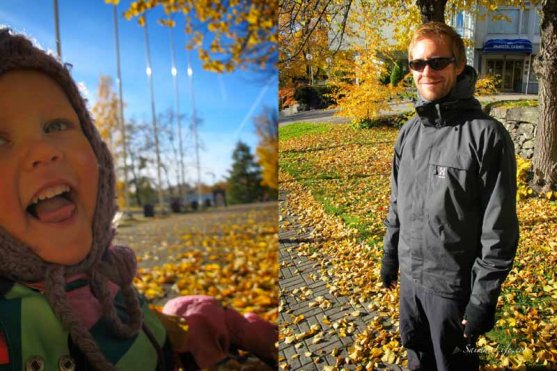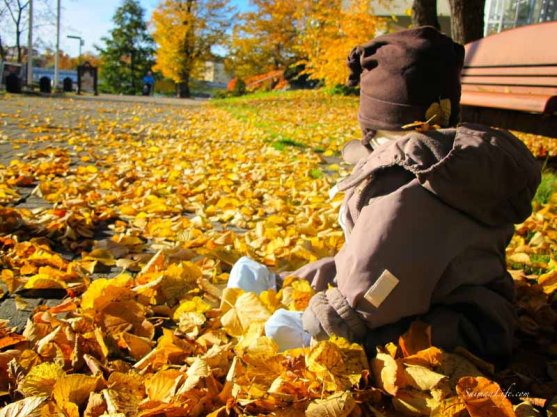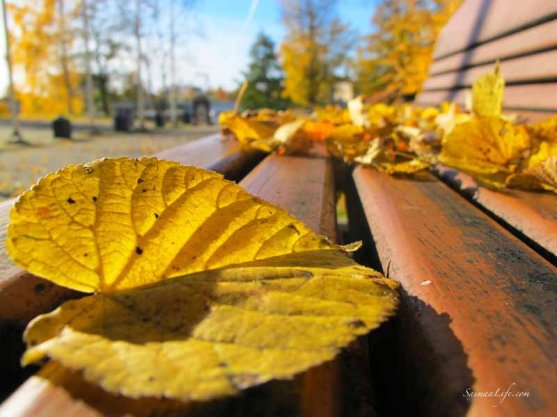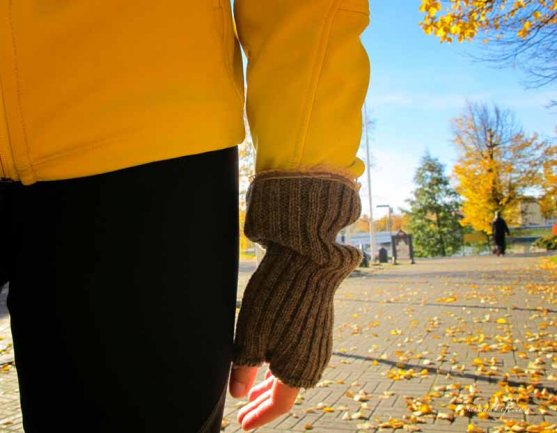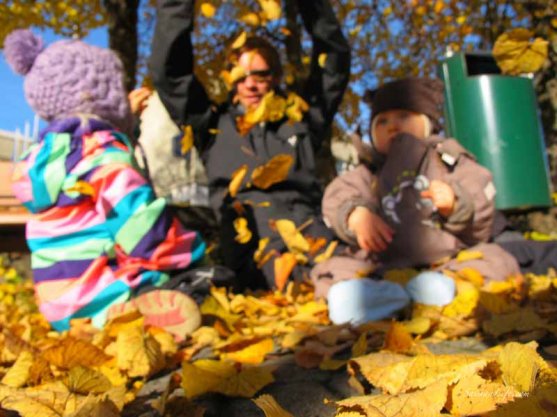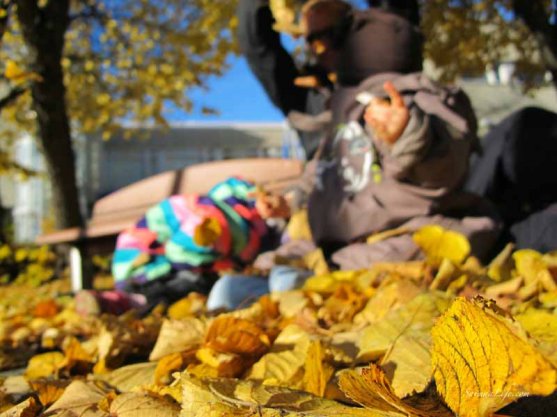 Read more about my "Wellbeing Challenge 2013 – 365 Ways To Wellbeing".