365 Ways To Wellbeing – 272nd Way
No dessert before you've eaten the dinner. No cartoons before your room is cleaned. No…
Every family has its own rules. Rules and good routines that ease up everyday life. However sometimes it's better for everybody to loosen up a bit and forget about the rules. Reward yourself with ice cream for example.
Life must not be too serious.
This day this mother (read: me) wanted to have something sweet (again 😉 ) So I decided to make an exception to the rule and have waffles for dinner. With cream and strawberries. Love them!!
When I sat at the kitchen table with Unna and listened my husband playing guitar at the living room I realized that I had made the right decision!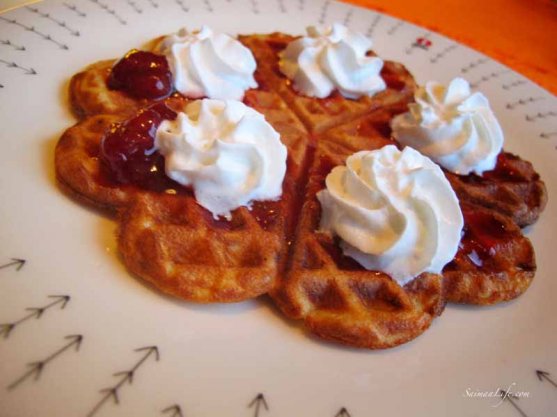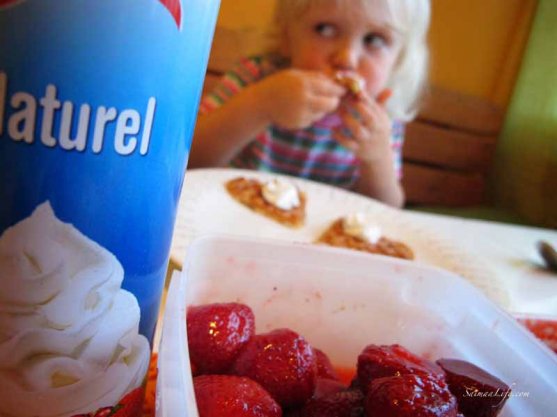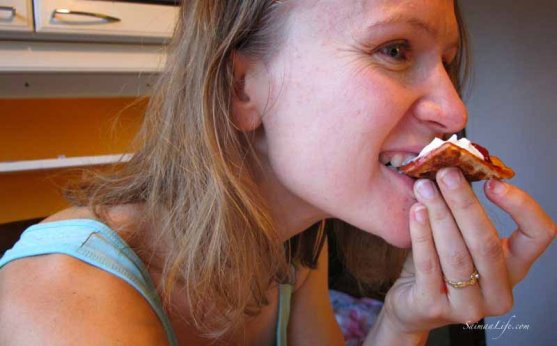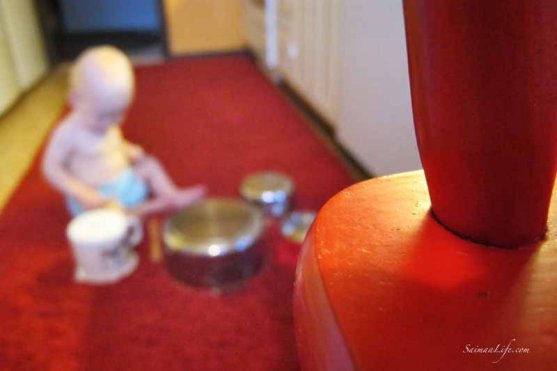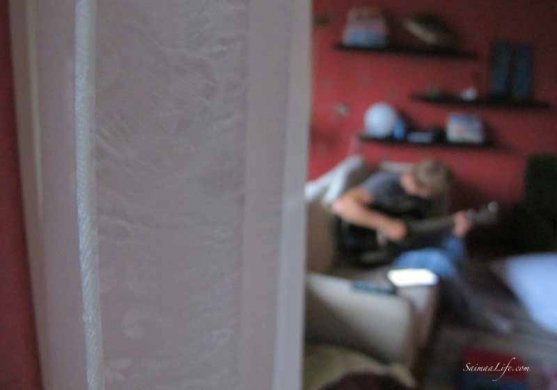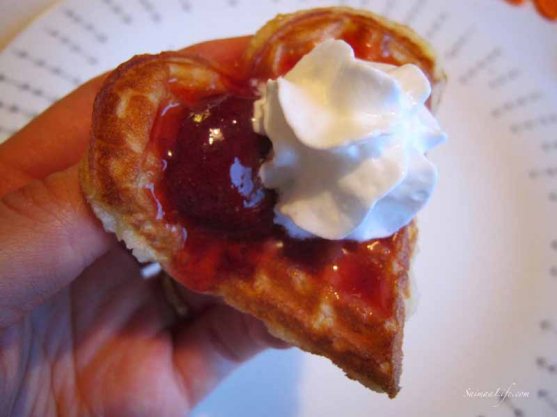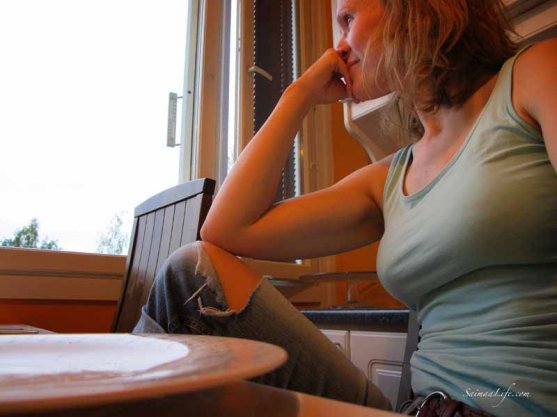 Read more about my "Wellbeing Challenge 2013 – 365 ways to wellbeing".