365 Ways To Wellbeing – 236th Way
It's not always easy to really be happy only because another person is happy. More often than not that feeling is blurred with jealous thoughts. Pure happiness without any hidden agendas – that gave me something special this day.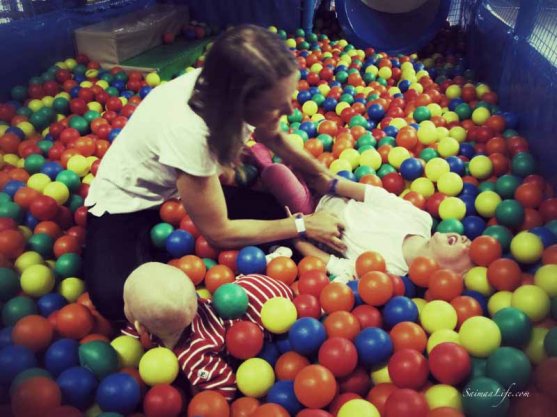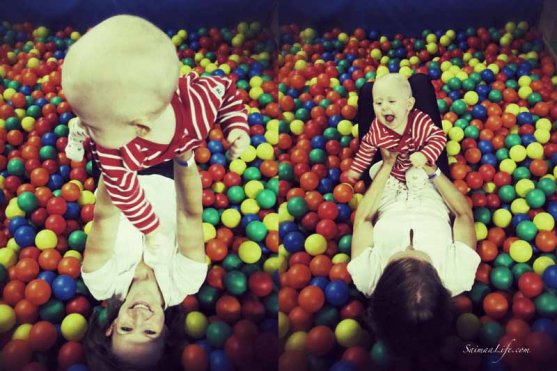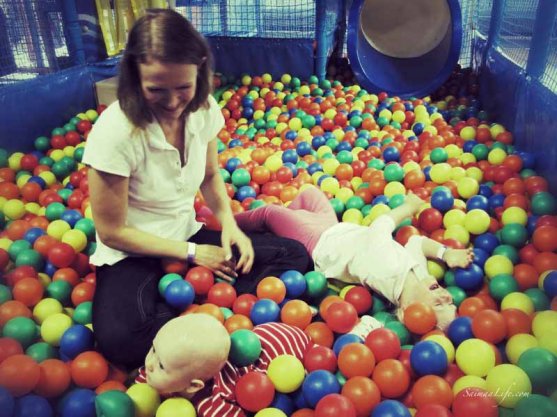 Read more about my "Wellbeing Challenge 2013 – 365 ways to wellbeing".