365 Ways To Wellbeing – 237th Way
This parsley on my vegetable soup was the thing this day. Why so?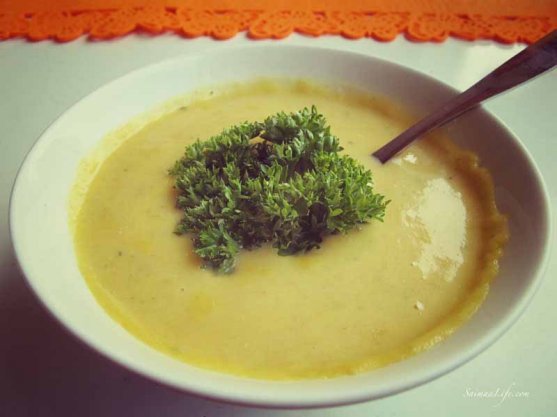 Because I realized how lucky I am to have it. That I have a chance to have my own vegetable garden from where I can get fresh food. That it's a part of my everyday life. Like in the case of this parsley.
Not everyone is having the vegetable garden. That is my everyday luxury. But we all have our own thing. Our own everyday luxury. It might be a great bike, beautiful road to work, nice view from the window, perfect coffee maker or a little bakery downstairs. Something that is so ordinary and close to you that you easily forget its value.
Acknowledge your everyday luxury and you remember something important.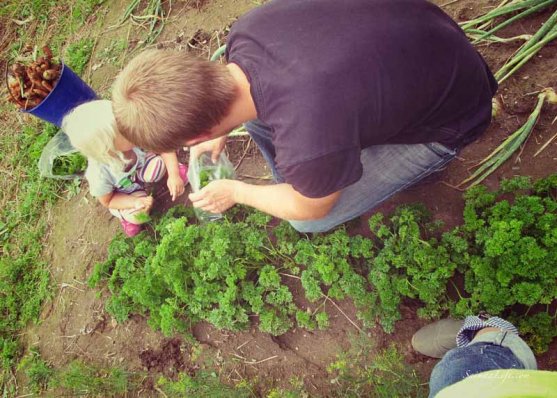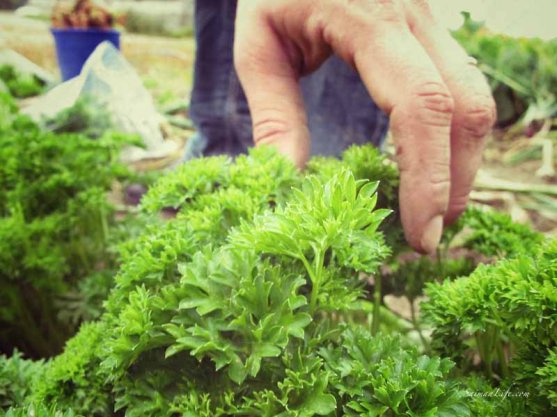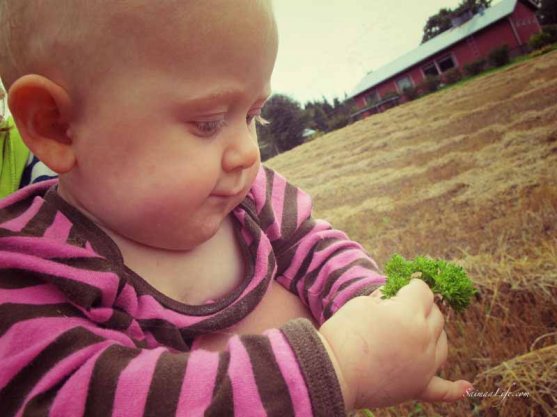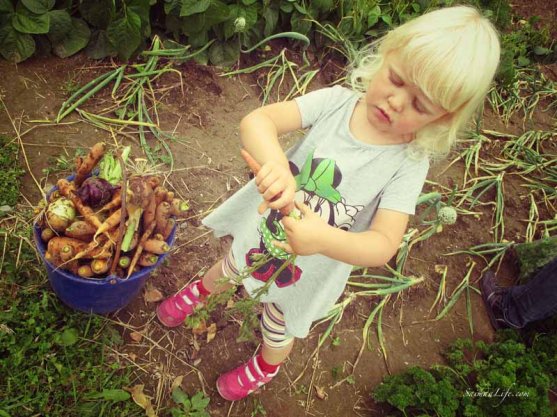 Read more about my "Wellbeing Challenge 2013 – 365 ways to wellbeing".