365 Ways To Wellbeing – 189th Way
Life is in details. I read that from a column the other day. It's small things in life that matter. A friendly gesture, warm hug, saying thank you and making an apology. A beautiful moment with your loved ones. There's no point of wanting bigger and better or more amazing all the time. You just end up wanting it more never getting enough. Small is big. Everything you need is closer than you think.
Arrange your life in a way that you have time to be present and notice the little details.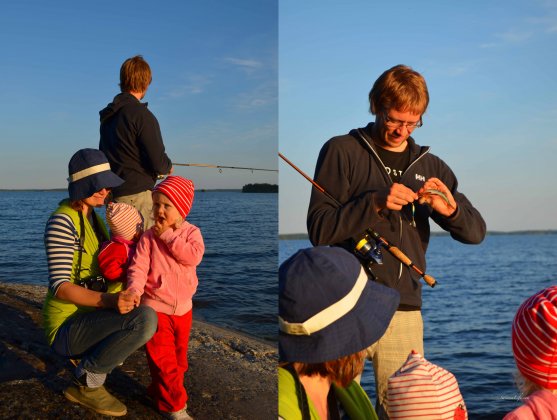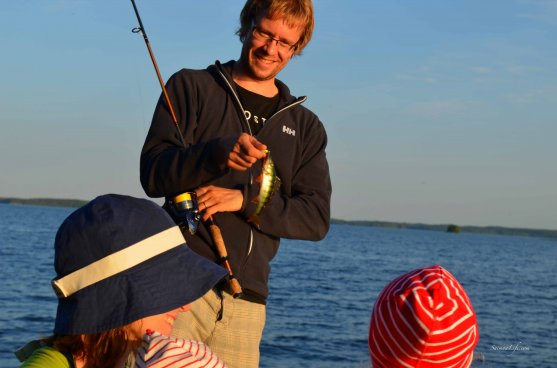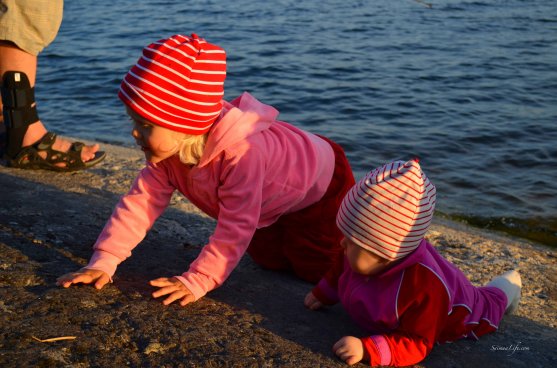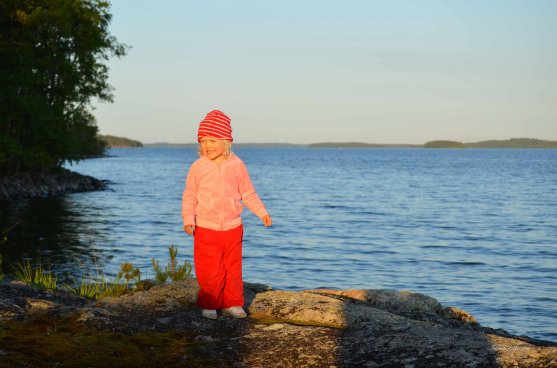 Read more about my "Wellbeing Challenge 2013 – 365 ways to wellbeing".