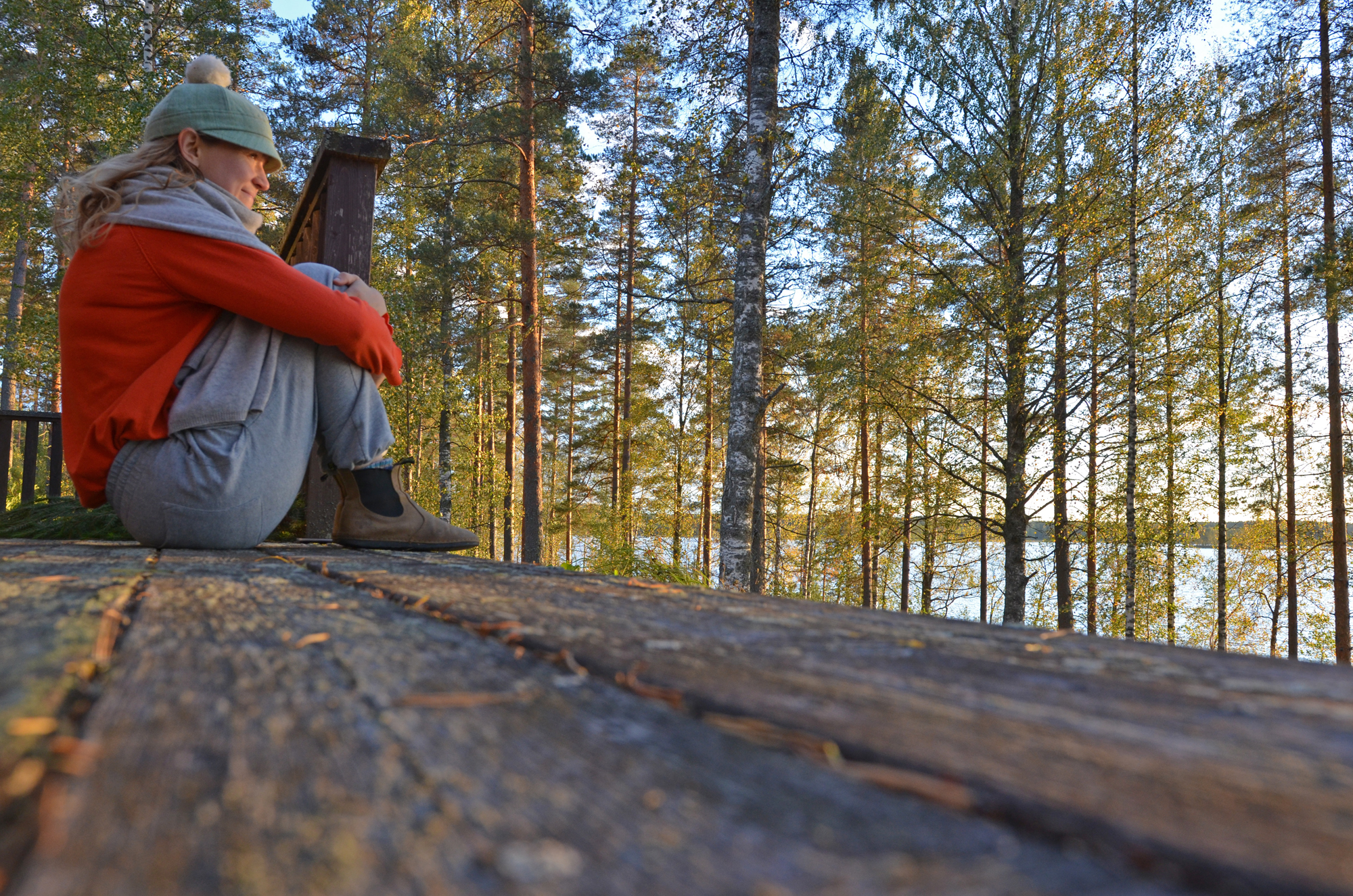 It's January 2020. You can imagine that I thought a while whether there is -at this point- need to go back to my year 2018 and conclude the small post series that I started almost a year ago. My intention was to write this, and a few following -last- posts already in spring 2019. But life happened, as it often does. Now I can only say that I feel that there was a reason why things didn't go as I planned. Why I write this not until now – whereas I've already moved on to the next phase in my life, and with SaimaaLife.
Despite it's already January 2020, I found it important -at the bottom- for myself to make this last leg of this journey. Also, sharing it with you is so very meaningful to me. A year ago, I wrote that this will be an emotional ride for me. Naturally, big emotions are involved when the story is about big life changes and decisions. However, with acceptance, warmth, and gratitude I can already now look back to everything. It feels calming and good inside me, and that's the most important thing.
But, here we go, back to the summer 2018.
Summer 2018 was also time when I had my first SaimaaLife follower meetings face-to-face in Saimaa. It felt so unreal and gave me so much good! Here, I am with Maribel ja Angel at the Punkaharju ridge area. They came all the way from Spain to visit Saimaa, my home region and meet me.
In concrete, the stop came while I was trying to pick red currants at my parents' farm. If you want, you can read more about this stop at the end of my post here.
To realize that I had -for the second time- burned myself out and -for the second time- sank to a deep depression was crushing. However, at the same time -while being as small pieces- I somehow felt that in my life these second rounds were just needed so that in the long run I would reach the hilltop with myself and life in general.
All I needed was to accept what had happened and one tiny step at a time, very humbly, start to build my way up. And do it in a way that there would not come the third round.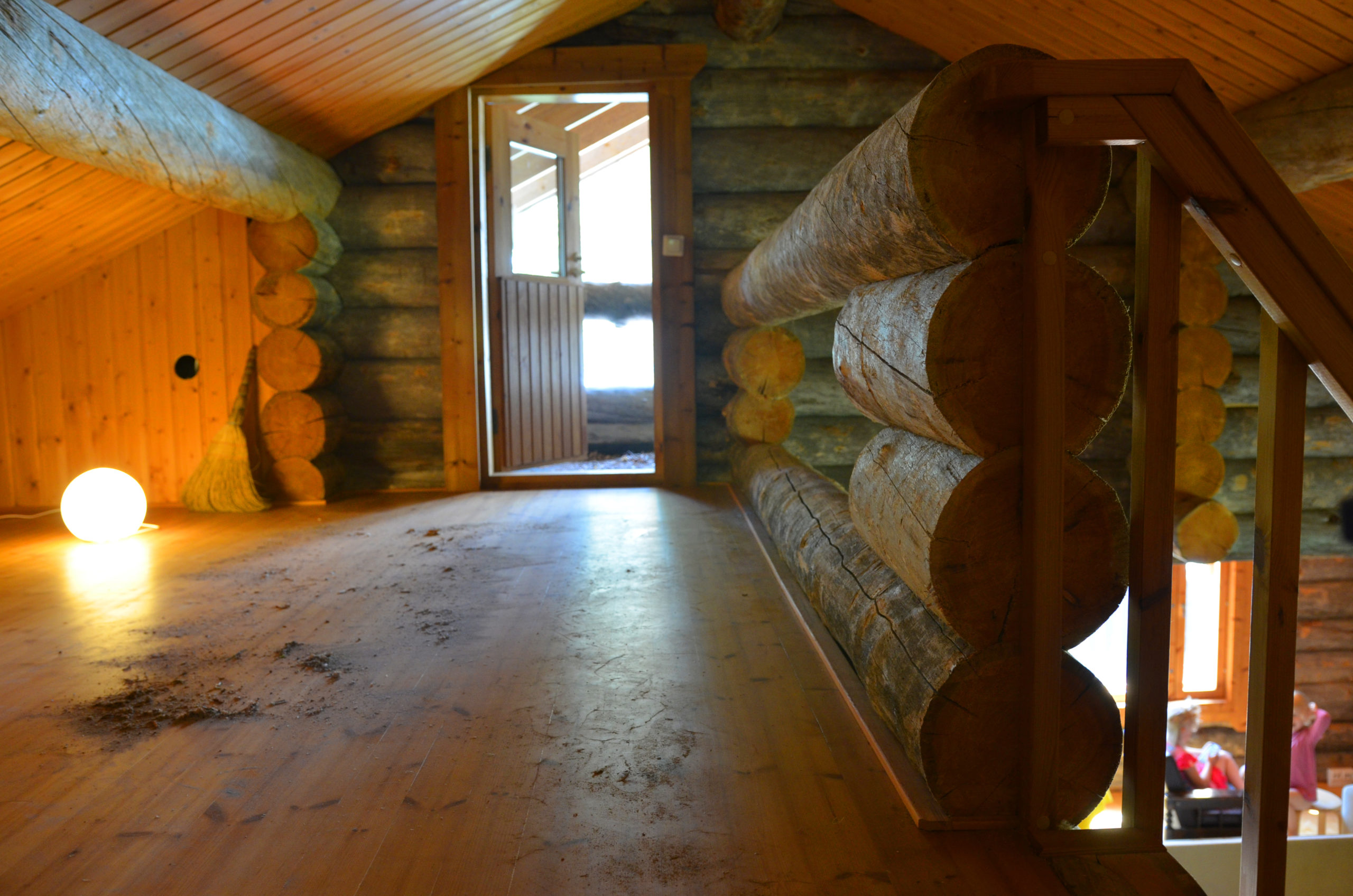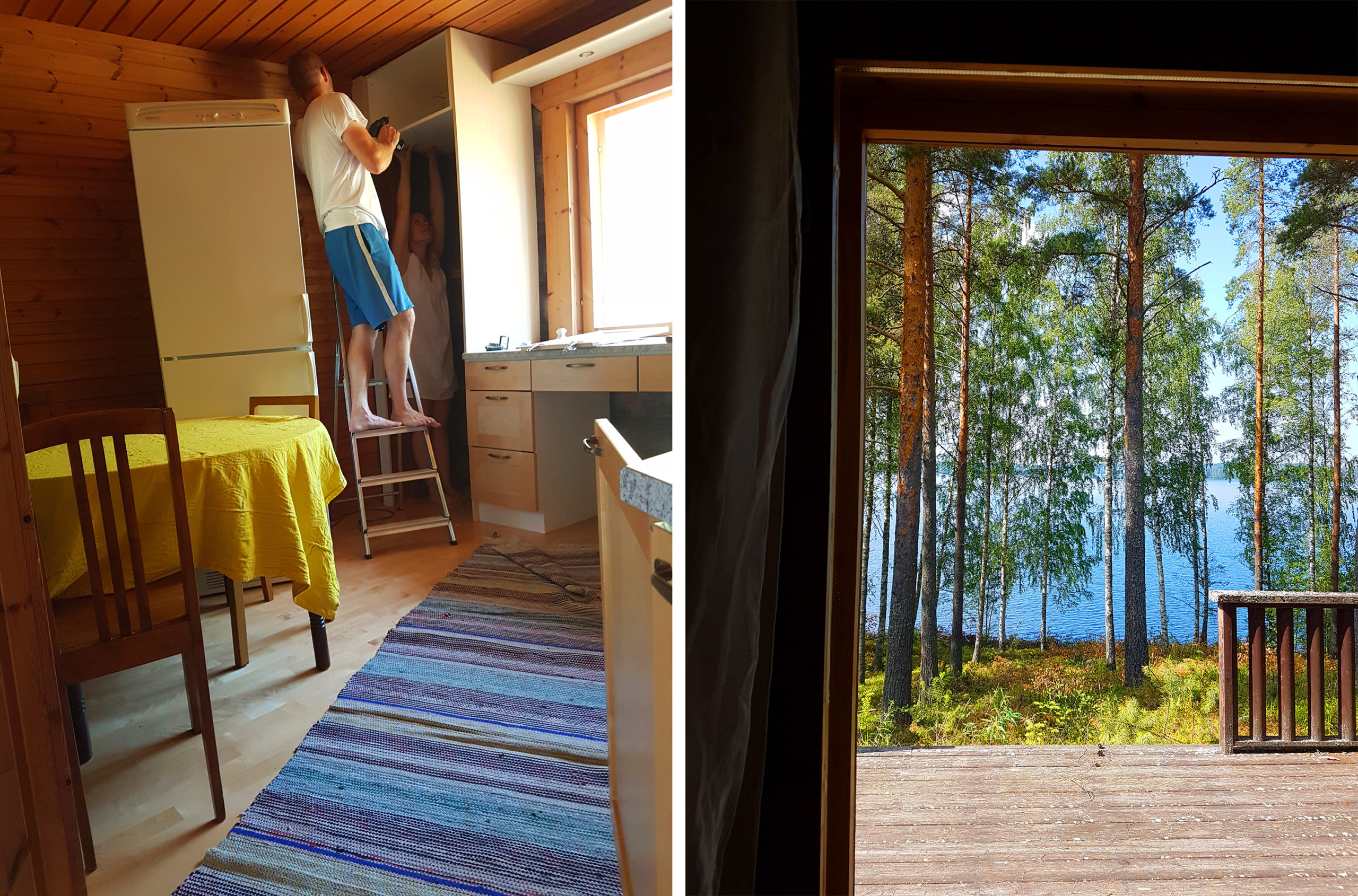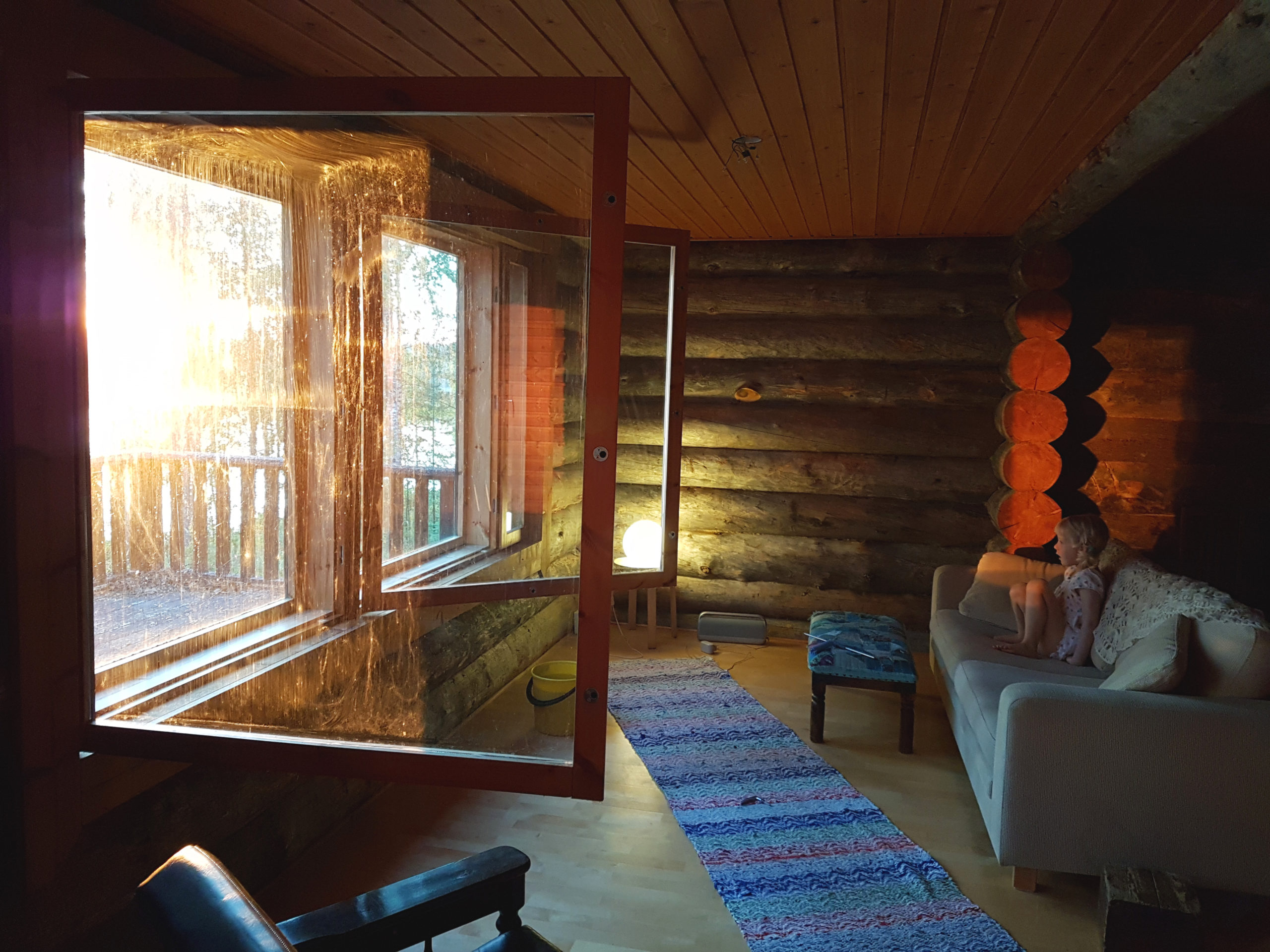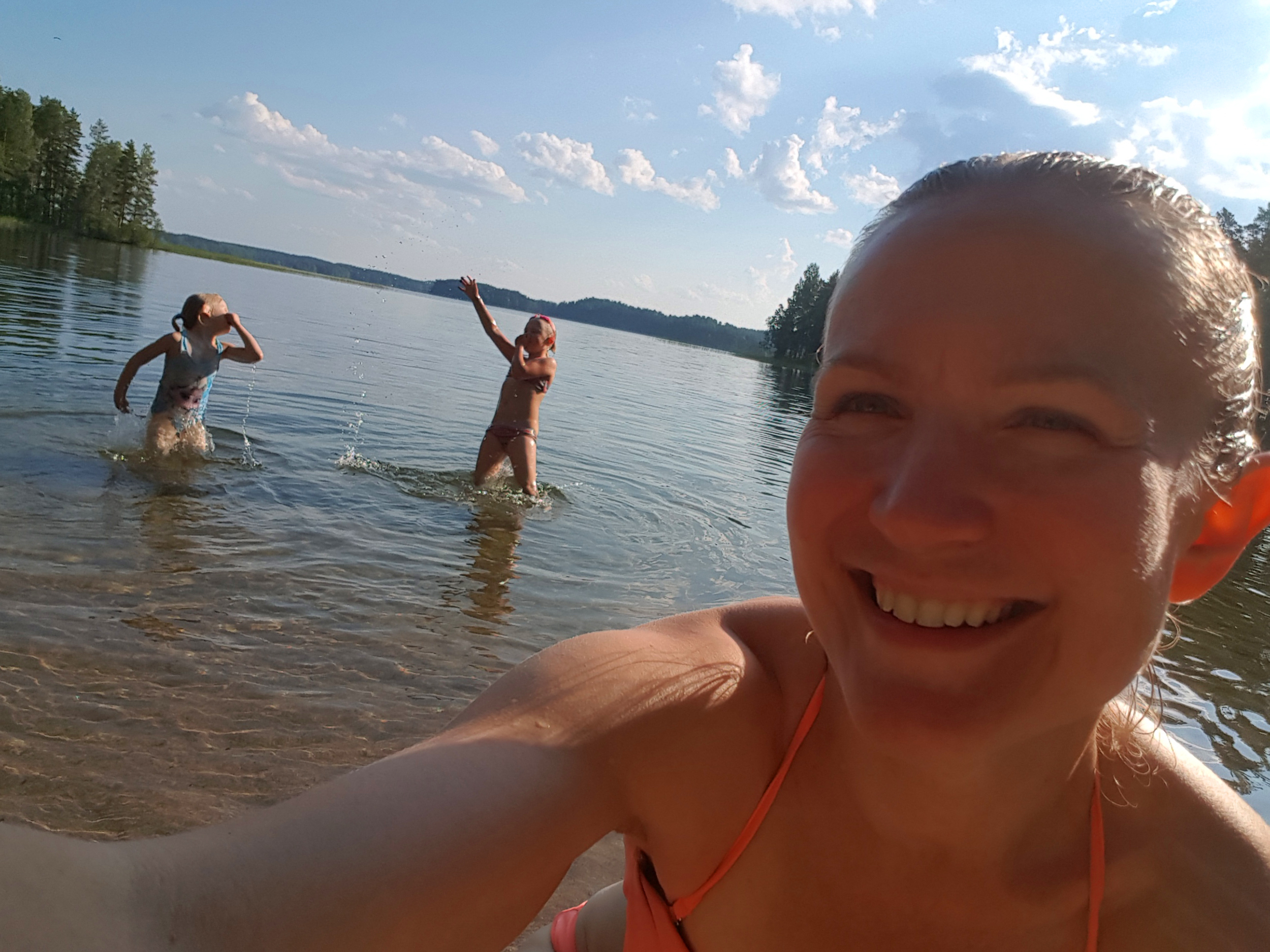 After moving, kids started to spend every other week with they father. It was a new situation for me to have time just for me. I was surprised how being alone didn't actually feel anxious – in fact, I enjoyed it a lot. I felt so light and free! I did night swimming alone at the lake, I sang out loud on a terrace, danced in the kitchen and listened to summer wind and waves. Lived like the Swedish fairy tale character, Pippi Longstocking.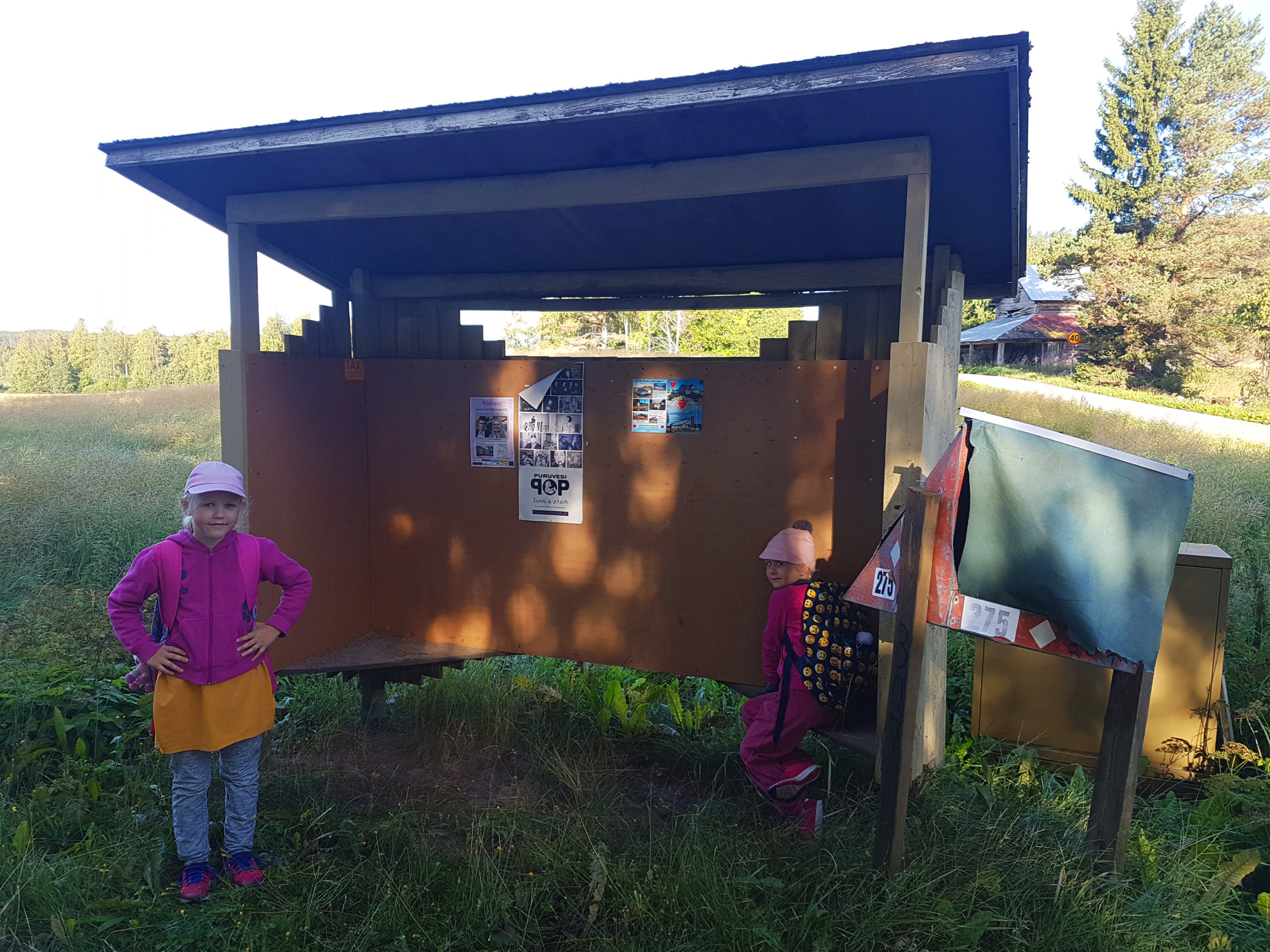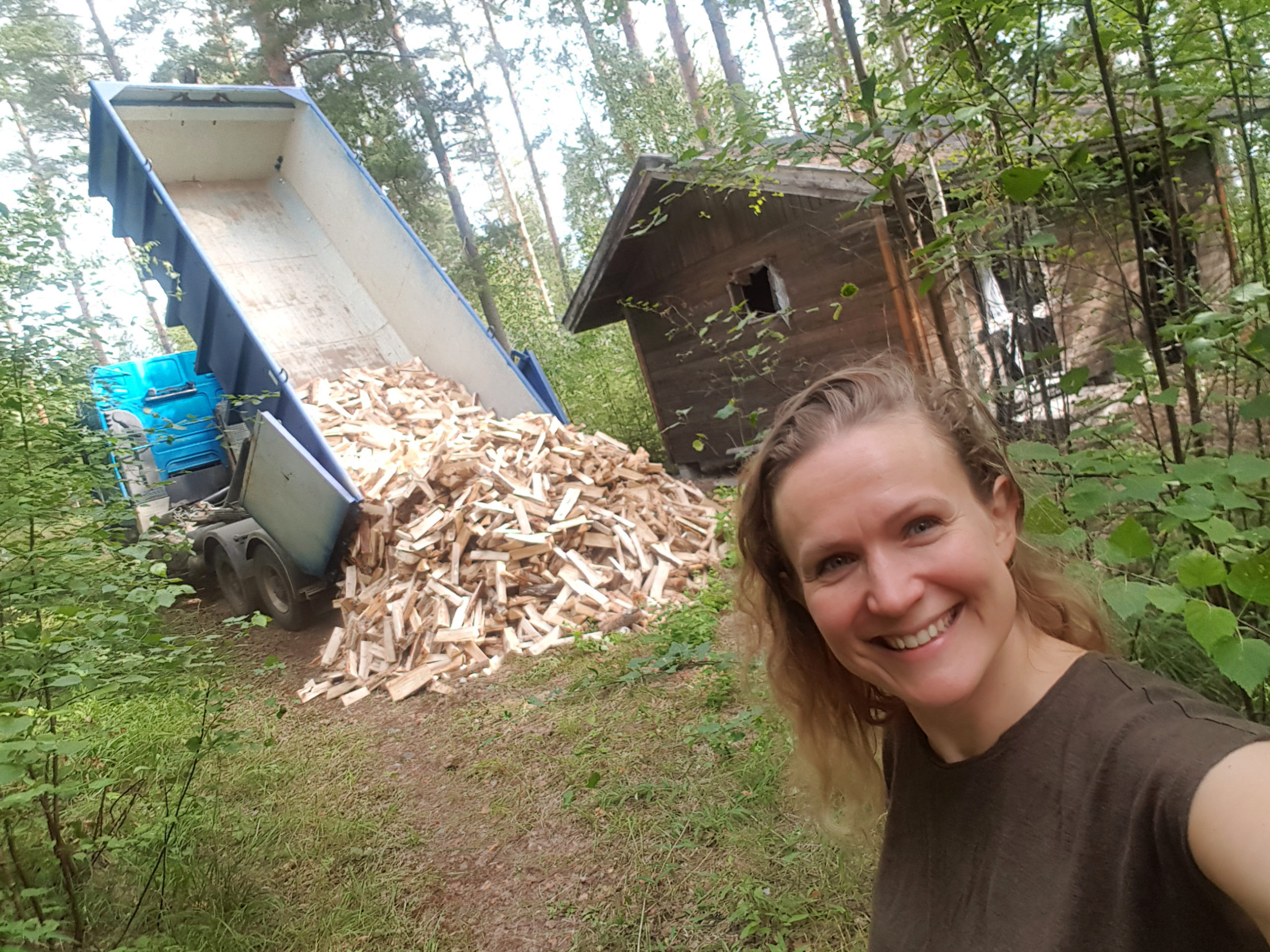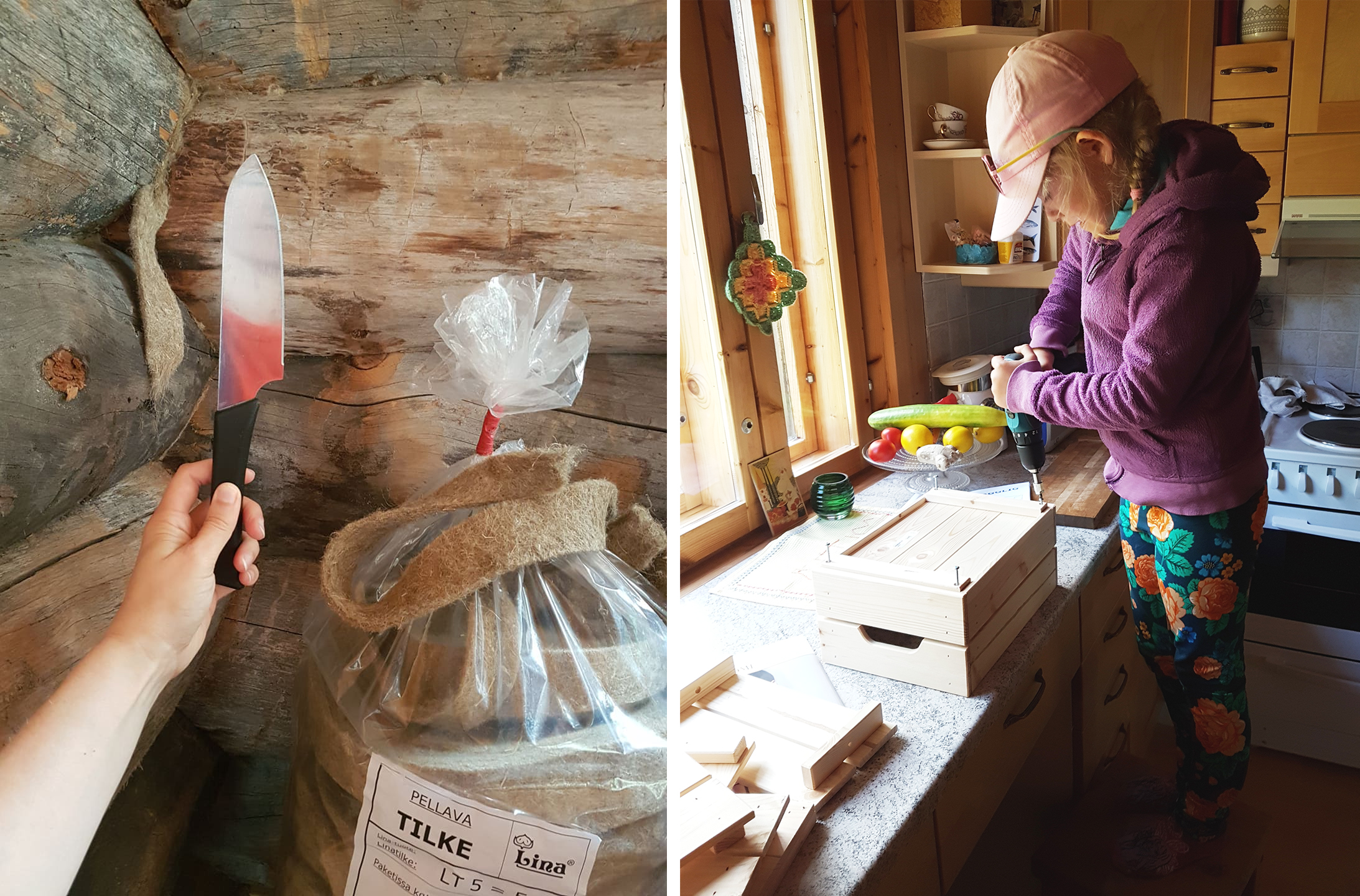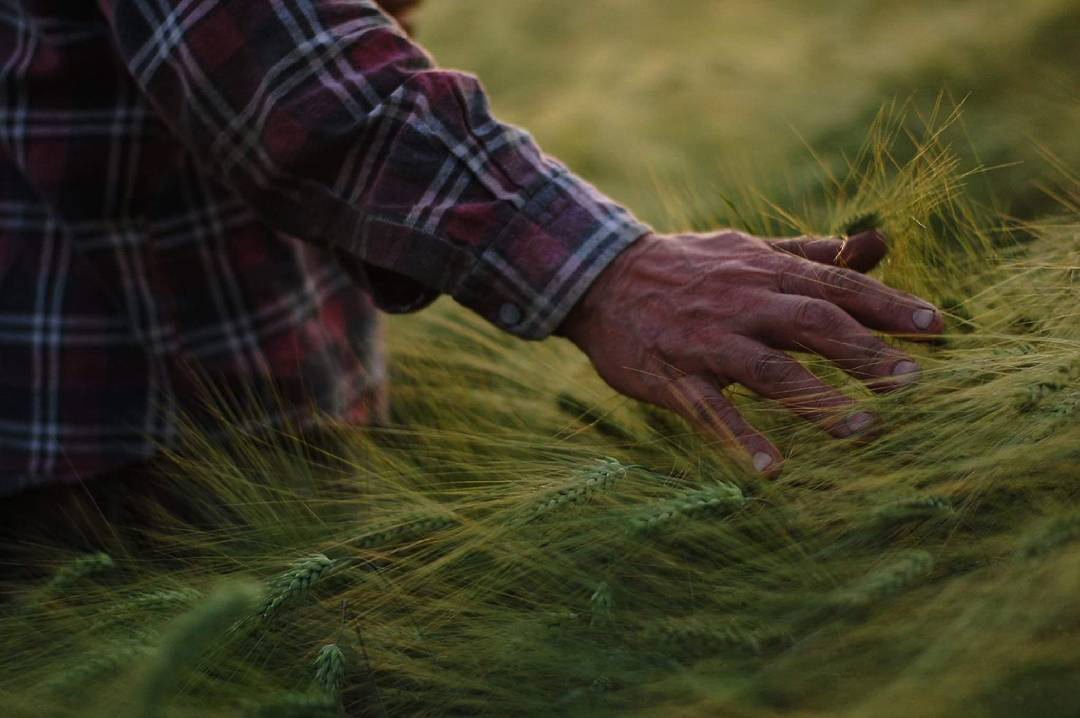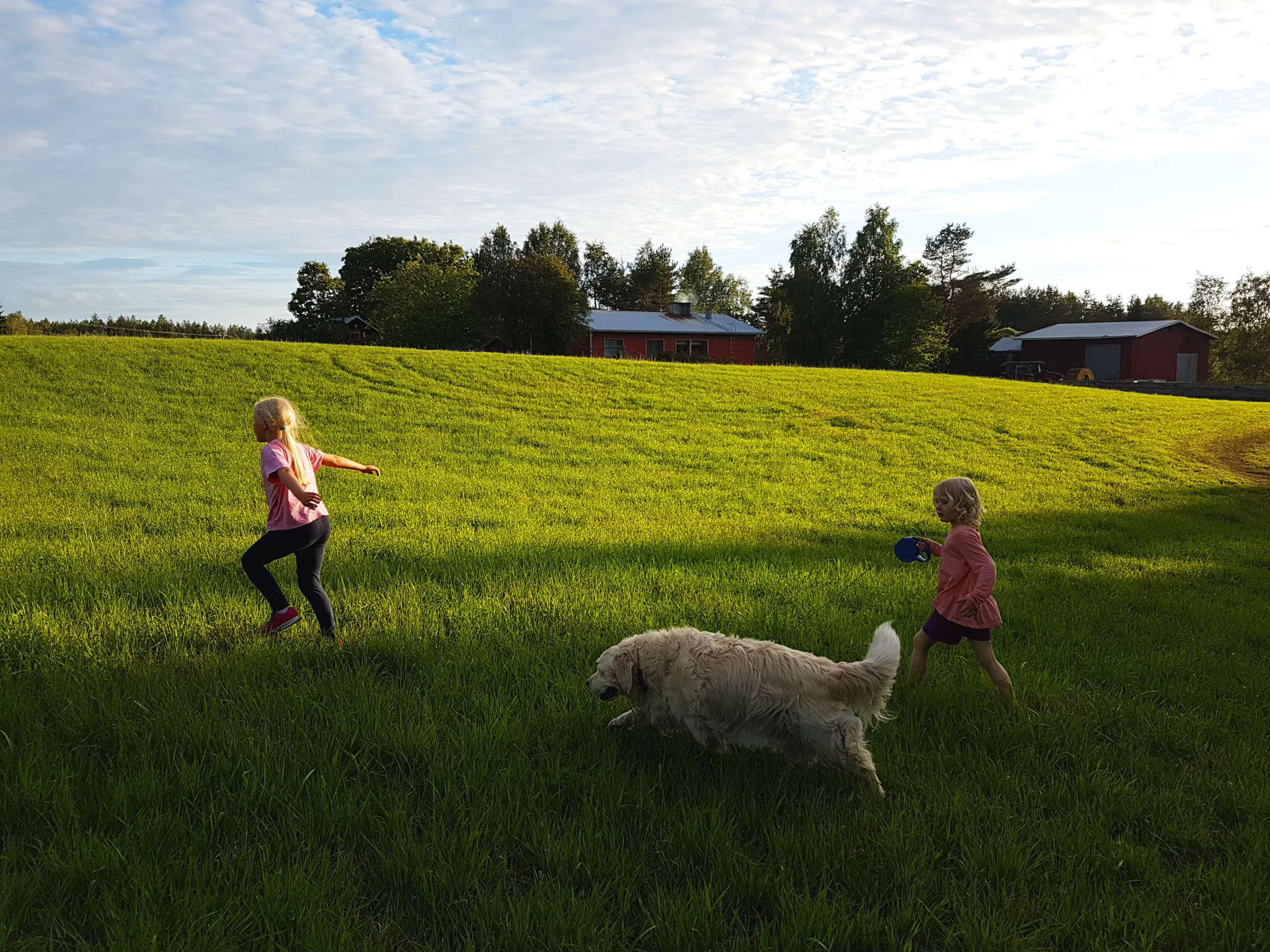 As seen and heard, all colors of life were strongly present in my life in summer 2018.
One of the most meaningful things during that time was also an assignment that my pshychologist had given me a year earlier. It was about life values. Shortly, it included about 500 words, all kinds of. In a few rounds, given time to think a day or two, I needed to exlude all other words so that in the end there would be only 5 words left. My words were: Joy of Life, Energy, Compassion, Touch & Grow.
When I saw those words, I knew that they really were my words – my values.
I summer 2018 I realized that one of the biggest reasons for my second burnout and depression was that especially after becoming an entrepreneur, and partly already during years before, I had little by little lost all those 5 values from my life.
As strongly I realized that what I needed to do, what direction to guide my life, was the path where those 5 values could be actualized better. That journey I started when I moved to the forest cottage in summer 2018.