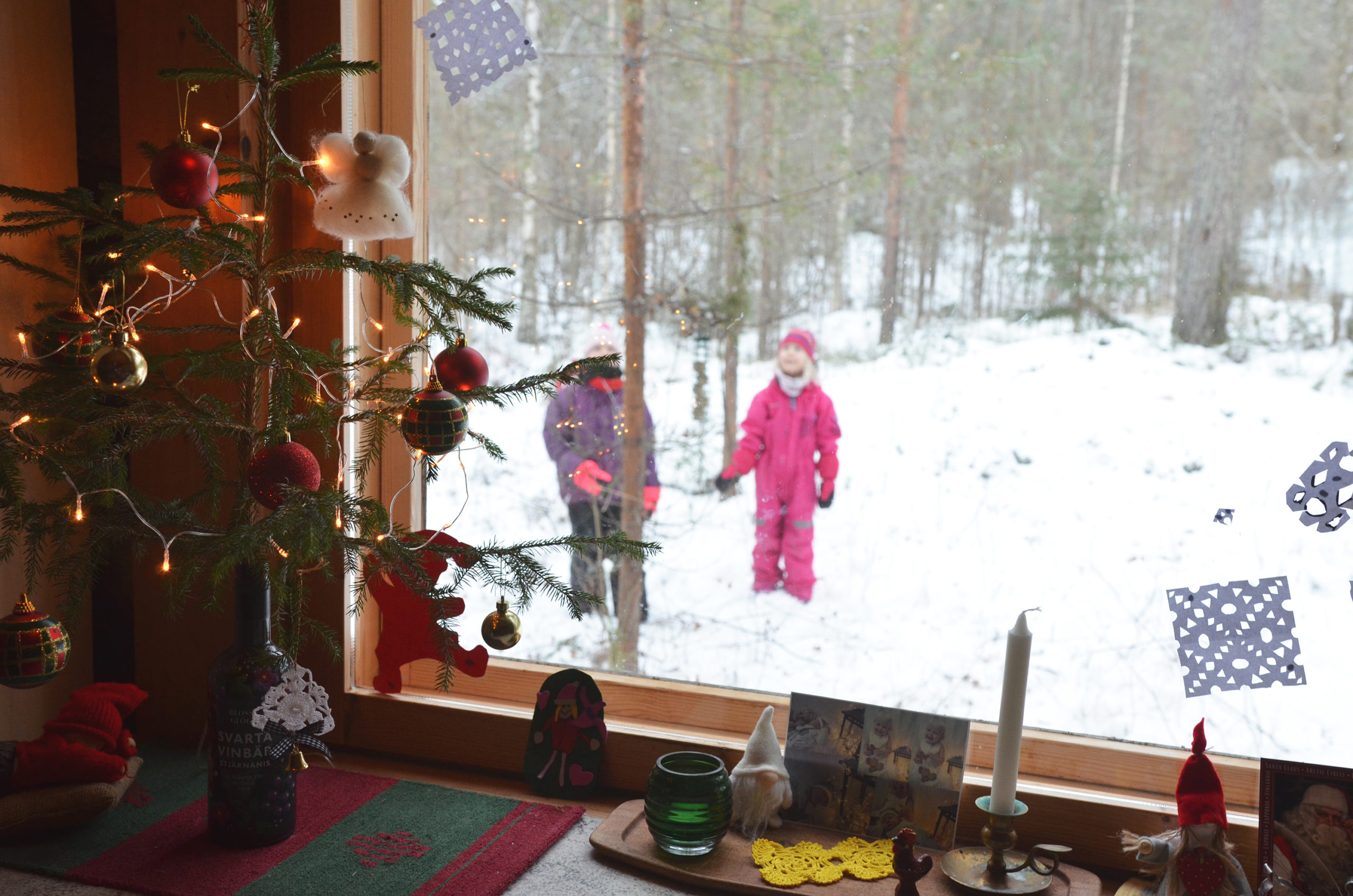 What an autumn 2018 was! Luckily I didn't know -when I moved to the forest cottage with the kids- what I would have in front of me during the next month and a year. However, despite the time which tested me maybe more than any other time in my life, I can now say that probably exactly because so many big life events overlapped then, the result was as good as I can now say it to be, in January 2020. Such is life!
But, here we go. Let's walk together in the last leg of my year 2018.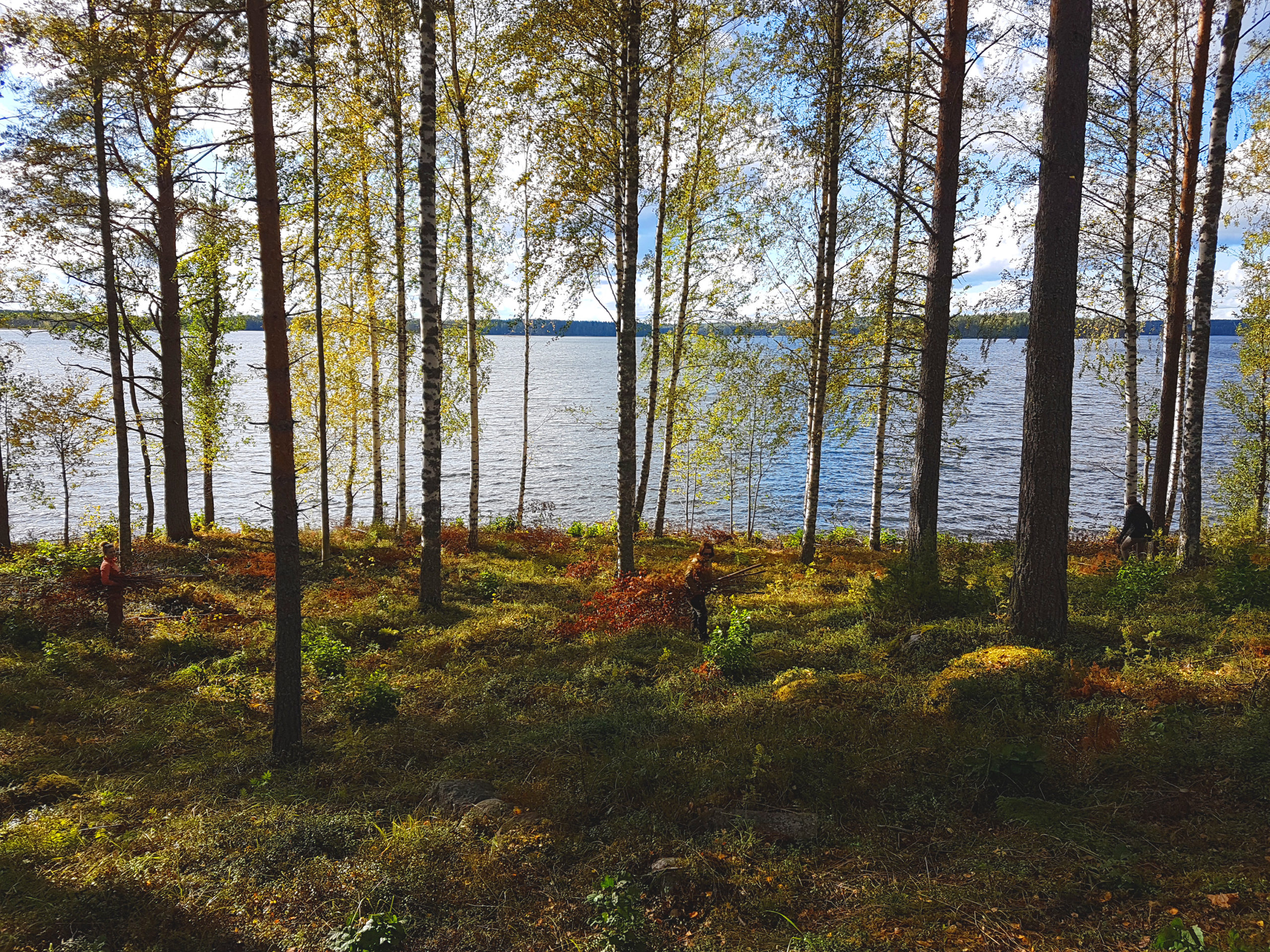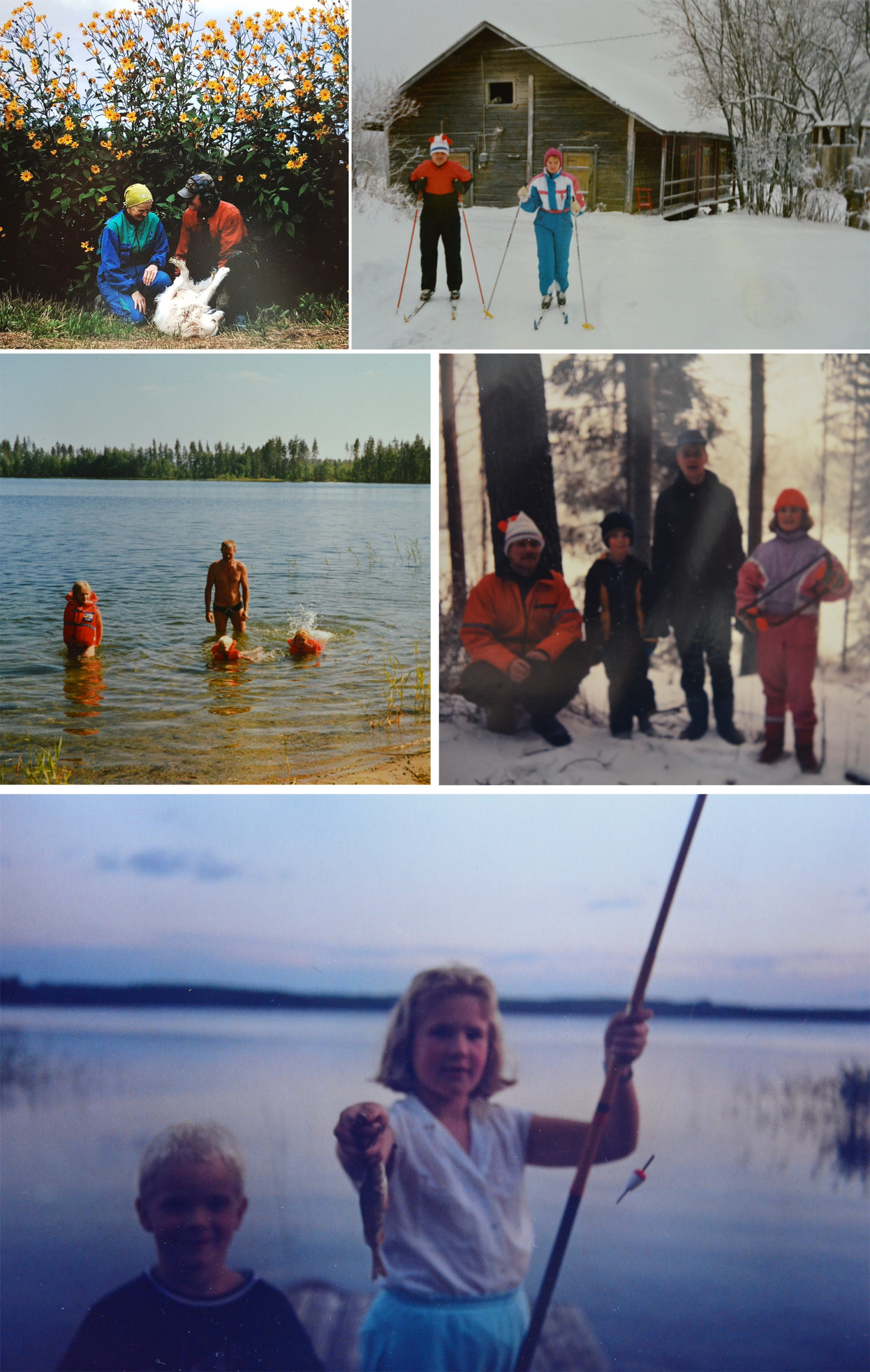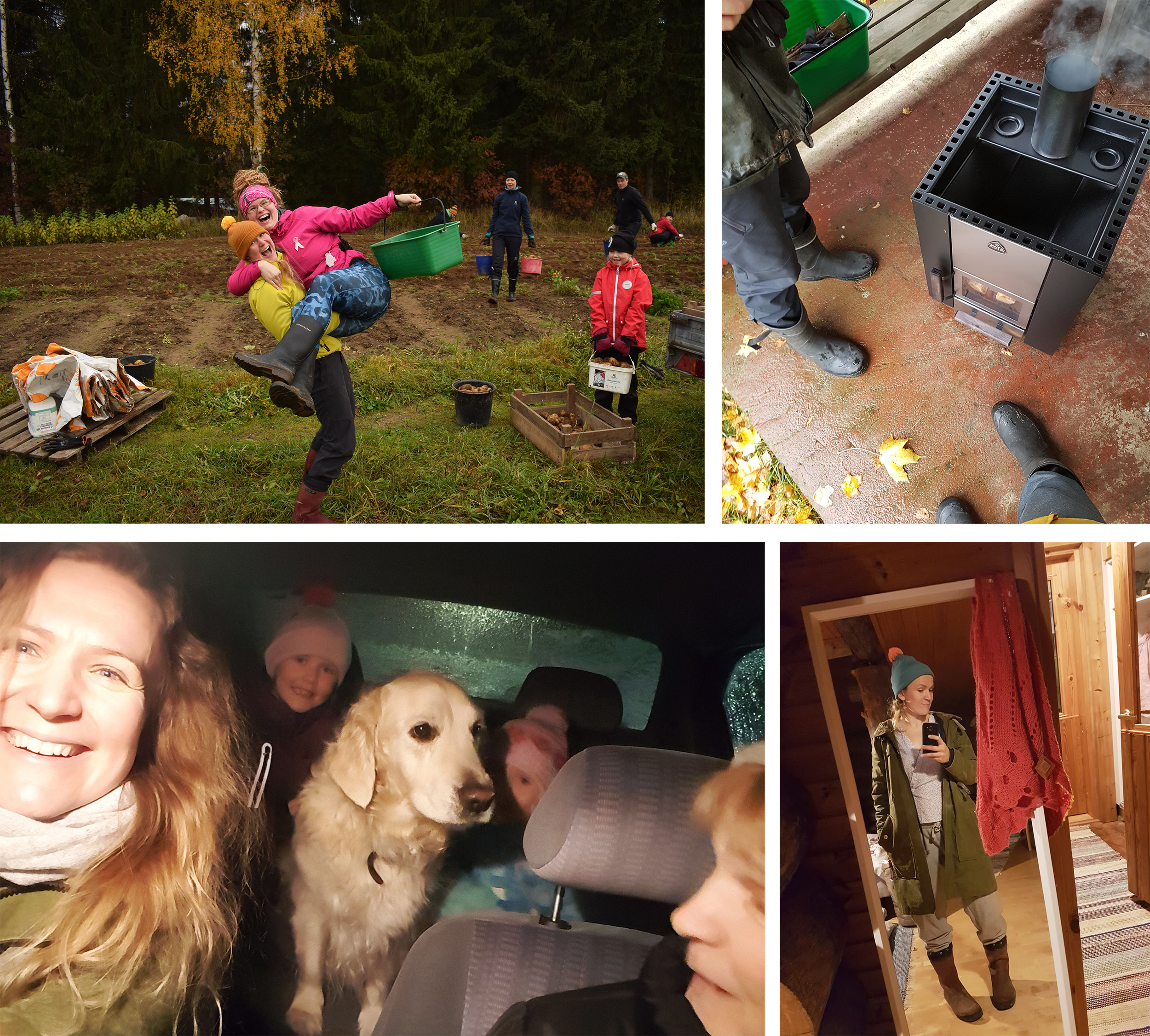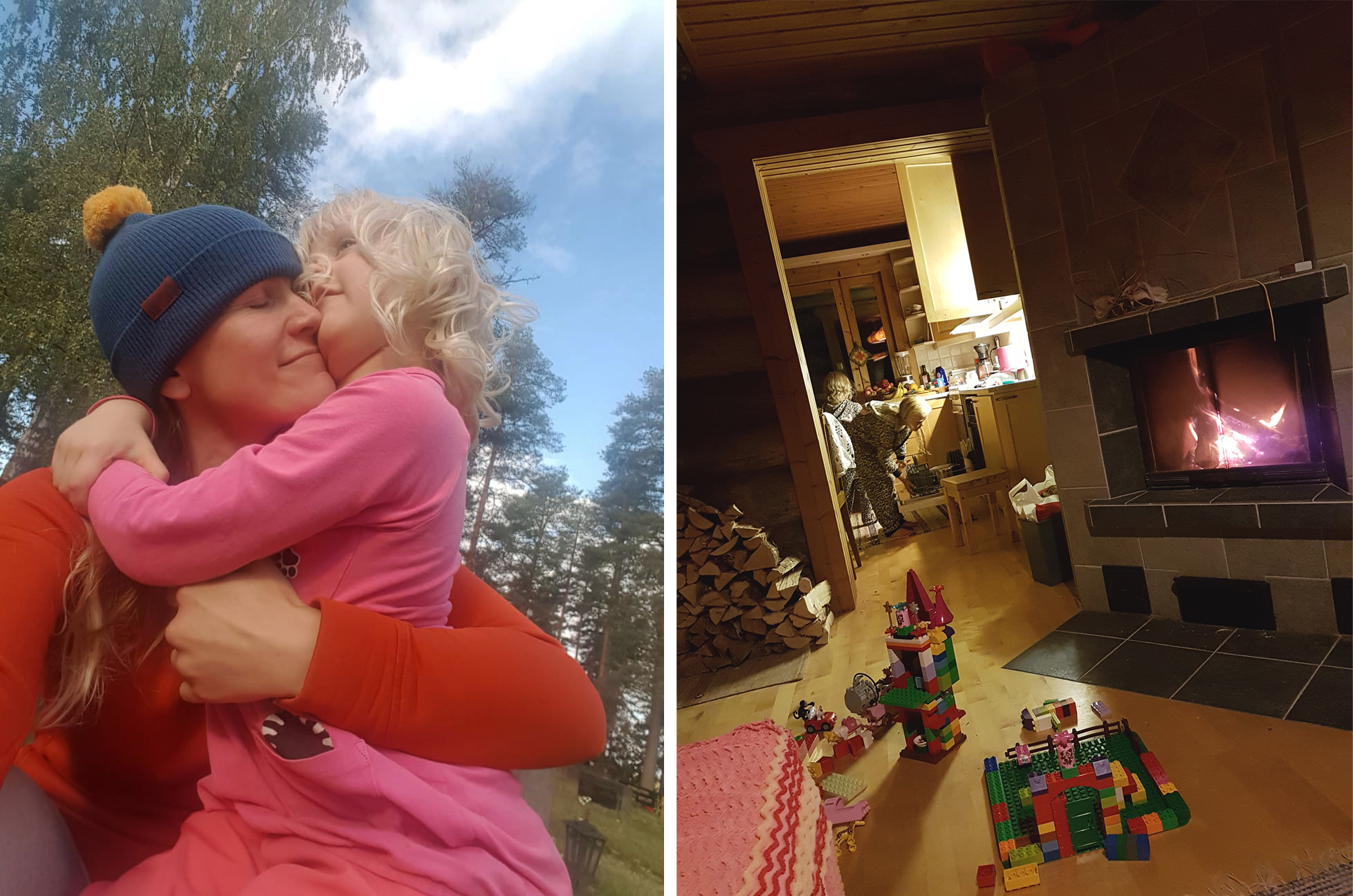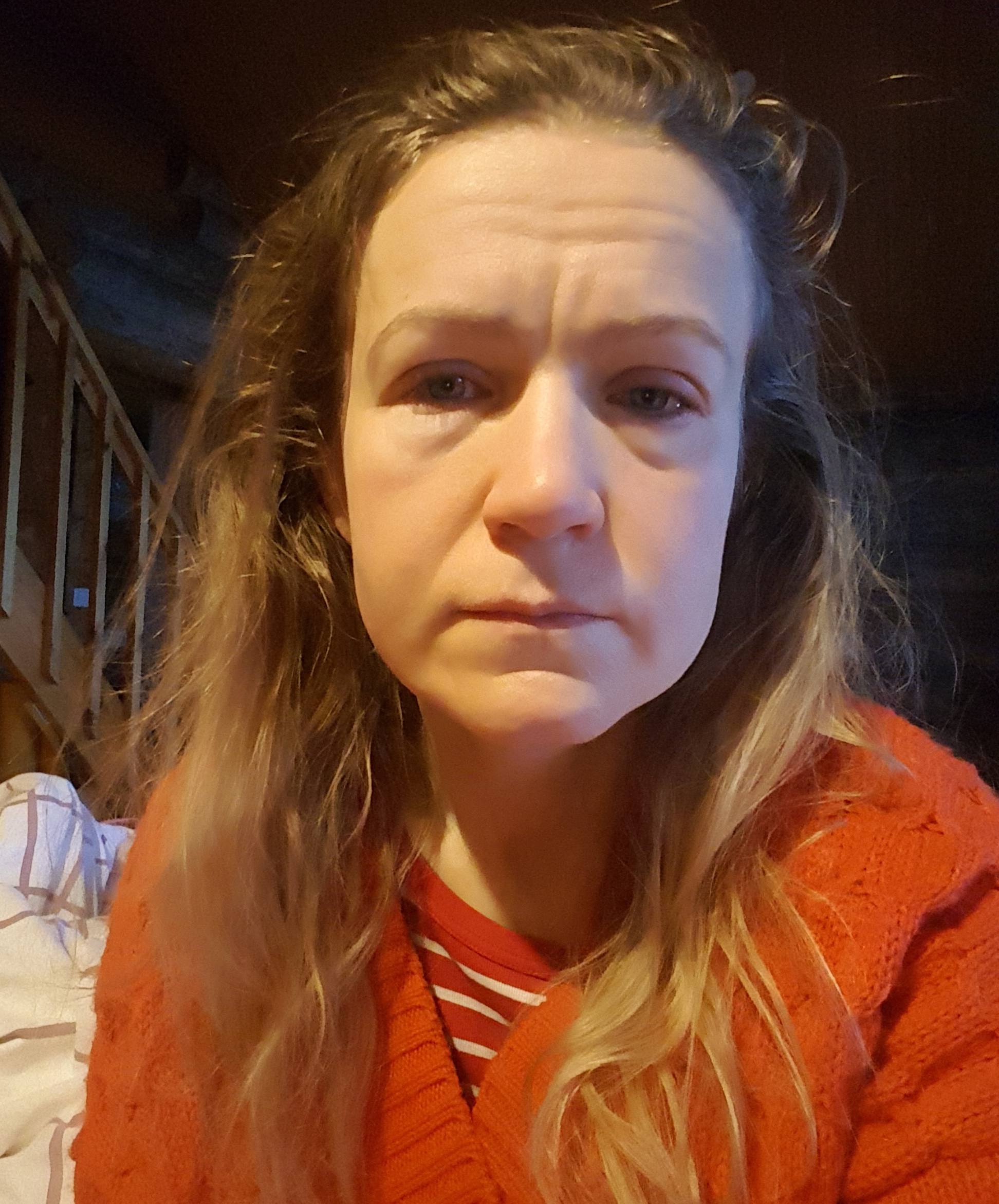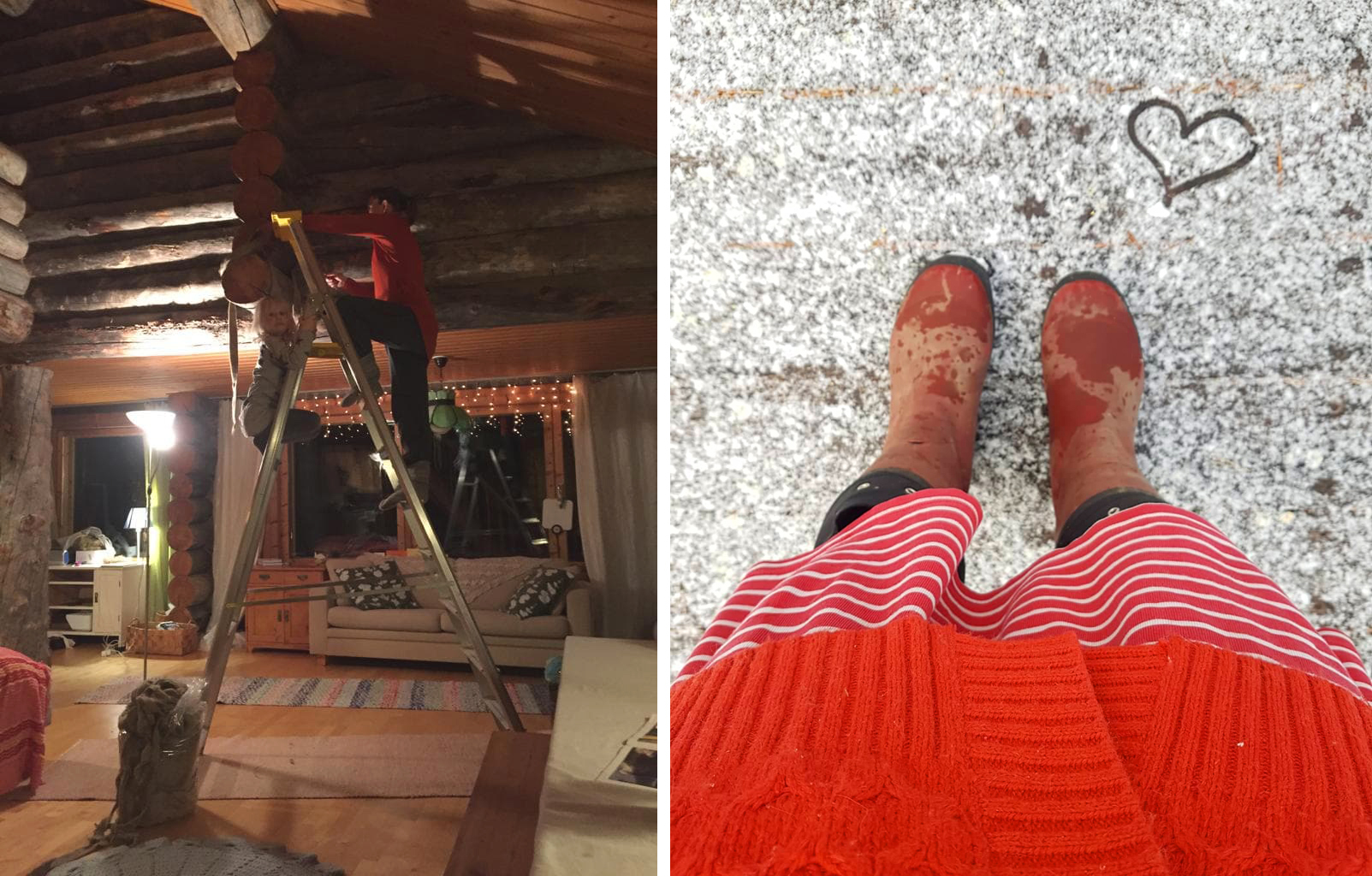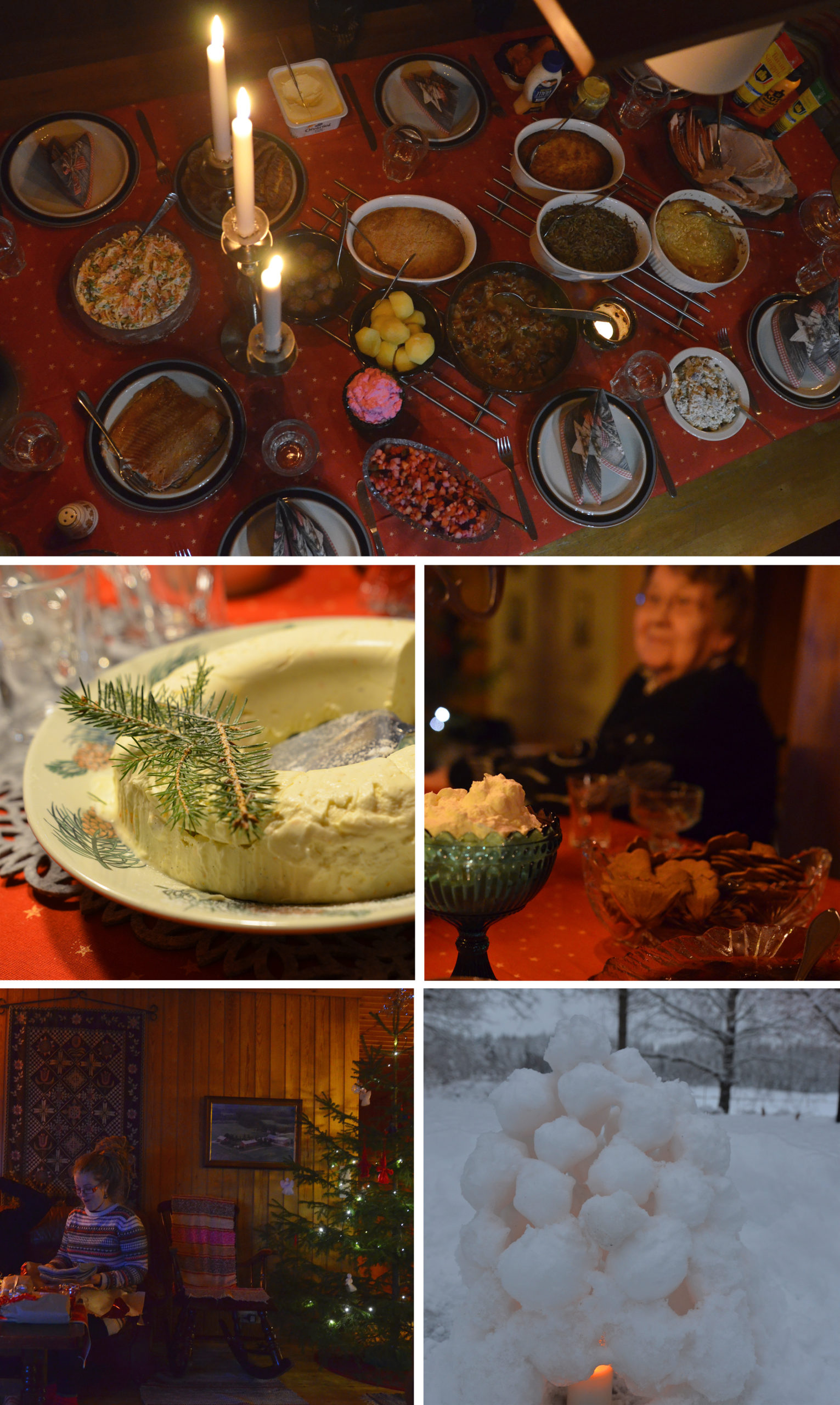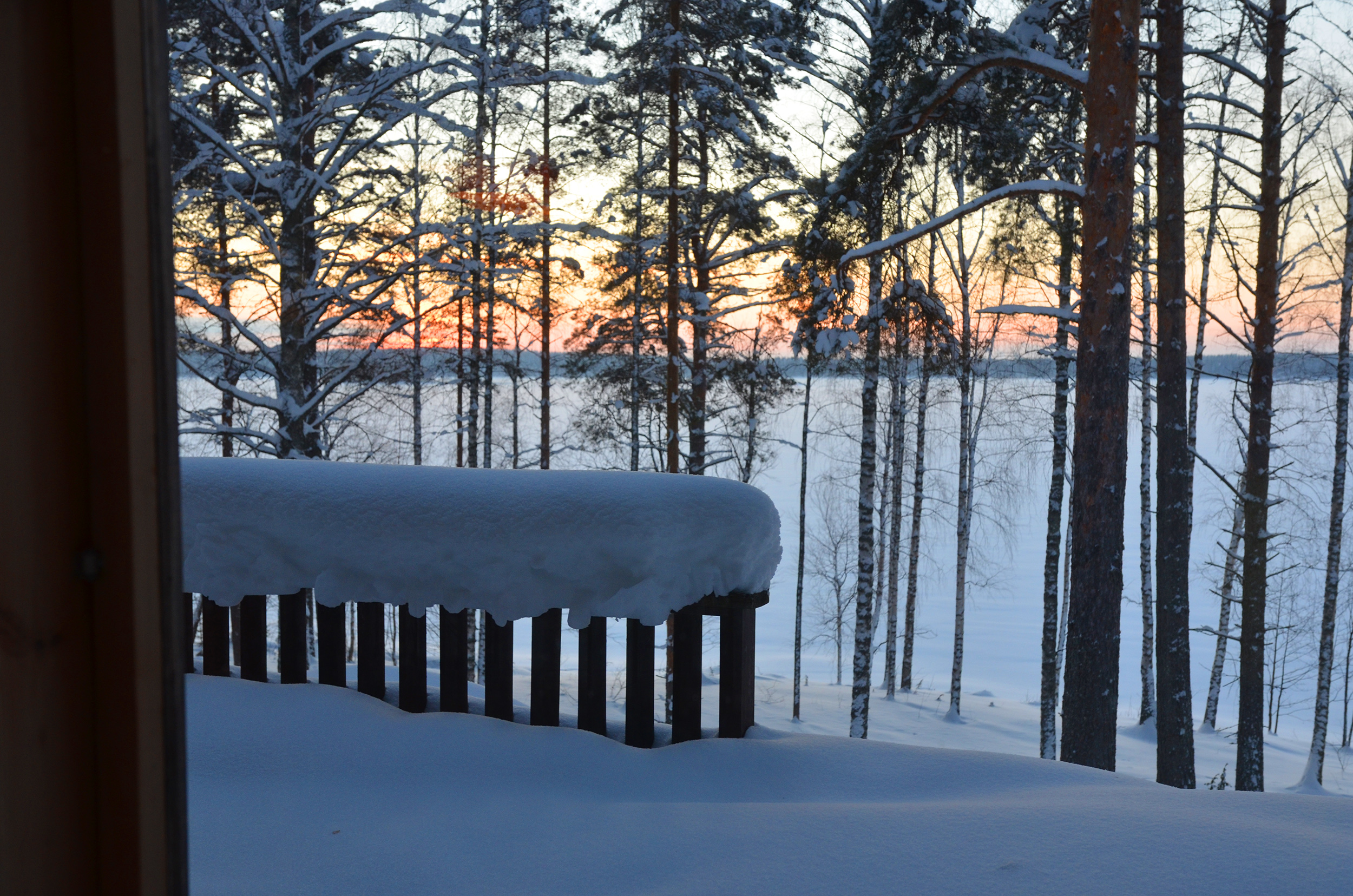 By the end of the year 2018, I had no idea what my future would be. But it didn't bother me. In fact, I wanted to "float in air" awhile, feel about myself and see what direction it would start to take naturally. The thing that I decided consciously was that as the year 2018 had brought a good and strong mental foundation and peace of mind to me, 2019 would be the year when I start to do all concrete actions so that I could turn a new blank page in my personal and SaimaaLife's life.
When I thought about autumn 2018, I espacially remember the moments when I and the kids started to feed the birds. Following their life together in our backyard became the simplest, but also the happiest moments of our autumn. More that kind of peace and moments with a feeling of a strong connection to all life around me, I promised myself to look for also in 2019.