They forecasted rain for the next couple of days, children will run out of clean clothes soon, some work has to be done and the boat and our vegetable garden needs to be taken care of. Quite a task from the boat life's point of view.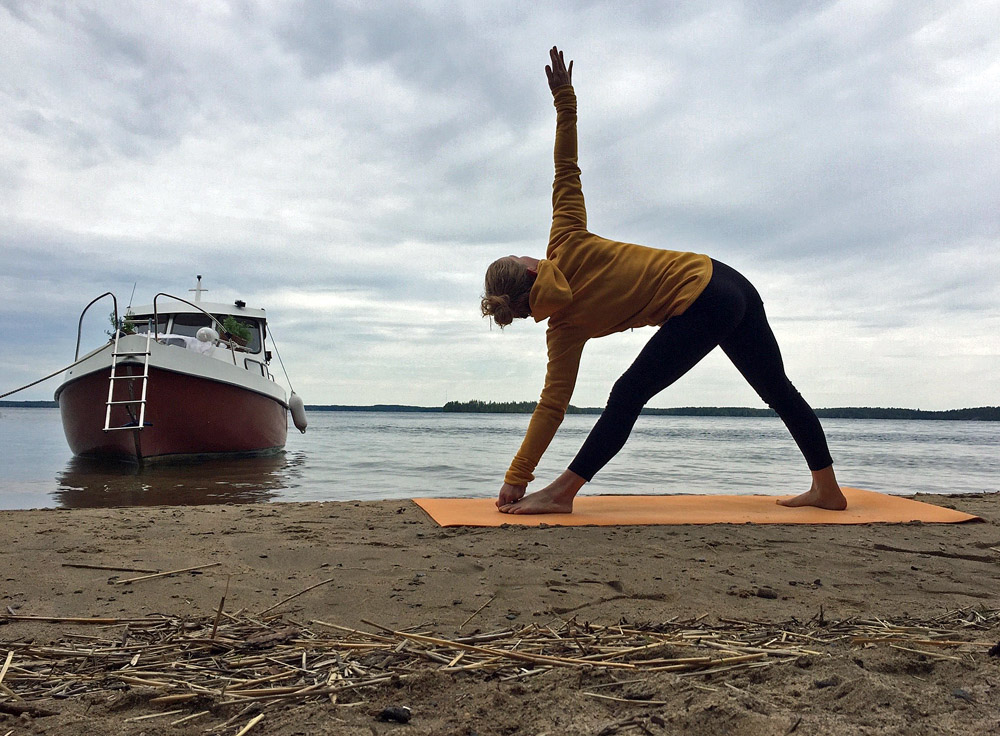 It's not always easy to ask or get help. Fortunately we have been able to get all the help we've needed during our five summers on the boat. And here's the biggest reason for it…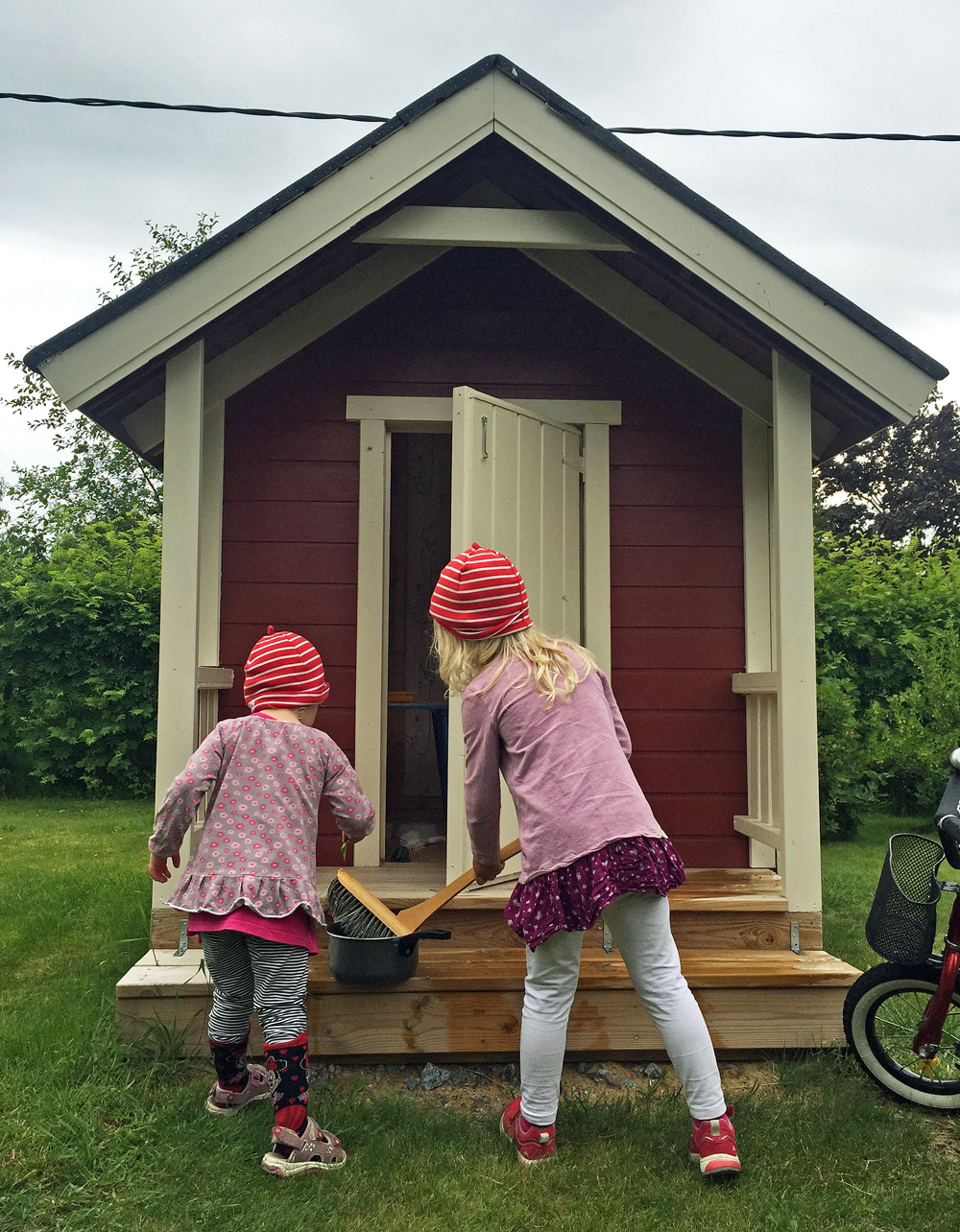 Grandparents. Our boat life would be much more difficult without them. We have summer tenants at our town home, so only convenient way to do laundry, work on a computer and hide from the extra rainy days is to visit grandparents.
And is there anything better than running wild through backyard and getting undivided attention whenever you want? No, there's not.
So I drove to work to my parents while Henri and the girls stayed at Henri's parents.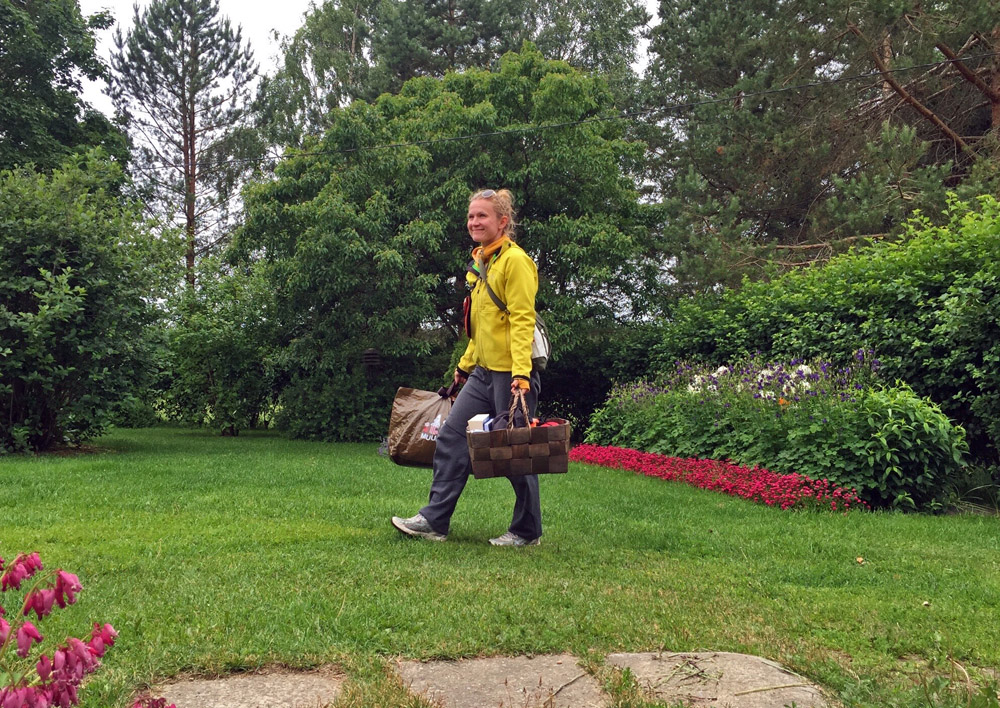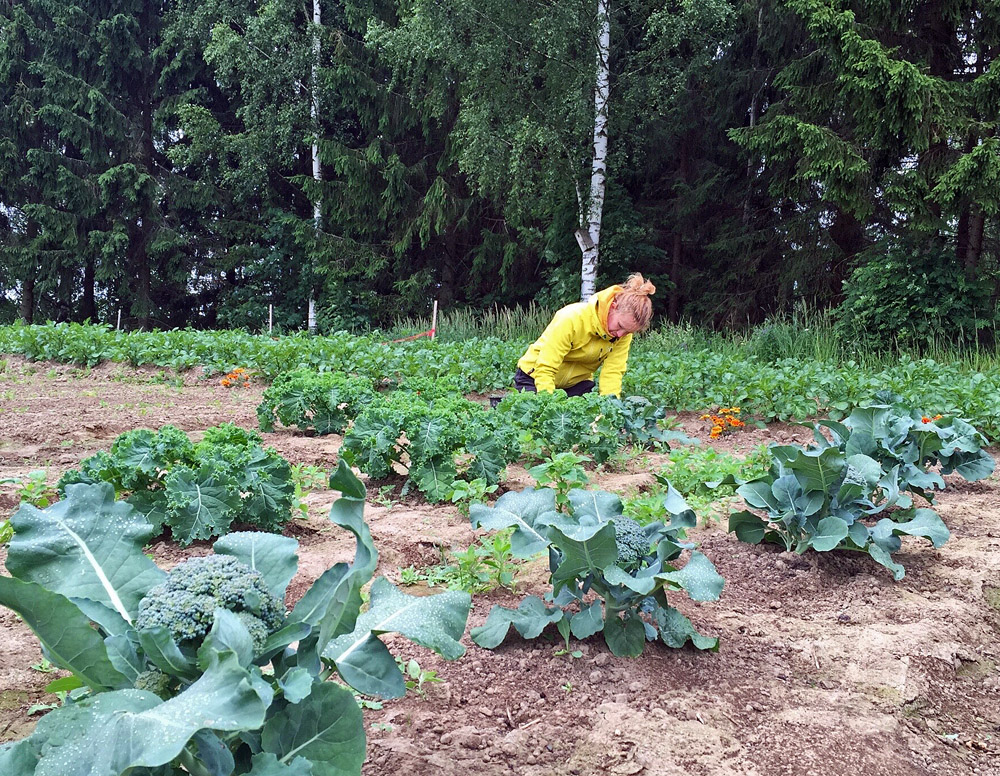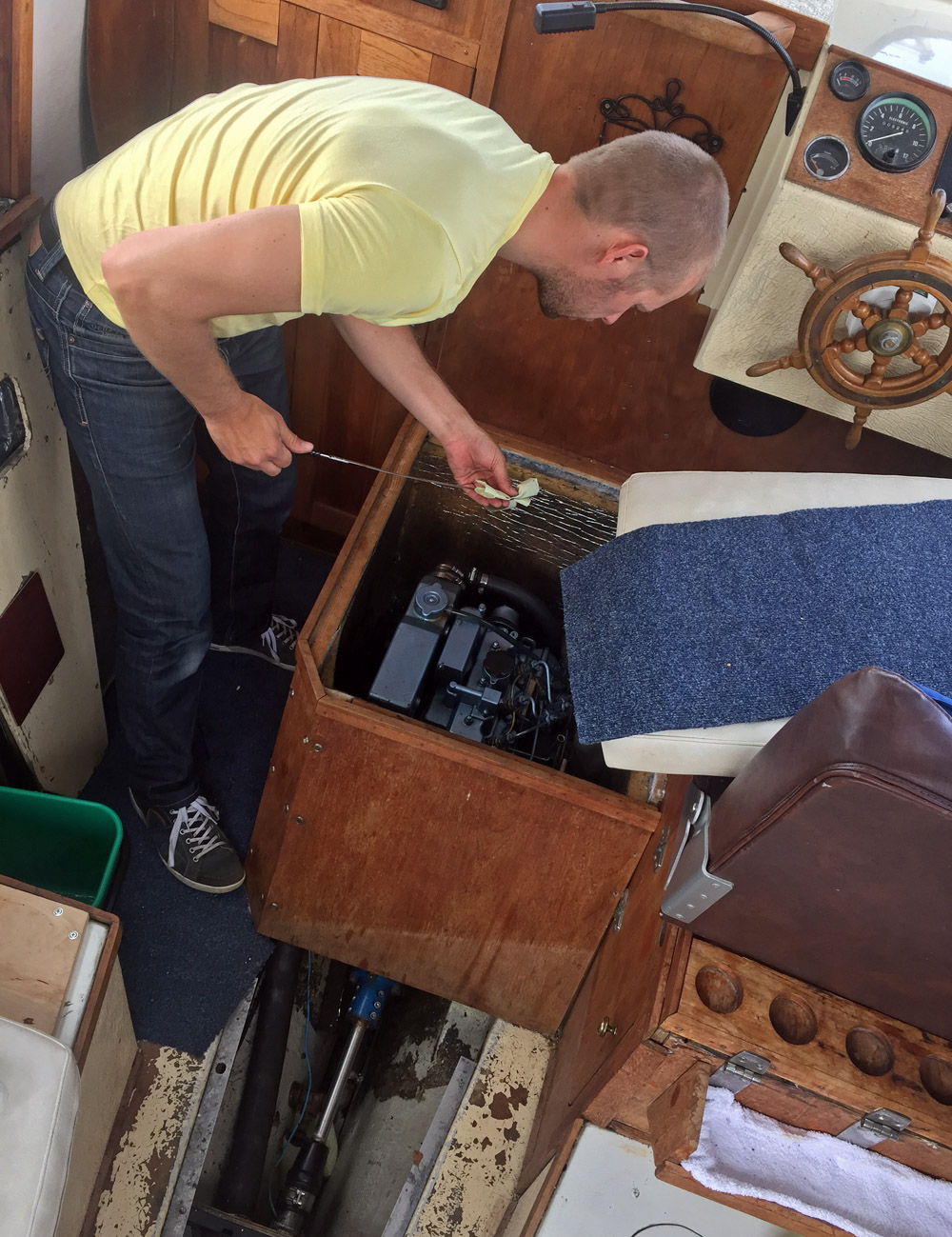 After two nights on the mainland all our work was done (and probably the grandparents too..) and we were ready to head to lake Puruvesi again. Without the precious help of grandparents it wouldn't have been possible.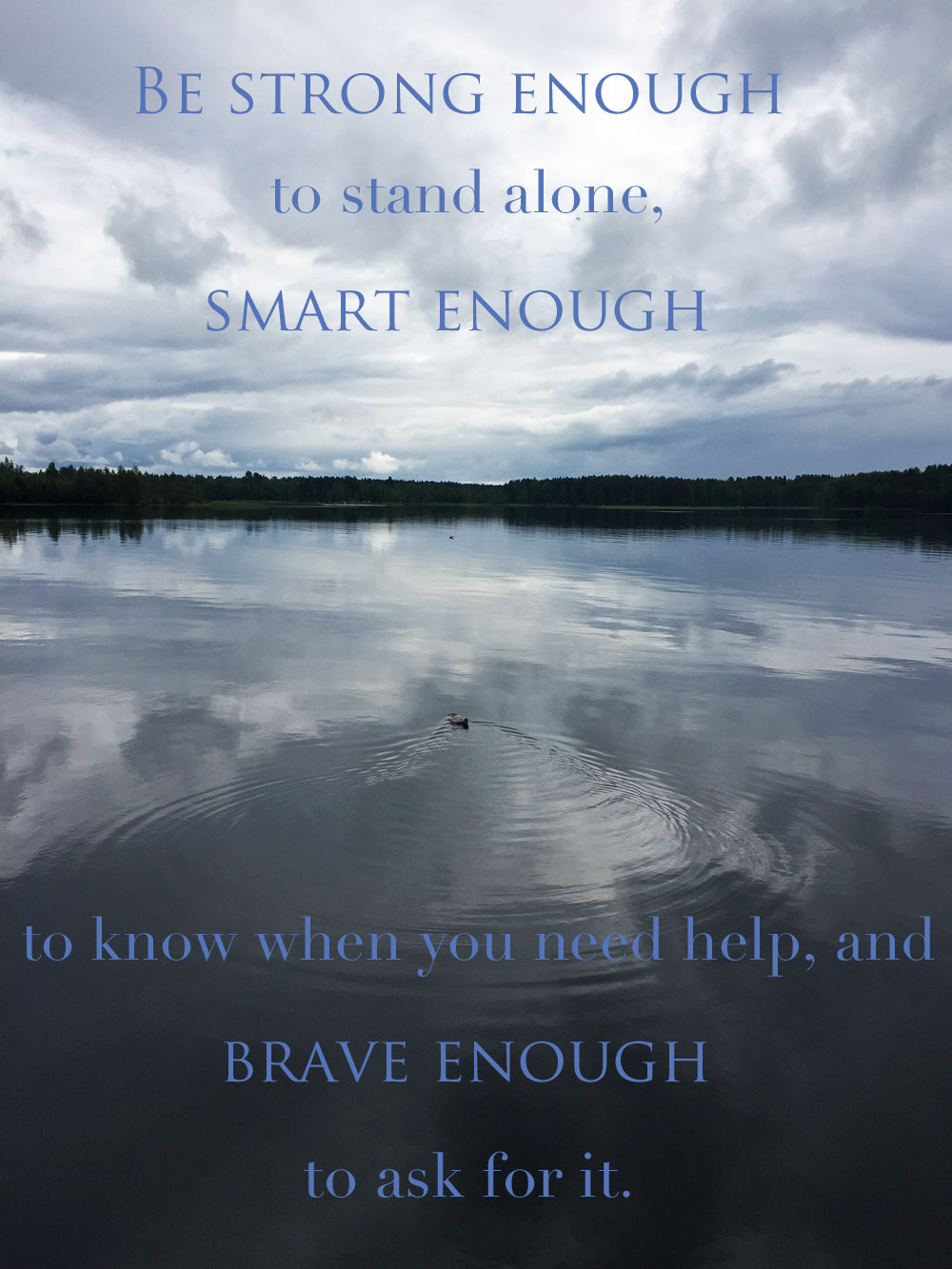 Thank you again for having us (and our laundry) dear grandparents!
Summer 2015 is all about "Boat life à la #SaimaaLife". Follow our life on lake Puruvesi daily on Facebook, Instagram and Twitter. And while you at it, sign up on our front page to have all our posts straight to your inbox!