365 Ways To Wellbeing – 188th Way
Of all the elements the wind must be the most purifying one. It feels that it washes all your sorrows away and let's you breathe everything new. All the time it wants to go forward. It doesn't know such thing as backwards. It doesn't ask where you're coming from and what you're thinking right now. It's too busy to do that. It just wants to move. I think's that's why it feels so soothing. It doesn't judge you for who you are. It doesn't ask you any questions. No matter where it's coming from I feel it's going south all the time.
I went south with the wind this day. And felt so good!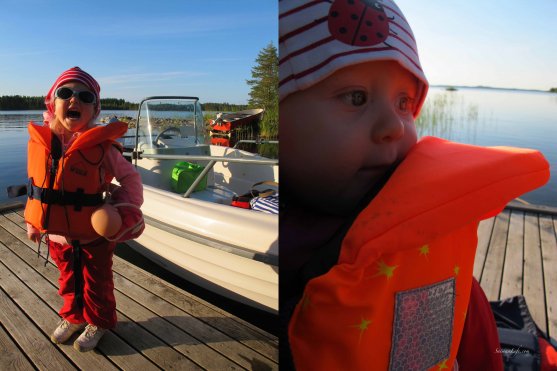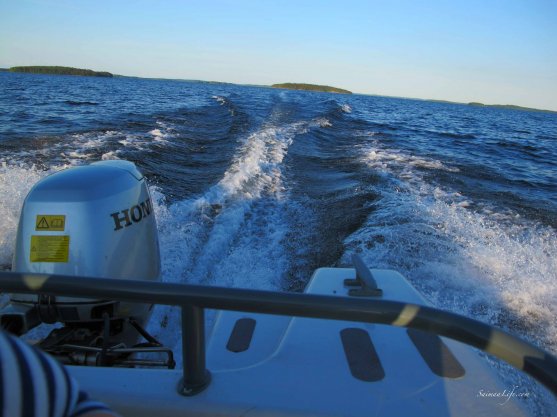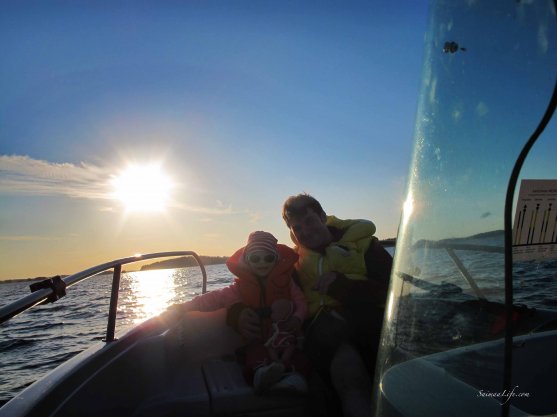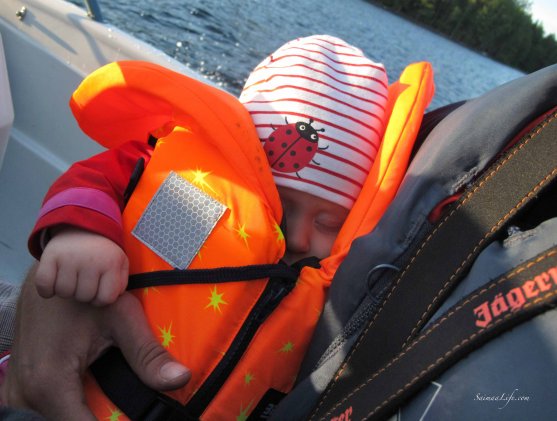 Read more about my "Wellbeing Challenge 2013 – 365 ways to wellbeing".