365 Ways To Wellbeing – 175th Way
This is how our balcony looked like a few weeks ago…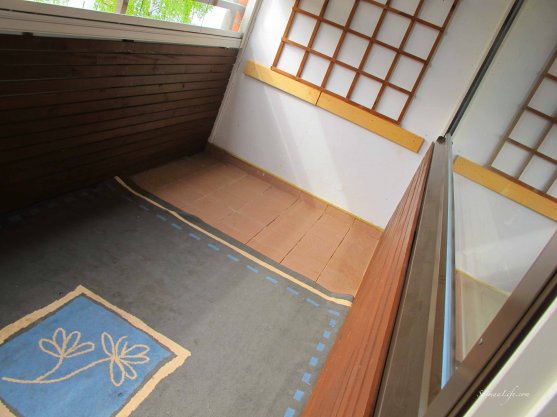 Our balcony gets very hot during the summers so it's not an ideal place for flowers. We don't have any comfy chairs there either. That means we don't use it very much. The balcony is rather spacious though and the view is great so we'd wanted to spend more time there and have it as an extra room. So we changed it a bit. Quite a lot actually 😉
We wanted to make it cosy and something that the whole family could use. So we carried one of our beds to the balcony.
This is how it looks now…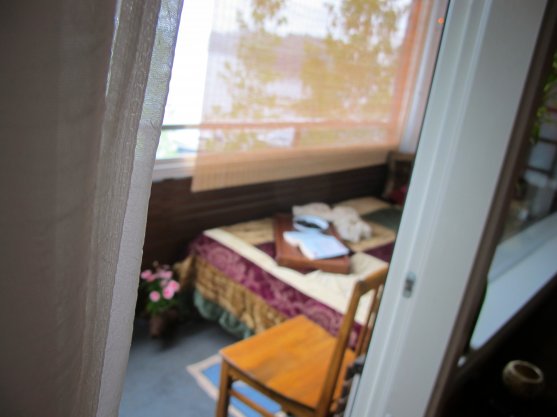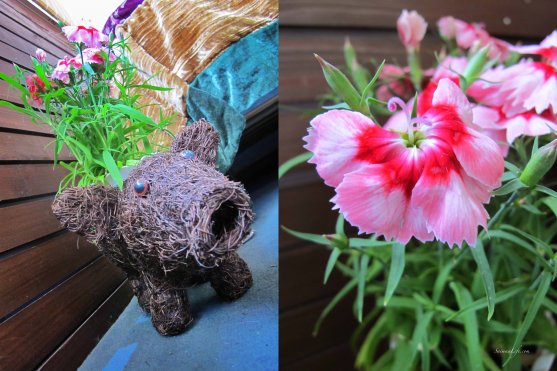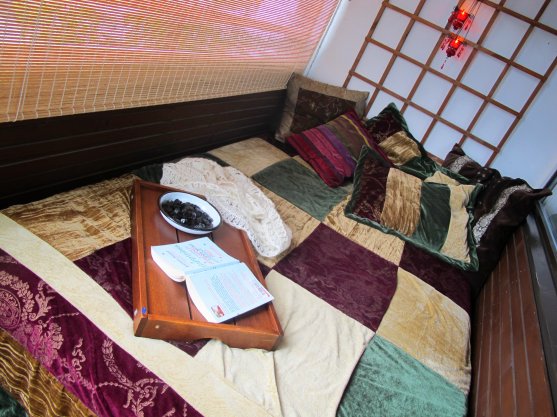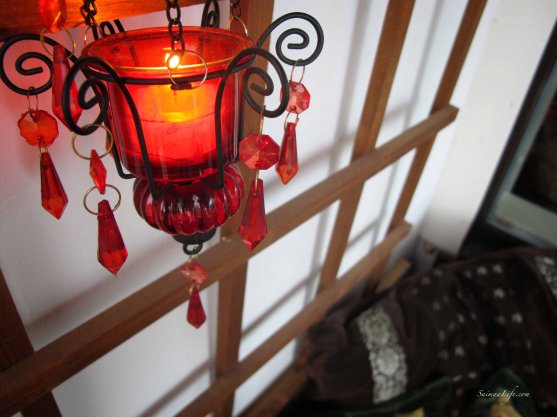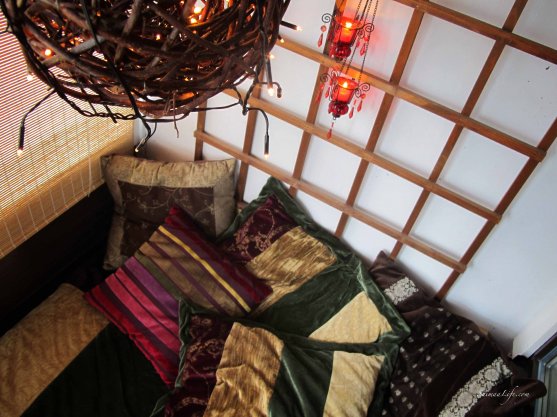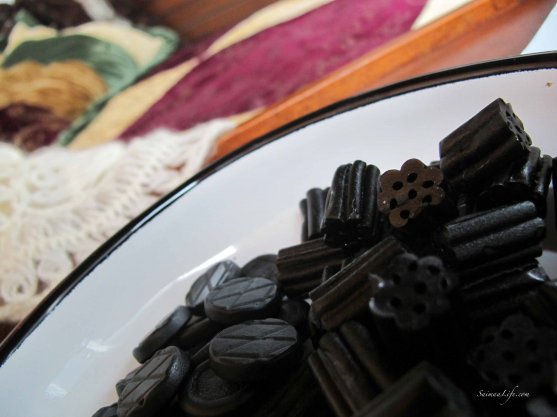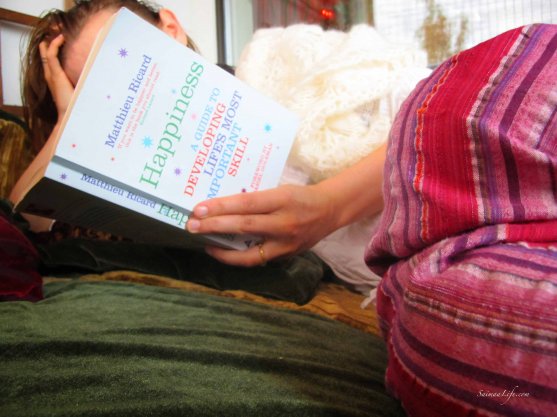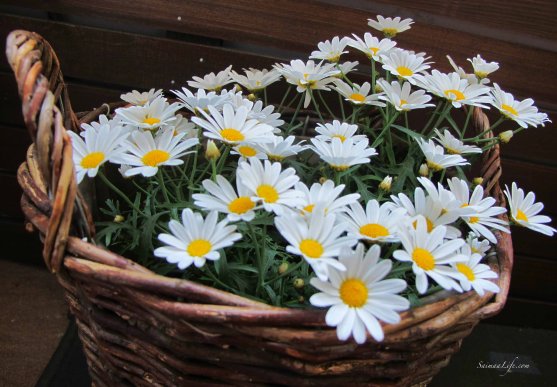 Now we can just lie in the bed reading or run away the summer heat during the nights.
I must say that after those improvements we are spending much more time on our balcony 🙂
Read more about my "Wellbeing Challenge 2013 – 365 ways to wellbeing".