365 Ways To Wellbeing – 166th Way
Our home is very warm during the summer because it gets practically all the sunlight the day has to offer. That's why getting a good night sleep is sometimes quite difficult. This day we were sleeping over at my parents' farm. We slept in their granary that was dark and cool. A perfect place to sleep on a bright and warm summer night! Sleeping at the cool place did good for my wellbeing this day.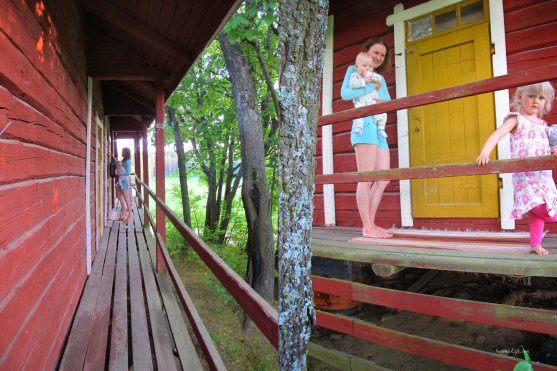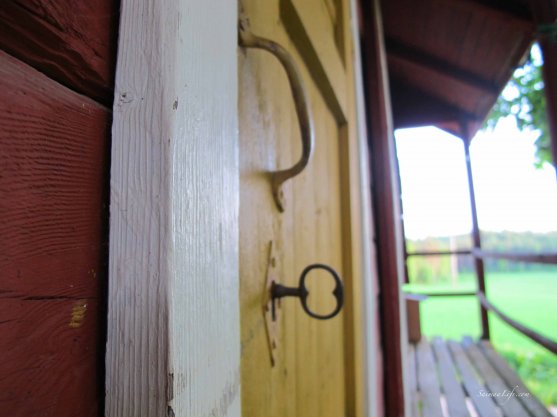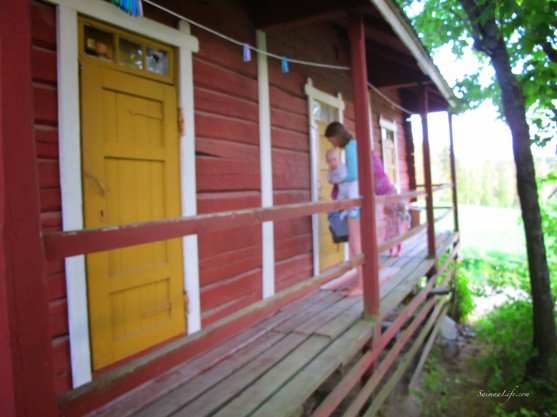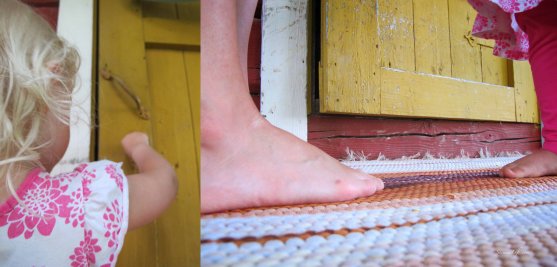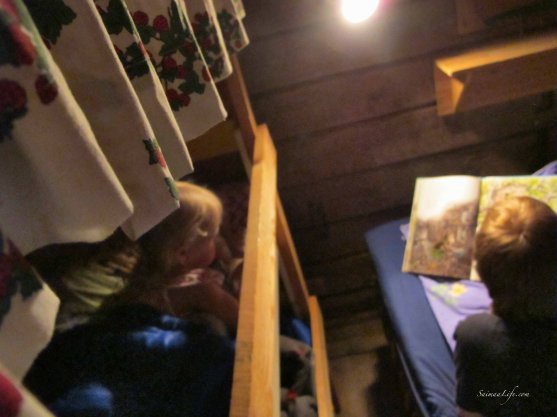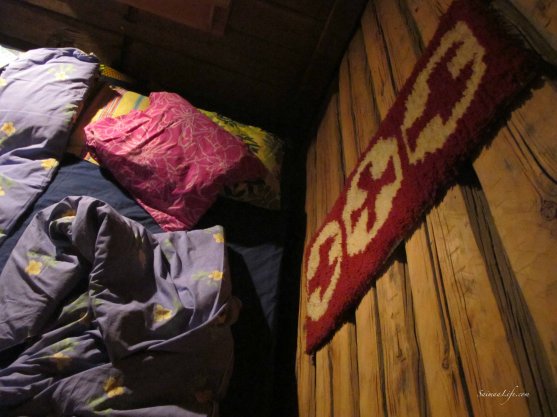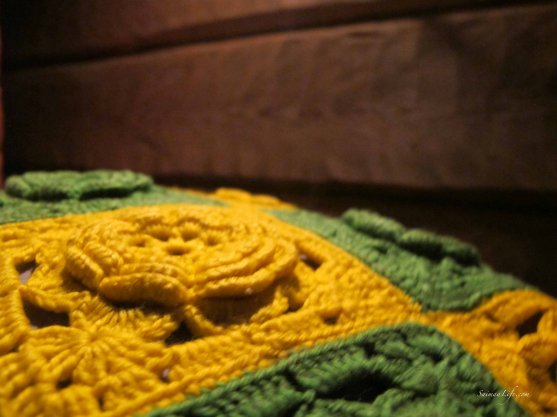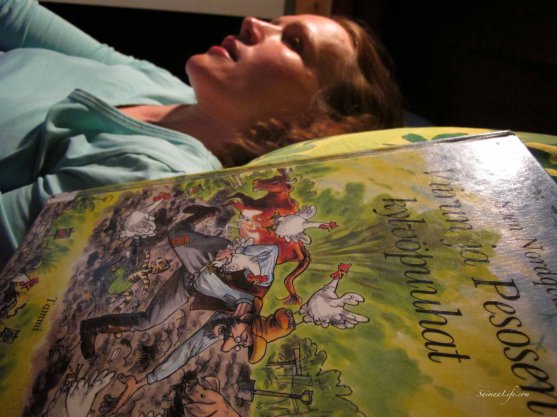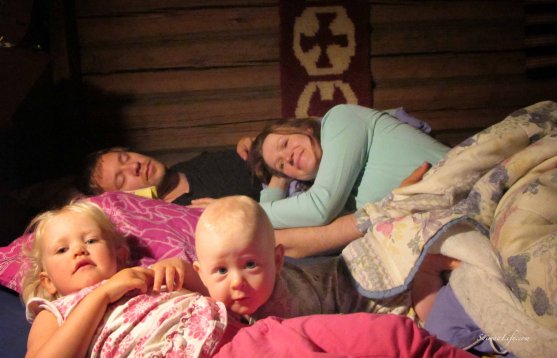 Read more about my "Wellbeing Challenge 2013 – 365 ways to wellbeing".