365 Ways To Wellbeing – 167th Way
I've noticed that photography is my thing. It's not that easy for me to write and I feel that I can express myself better through my photos. As I've told, until now my camera has been Canon PowerShot G11. I've been very happy with it but now I feel that following my passion requires me to go a bit further. That's why I got myself this SLR camera, Nikon D5100. I hesitated a long time before buying it but I'm so happy that I did! I now feel that I can dive even deeper into photography and learn more about it.
Following my passion – that made me happy this day!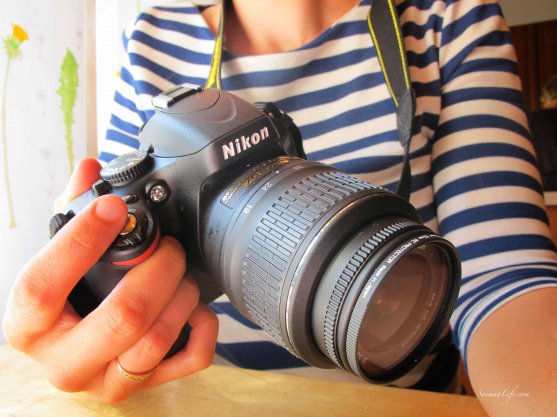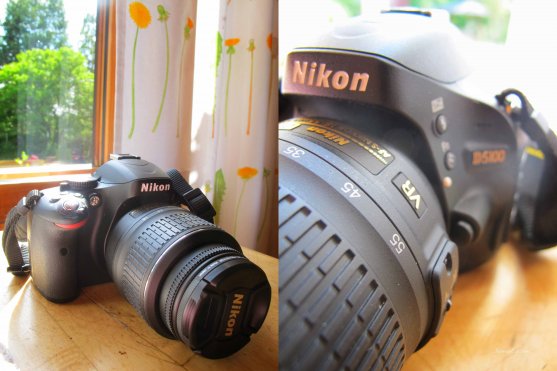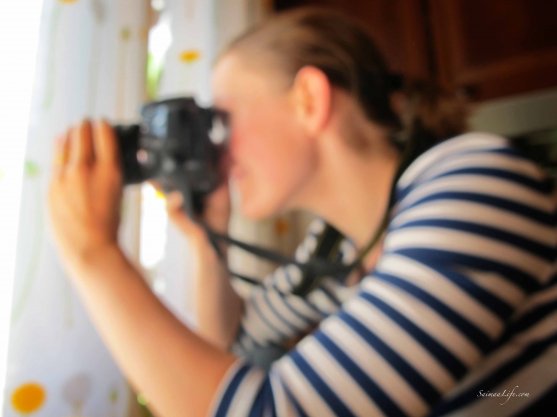 Read more about my "Wellbeing Challenge 2013 – 365 ways to wellbeing".