365 Ways To Wellbeing – 168th Way
Lately I've been running short of inspiration. My days have been too full and busy which has drained most of my energy so there hasn't been any left for inspiration. We've been in the countryside quite a lot past two weeks because of our boat renovation project and vegetable garden. So in other words, we've been very close to nature.
This day I took out my new camera and went out to take some pictures. It felt really good. I noticed that my inspiration was back again. I just had to go out and find it!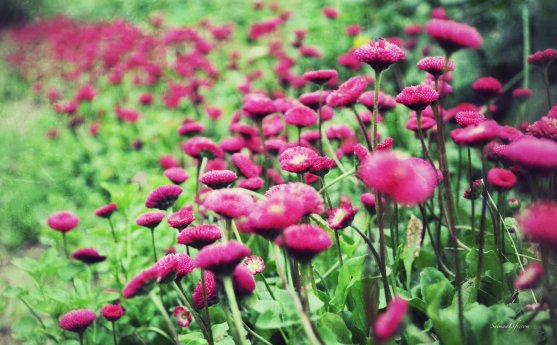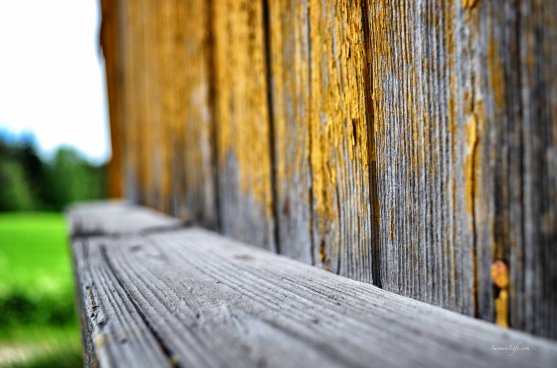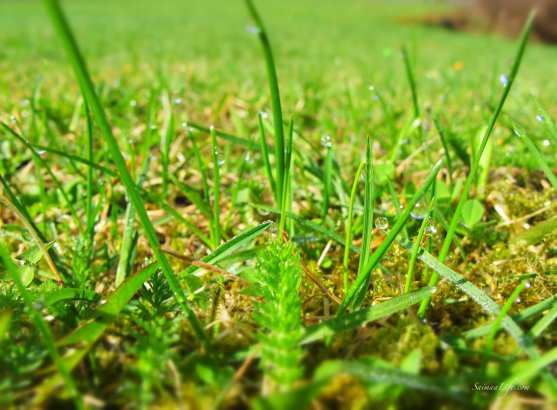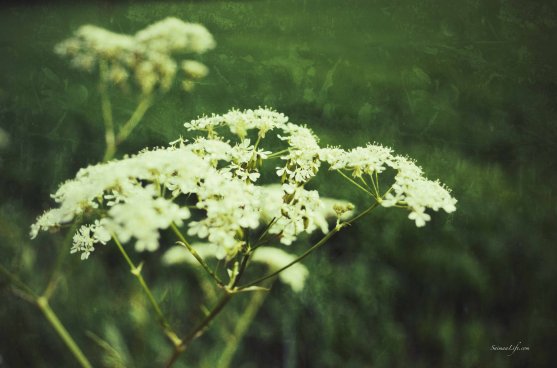 Read more about my "Wellbeing Challenge 2013 – 365 ways to wellbeing".