Be happy for your child
The pure joy of your own child. This day it was all that I needed to feel good.
Coughing that has lasted for weeks is now gone. Hopefully for good.
No more staying inside and just at home. It´s time to go outside and play!
You should have seen how happy Unna was when we took her to the playground. 🙂
Human being is definetely ment to move. Especially outdoors!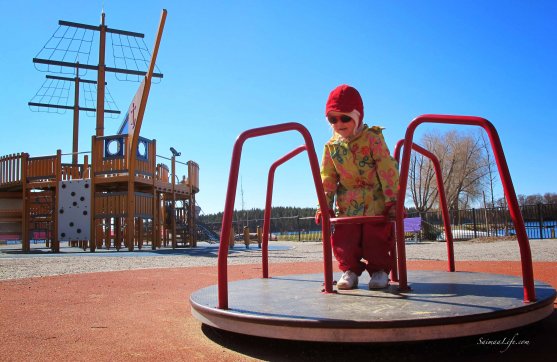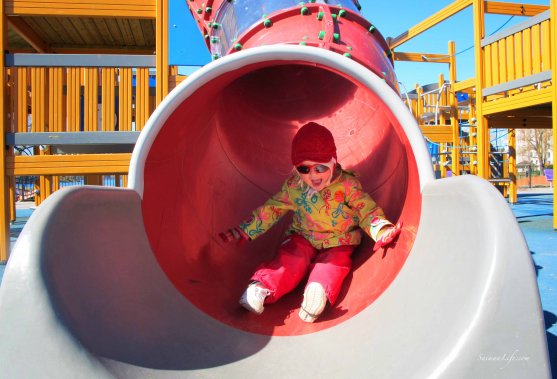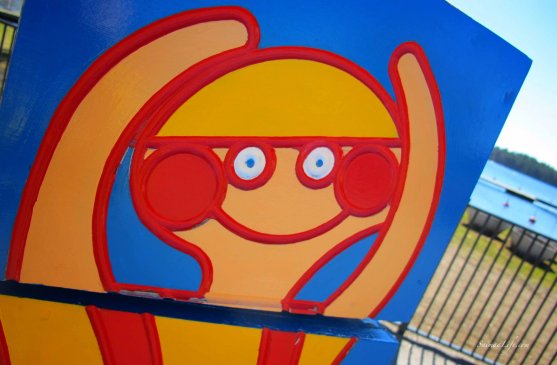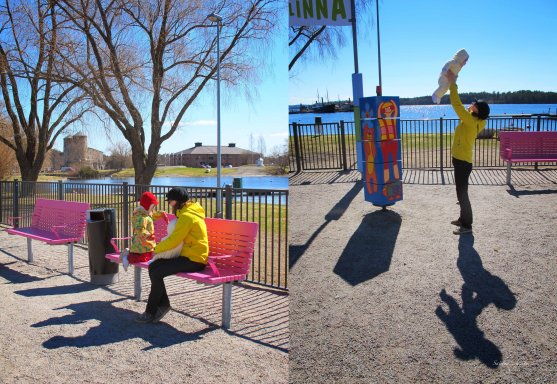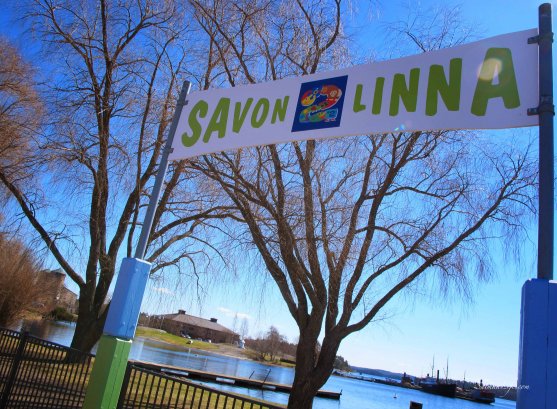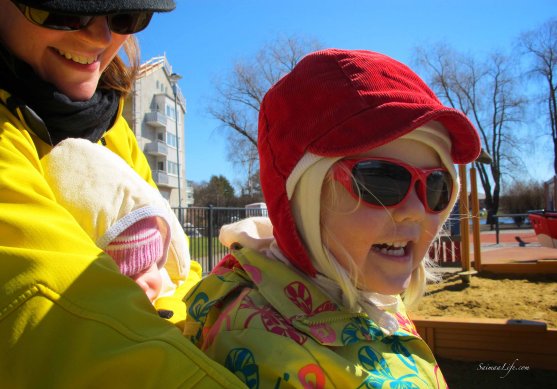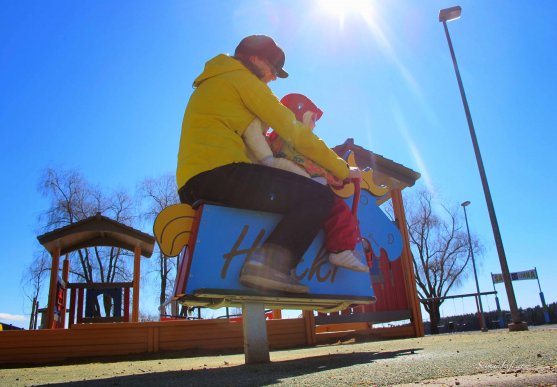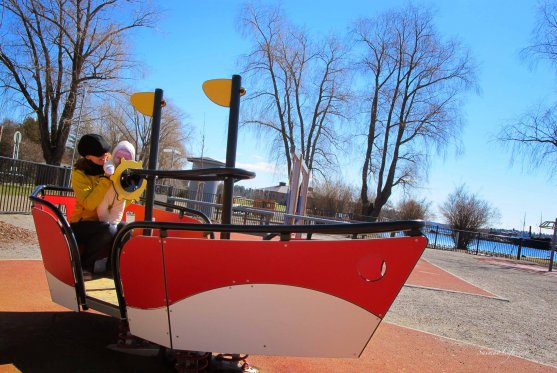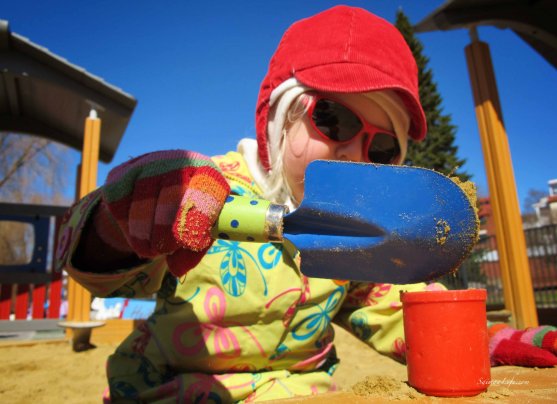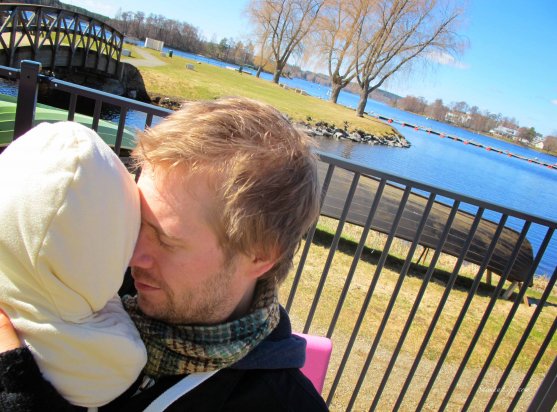 Read more about my "Wellbeing Challenge 2013 – 365 ways to wellbeing".