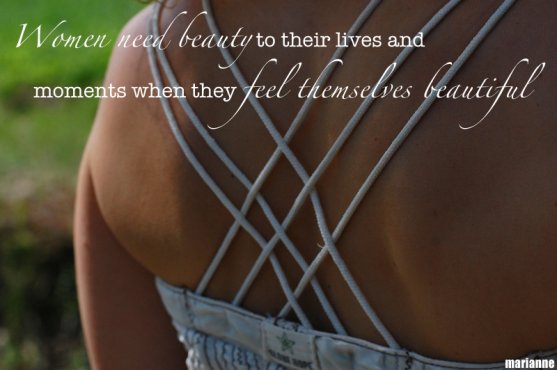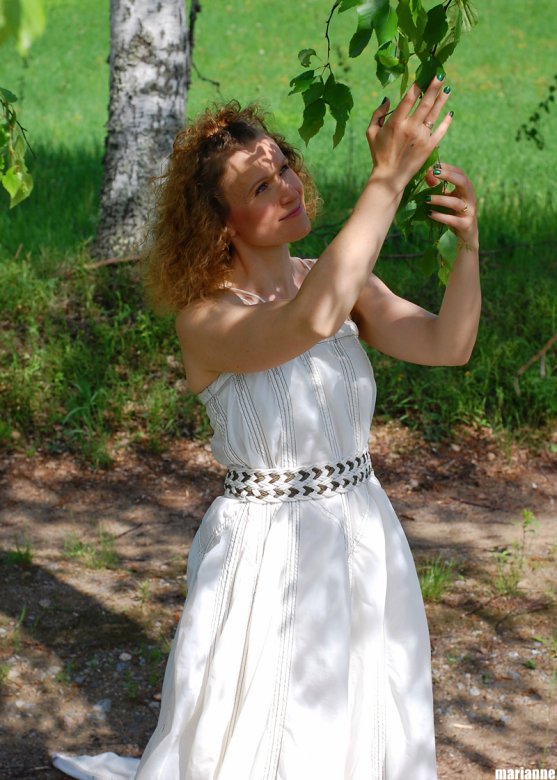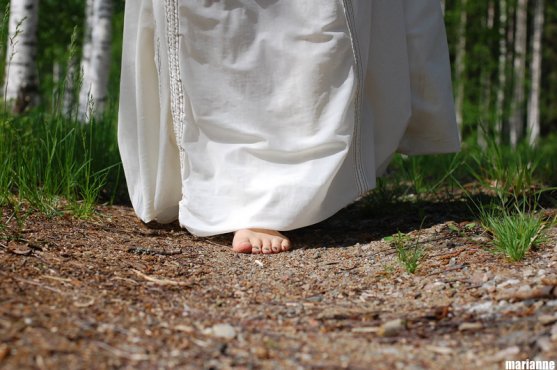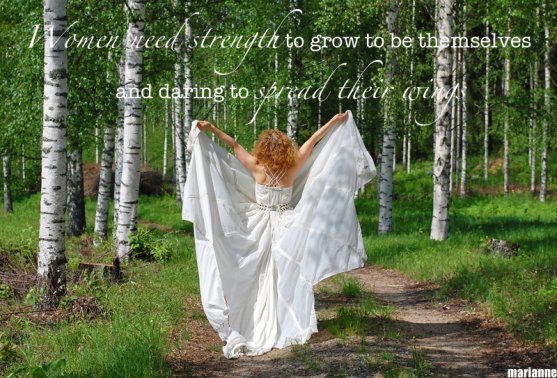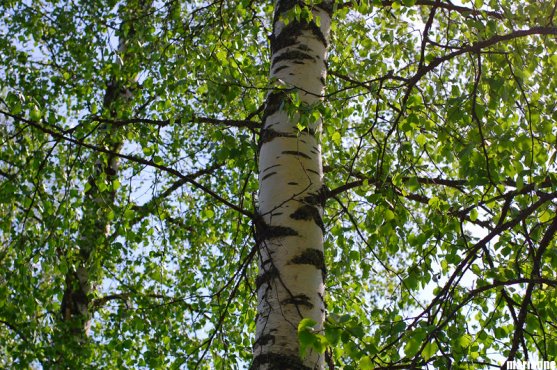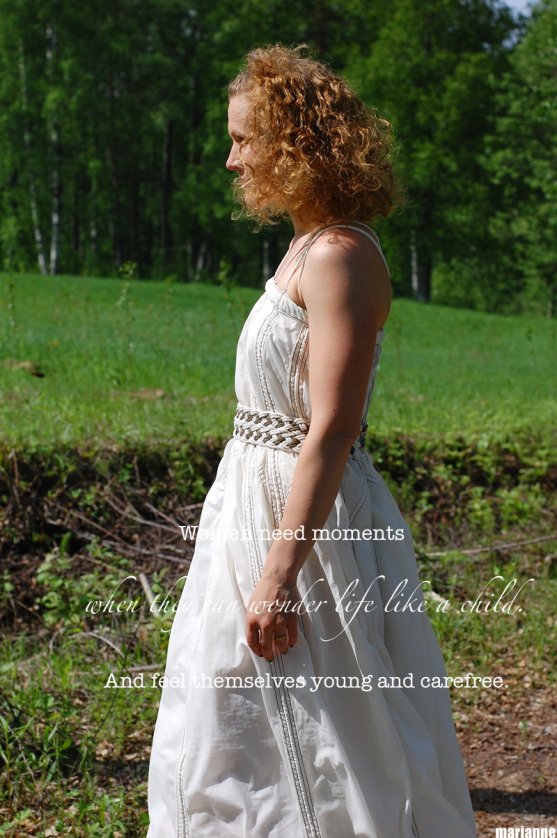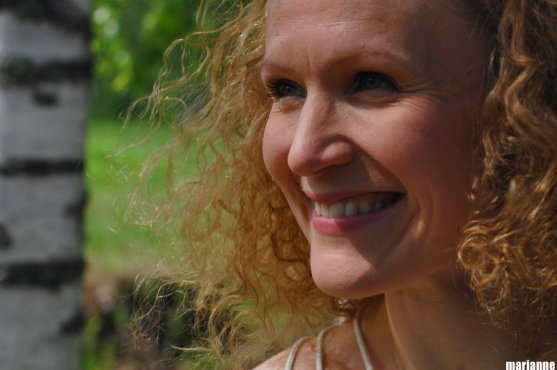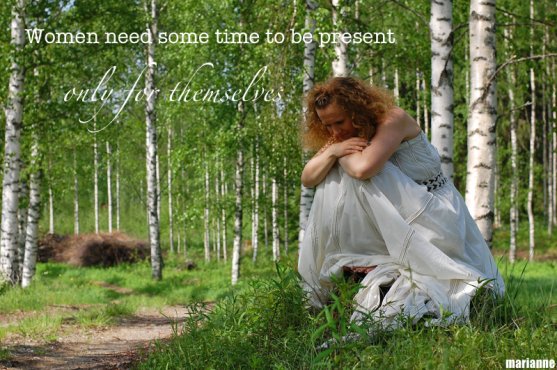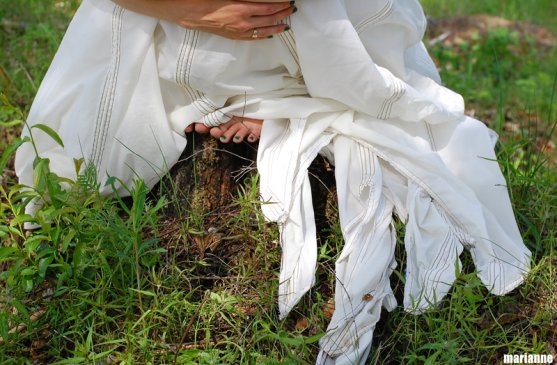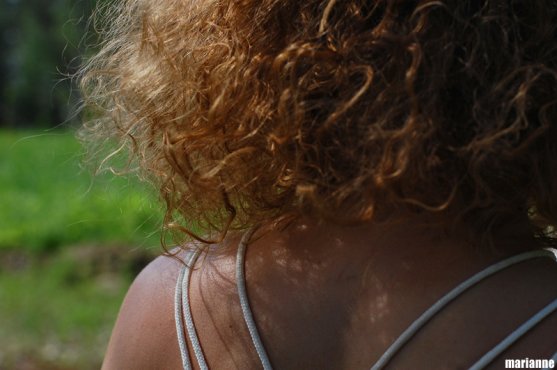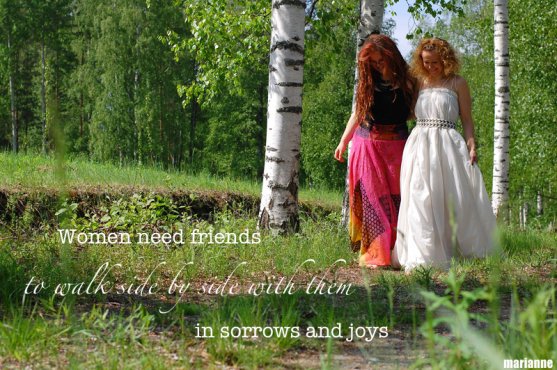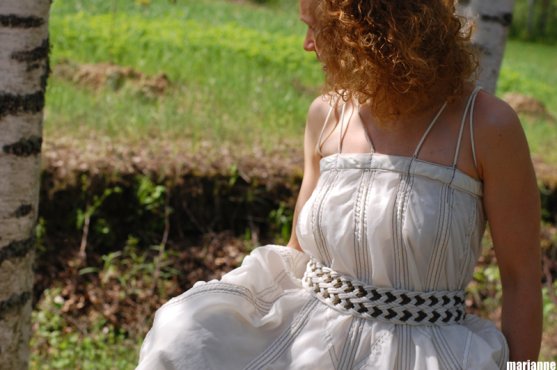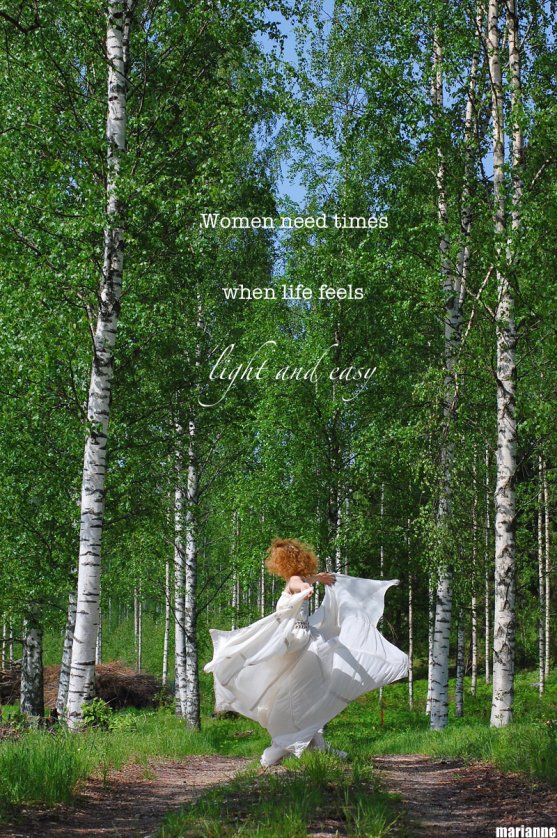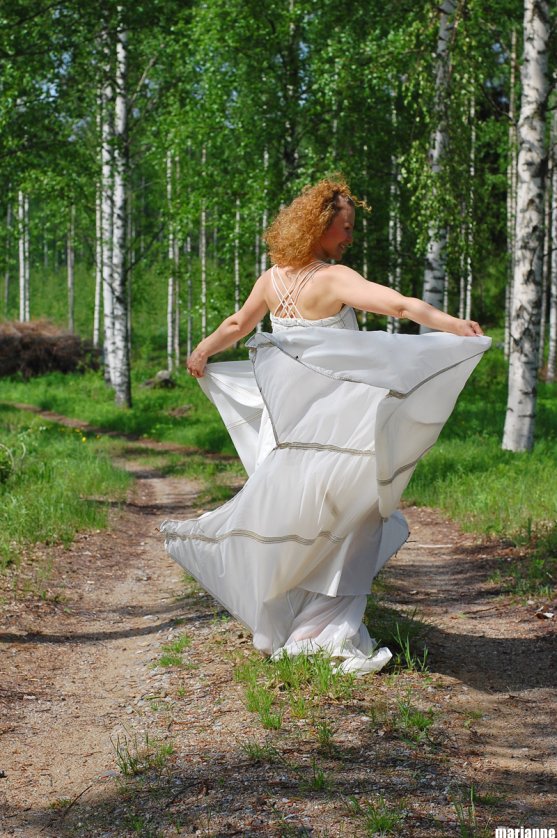 And the thing that women especially need is that…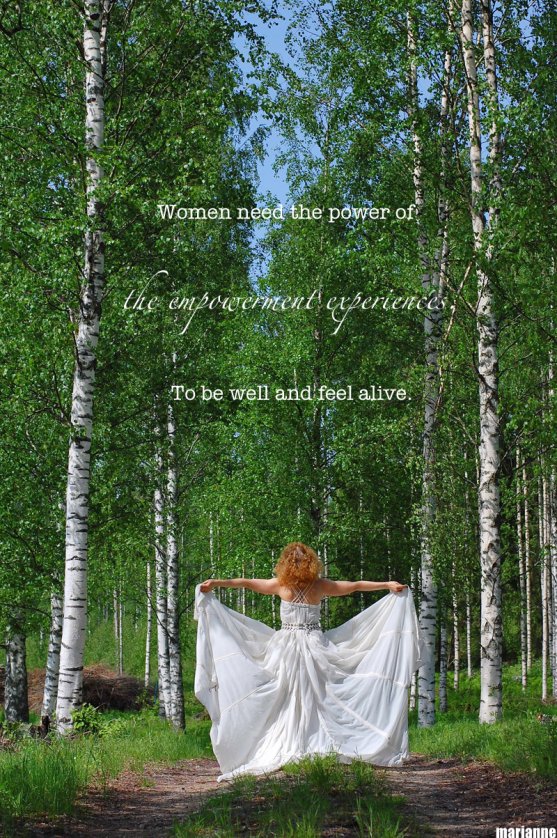 Because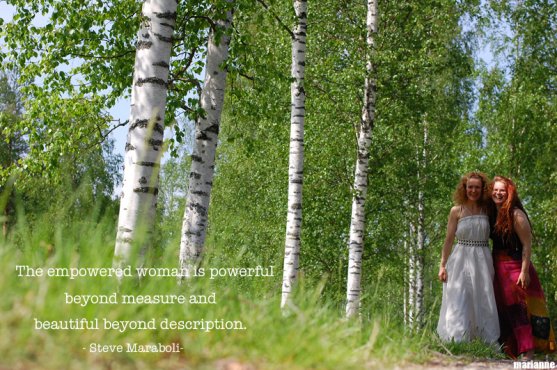 Find your ways to empower yourself
The most empowering experinces in my life have definitely been natural births of our two children.
Empowerment experiences come in many forms. They can be big, or they can be small. One thing that I´ve noticed to be empowering is to do something new. To do something that you´ve always wanted to do but haven´t dare to.
We, working moms with small children, often feel ourselves exhausted. Our life is constant balancing between family, work and ourselves. Many times we notice in the evening that we´ve managed to do everything else except to take care of ourselves. To take care of our own wellbeing. And when we look at the mirror, too often the only thing we see, is a tired person with huge black circles under our eyes. A woman who looks much older than she actually is. It´s a depressing look. Not empowering at all.
I´ve seen that kind of a person from the mirror many times during the last couple of years. And I´ve decided to fight against it. As an opposite to that tired woman I many times am, I've decided to have a photo series taken of a woman (that's me) who I feel I am deep inside. + 30 woman full of dreams and joy of life.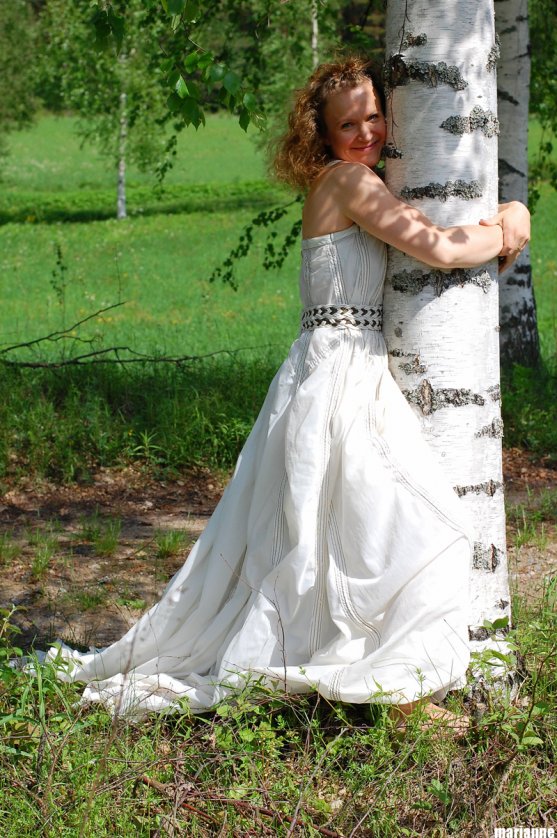 Empowerment photos. That's what I want to have and publish in my blog. So that I could look at those pictures during the days I'm the most tired and miserable human been on the earth. I´m going to use those photos as one way to empower myself. And hopefully give some power to You, all the beautiful women out there!
I´m so thankful for Globe Hope that they borrowed this amazing white dress, made from old parachute for me take pictures of it. And I´m also grateful for my little sister Marianne, who took these beautiful and empowering photos. The birch alley was a great idea, sis!
We took these photos at the same day when we took the new blog cover photo series for the summer 2015. Both photo series are something that I´ve never done but secretly dreamed of in my mind. To have the possibility to make this small dream come true means one thing to me – beautiful empowerment.