365 Ways To Wellbeing – 153rd Way
The sun was shining and we all had slept well. A good day to do some summer shopping in the Helsinki city center!
I was helping my mother to select a celebration dress for her godson's wedding. That was the main task of the day. I don´t remember how many dresses she tried on but finally we found the right one! At the same time we also found plenty of other clothes for her… Unfortunately we concentrated on shopping so completely that we totally forgot to take any pictures of the clothes 😉
Unna was such a sport watching our endless shopping that we wanted to arrange something fun for her too. Big ice cream portion and driving on a tram were the things that Unna wanted. And those she got! Finally, after having sushi and chinese food we headed home. What a nice weekend trip we had!
This day it was helping out my mom that made me happy. After all I knew that she wanted to have a kind of a special celebration dress that she wouldn't find from her home town. I also knew that she probably wouldn´t have arranged this kind of a shopping day all by herself.
I'm pretty sure that now my mom has something to remember for a while!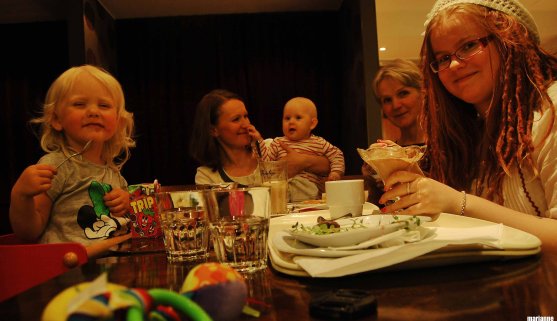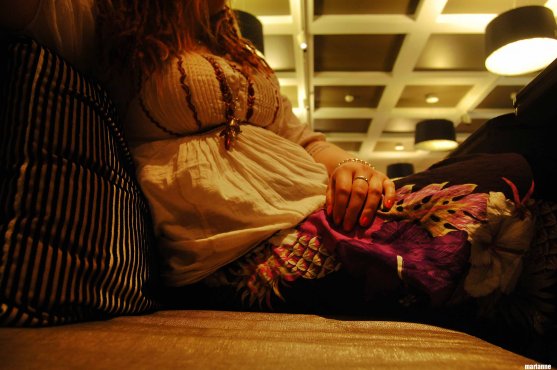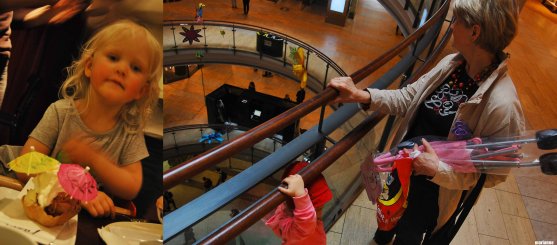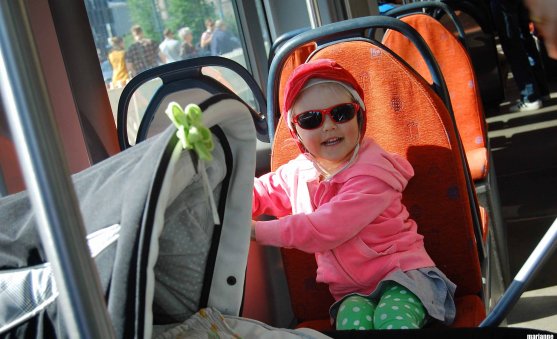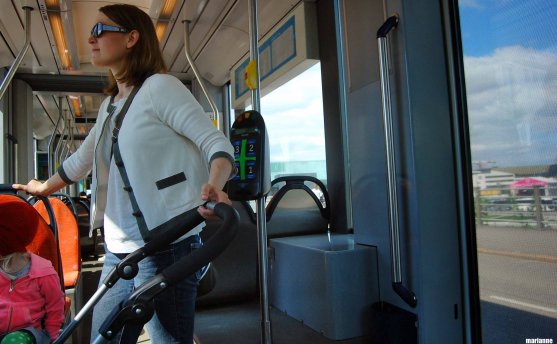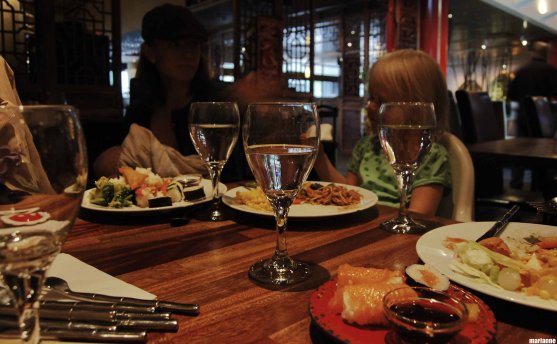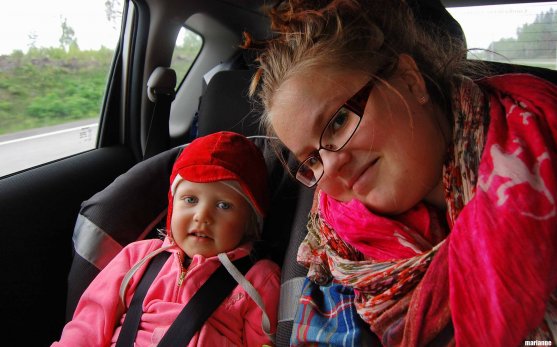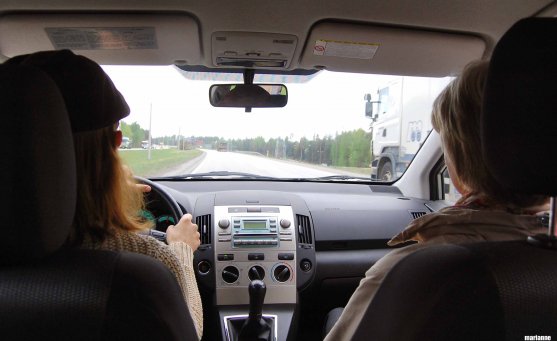 Read more about my "Wellbeing Challenge 2013 – 365 ways to wellbeing".