On a third day it was time to say goodbye to our friends. Thank you so much Kimmo, Elina, Inka, Esa, Tiitus and Eelis for the nice time at your cottage! See you again at the latest on a Christmas holiday!
We were heading to our home town Savonlinna. On the way Unna fell asleep and Henri drove the boat. I had a possibility to spend a moment with my own thoughts. I thought about our cottage visit and the good mood I got from that. On the one hand, my good mood came from the possibility to spend time with my friends. On the other hand, I realized that my good mood came from the possibility to live according to my natural rhythm at the cottage.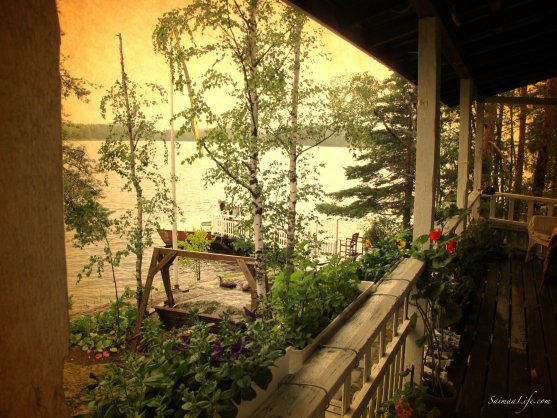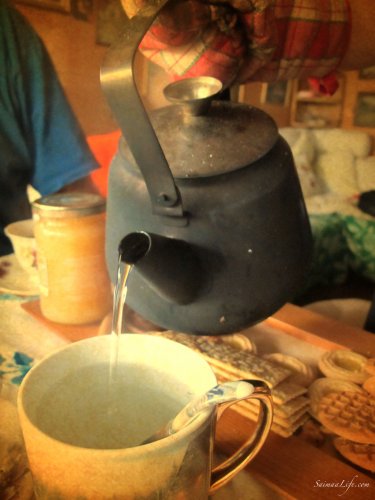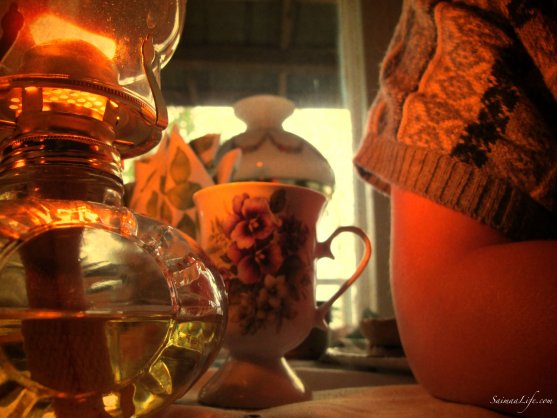 Living according to your own natural rhythm increases wellbeing and happiness
A natural rhythm is one thing me and my husband have talked a lot lately. Our dream is to live according to it as much as we can. Dream about life according to our natural rhythm is one reason why we want to live the summers in our boat. It is also one reason why I started to write and develop this blog idea of mine.
We know that there are (and will be) many things that prevent us living 100 % according to our natural rhythm; small children, work outside the home, schedules that we can`t decide etc. Realism – that prevents it. Then again, realism makes our dream possible. If you really want something, are ready to work for it and are ready to make some sacrifices for it, you can get it. Our goal in the long run is to arrange our life in a way that it enables living according to our natural rhythm as much as possible considering the facts and realism of life.
Where does the motivation come from to work for our dream? We have noticed that the wellbeing of ourselves, our relationship and our family has increased during the times when we have lived according to our natural rhythm.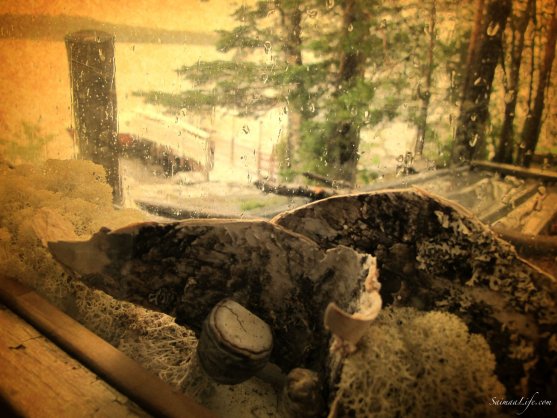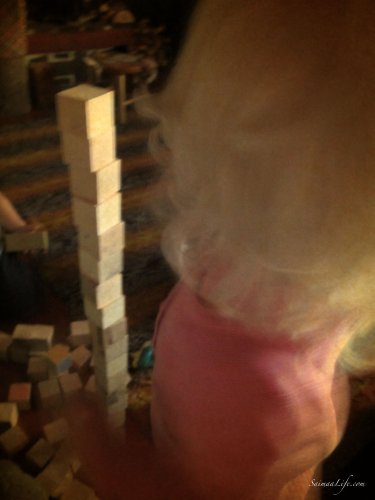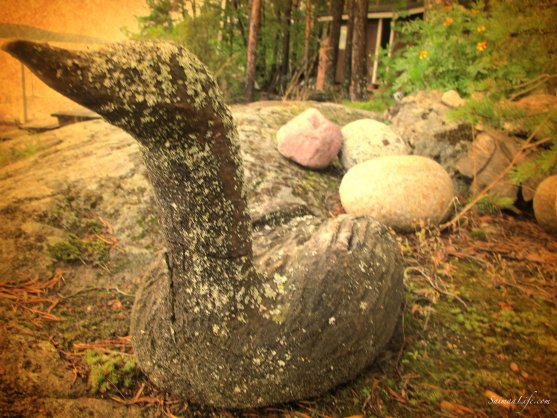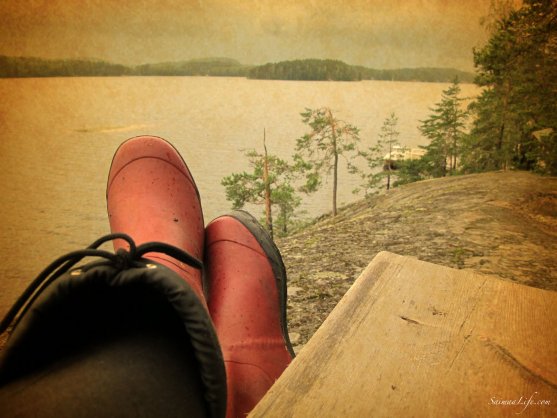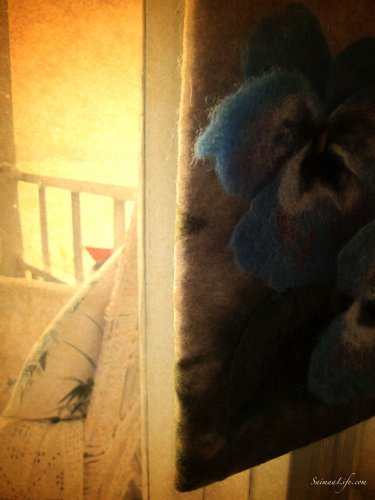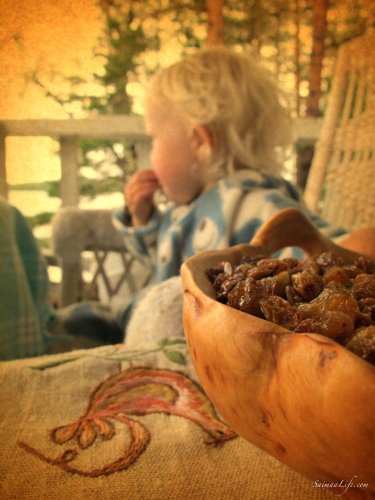 Benefits of living according to your natural rhythm
Living according to your own natural rhythm has many benefits. We have noticed the following benefits in our own life:
There has been more energy: If you sleep when you're tired, and stay awake when you're alert, your energy level during the day stays in an optimal level for living.
Productiveness and satisfaction for work have increased; If you work when your energy level is high, you are more productive and you enjoy your work more.
Creativeness has increased; If you work when you're alert and well rested, your brains work better and the possibility for being creative is better.
Positiveness; When you live more according to your own internal biological clock, your wellbeing increases. And when you`re feeling better, it is easier to be positive and have positive thoughts and attitude towards life.
Patience has increased; When your energy level is good and your own wellbeing also, it is easier to be patient with your children and in life in general.
It's easier to keep your diet healthy; When you listen to yourself and live according to that you feel better. Then it is also easier to follow the healthy diet and resist unhealthy food, like fast food and candies. Actually, if you feel good and listen to your self you may notice that you don`t even want to eat in an unhealthy way.