365 Ways To Wellbeing – 32nd Way
In December I got an email from Merja Willock. Merja asked me whether I`d like to take part in her interview series "Soul Searching and Self-Love Sundays". I was so glad and honoured for her request!
Merja is certified holistic health coach and a woman behind Glowing Balance.
"Glowing Balance is an inspirational resource where Finnish minimalism is combined with information about pure and simple lifestyle, everyday appreciation and tools for creating inner balance and acceptance."
I met Merja via Twitter and I had noticed that many things combine us, like believing in healing nature.
At the moment my days are full of thinking about other people`s needs. That`s why taking part in Merja`s interview series was an opportunity for me to think about me.
So this day I sat down to think about my answers to Merja`s questions. It made so good to concentrate only on myself for a change!
Btw, Merja publishes my interview on 10th of February. After that you can read more about my thoughts about wellbeing and creativity from her webpage.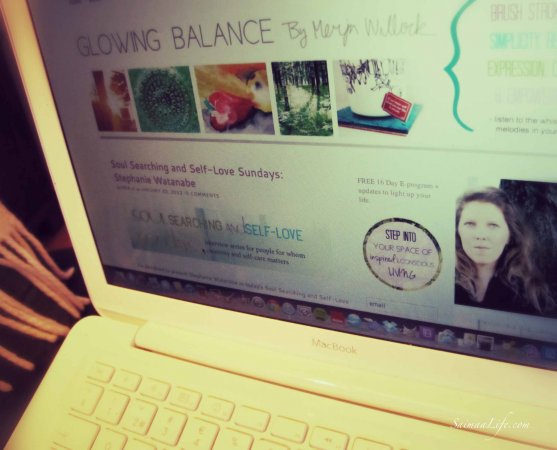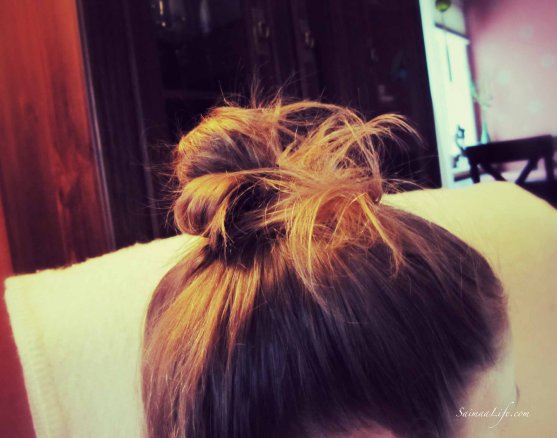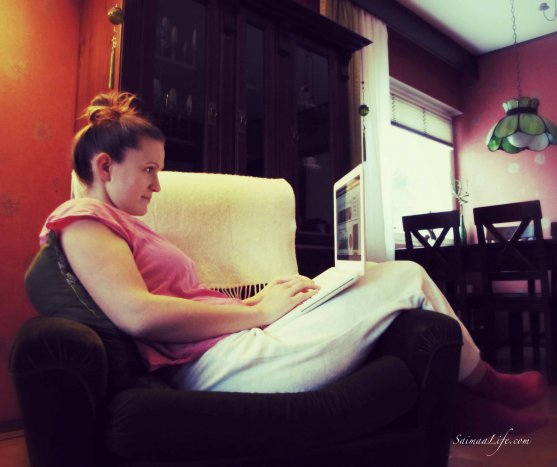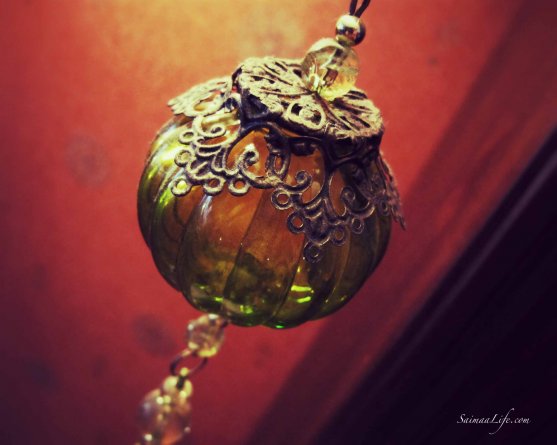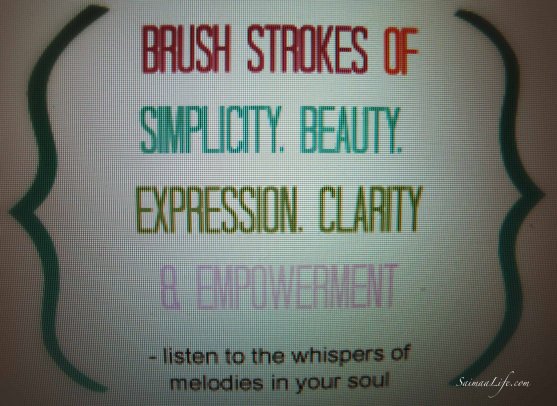 Read more about my "Wellbeing Challenge 2013 – 365 ways to wellbeing".