365 Ways To Wellbeing – 143rd Way
Both grandmas have been under the weather lately. My husband had an idea that maybe we could make them a bit happier by mailing some of Unna's drawings to them. Unna got excited immediately because she had never send anything via mail before.
Unna's pure excitement and the thought of making grandmothers happy made me smile this day.
I think that letters and cards send via old fashioned mail service are a nice way to delight a friend. Nowadays you get lots of email but letters and cards brought by a mailman are getting rarer.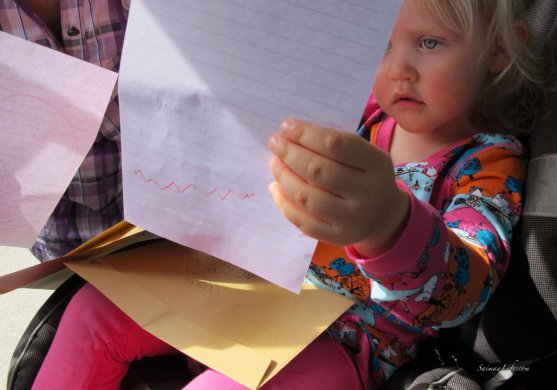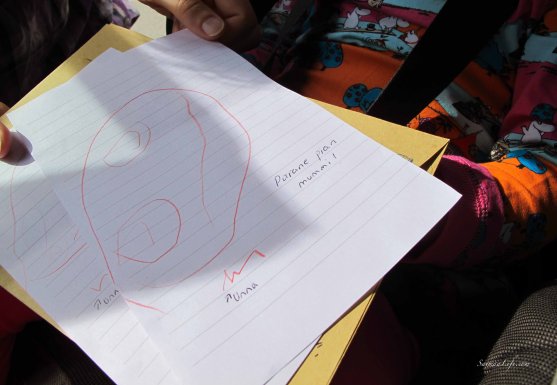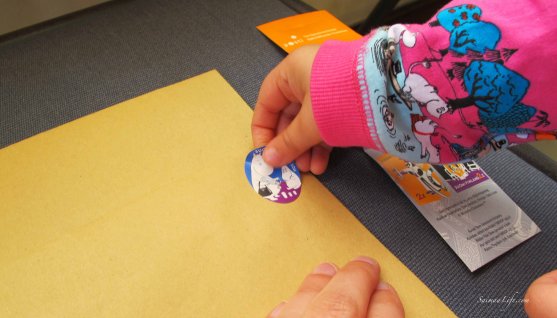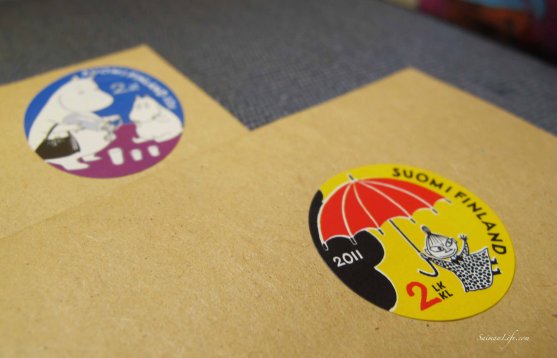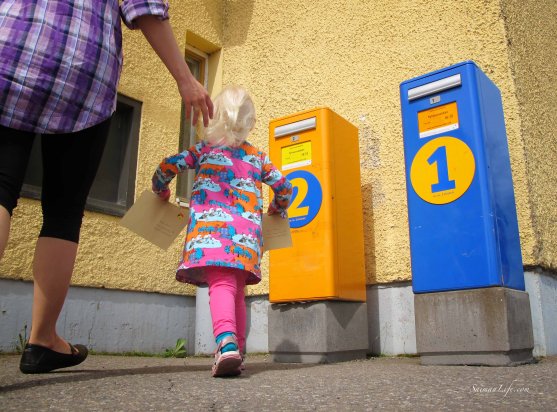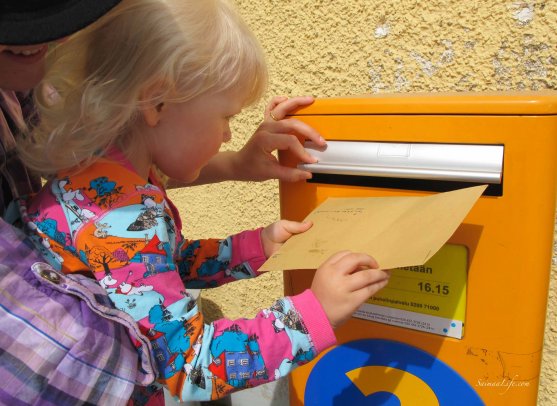 Read more about my "Wellbeing Challenge 2013 – 365 ways to wellbeing".