Cabbage is suitable for many foods. In Finland, one of the most typical ones is cabbage casserole. I learned to love cabbage only as an adult because cabbage soup in my childhood left me almost traumatic experience (did not like it AT ALL). Fresh summer cabbage is now at its best! Here is our super-simple summer recipe for grilled cabbage seasoned with lovage.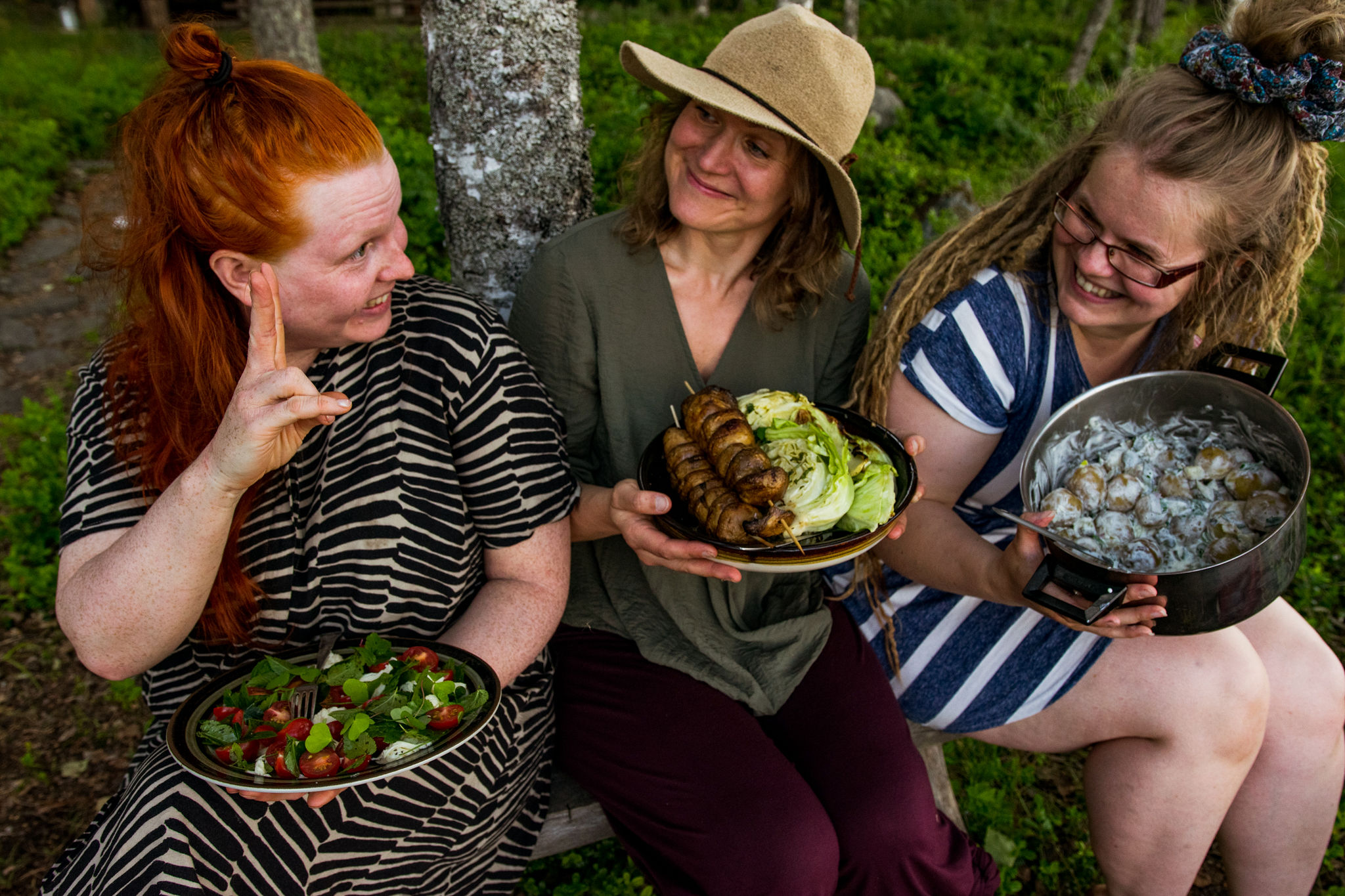 I prepared this barbecue food for the first time on our saimaaLife ladies' photoshoot trip last summer. We all fell in love with this dish right away!
Besides grilling, summer cabbage is also excellent in coleslaw, salads, woks, and as such in dipping.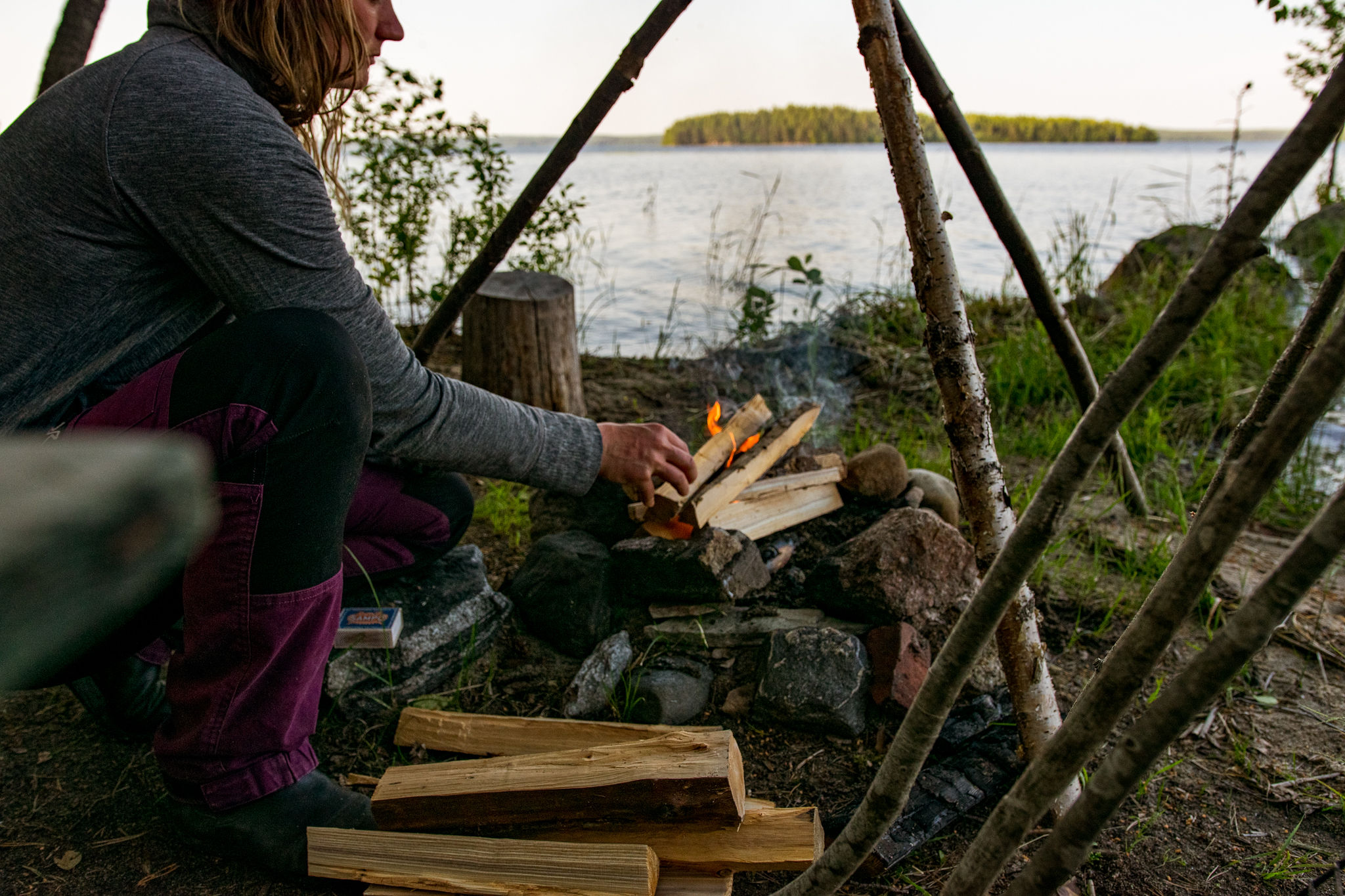 But no more talking! Here is the recipe.
SaimaaLife summer recipe for grilled cabbage
1 cabbage
0,5 dl olive oil
1/4 tsp salt
2 tbsp lovage
1 tsp lemon juice
Cut the cabbage into blocks.
NOTE! It is important to leave cabbage stems and not cut them off. That way cabbage stays whole during grilling. It makes all things easier and the result look (and taste) better.
Squeeze lemon and cut lovage to quite big pieces. Add salt, lemon juice, and lovage into an oil.
Put cabbage on the grill (or campfire like we did). Spread herb oil on cabbage. If you want you can also add the oil more a few times during the grilling. It helps the cabbage also to remain juicy.
Grill the cabbage on both sides until it is a little soft. That is the sign that your cabbage is ready!
Enjoy this grilled dish for light lunch or as a side dish with other grilled food.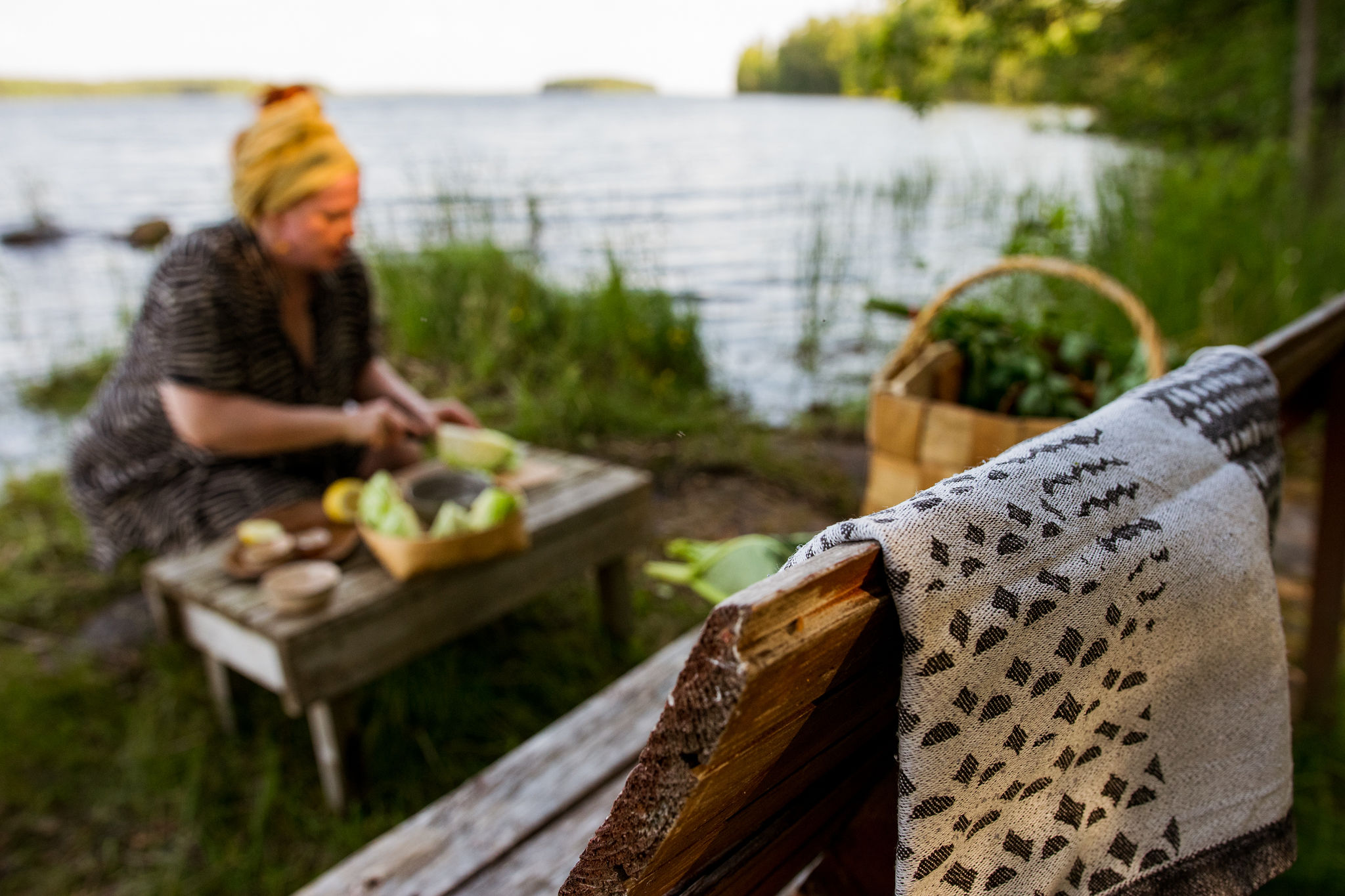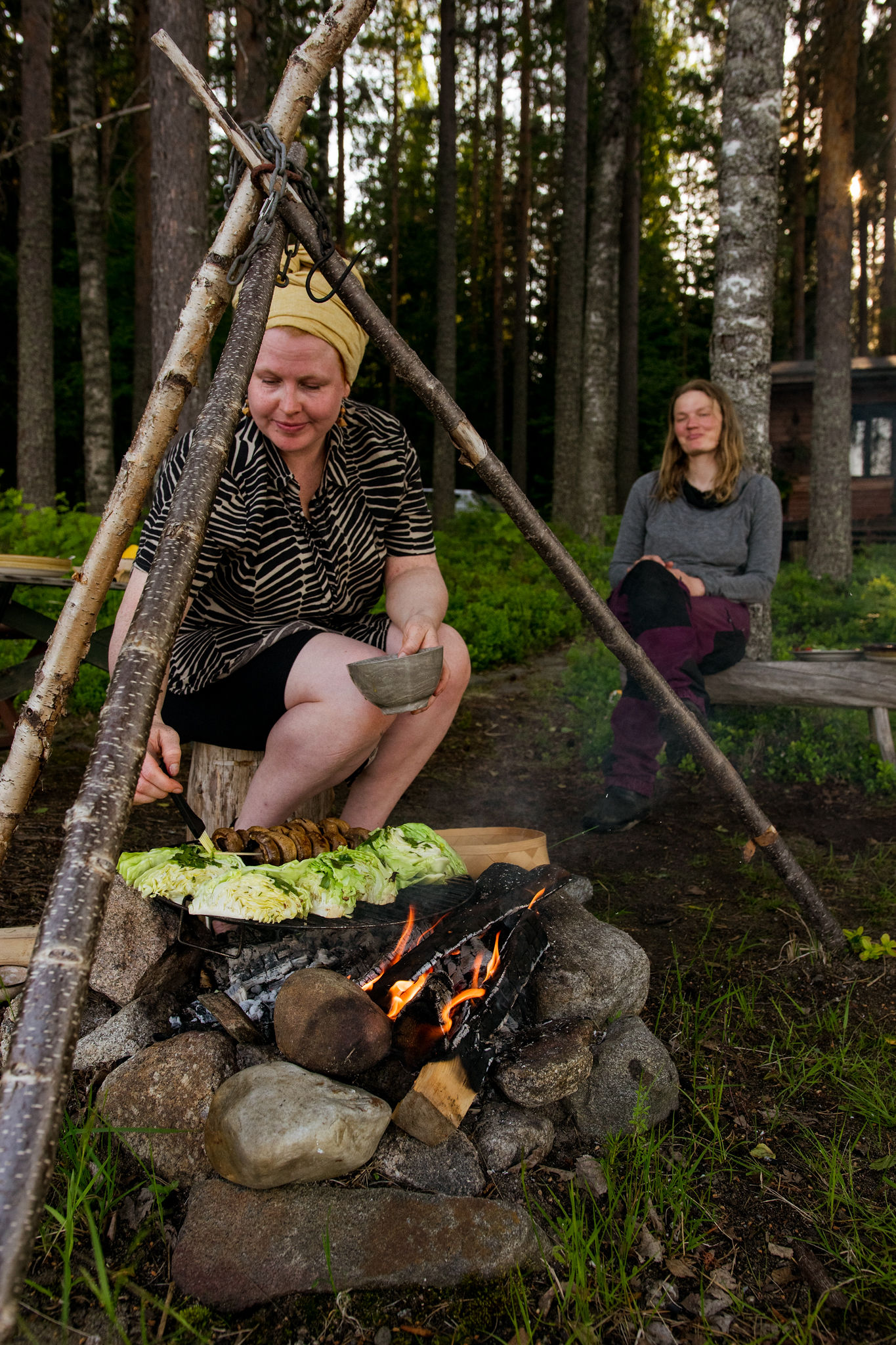 As I said, here you got the summer recipe for grilled cabbage. Next week it is time to reveal to you our recipe for grilled mushrooms! They are yummy too and go well together with the grilled cabbage.
By the way, if you wanna read more about cabbage, I recommend the article "9 Impressive Health Benefits of Cabbage".
With love from Saimaa,
Stiina & Mari
PS. Check also our saimaaLife recipe for the traditional Finnish cabbage casserole recipe if you wanna learn to make more cabbage dishes!