Year is changing today. A lot of things happened in year 2012. Most of all year 2012 was for me a year of my second pregnancy. Pregnancy that was challenging but that ended happily when our second daugter was born in November.
This weekend we had our baby`s naming ceremony. When we thought about the name with my husband, we wanted it to be related to the things that are dear for us – nature and family. Based on that our daughter got her name:
Liilia Helmi Elina
Liilia – According to flower called "Lilja" (Lily). Helmi (Pearl) – According to my own, past grandmother. And Elina (finnish version of Helen) – According to my husband`s grandmother whose funeral we had only a week ago.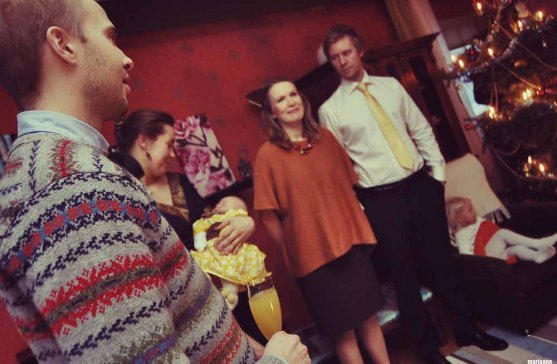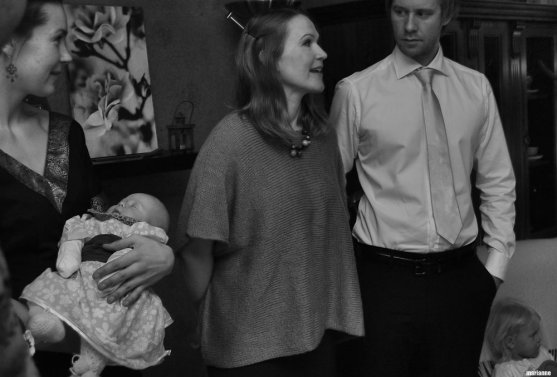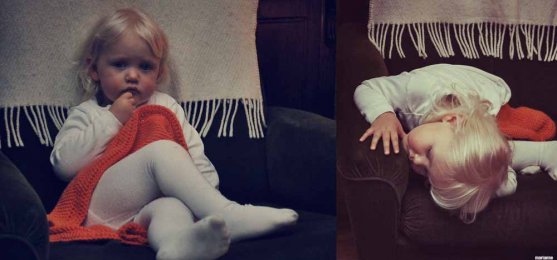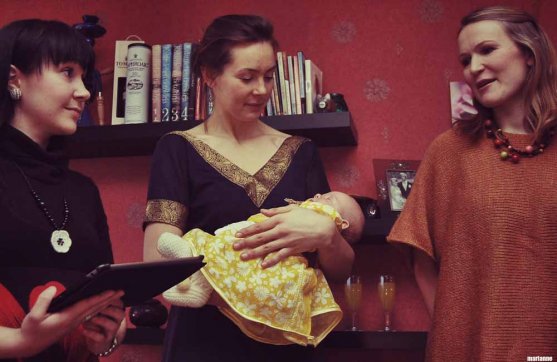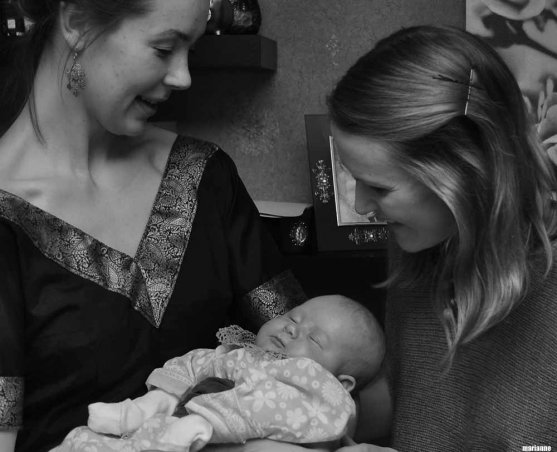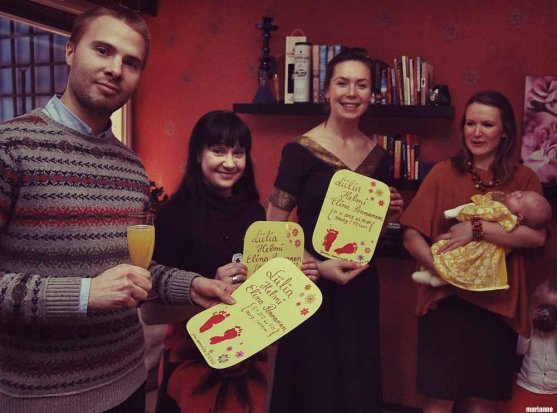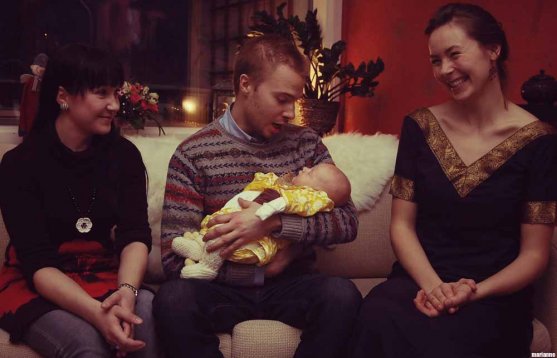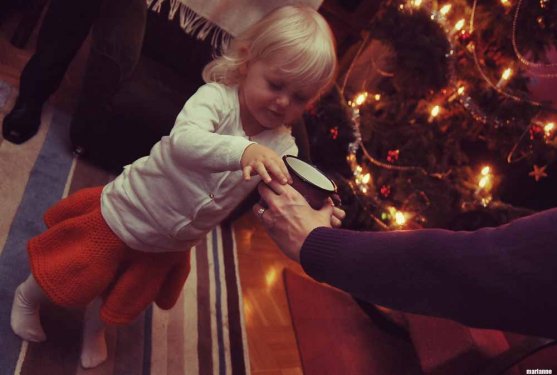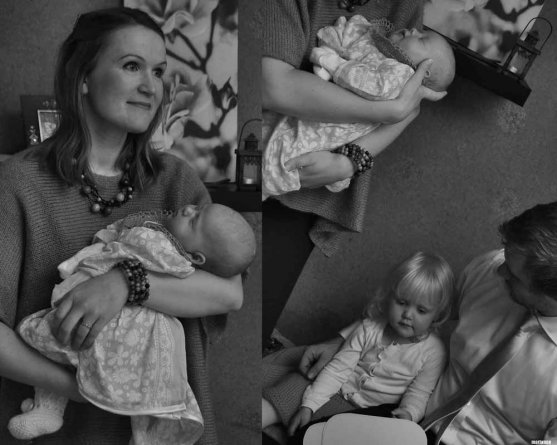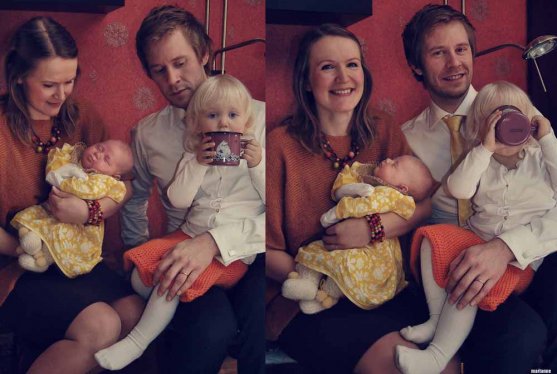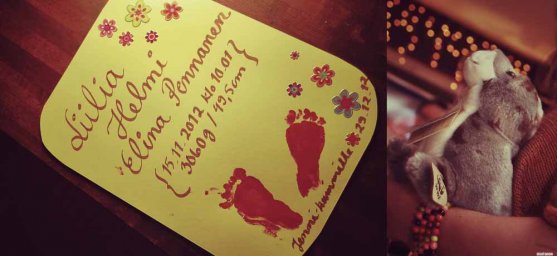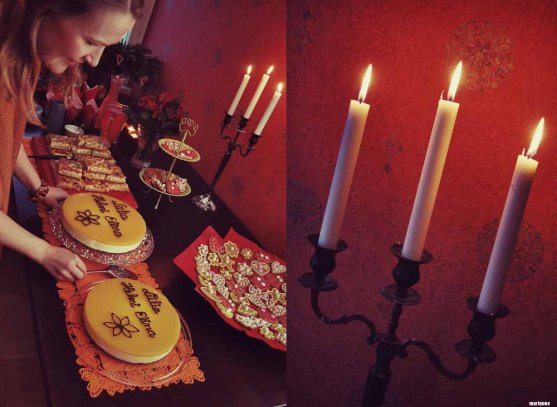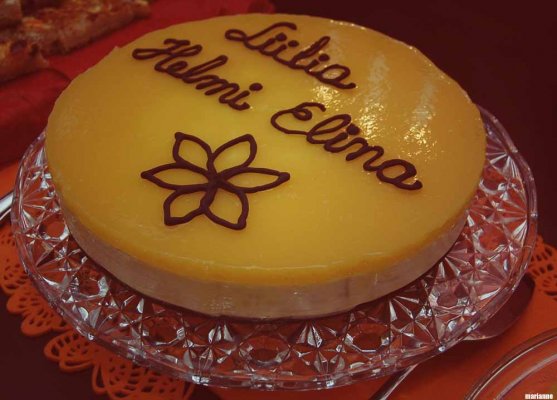 Happy new year 2013!