There are a few things that helped me to survive my first year as startup mompreneur. One of them is you. The one so dear to us Finns – sauna.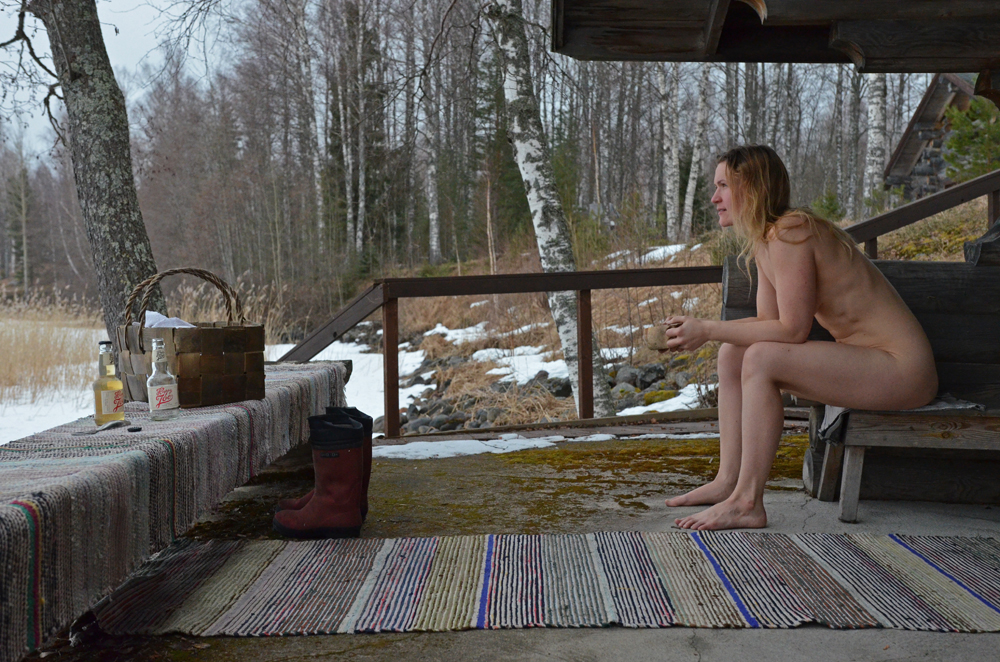 I want to thank you and tell how much you mean to me.
You demand nothing, but you give so much. #sauna
Click To Tweet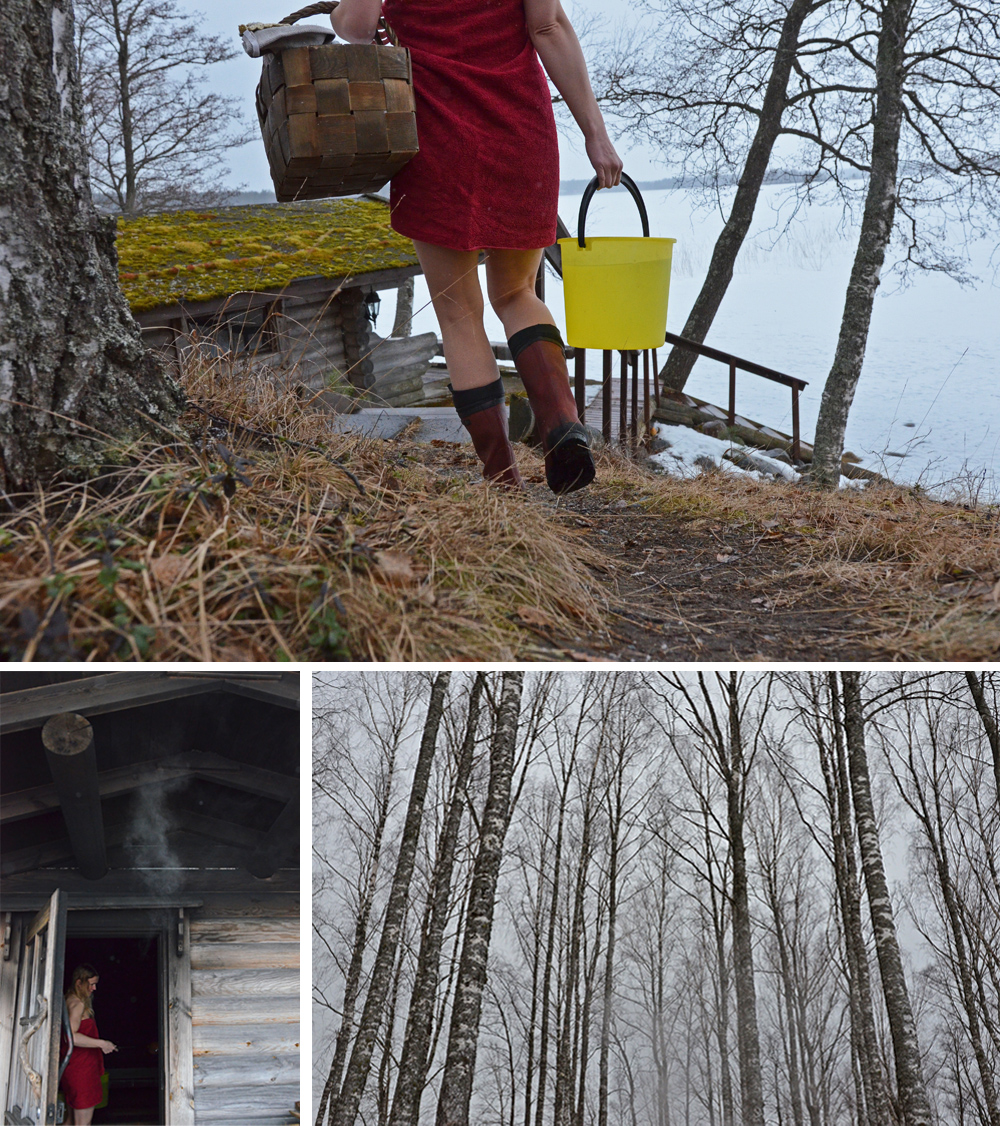 I knew that becoming an entrepreneur would not be easy for me. And yes, I've been in deep water during the past year.
Your warmth has lift me up from my heavy thoughts.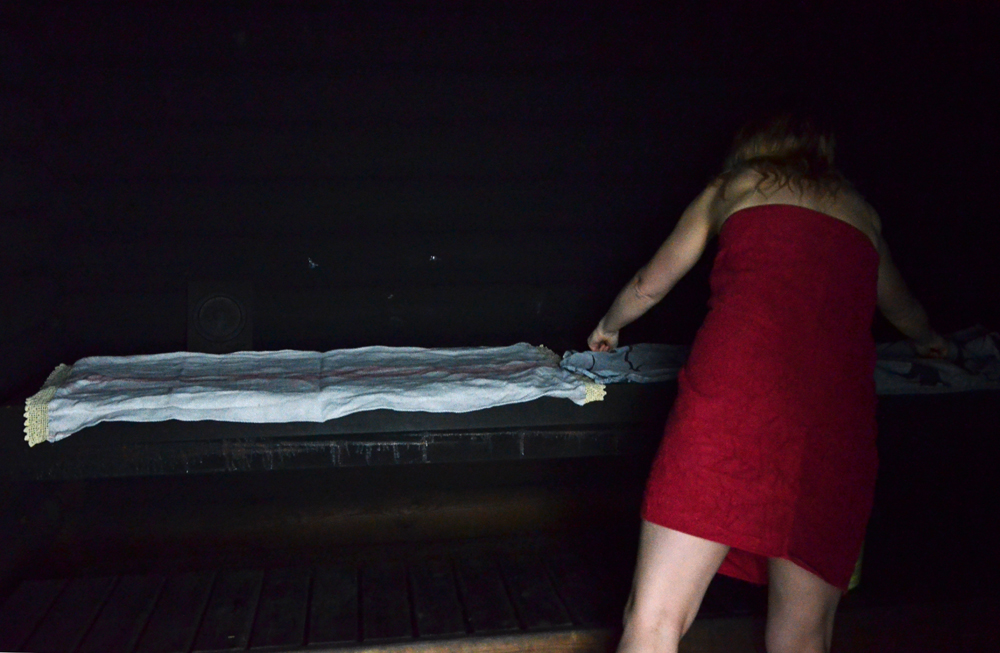 My personality and thoughts. I've felt they are a bad fit in the business world.
I don't know how you do it. But when I'm with you, I feel that I am good as I am.
Like you would whisper into my ear; Just keep going on. There's a need for what you do and a place for the people like you too.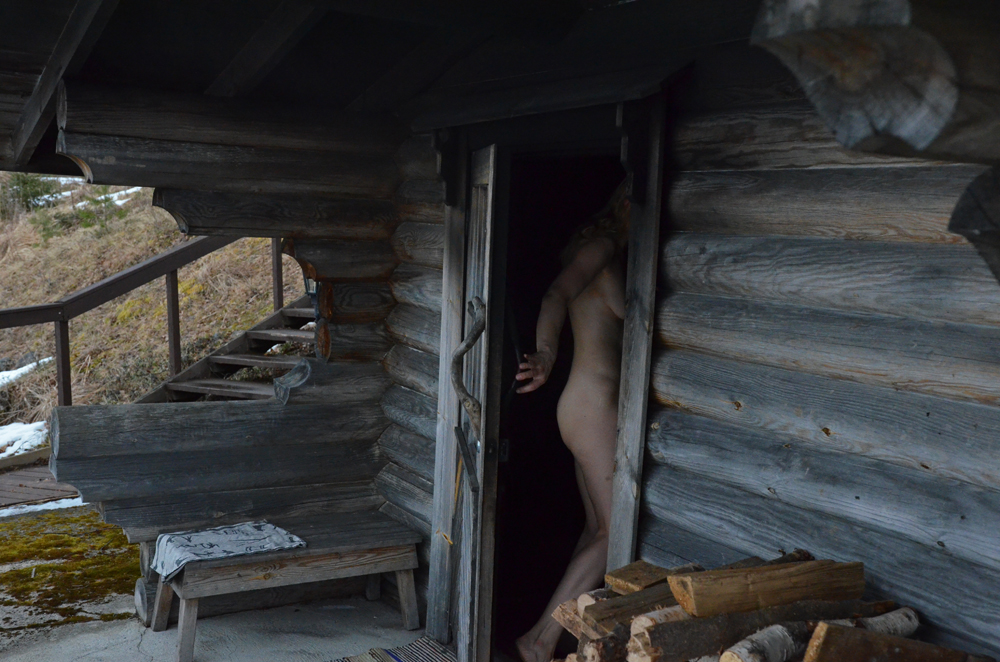 I wish everyone could have something like you in their lives.
What is more precious in the middle of the modern world's pressures and demands than having a place where you feel safe and precious?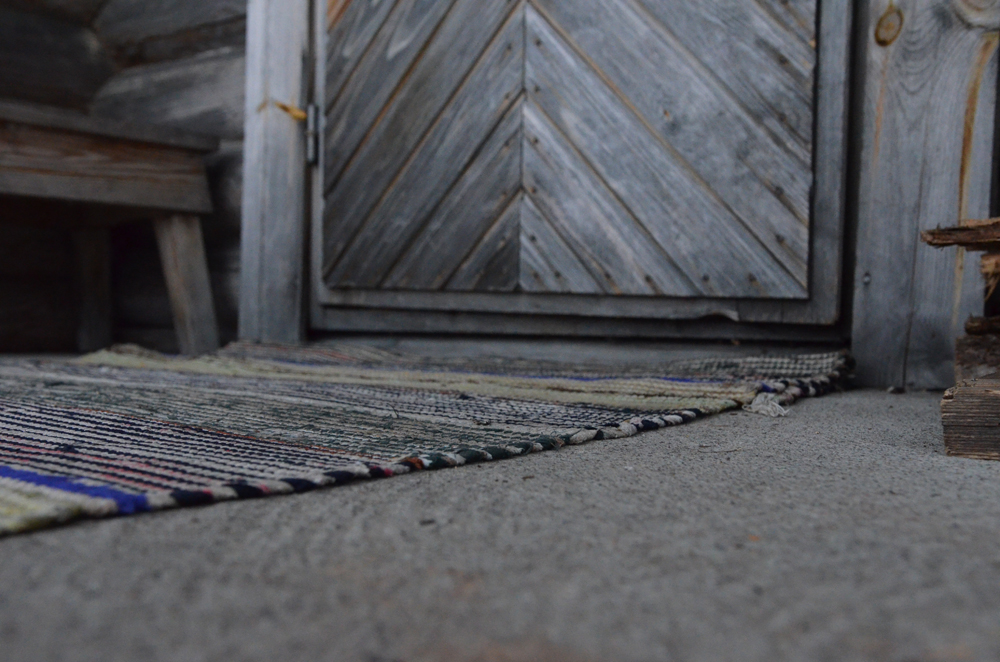 During the past year, I've felt that I've gotten 10 years older. Walking through the Valley of Death is not easy.
I do not want a life where everything goes around money but when you have little of it, you have to think a lot about it. It easily makes you absent and serious.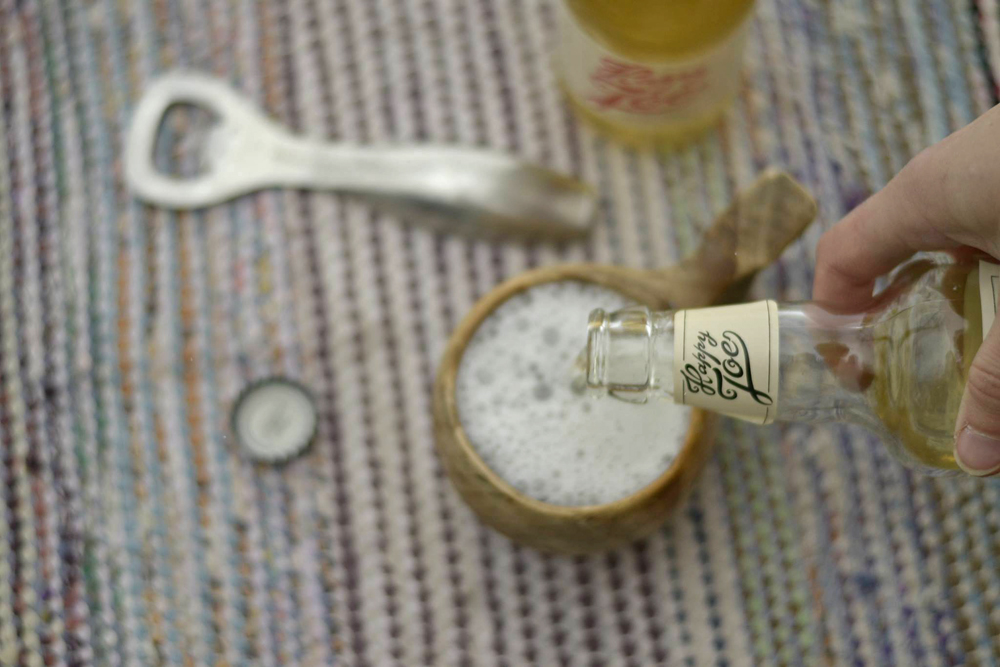 But you make me feel that I will win this challenge in my life. I will overcome this and be stronger afterwards.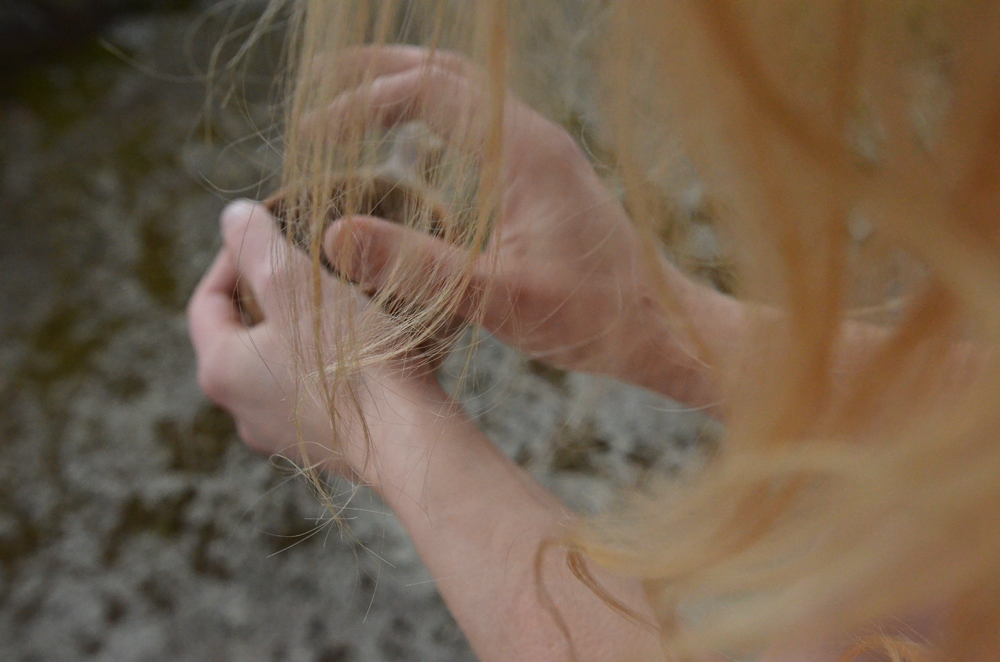 "Stay honest to yourself and your vision." I noticed saying to myself also last time after visiting you.
Thank you.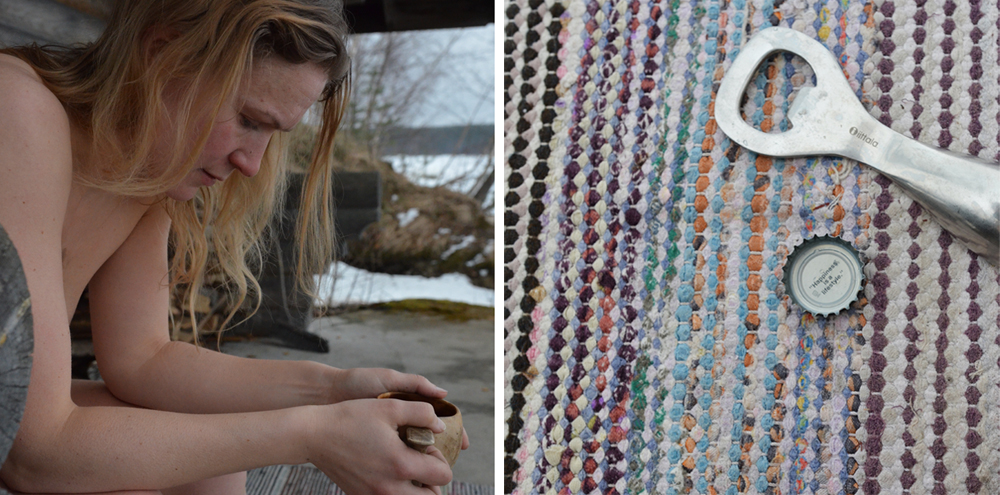 When I'm with you I remember why I do what I do.
You remind me that life is not about success. You remind me what is, in the end, meaningful in life and what is not.
Life does not begin when things get easier.
Life is here and now, so live it now.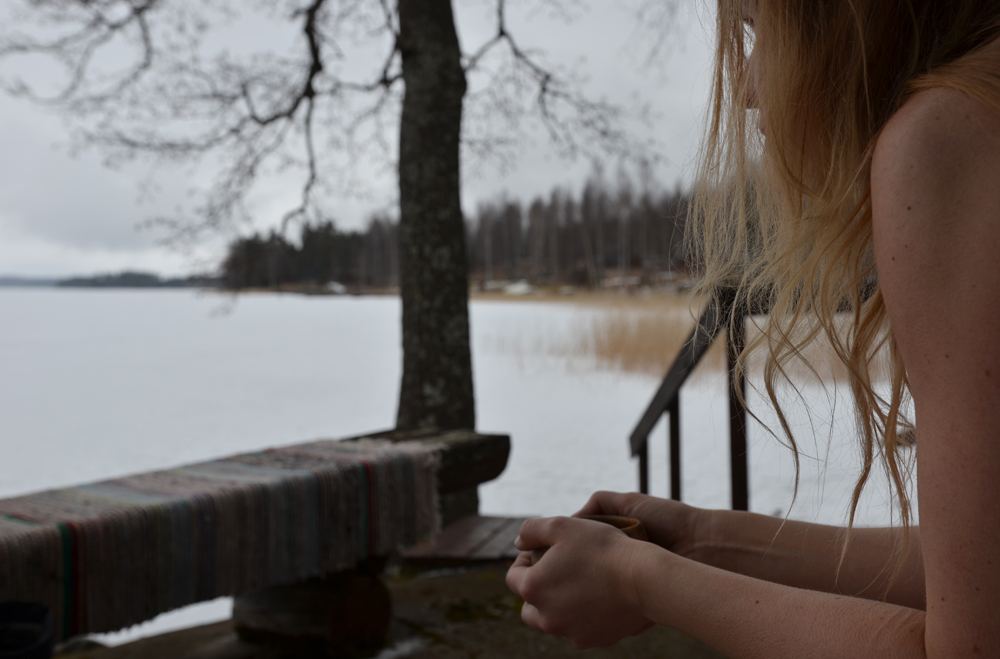 During my bad days, I remember all my failures, disappointments and rejections.
When I'm lying on your benches, they slowly fade away from my mind.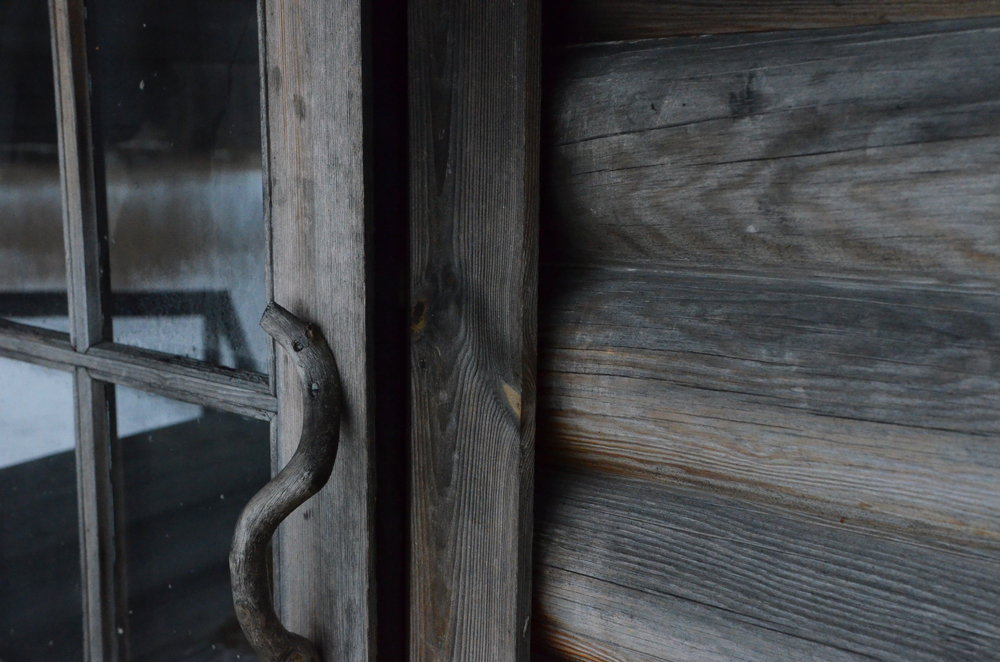 I remember all the growth and valuable steps. The fact that it's about the journey, not the destination.
On a day off, you are a cherry on the cake, that makes me feel relaxed and recharged.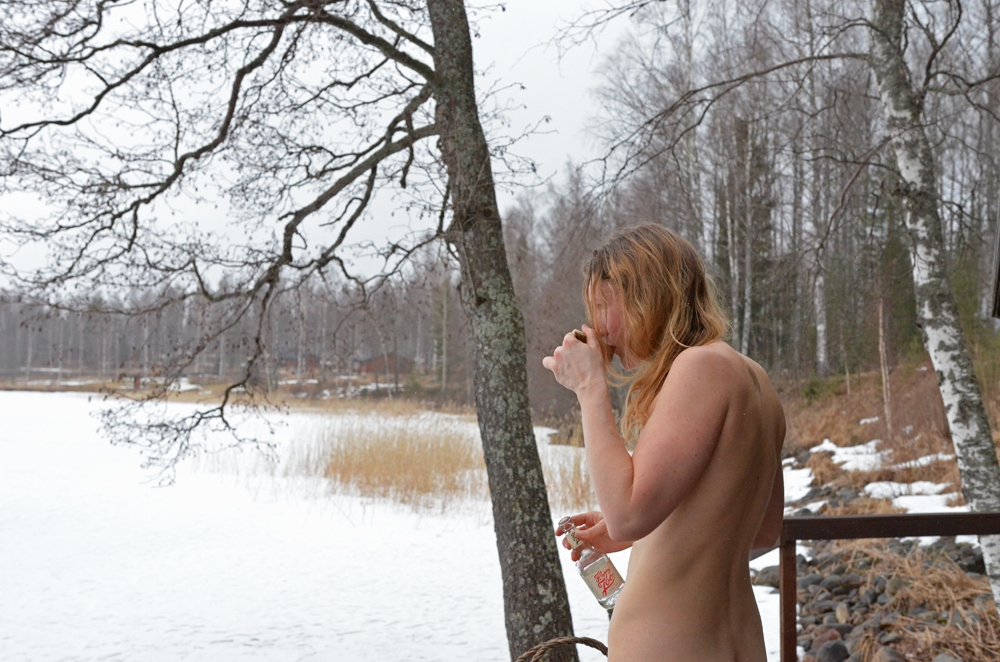 With you, I can just be. The longer I stay with you, the less I think. I feel more compassionate towards myself and others.
You soften my skin, but you do the same to my thoughts too. You make me appreciate life more and the time that has been given to me.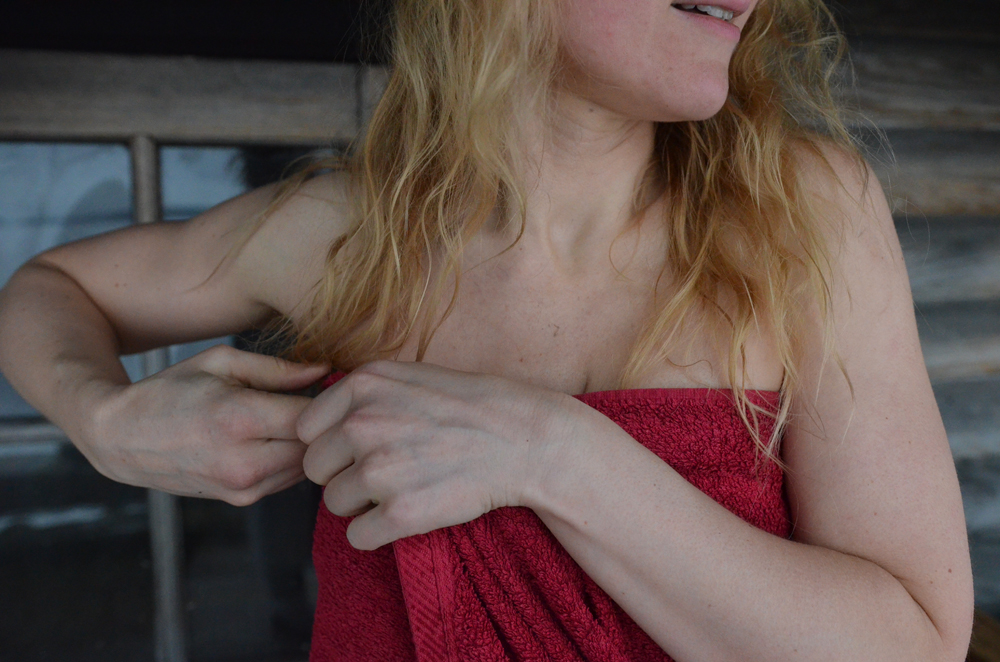 You have seen me every since I was a child. Lately, you have seen me many times alone. Maybe you've been worried about me. I sure have.
You know what – I am not alone anymore!
I'm deeply grateful of having Asaka, Anni and Marianne with me in my team. And then there are all my readers and so many other people who share the same values with me and who have shown their support for my work. All that has left me speechless.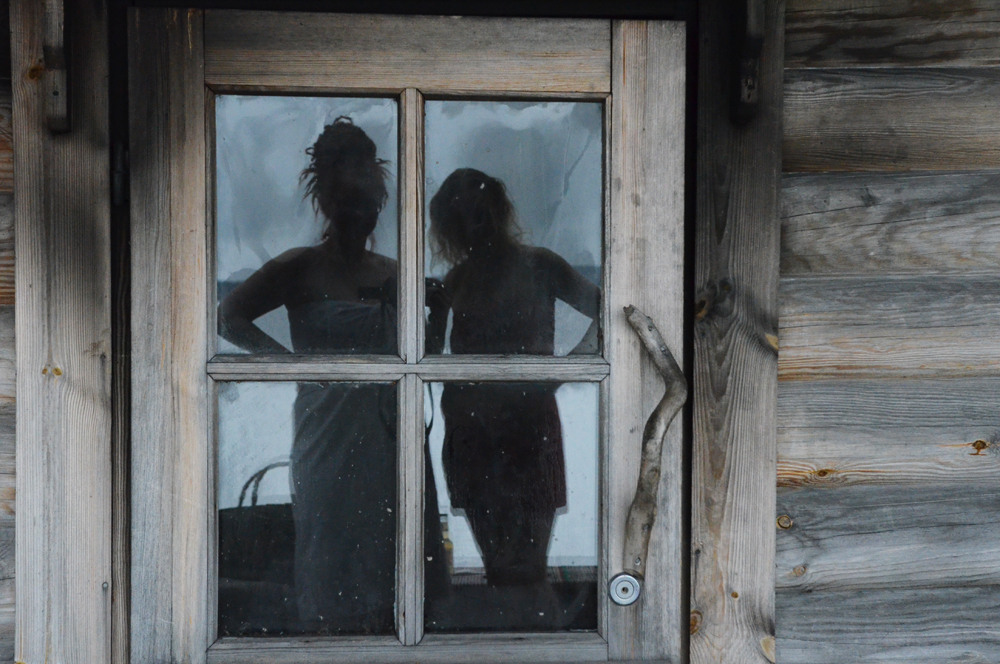 You've always made heavy days of my life lighter.
During my second year as a mompreneur, I wish that you could see me smiling more often.
So you would know that I will be fine.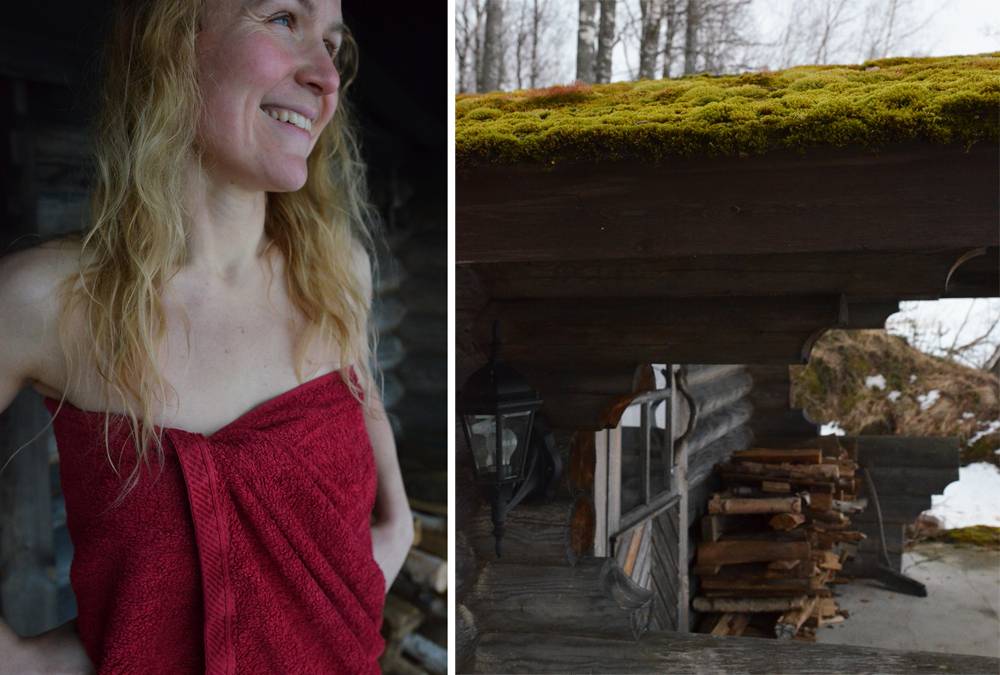 You demand nothing, but you give so much. Thank you for that, my dear Finnish sauna.
***
You can watch this 360° video on mobile by opening this link https://youtu.be/gyr975z0Jh0 in your Youtube App. For the best experience, use the virtual reality headset!
More Finnish Sauna Inspiration: