Life takes effort and so does boat life. There are countless of things that need to taken care of. Probably the most stressful is packing and unpacking our two rather small boats. We do it quite a lot while dreaming about a bigger boat. Quite often we think that there would be so many easier and less laborious ways to spend our summers!
But still we go for boat life. Why?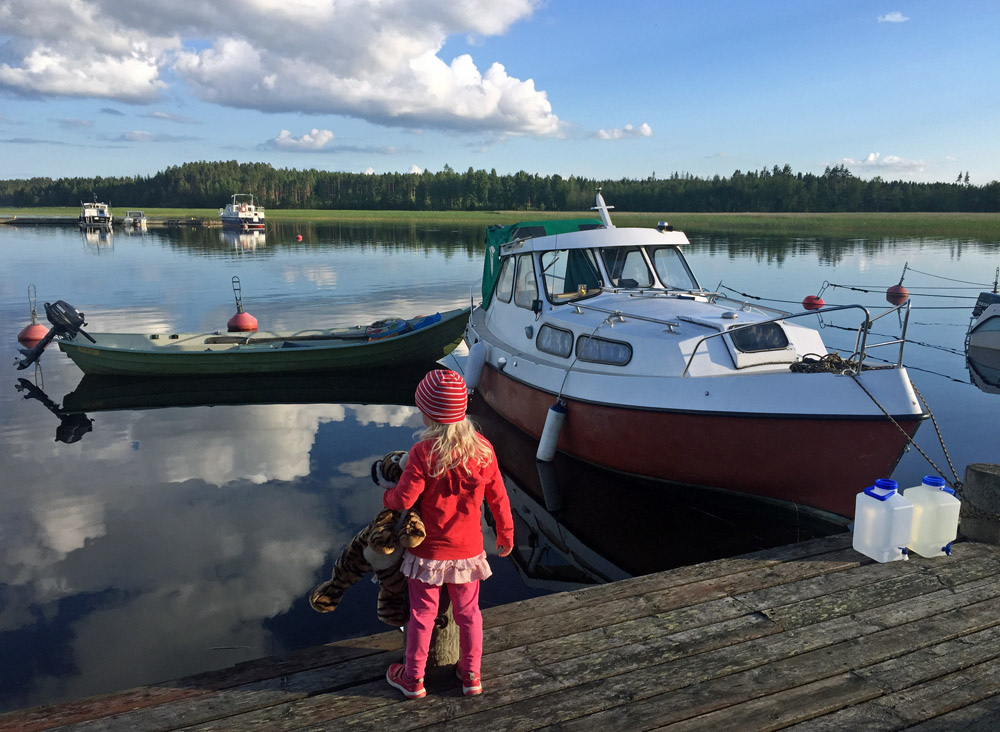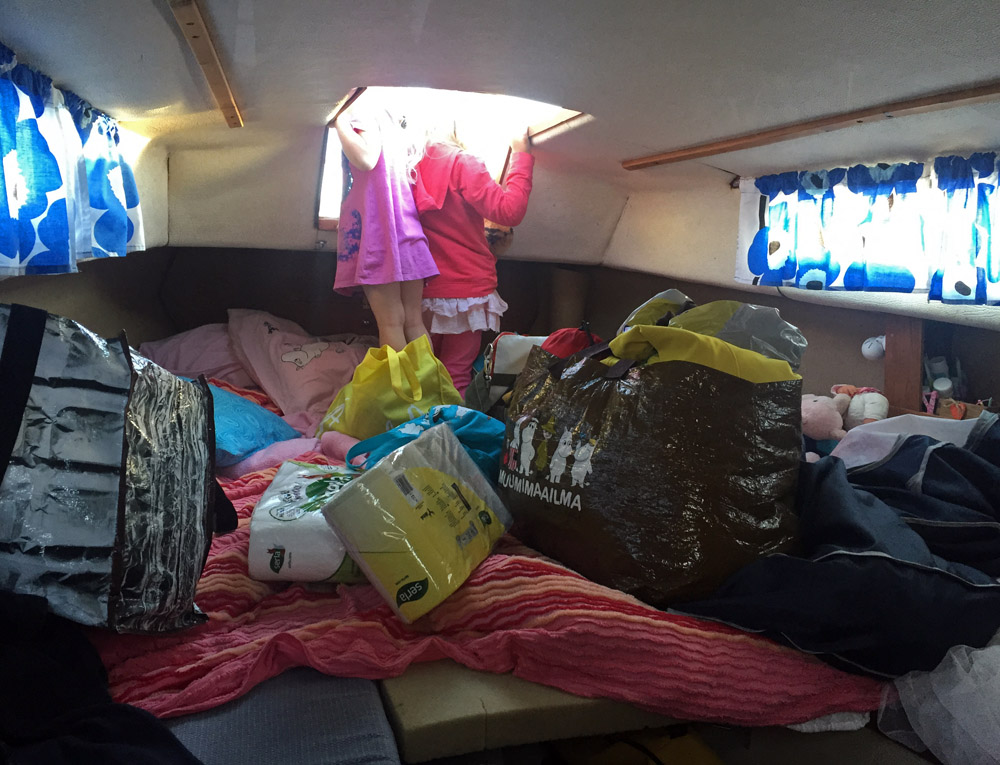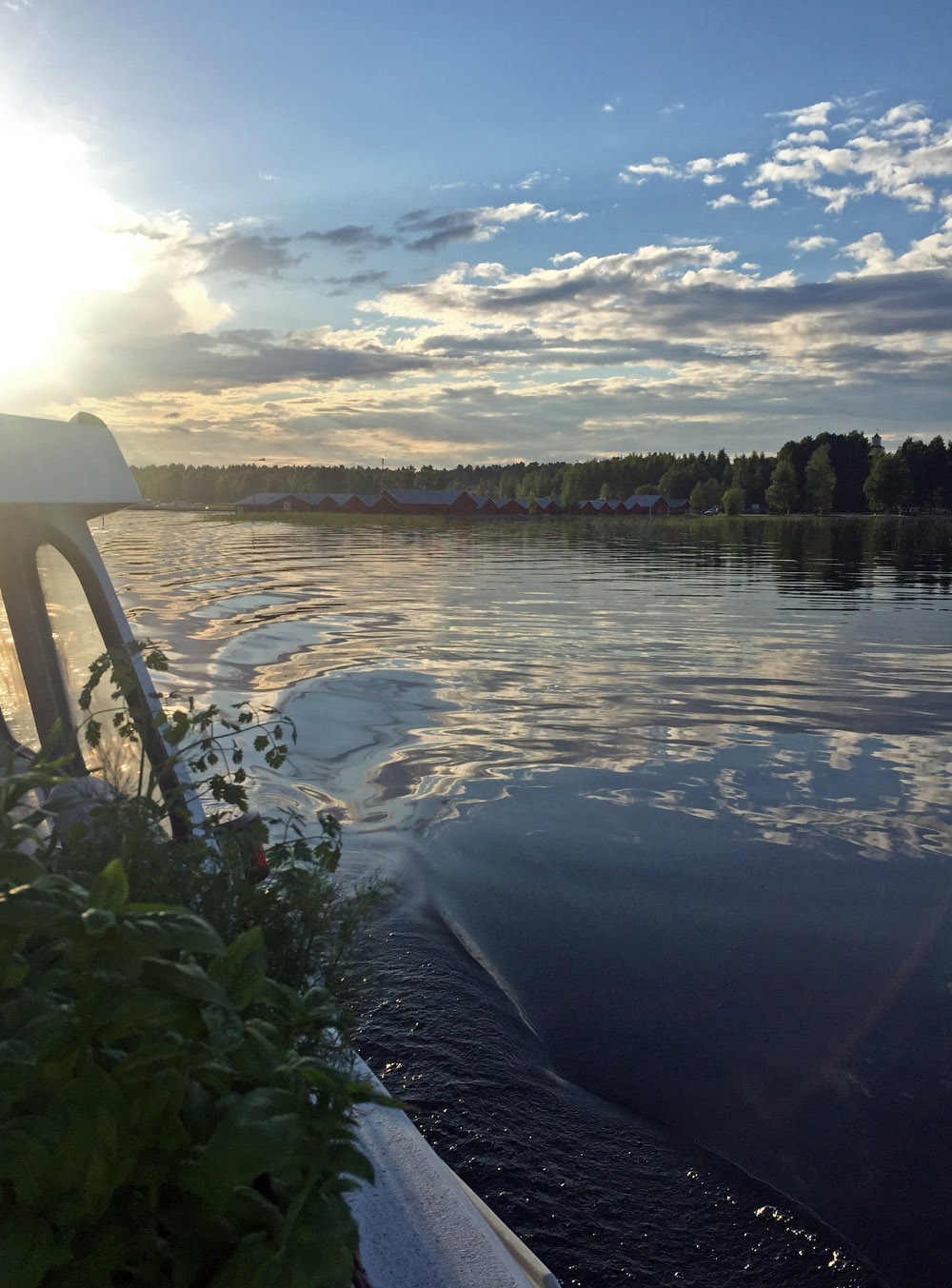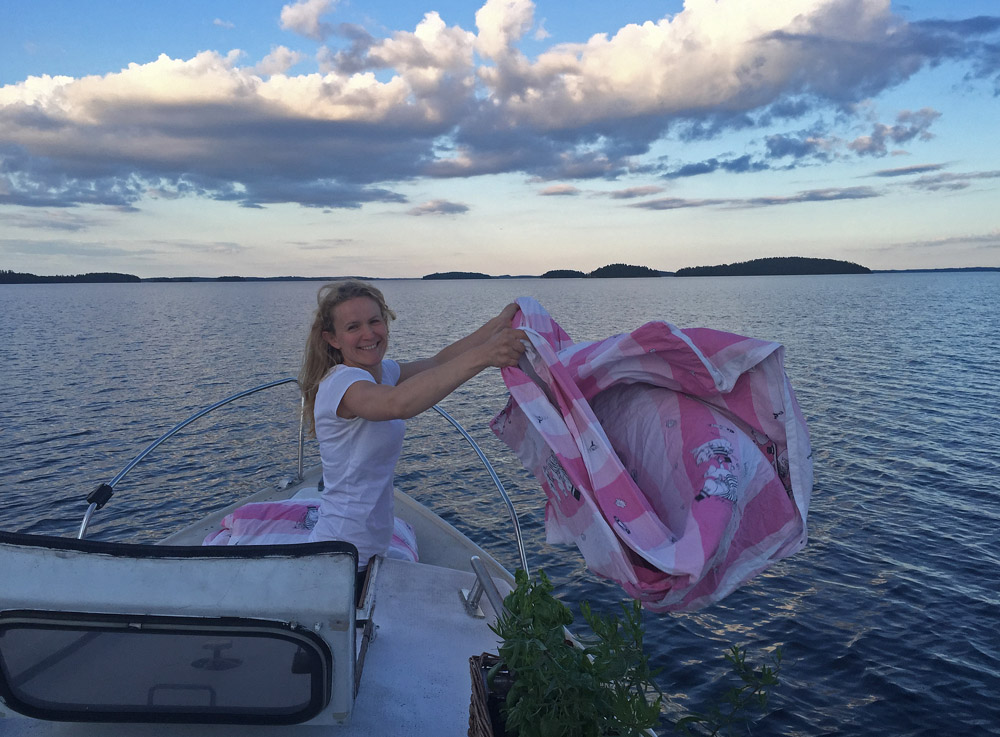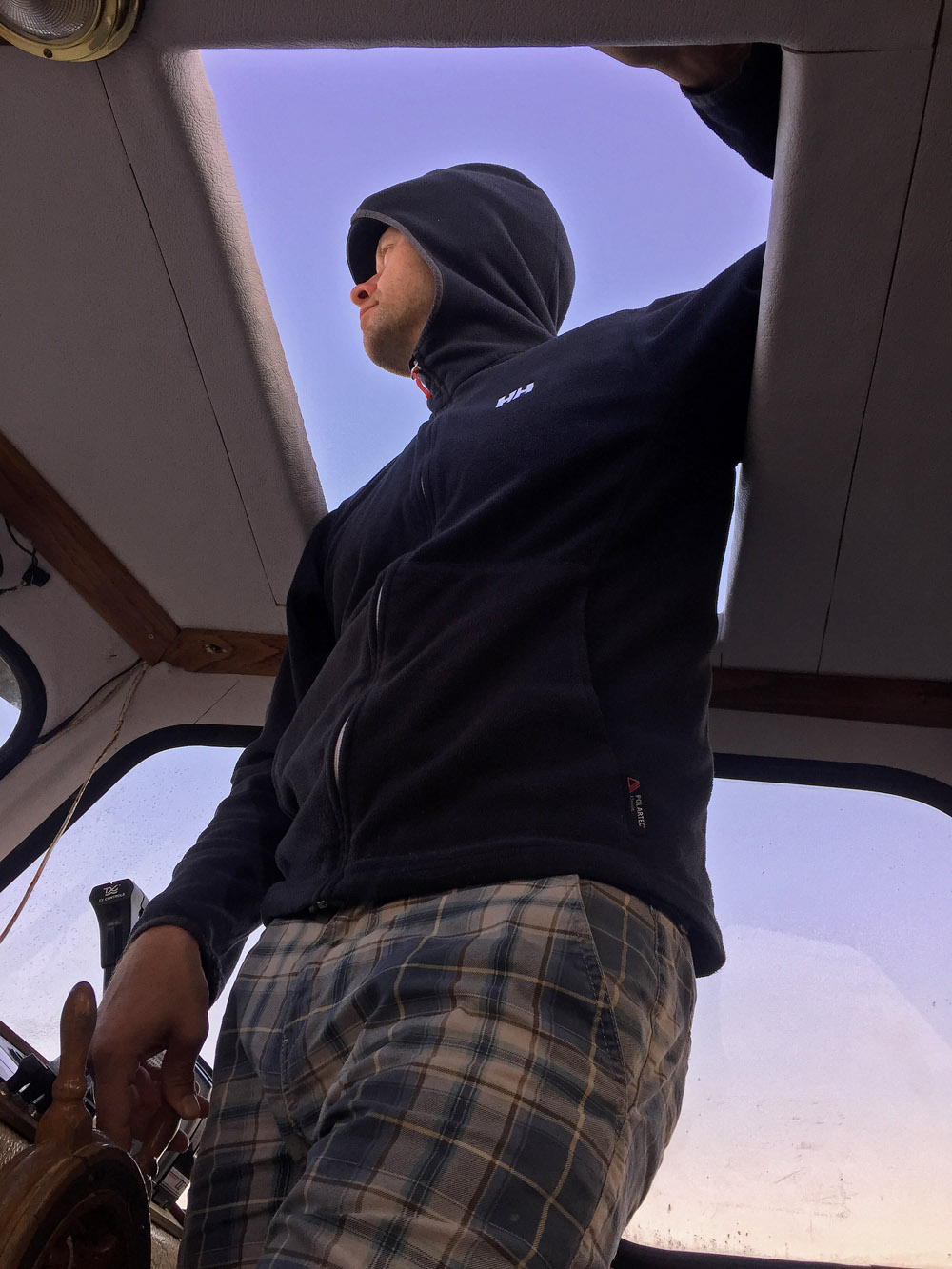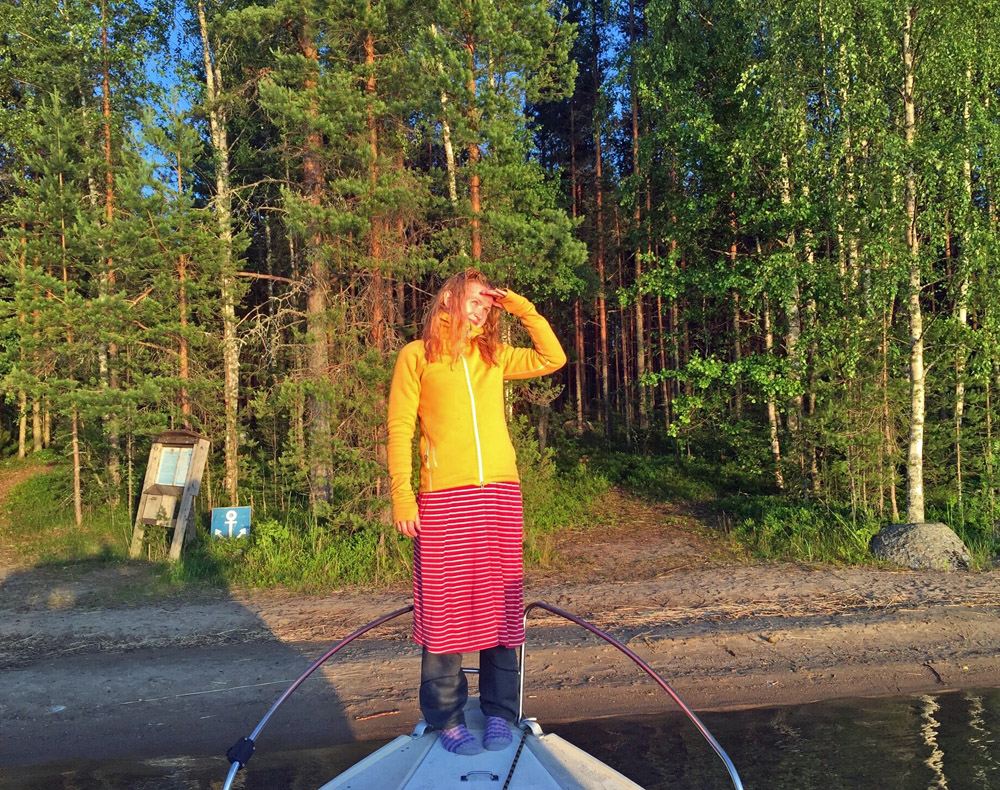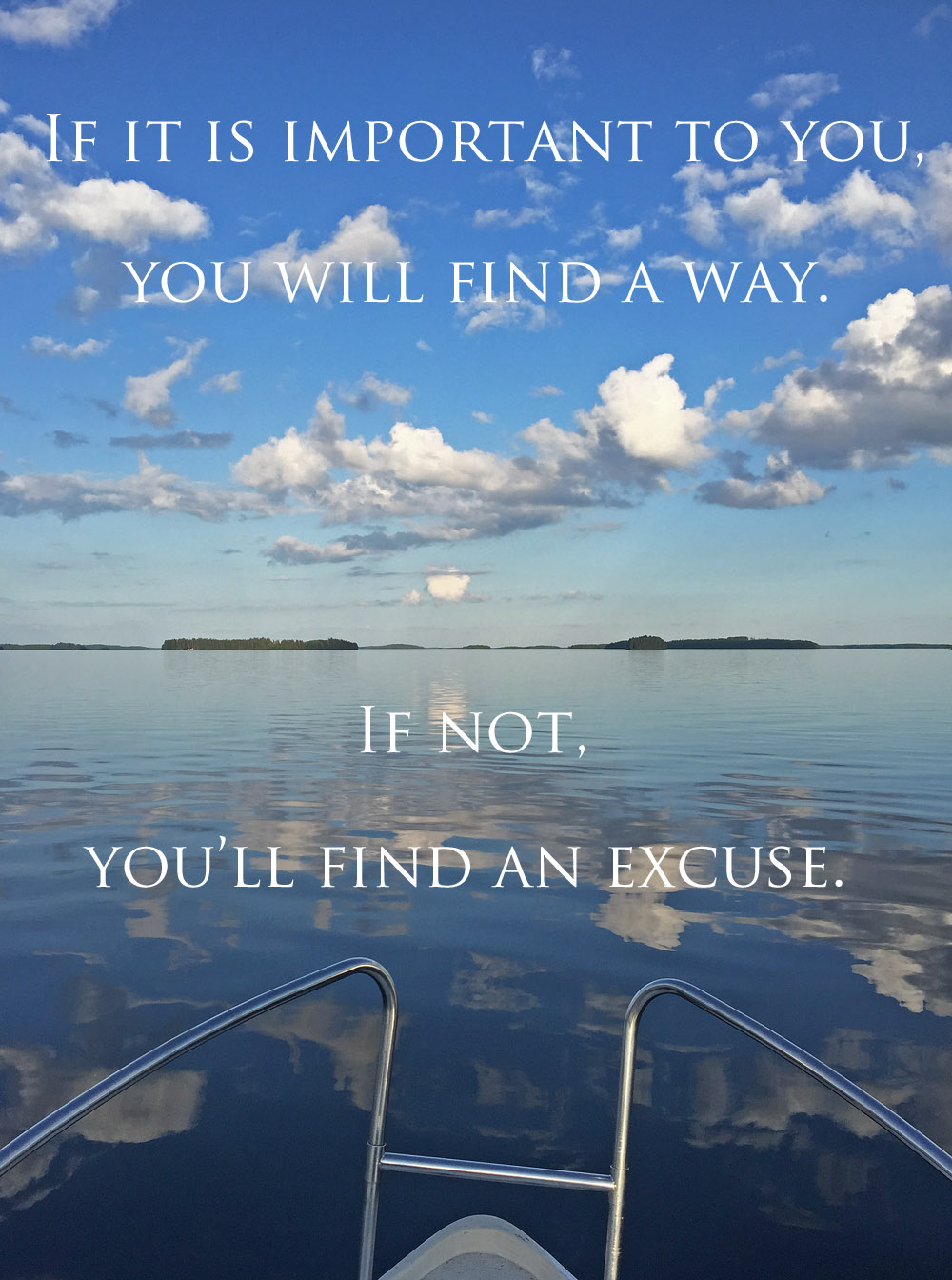 It's about motivation. I believe it's the same for all of us. We all have that special reason to do what ever we love to do and go for it no matter what. It gives us strength to carry on and stay on our chosen path. Motivation is sometimes vague though…
We need to constantly remind ourselves why is it that we do this and what would be missing without it. And then cling on to that thought!
So why we choose boat life over and over again? I´m pretty sure that the sunset is one of the biggest. That moment of beauty when life is coloured by silence, hope, gratefulness, melancholia and dozens of others simultaneously. The moment of peace.
Summer 2015 is all about "Boat life à la #SaimaaLife". Follow our life on lake Puruvesi daily on Facebook, Instagram and Twitter. And while you at it, sign up on our front page to have all our posts straight to your inbox!