It has been a big change in our family to move from the town apartment building to the house in the countryside. Grocery and daycare are further away for example. And we now have to take care of the house just by ourselves.
Many things take more time and energy. But many things also give more.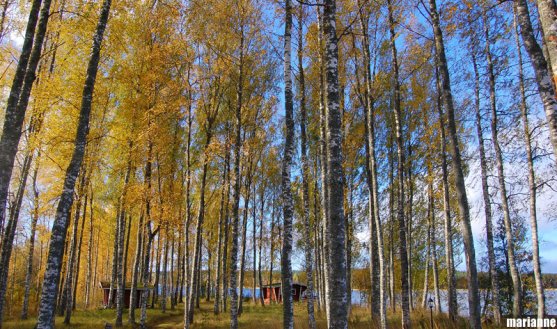 Our own backyard. That´s has been a BIG source of joy during our autumn. I can´t even describe how much pleasure it has given me to be able to open the door and go playing with the girls outdoors.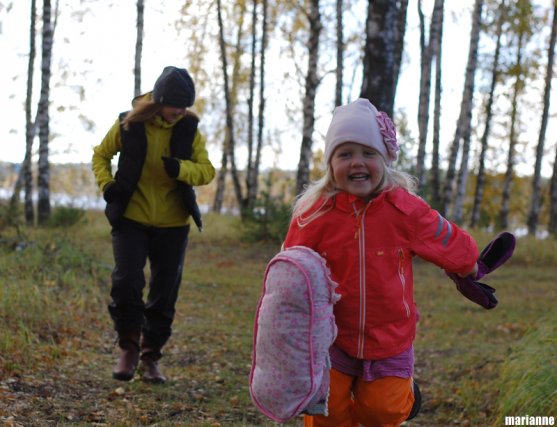 After everything was ready inside, we started to work outside to make our backyard cozy and ready for the winter. We´ve build sandboxes to our girls from my parents old potato boxes. There's s swing and some climbing ropes too. We´ve also cleaned the backyard, I´ve done raking and Henri has chopped wood.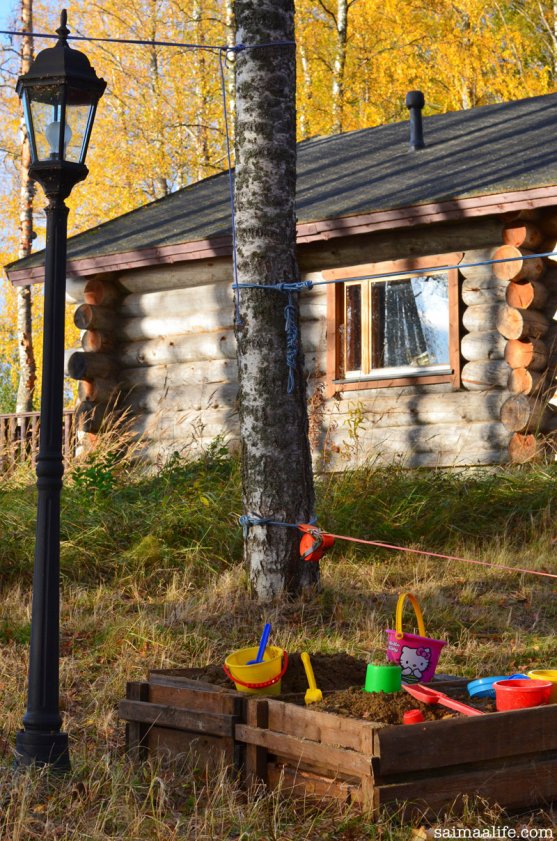 I´ve been so fascinated about our natural backyard! So much that many times I´ve found myself just standing there outside. I´ve looked how our girls have played and how beautifully the sun has colored our big birch trees.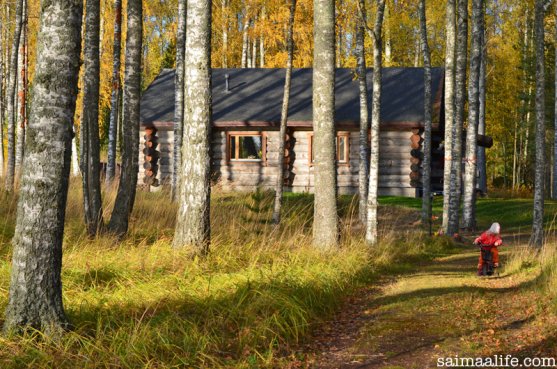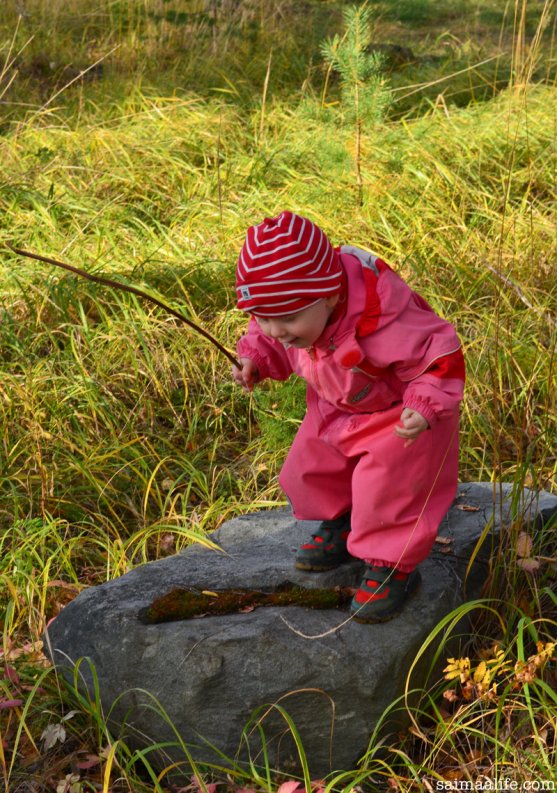 A thing we´ve enjoyed probably the most has been the amazing peace and silence that we´ve had. The sounds of cars and building sites have been replaced by the sounds of nature; wind, waves, swans and geese flying south. All those natural sounds combined to the beauty of the lake scenery next to us has made me even more convinced about the power of natural environment for our wellbeing.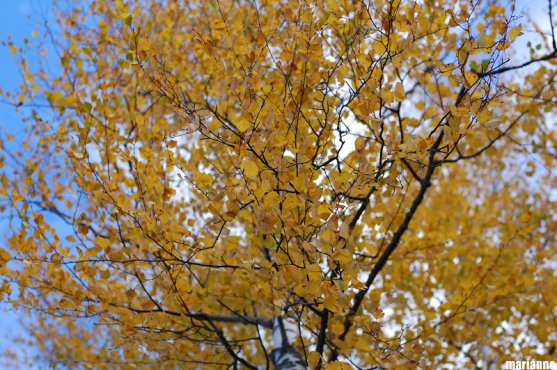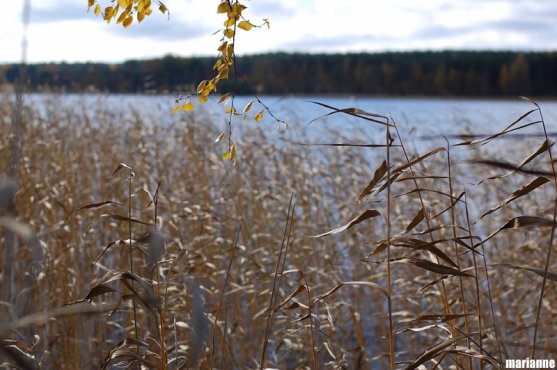 This day my little sister Marianne visited us. We played together in our backyard while my husband went fishing.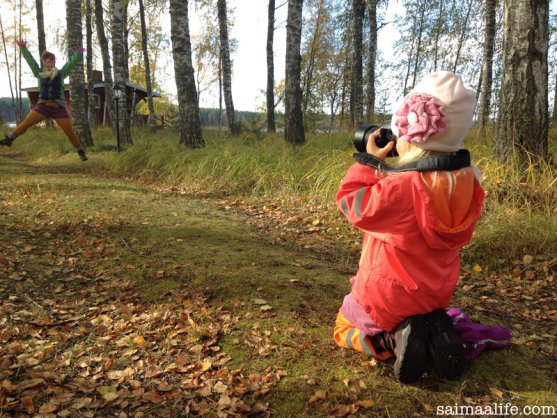 I thought how couple of years ago I would have never EVER believed that our family would some day live in a home like this.
I don´t know how long we´re going to live in this house. But I do know already that all the energy and effort that we´ve put into our moving and to this living experiment has been all worth it.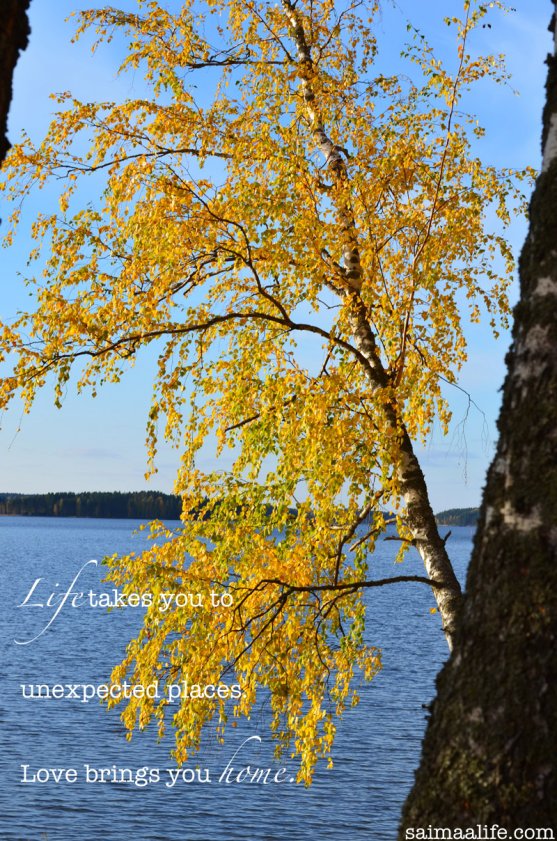 How do I know that? Because I feel that we are a step closer of finding a way of living that is most natural to our family.
A home that takes care of your wellbeing and happiness.
That is something worth looking for.