365 Ways To Wellbeing – 198th Way
My husband had a great idea – he wanted to arrange a treasure hunt for Unna. He draw a map of one of our favorite places on the Puruvesi lake and prepared a story for Unna. According to the story he had accidentally stumbled into a map of captain Blackbeard. With the map it was possible to find his treasure buried deep into the ground. Captain Blackbeard was very naughty pirate. All his life he had been stealing candies from children and finally hidden his treasure somewhere on the island. For days my husband talked about the map and captain Blackbeard for Unna and finally one day there came a time to seek up the treasure.
I was so happy that he arranged the whole thing for Unna! And you can imagine how happy Unna was when she finally found the treasure. 🙂 I felt that it was my time to step aside a bit and let my husband have the show. Although I'm in the pictures and participated in the event I felt that I was just a bystander. The whole thing was only for Unna my husband.
This day it made me so happy to be a bystander and enjoy just looking at my loved ones having a good time!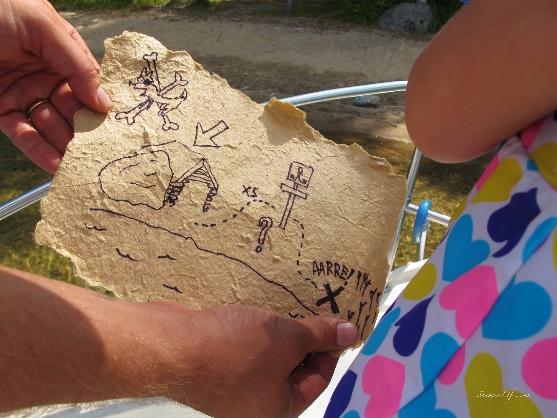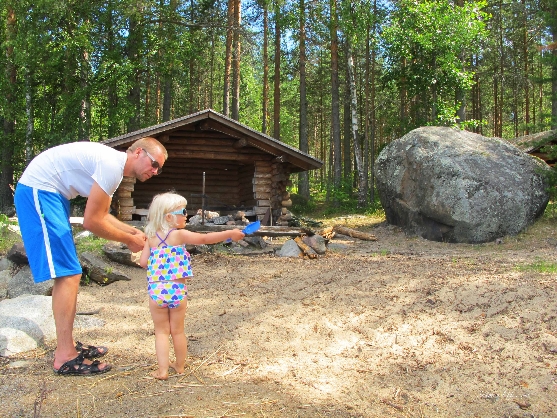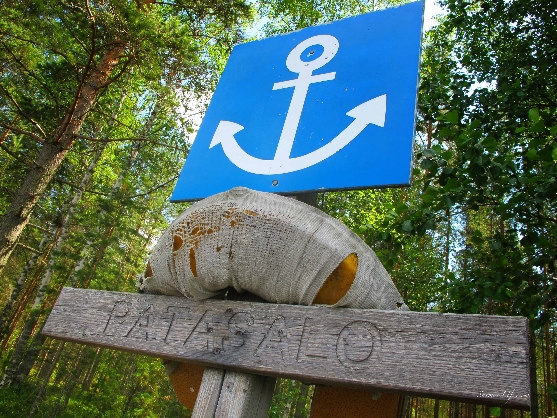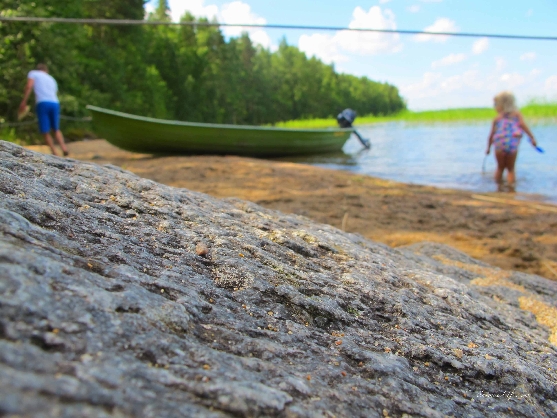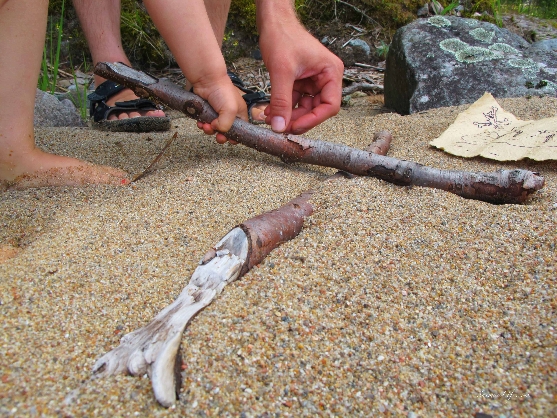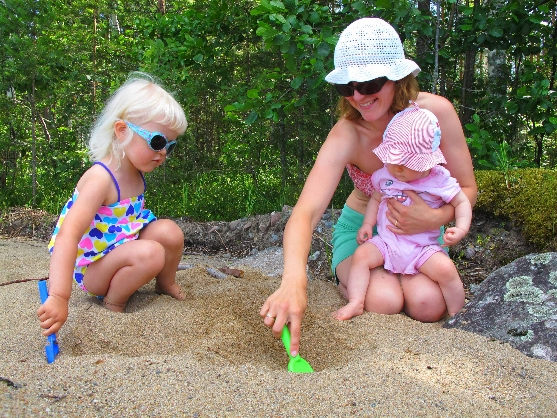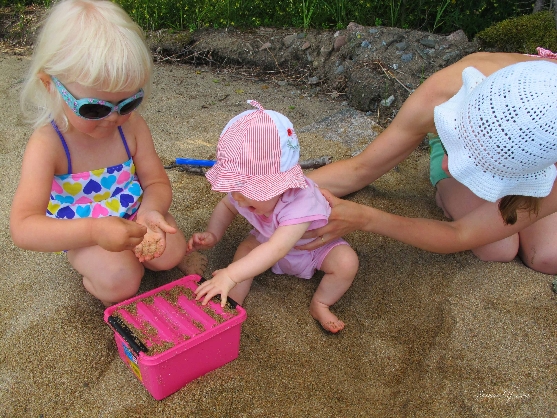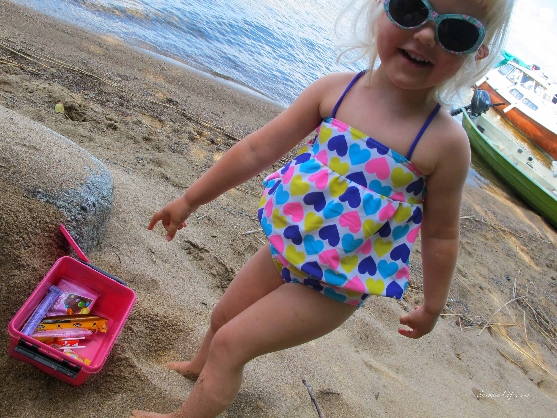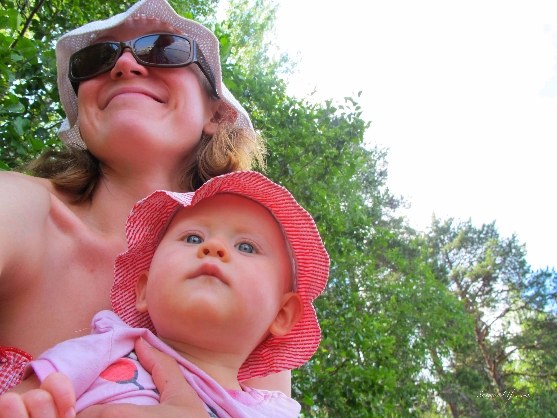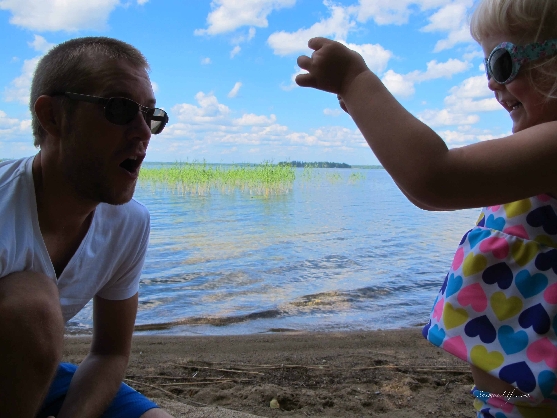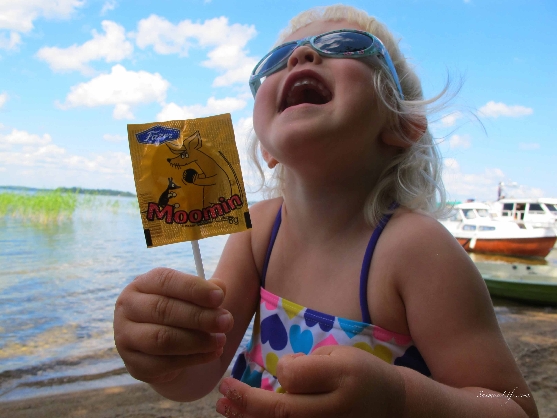 Read more about my "Wellbeing Challenge 2013 – 365 ways to wellbeing".