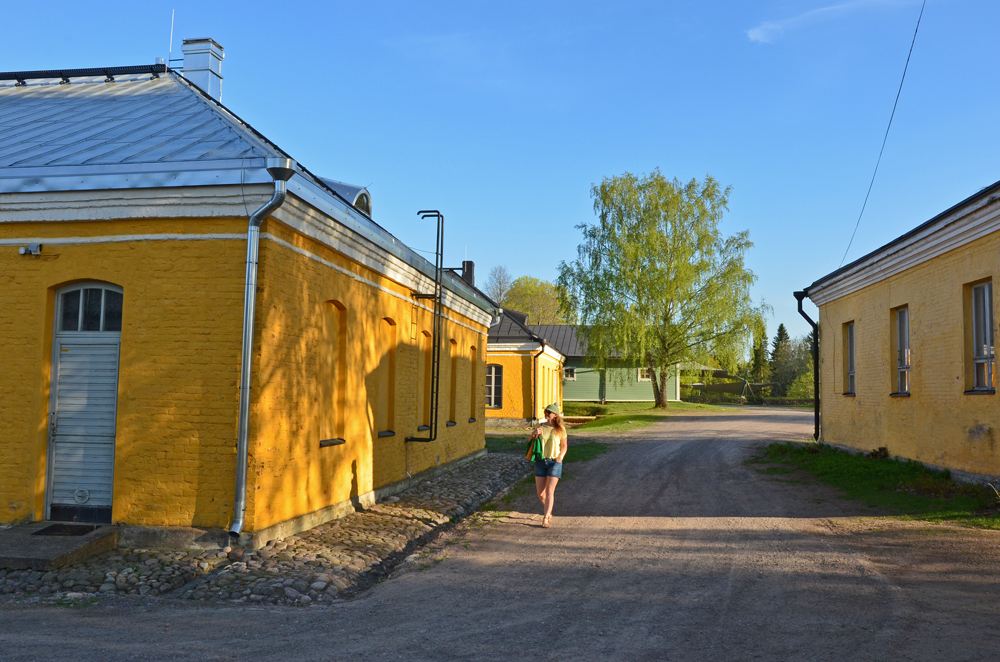 Many many years ago I had a summer walk in Lappeenranta with a dear friend of mine. It was the first time I visited her home. Besides talking about all things in life, she took me to see the Lappeenranta fortress and a cafe that charmed me with its historical atmosphere already then.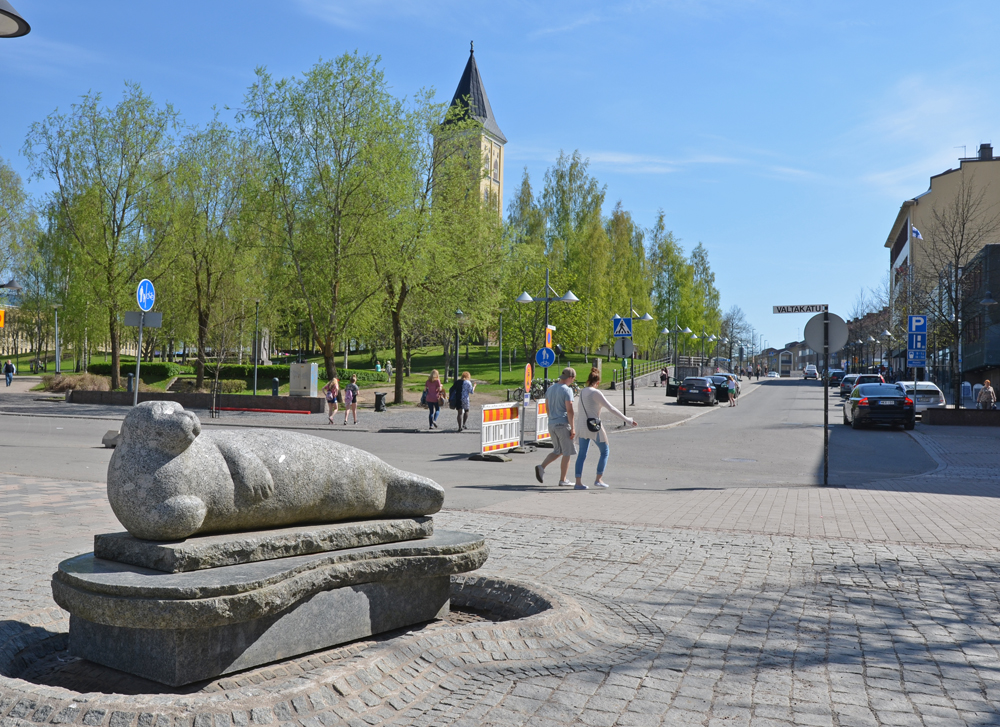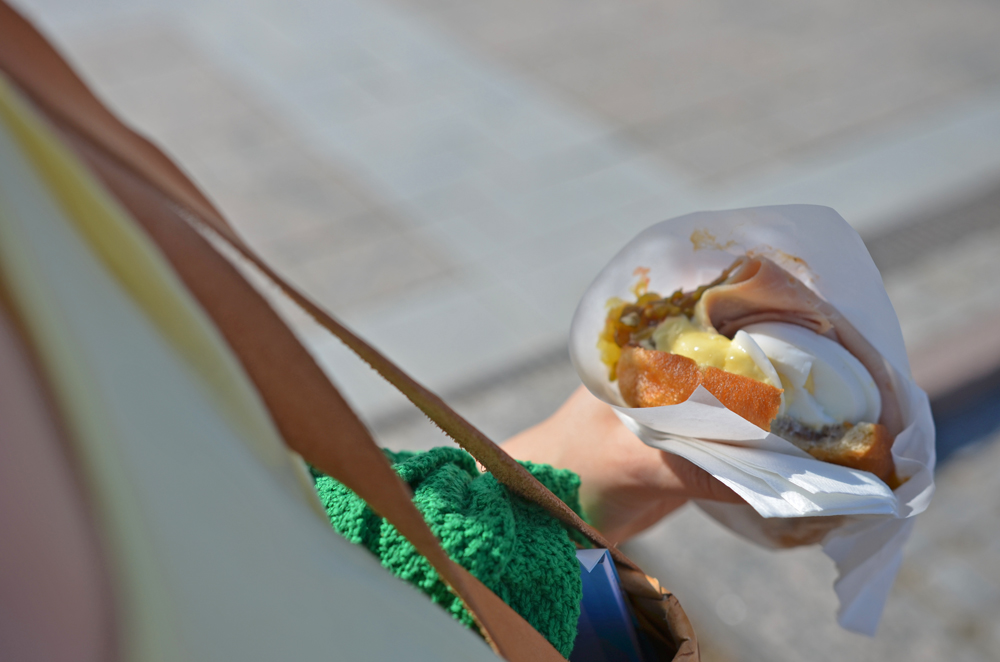 The older I become the happier I am that I have friends who are not only different with personality but also different with age than me.
She is older than me. A beautiful and inspiring woman. A woman who -I think- doesn't even know how beautiful and inspiring she really is. I hope she could feel that inside of her. Her life has not gone always as she had planned just like mine hasn't either. But even so, she is full of energy and making her best to help and support others.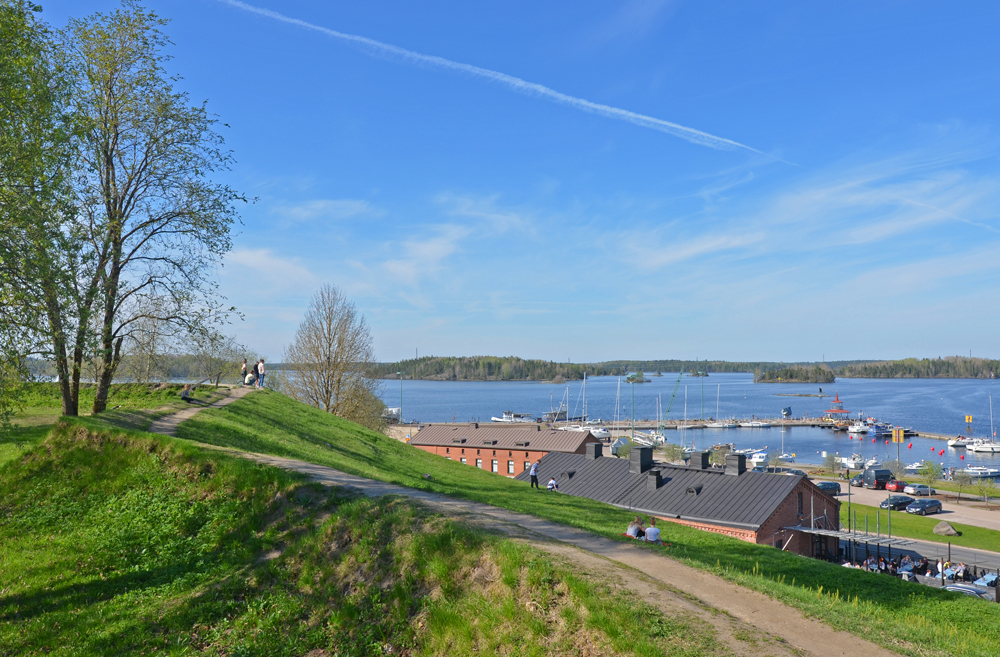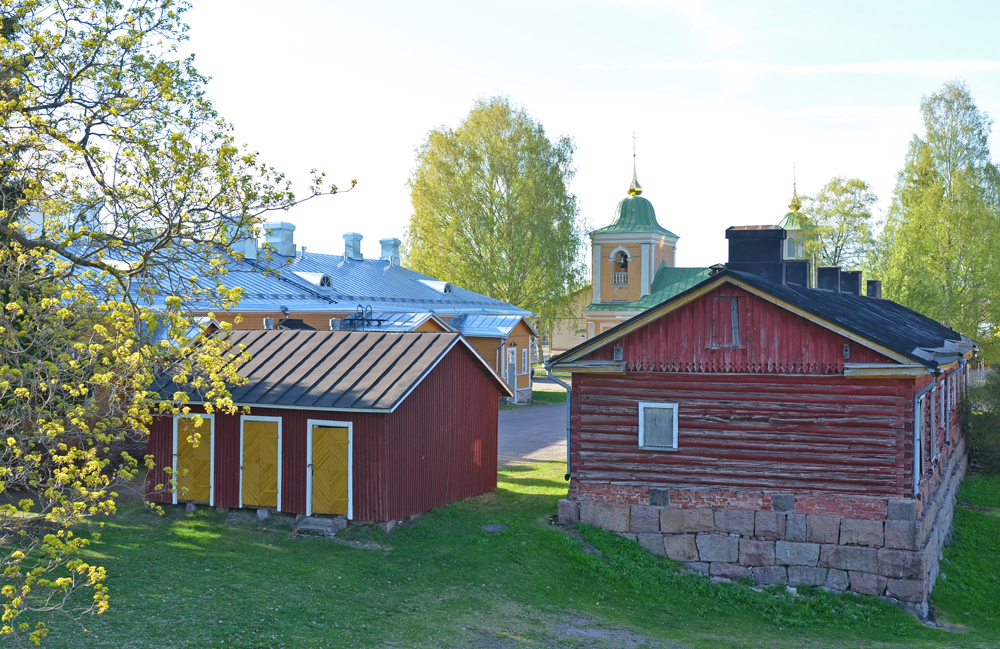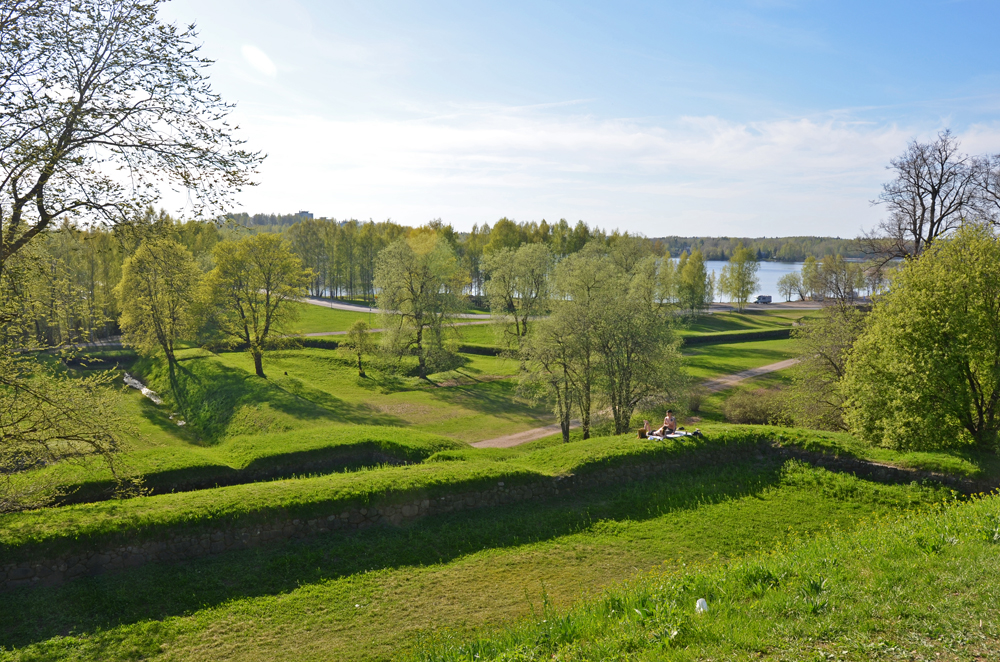 The beginning of this summer I walked the streets of Lappeenranta again. In my mind, I sent good thoughts to my friend.
I looked back with warmth how these old streets and Saimaa lake views of Lappeenranta calmed me then and smiled how they did the same thing to me this time too. Everyday hurries and worries drew away for a moment. It was just me and these peaceful surroundings – All things old and lasting spoke to me that there's no need to worry about little things. We are here just for a moment. There has been life before us, and there will be life after us. All that we can, and is good, to do is enjoy the short time that is given to each one of us.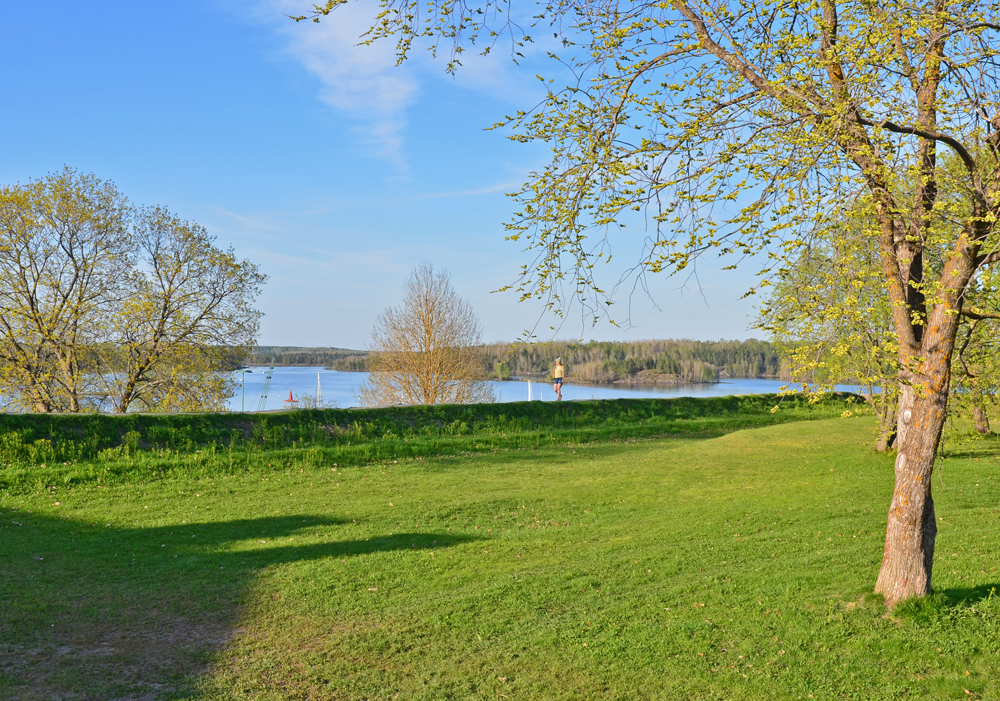 I remember how time stopped for a moment at charming Cafe Majurska years ago when we visited there with my friend. The time stopped also this time.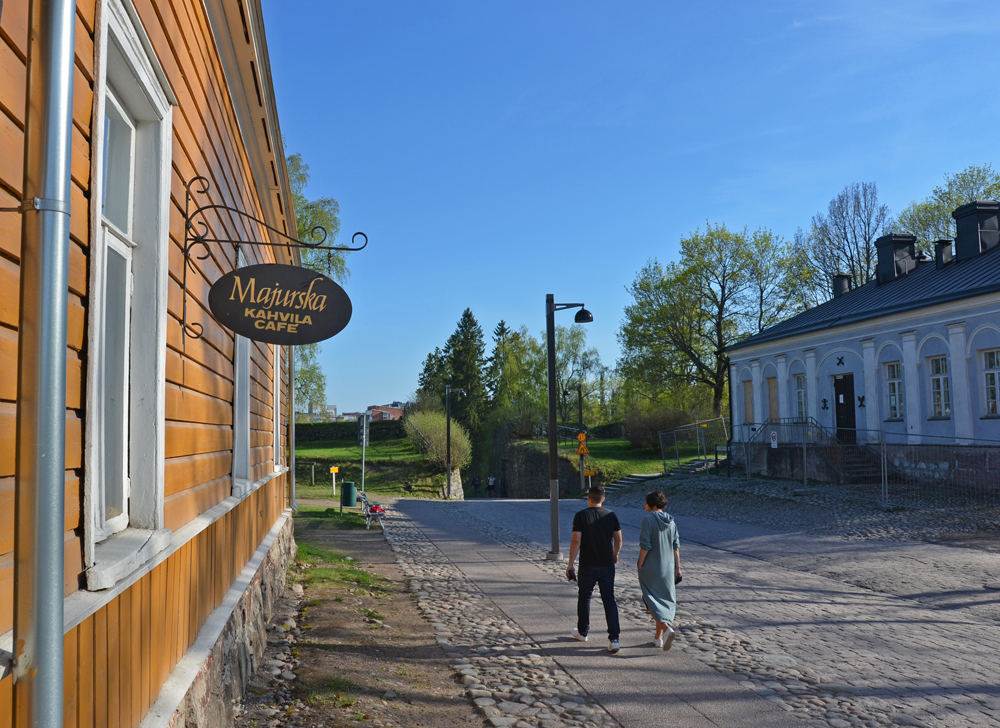 While slowing down to eat my cake with blueberry-raspberry jam, it felt good to recognize how long I've come in life and how much I've been able to experience already.
A moment of gratitude is a good place to rest, I noticed again.
In my mind, I also whispered a wish that there would still be a lot of time left for me.
The same I hope for you too.
With hugs from Lappeenranta,
Mari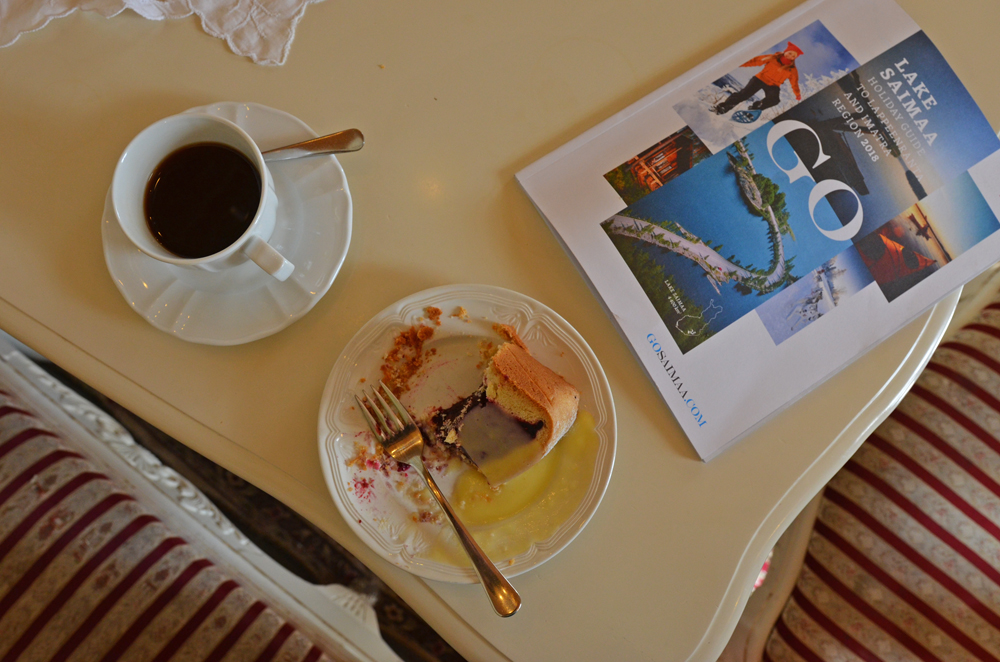 PS. I made this Lappeenranta city tour video during my visit. Right after the video was ready it left to St. Petersburg to be seen by Russian who are interested in traveling to Saimaa. I was so happy that! I hope you enjoy the video too. If possible, I recommend making a virtual travel to Lappeenranta and watch this video with VR headset. Here are the instructions:
Watch this 360° video in Youtube app with virtual reality headset and remember to turn on HD. Tap on Youtube icon on the player below or open this link https://youtu.be/Z7OcfjgTwC8 in your Youtube app.
If you want to know more Lappeenranta and Imatra travel tips and information, this site is THE place:
Here are some other old stories of mine that I recommend to you too: