What do you actually do on the island? We get that a lot.
"Nothing special. Just everyday things."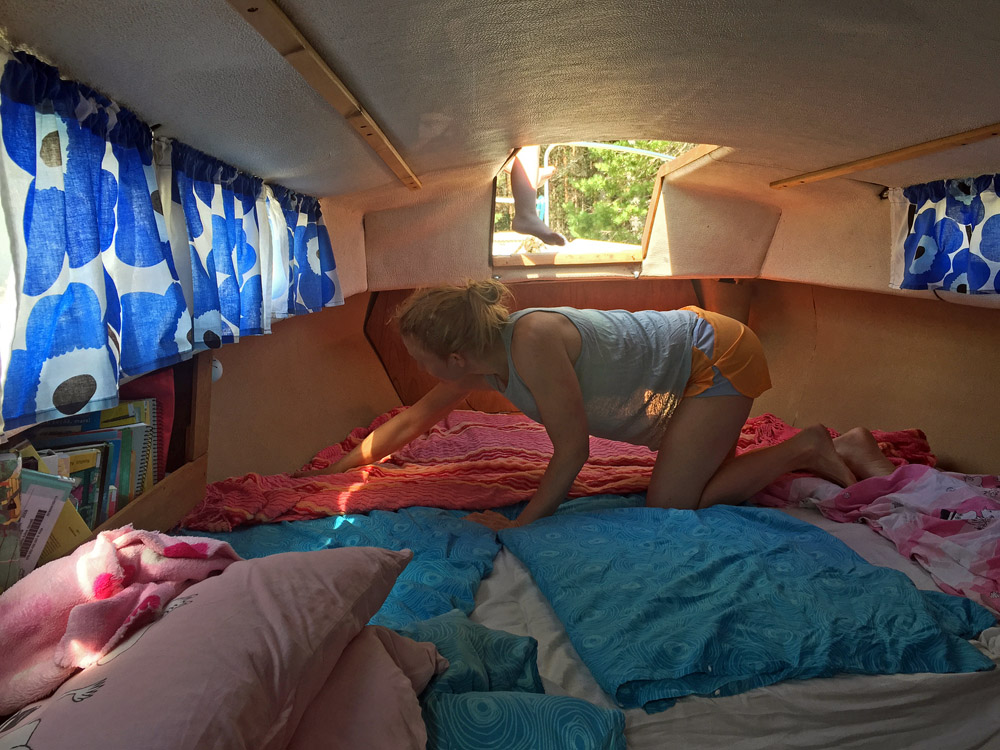 Yes, there's "housework" also on the island.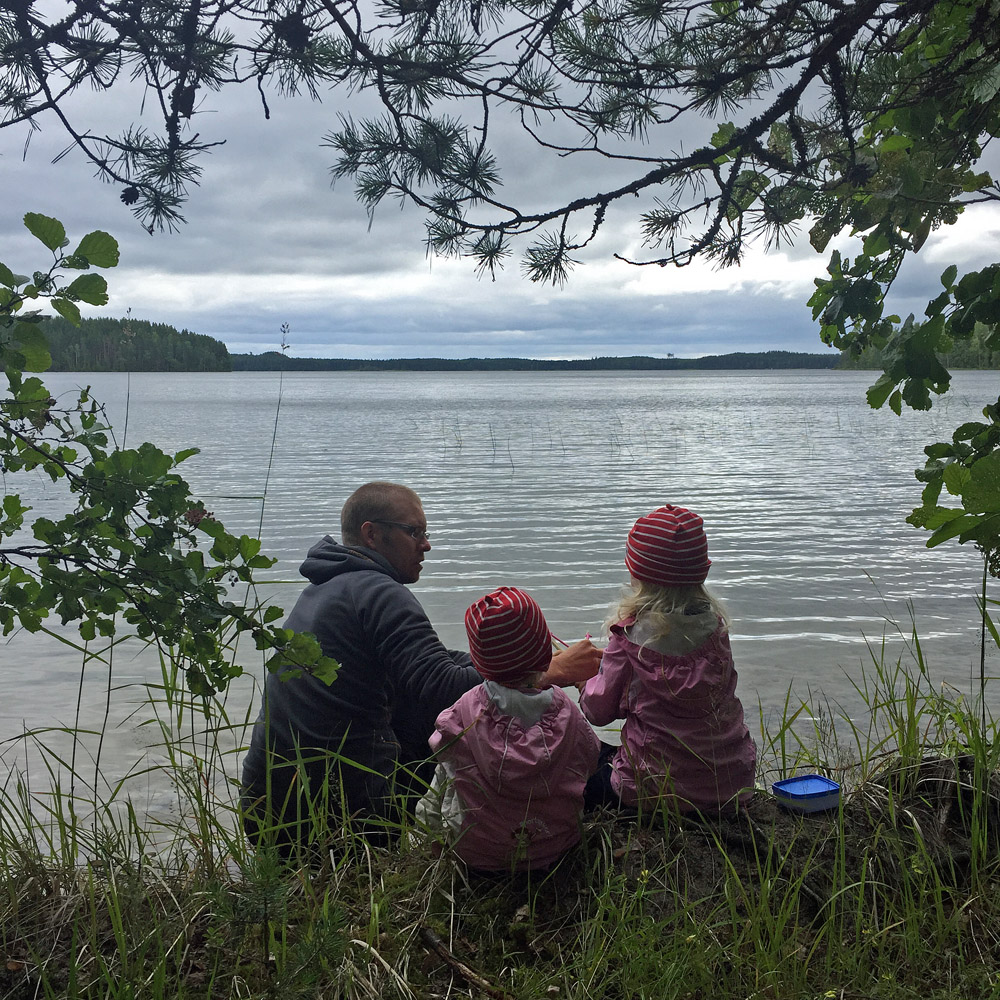 Children need to be taken care of.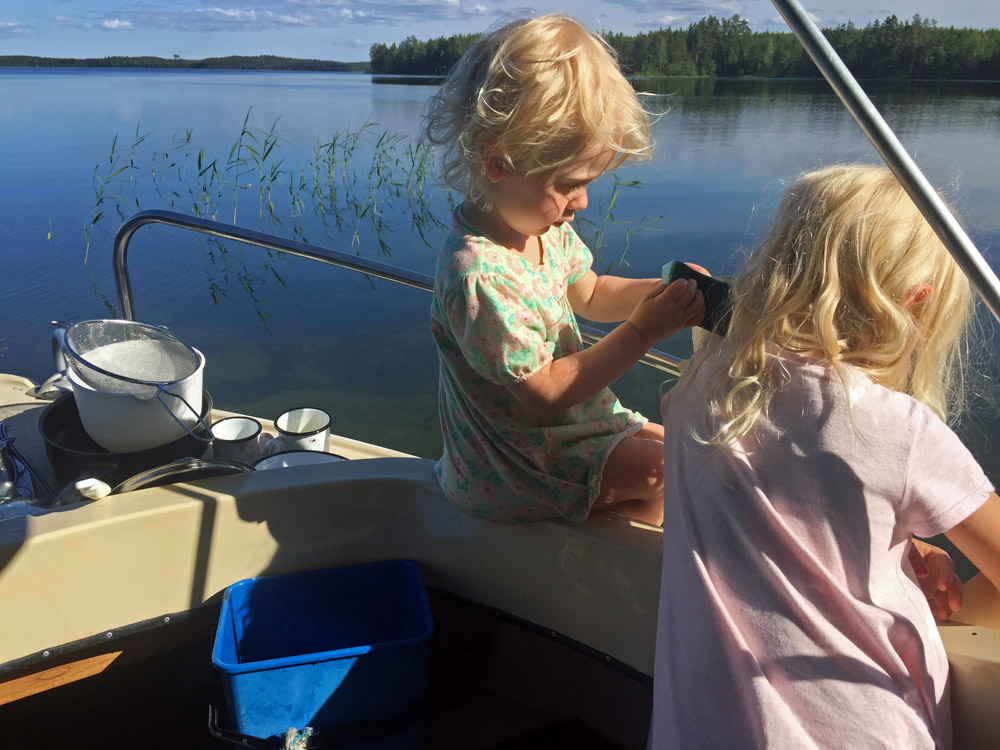 We need to clean and cook and work for the blog.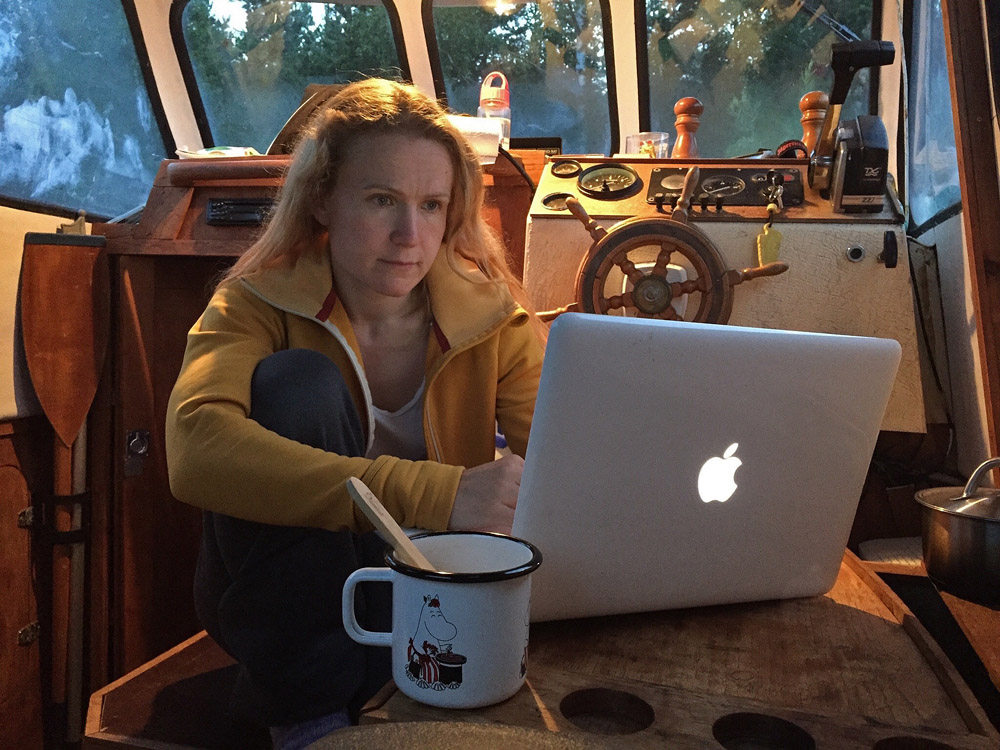 Boat life happens very close to very peaceful natural environment.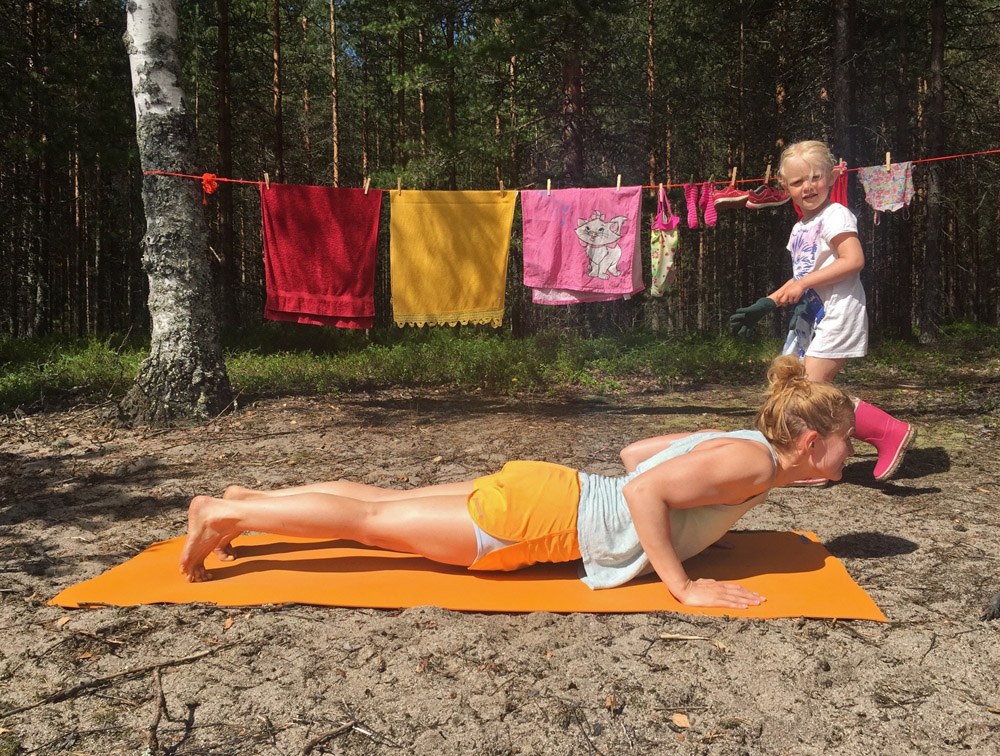 I do my yoga practice in nature.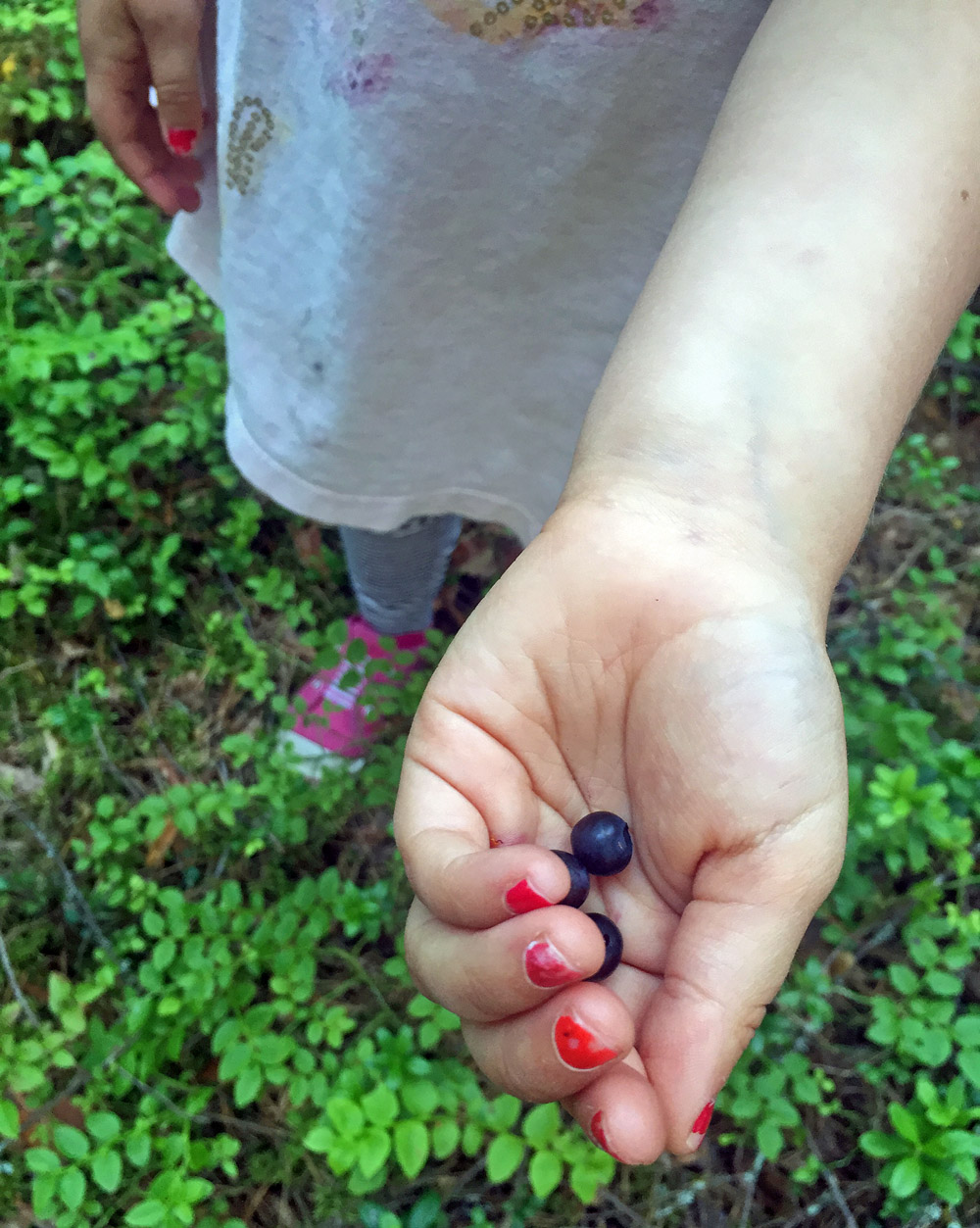 We pick berries and mushrooms straight from nature.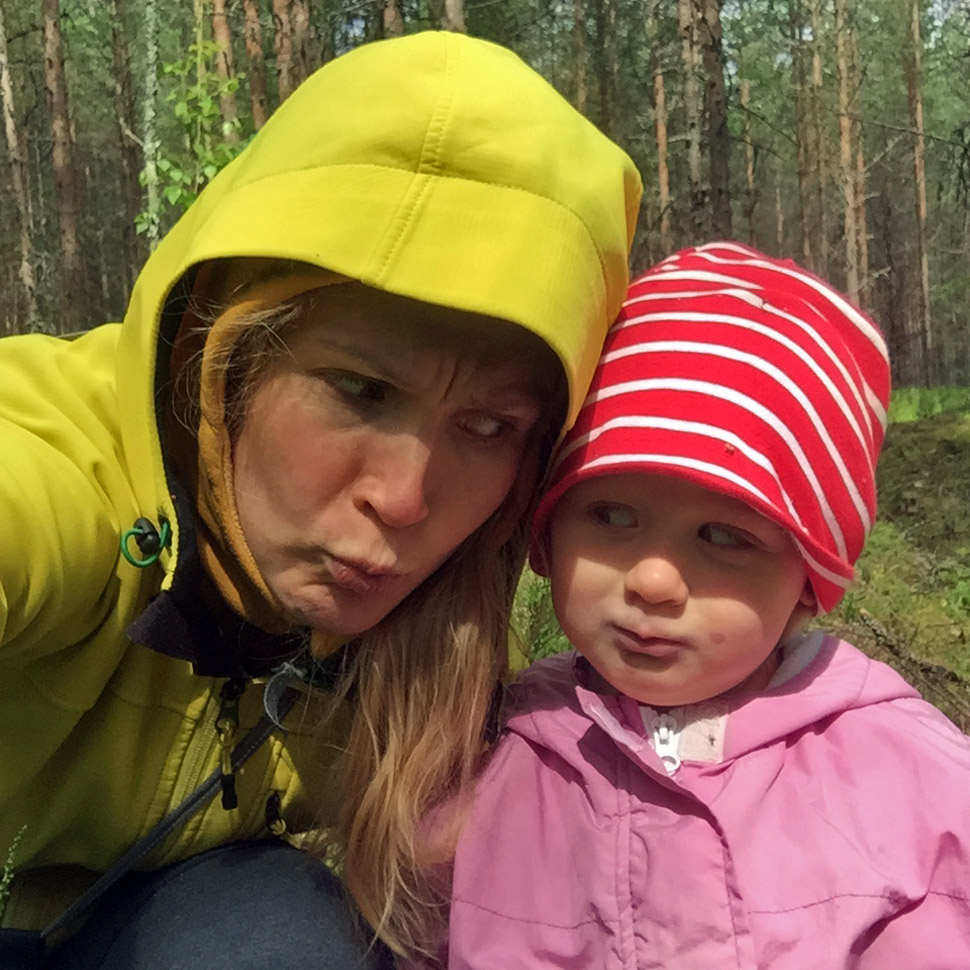 We fish and play with children in nature.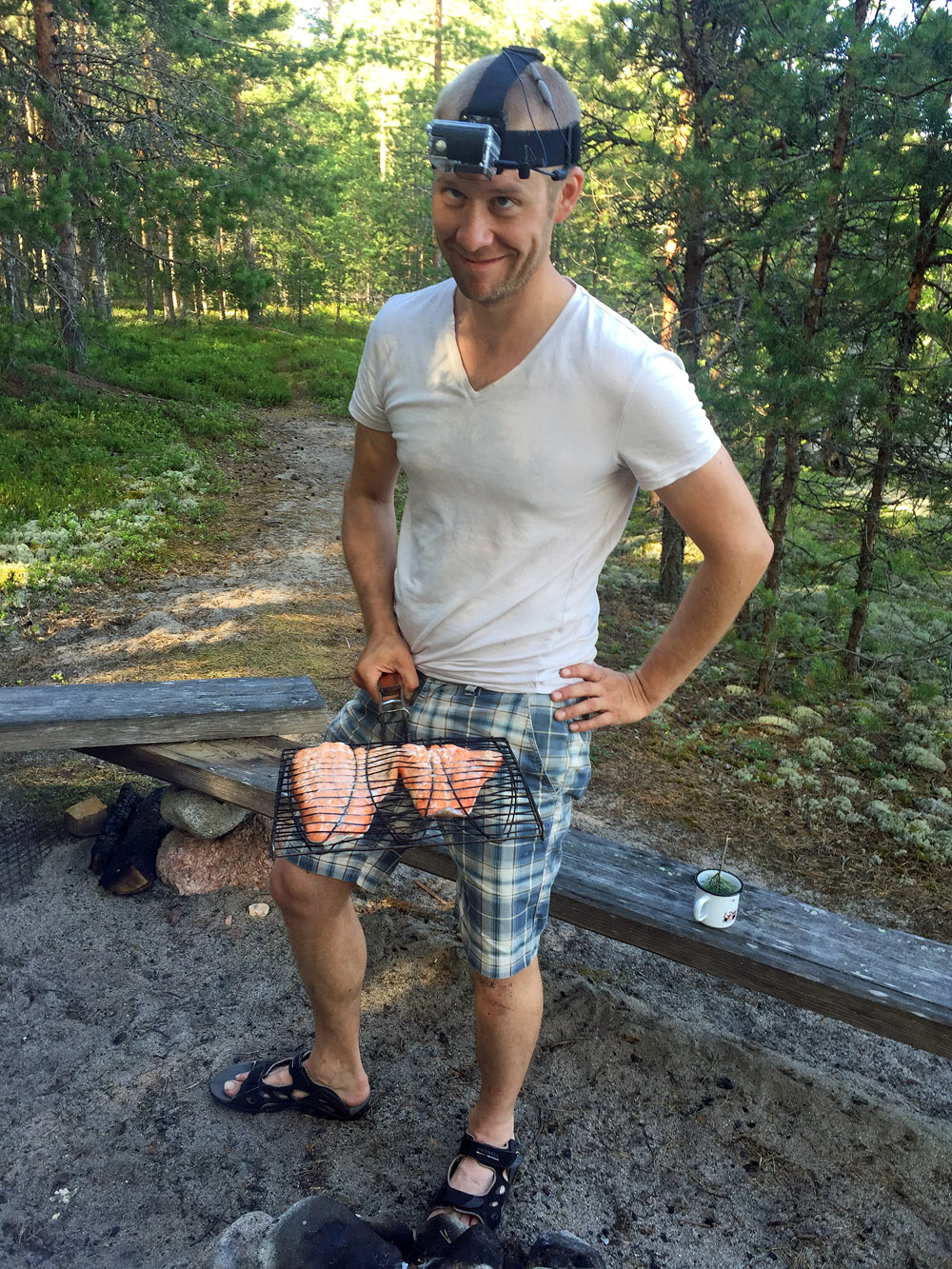 We work in nature. We even argue in nature.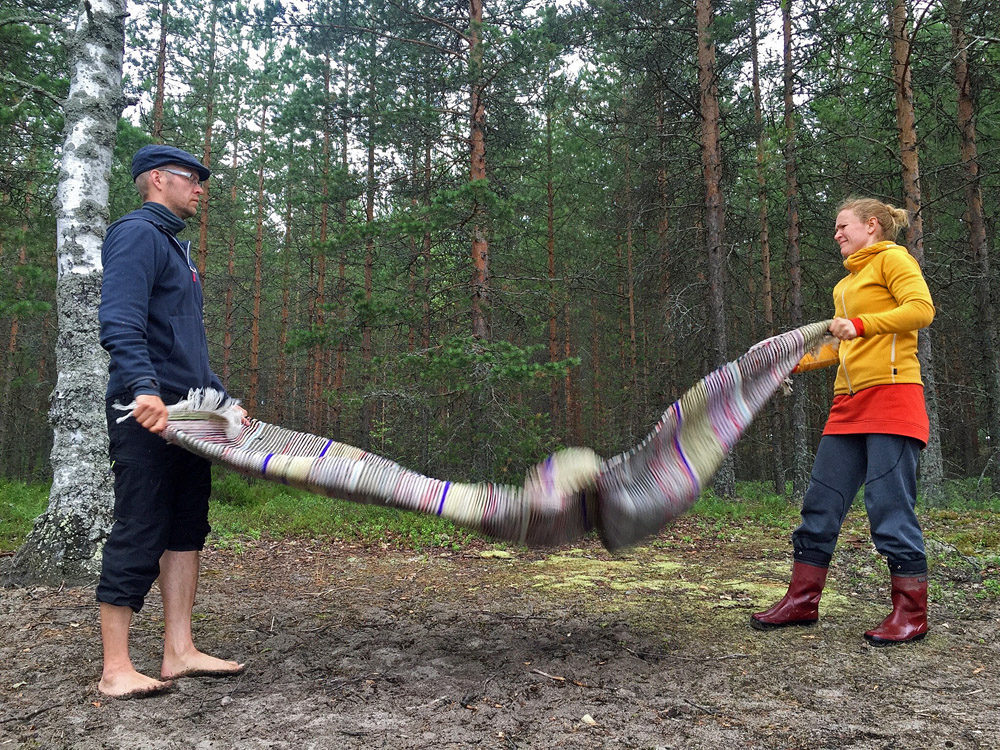 It takes a lot of effort from us to get a chance to live our everyday life on the lake. But it's also a big advantage.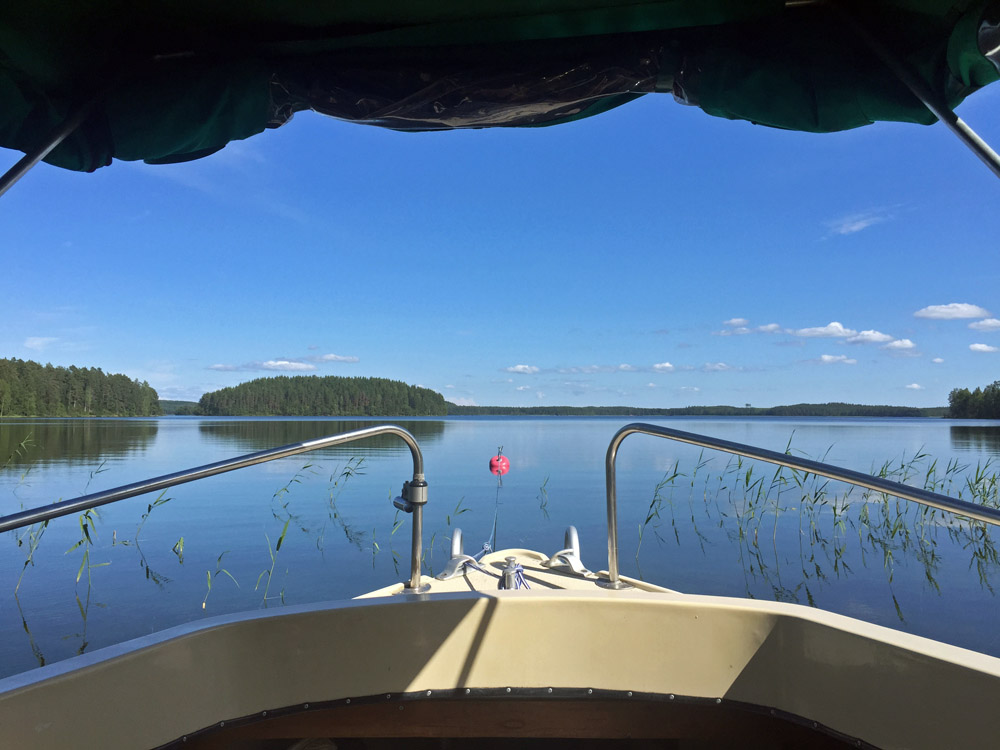 After every summer we notice what positive the peaceful natural environment have done to us.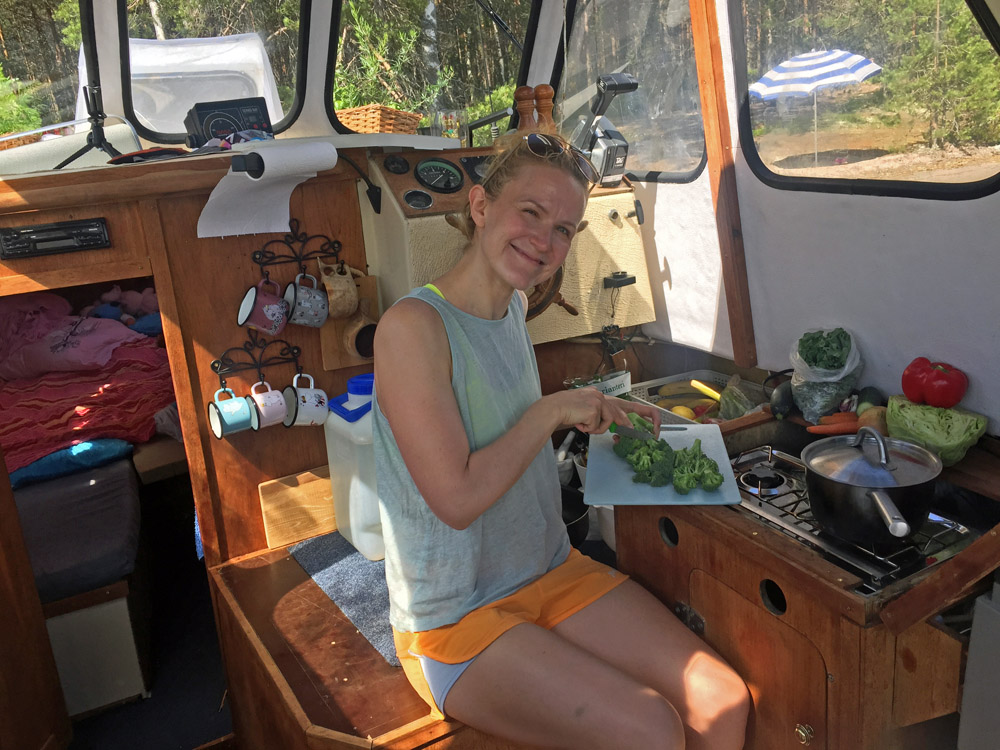 It's effect on our wellbeing is much bigger than the effort we go through.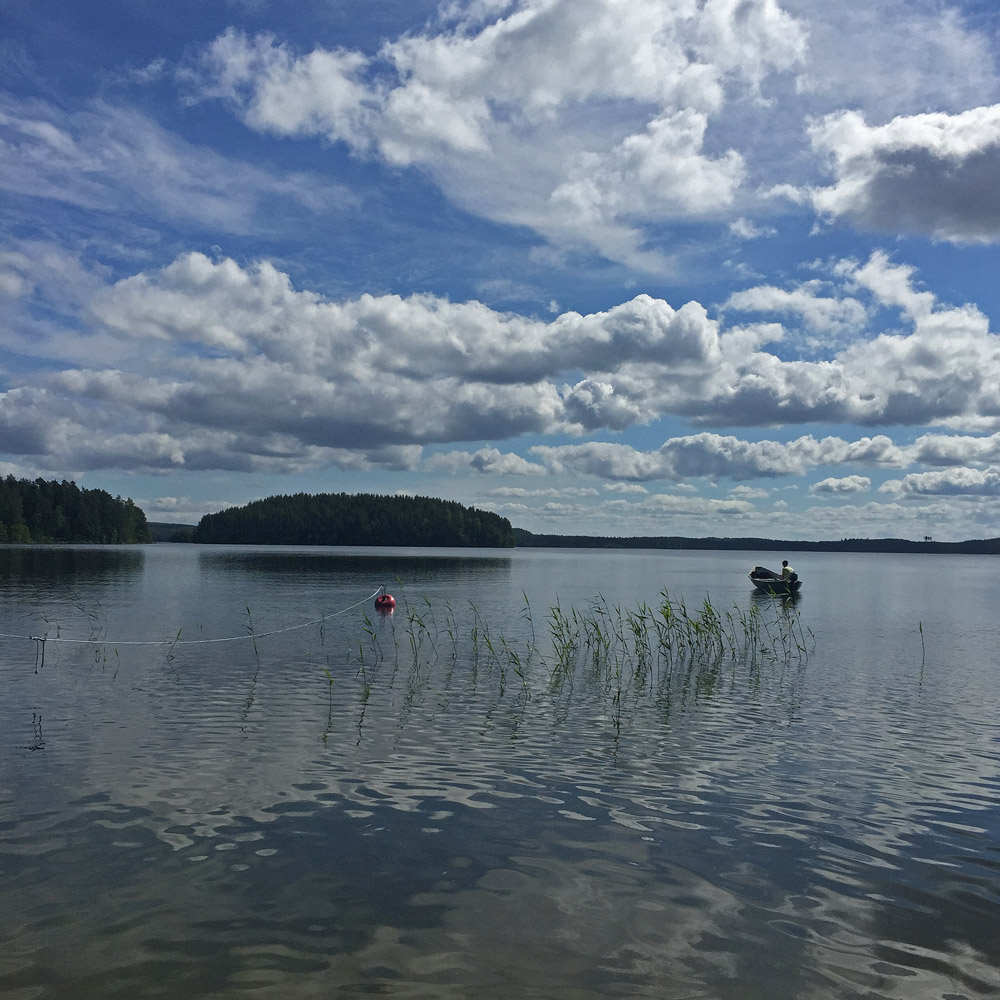 Most of life is everyday life.
So why not concentrate on everyday life rather than investing only in life's highlights?
Invest in your everyday life. No matter where you're living it.
Invest in simply good life.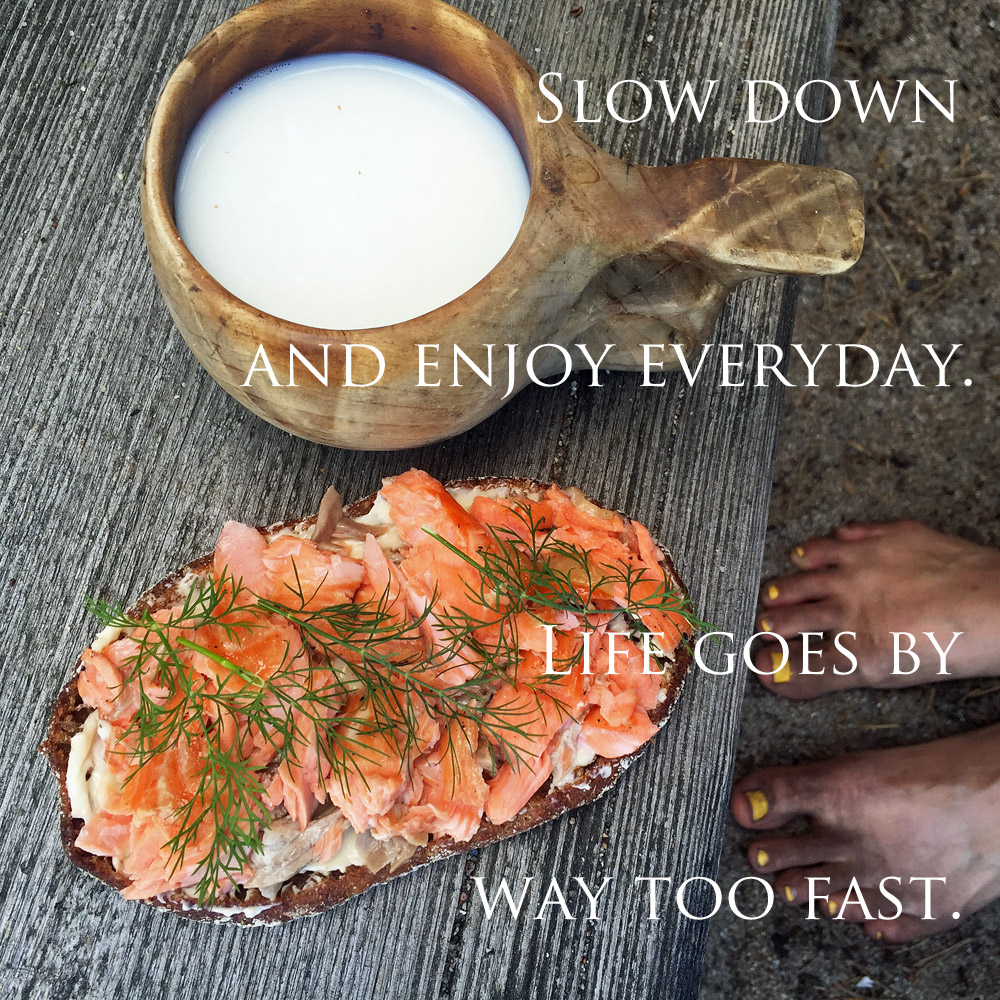 Summer 2015 is all about "Boat life à la #SaimaaLife". Follow our life on lake Puruvesi daily on Facebook, Instagram and Twitter. And while you at it, sign up on our front page to have all our posts straight to your inbox!