Two years ago I wrote a post 3 steps to a relaxed Christmas. One advice there was that "Make your kind of a Christmas". Also this year I want to remind you (and myself) about that.
Think what things mean the most for you and your family and include them to your Christmas. 
That kind of a Christmas is best for your wellbeing and happiness.
That kind of a Christmas makes relaxed and enjoyable holiday season possible!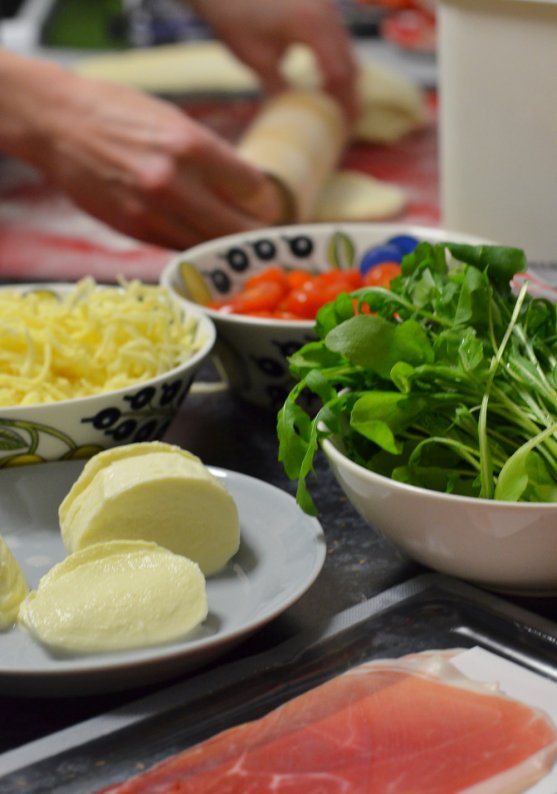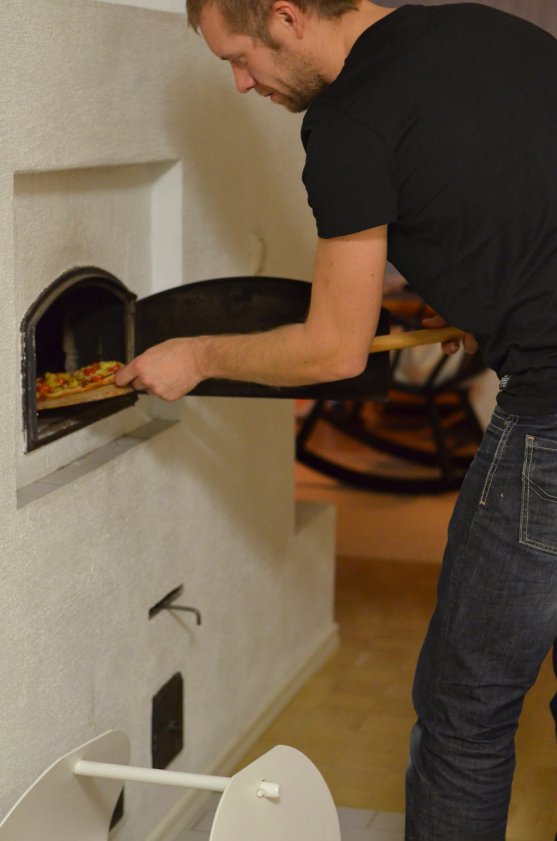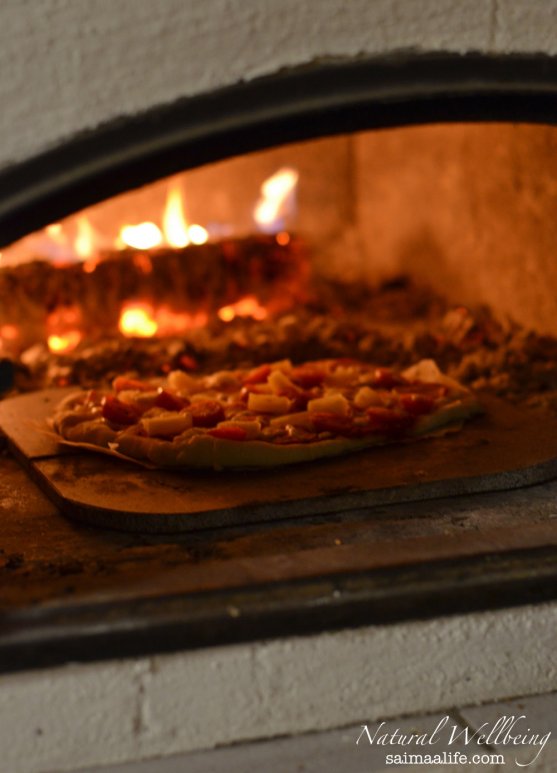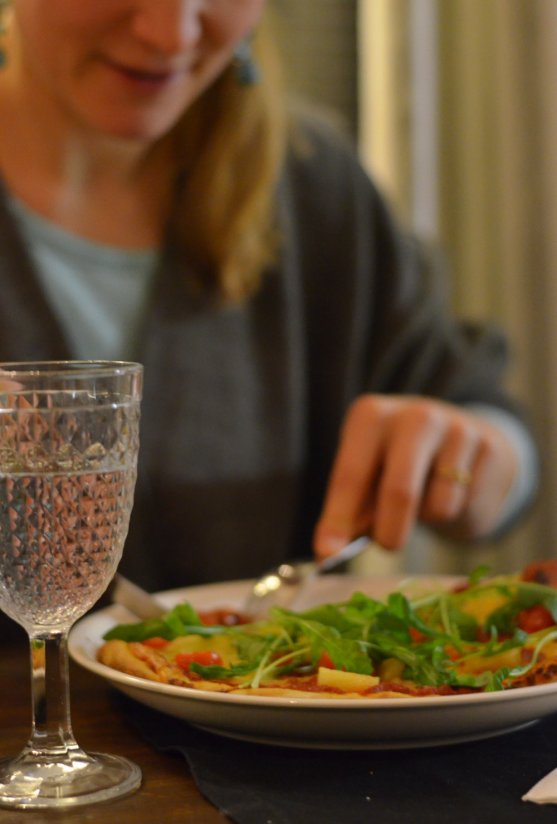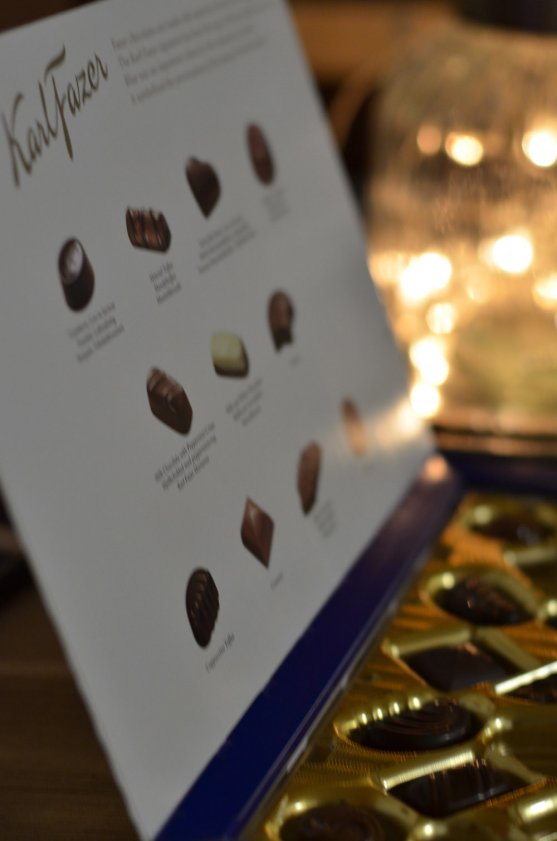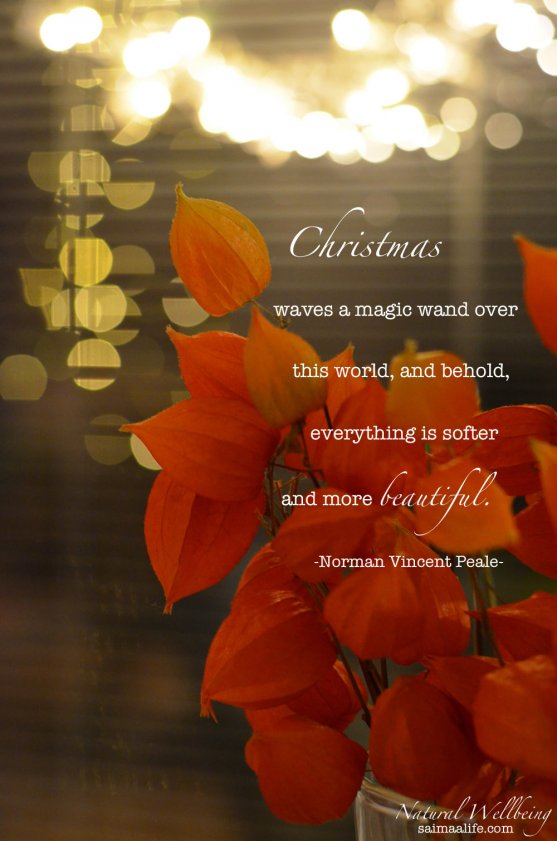 Thank you for our dear friend couple for having this lovely pizza evening with us at your home.
Baking homemade pizza together is a great way to wait for Christmas.
Just as good as baking Christmas gingerbreads

Mari ❤ SaimaaLife
Winter activities on the lake. That´s what our family has planned to do a lot this winter.
Skiing, skating, ice fishing and having picnics by the open fire.
While planning our winter activities I realized again how great it is to live in the North.
In a place where you can do so many thing IN the lake during the summertime and ON the lake during the wintertime!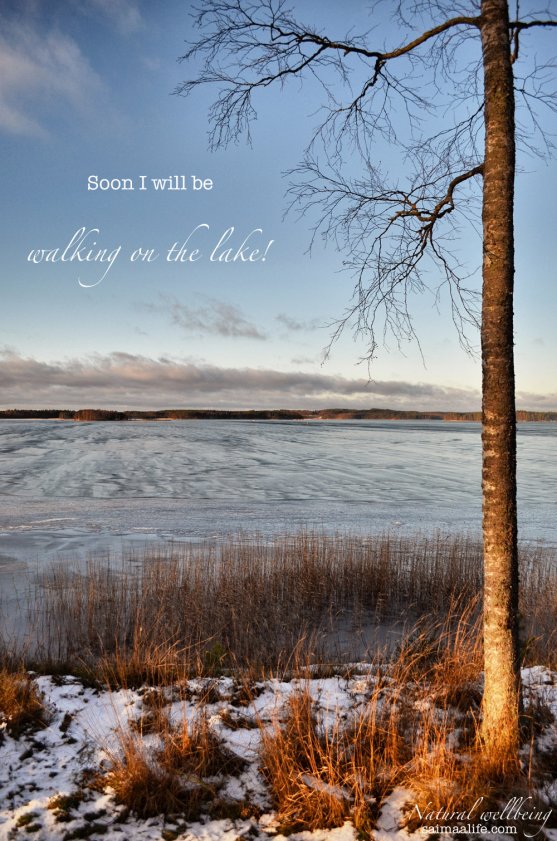 Mari ❤ SaimaaLife