More than a place, SaimaaLife is a state of mind. SaimaaLife concept enables a wide range of content marketing collaboration opportunities. If you are inspired about what we do and you think that 1 + 1 could be more than 2, we are interested in hearing from you.
Contact Mari: naturally(at)saimaalife.com / +358 50 5700097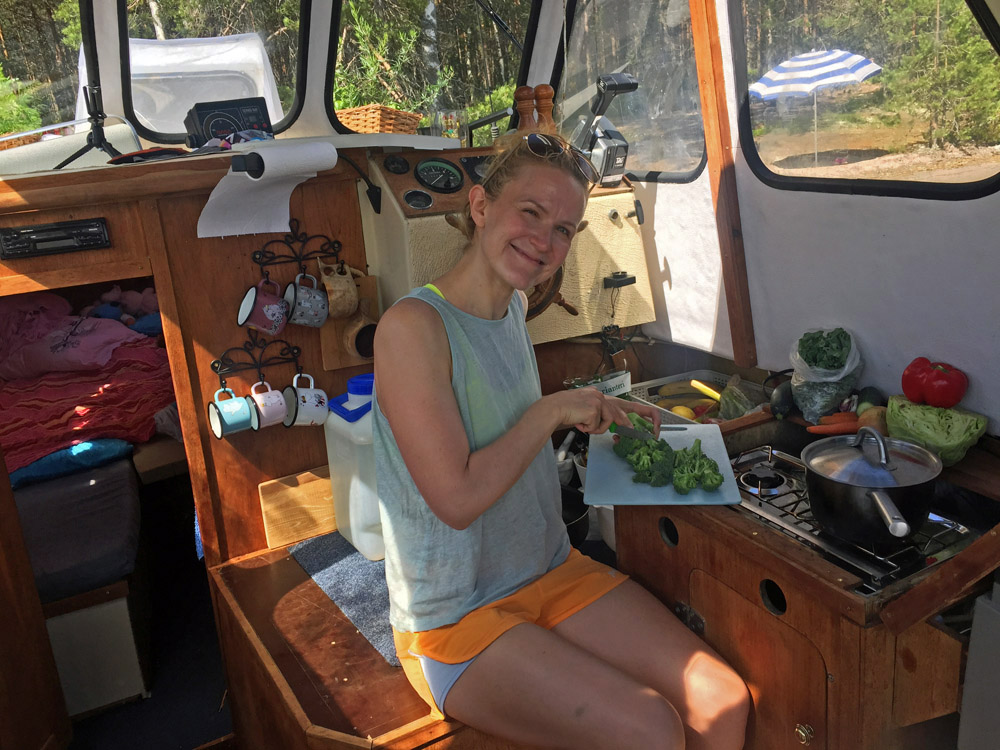 Our mission
SaimaaLife inspires people to create a better quality of life for themselves and their closest ones in a natural and humane way by combining high tech with down-to-earth approach.
Our values
Authenticity: We see authenticity as highly valuable in the modern world. We are inspired by authentic things and see the beauty in real people. We believe in telling the story as it is – perfect life is not our thing, but real everyday life is.
Humanity: We believe in kindness and compassion. They are behind every act that we do. We want to pass on the message that you are good enough as you are. Being imperfect is just perfect. We do not criticize or judge one's way of living, but we concentrate on growing as a person and acting towards better future for all.
Simplicity: In a world that is full of everything, we want to offer moments of rest by keeping things simple. At best, simplicity can be calming and balancing and help create wellbeing and harmony in our lives. We believe quality is more important than quantity and that less is more when it's good quality – be it things in life, food that we eat, or material around us.
Responsibility: We respect all life and think all things in broad perspective, in the long run and what is good for both, nature and people. Woven into our mindset and lifestyle, responsibility is crucial in sustaining and strengthening the human-nature connection. Nature takes care of our wellbeing, so we have a responsibility to take care of it, too.
Integrity: One of the core Finnish values and it means a lot to us, too. We say what we mean and we mean what we say. That's part of the Finnish honesty and transparency. We appreciate it in our partners, too. We believe that best results are gained by working with like-minded people and partners who share the same values as we do.